Share your city and win!
Review your favourite London places and events and you could bag yourself a stay at a luxury hotel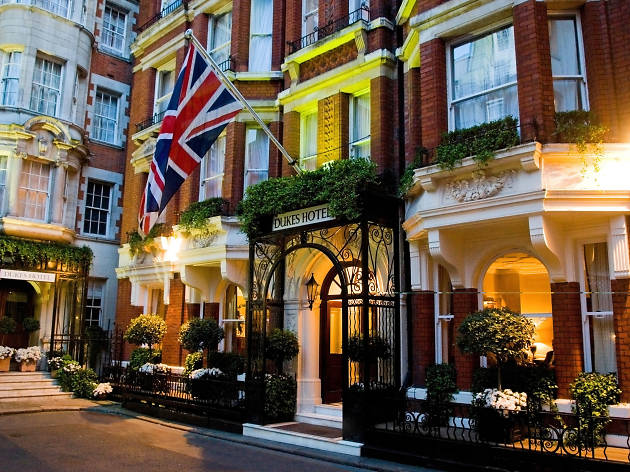 The best thing about Time Out is our amazing bunch of readers, who've done more in the capital than we ever could. So, we need you to tell us about your experiences of life in London – from restaurants to movies, theatre to clubbing and all the amazing stuff around town.

Share your thoughts, rate your experiences and as a thank you, we'll give you the chance of winning a luxury hotel stay.

Every rating and review will be put in the hat to win a stay with Small Luxury Hotels of the World (SLH). SLH have an impressive portfolio of over 520 of the world's finest small independent hotels, in more than 70 countries. From luxury spa resorts to chic city-break hotels, country houses to private island hideouts - if you win the monthly prize, you get to stay at one! They also have a great, free-to-join members club, which offers members free room upgrades, complimentary breakfast, late check-outs and a host of other great benefits – more information here.
The prize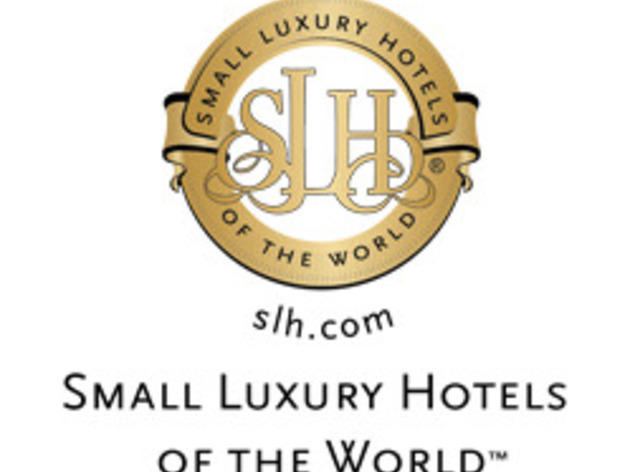 You could win: A two-night stay in any of the Small Luxury Hotels of the World properties, across the globe.

You've got until the last day of this month at midnight to leave your review. Remember - the more reviews you leave on the site the greater your chance of winning! Good luck!

Read the full terms and conditions
Review of the week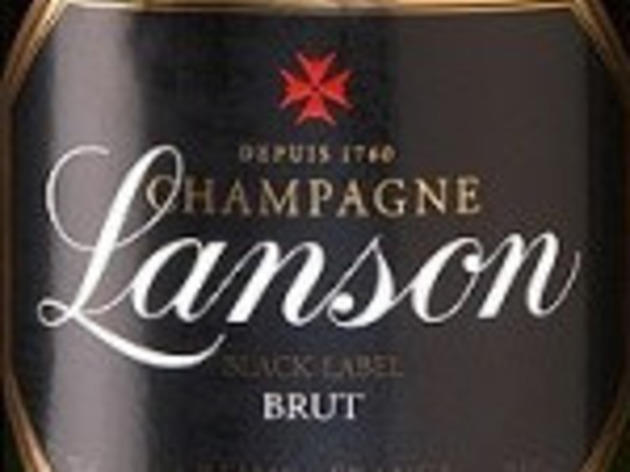 We're also giving you the chance to submit your words of wisdom to our 'Review of the Week' competition – each week we'll select the best submissions and publish them in the magazine and online. Whenever you submit a review, you'll get an email inviting you to take part, and the very best – as selected by our Editor – will win a bottle of Lanson champagne.

Find out more and see the latest reader reviews
Sponsored listing
Simmons Fulham
A few years ago, the bottom of the North End Road was one of those places where you were guaranteed to get your Friday or Saturday night slice of Sodom and Gomorrah – four or five sweaty pubs rammed with Aussies, Kiwis, Saffers and students. Of course, times change: the pubs are now either closed or gentrified, the area is awash with pavement cafés and the regular revellers have moved on. Strange, then, that party-pub chain Simmons have turned up late for the, er, party. Their five-hour-long 'happy hour' is the honey trap but, in return, beer choice (should you take advantage) is limited, as is the range of their sickly-sweet and gimmicky cocktails. All in all? The depressing feel of a once-great bar in a long-forgotten seaside town.