Heads up! We're working hard to be accurate – but these are unusual times, so please always check before heading out.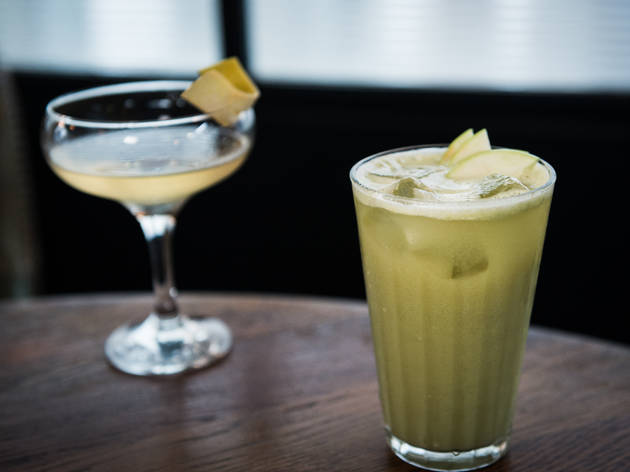 Elegantly wasted: four fashion-themed cocktails
We've tried and tested four cocktails inspired by the wonderful world of fashion. It's a tough life
How do fashion people spend their evenings? Getting drunk and dishing out brutally offensive insults, of course. The Riding House Café's London Fashion Week cocktail menu neatly combines the two, offering up four concoctions christened after acid-tongued one-liners from fashion's it-crowd. In the interests of serious journalism, we've tested each one out and passed our icy, Wintour-like judgement upon them.
Riding House Café's London Fashion Week cocktail menu is available Fri Sep 18 - Tue Sep 22. £8 each.
Want more London Fashion Week goodness? Cast your eyes over our events guide.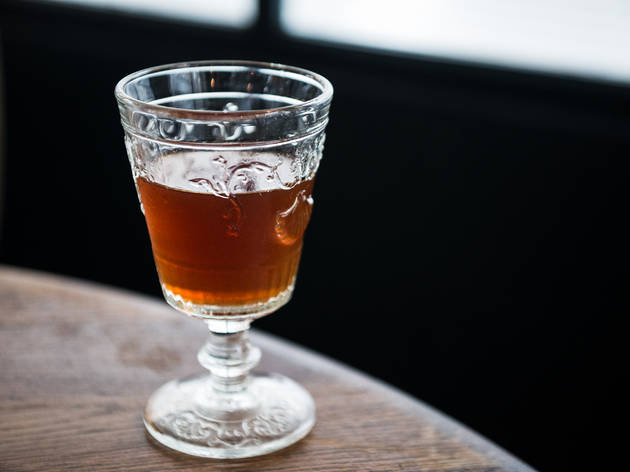 They say: Inspired by Kate Moss' now infamous insult, this tipple is as basic as they come with just two ingredients – homemade spiced rum and Punt e Mes vermouth, served over ice.
We say: We reckon we'd be chucked off an EasyJet flight if we knocked back a couple of these, too. The Basic Bitch tastes a bit spicy and seriously alcoholic – and is reminiscent of the concoctions we'd sip from mugs at student house parties. Not for the faint hearted – but it could probably take your nail polish off in an emergency.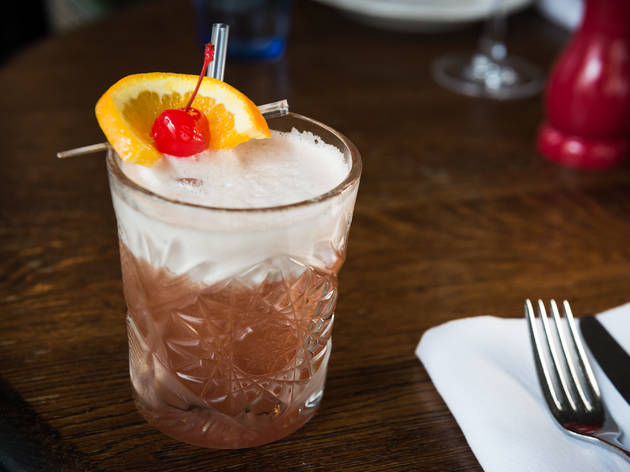 They say: A quip about Solange dressing better than her big sis. This blend of Plymouth sloe gin, lemon juice and egg white will leave a sour taste in the mouth.
We say: This one is about as sour and cynical as the giddy front row at a Taylor Swift concert. We found the 'Reverse Beyonce' to be the cupcake-eating, Carrie-Bradshaw-quoting epitome of a 'girly' cocktail, but still very drinkable indeed. Maybe we're just basic bitches…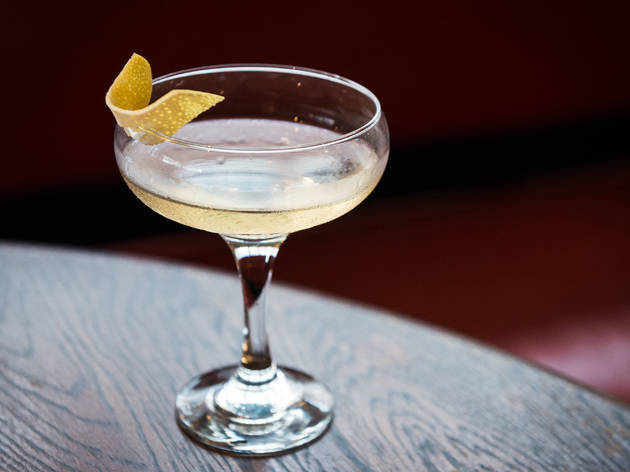 They say: According to Anna Wintour, everyone apart from her is a 'nobody'. Strong words from the editor of US Vogue, much like this mix of Tanqueray, sparkling wine, herbal liqueur and lemon bitters.
We say: Sharp, bitter and citrusy, The Nobody tastes the most like an insult and is all the better for it. It's also the most aesthetically pleasing of RHC's LFW drinks – top marks from Time Out's hard-to-please Style team.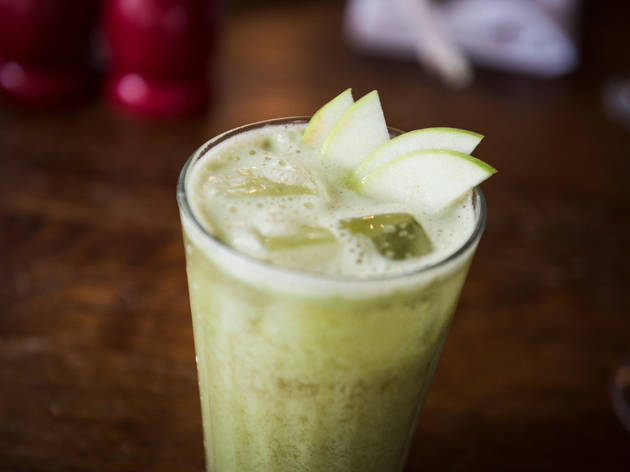 They say: Karl Lagerfeld came out with this corker about the other Middleton sister. This blend of apple, raspberry, gooseberry, honey and lime intends to jar the senses.
We say: Looks suspiciously healthy, tastes extremely virtuous. As the only booze-free drink of the bunch, we can imagine the fashion crowd knocking back this pleasantly green juice as a pick-me-up before a day of shows. It's more Deliciously Ella than Kaiser Karl – unless it's inspired by Lagerfeld's infamous baby food diet.
The shows to catch at London Fashion Week 2015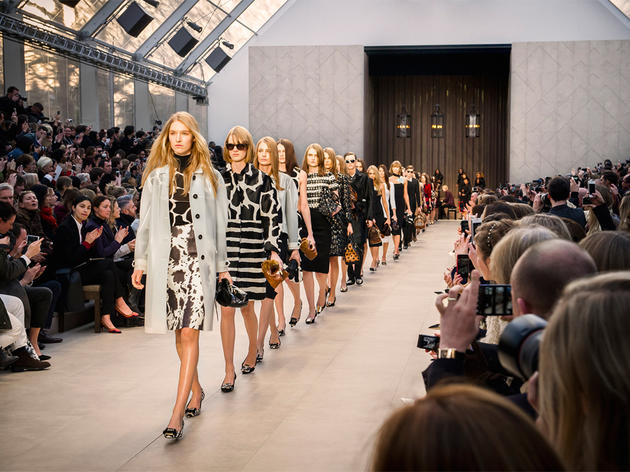 The bounty of shows taking place at London Fashion Week can be dizzying, here's the ones you don't want to miss