Heads up! We're working hard to be accurate – but these are unusual times, so please always check before heading out.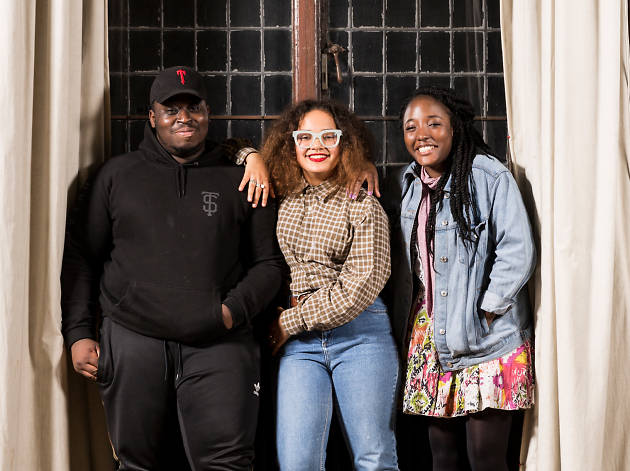 London teens talk migration and what it's really like moving to the city
'London Stories' at Battersea Arts Centre sees migrants speak out about their experiences. We asked three of the show's teen participants what they want London to hear
Luther Osei, aged 17:
'I was born in Hamburg, Germany, but my parents are from Ghana so I'm like black German. I moved to London when I was ten and when I think about it now, it was just all grey and weird: the language, the accent, the vibe, wearing a school uniform… It was hard getting used to everything but when I got into Brit School it was easier focusing because I could work on my performing arts. My story is not really done yet but I wanna talk about how we're fine with grasping Asian and African cultures, but not so much the people. There's a lot of negative connotations tied in with migrants right now, especially with UKIP and Brexit. I feel like we can make people think and be a positive change. Society teaches that youth are just rowdy and wild and don't care about serious topics but I think this show shows that youth have strong opinions on everything, really.'
© Scott Chasserot
Marla Kennard, aged 16:
'I'd like to talk about migration and the after-effects of it, because even though a lot of people are born in England, people still assume that because you don't look white you are a migrant. That happened a lot after Brexit. My grandparents came over from Jamaica when they were in their twenties. I don't know what it was like for them because they don't really talk about their experiences. It's all kind of in the past. But now people have gotten this idea that everything that isn't British is bad. It's so cool to have the chance to talk about migration, because people don't really talk about it and if they do it's usually negative. We're changing that.'
© Scott Chasserot
Rashidat Bodunrin, aged 18:
'When I talk about immigration, the first things that jump through my mind are things that are personal to me. I wouldn't think of politics because that's not my experience. So my story is one of a child being thrown into this world of identity crisis that she didn't ask for, and having to live many lives. I have lived in many countries [Nigeria, USA and the UK] and so I became a people-pleaser, with the need to make everyone accept me in all these different societies. My story's a little spot in a huge universe, but I decided that's what made me who I am and I'm proud of that. Acting helps me feel sane. It helped me realise there's something inside you that's special, and that's your home. That's what acting is for me.'
© Scott Chasserot. Interview by Maryam Jibril.
'London Stories: Made by Migrants' is at Battersea Arts Centre, until Saturday November 26 2016.
More from Time Out's teen takeover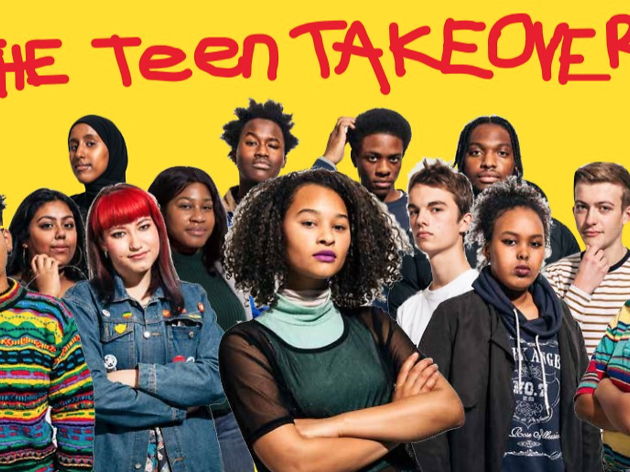 For the November 8 issue of Time Out, we handed over the reigns to 13 London teenagers and let them document their own lives and issues. Our panel of teens aren't all wannabe journalists – there's an activist, a student, a DJ, two members of a grime crew and a poet – but they all have something to say. As a generation, they are seriously impressive.