Mr Selfridge
Sun Feb 10, 9-10pm, ITV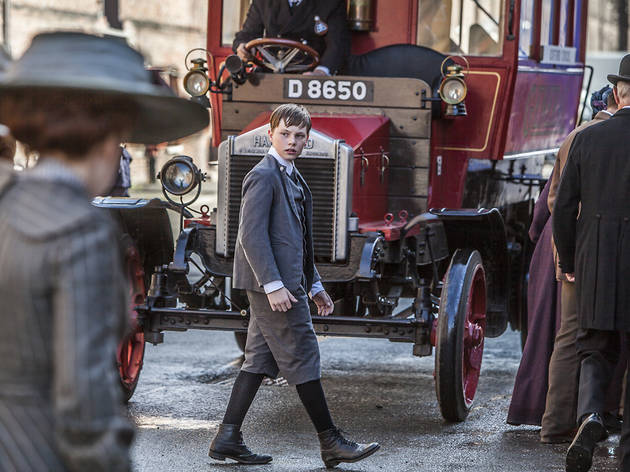 Series one, episode six
Harry Selfridge is in a coma. Fittingly, however, it's the most melodramatic, over-demonstrative TV coma we've ever seen. Jeremy Piven's Harry has cast a long shadow over this series, so his indisposition is a blessing in disguise; this week, more understated talents among the cast (Aisling Loftus, Gregory Fitoussi) move centre stage. With Harry out of the way, expect a very low-key power struggle between Messrs Crabbe and Grove for temporary store status.

Elsewhere, Agnes and Henri have a rather sweet heart-to-heart – a slowburning relationship to watch. Before long, however, normal service is resumed – a large suffragette march and a sudden improvement in Harry's condition pave the way for a climactic double whammy, a perfect storm of cheese. Still walking a line between endearingly daft and just plain daft, but 'Mr Selfridge' continues to slip down easily.
Sponsored listing
Sefton
High-end international designers sit alongside emerging labels at Sefton, one of Upper Street's stylish boutiques. This menswear store opened in 1999 and has brimmed with reliably stylish names ever since, including APC, Comme Des Garcons and Acne. The interior is just as classy as the clothes, with stark white walls, a deep blue floor and very neat displays. Sefton is also an excellent bet for affordable accessories and their own brand offers chic basics that fans of Cos will delight in.
You might also like