Park and Recreation
Wed Mar 13, 10-10.45pm, BBC4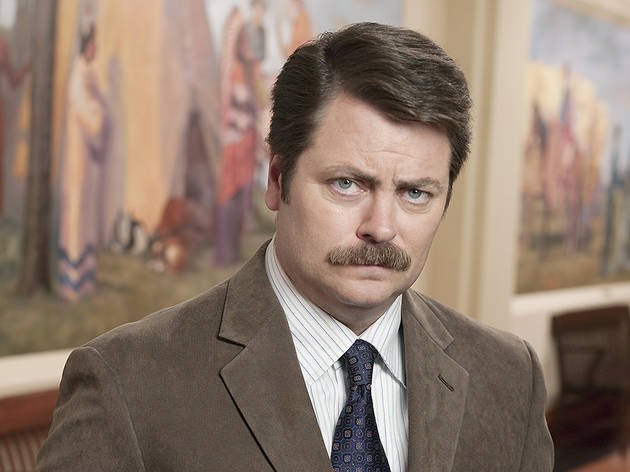 Series one, episode three
A delusional, racially insensitive middle manager blunders through a simple task, glancing occasionally at the camera's restless lens. Sounds familiar, but that's not a rerun of 'The Office' you're watching – it's American import 'Parks and Recreation' starring the ever-winsome Amy Poehler as Leslie Knope, deputy director of Parks and Recreation in the fictional town of Pawnee, Indiana.

Tonight, Knope manages to turn a public meeting against building a new park, only to save the day with that most American of democratic methods, the filibuster. Poehler's David Brent impression is irrepressible, and for the first time, a supporting cast led by comedian Aziz Ansari begins to come into its own, hinting at why the show was recently picked up Stateside for a fifth season. Episode four airs immediately after.

Sponsored listing
Coleman Coffee Roasters
A neat, little coffee shop showcasing a small selection of the South American blends that Coleman Coffee Roasters produce and supply to London businesses from their roastery in Bermondsey. A severe, but stylish grey exterior leads into some serious industrial chic that Erno Goldfinger would be proud. Slabs of concrete and marble share the space, forming straight lines and hard angles that lead out to a lush, modest garden. Coleman use an Austrian machine created by Otto Swadlo in the '50s to roasting their beans, which you can enjoy with a handful of snacks on offer, including oatcakes, Kirkham's Lancashire cheese and red pepper jelly. Tea, lemonade, orange juice and Spanish sparkling water are also available.
You might also like