Preview: 'Dancing on the Edge'
Style and substance abound in Poliakoff's lavish epic set in Jazz Age London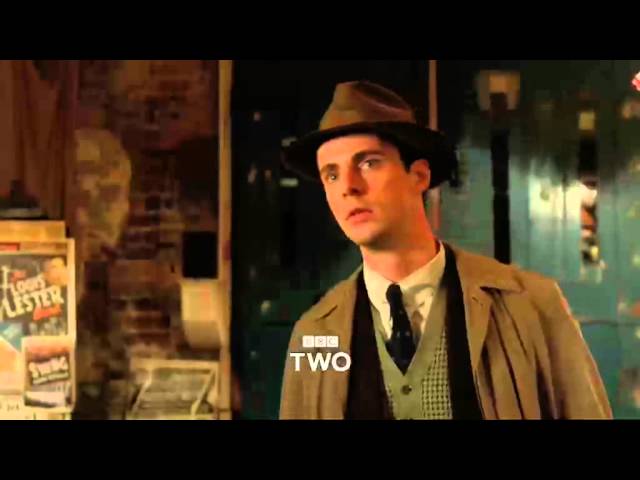 If you were black in 1930s Britain, your options were limited. Even if you were brilliant at something, you still resembled a cartoon character heading over a cliff: generating speed, temporarily airborne but always anticipating a painful fall. The title of Stephen Poliakoff's new drama series, 'Dancing on the Edge', couldn't be more apposite. It's all about jeopardy and power; traditonally rich dramatic territory. Throw class, ego, forbidden love and the sultry licentiousness of early jazz into the mix and you've the makings of a heady brew.
Poliakoff reliably produces drama with poise, brains and taste. What his work has sometimes lacked is sweat, sinew and sex. Not this time, on the evidence of this opening, feature-length episode. The Louis Lester Band can really swing. Led by Chiwetel Ejiofor's charming, urbane Louis, they swing their way out of the clubs, swing through the lobbies of plush hotels and even swing into the admiring company of royalty. Propelled by a combination of their own effervescent talent and the support of music journalist Stanley (Matthew Goode), they sweep all before them. But at every stage, it's clear that it's a long way down. Their survival is entirely conditional on the whims of various benefactors – look out for a brilliantly sinister turn from John Goodman as rich American sleazebag Masterson.
Wisely, up to the end of episode one, Poliakoff keeps racial politics as a slow-burning ambient hum. But the point remains clear: for black men, there were two templates. If, like Louis, you played the game, your exoticism might sneak you into the inner circle for a while. If, like the band's irascible manager Wesley, you scowled, argued and refused to genuflect, you could expect short shrift.
So 'Dancing on the Edge' has points to make and it makes them with spirit. Crucially, it makes them with style too. The trump card is the irresistible music – Angel Coulby makes an effortless transition from 'Merlin' maiden to Jazz Age belter, animating diva Jessie with real gusto. Wisely the music is foregrounded; from a narrative point of view, it's significant – this really was the band members' only collateral. In terms of the show's potential success, it makes sense too – as 'Small Island' proved, period drama doesn't have to be as anodyne and asinine as 'Downton Abbey'. But a seductive USP doesn't hurt either. Grit and glamour, social realism and escapism: 'Dancing on the Edge' might just have the lot.
'Dancing on the Edge' begins Monday February 4, 9pm, BBC2.
Read our 'Dancing on the Edge' reviews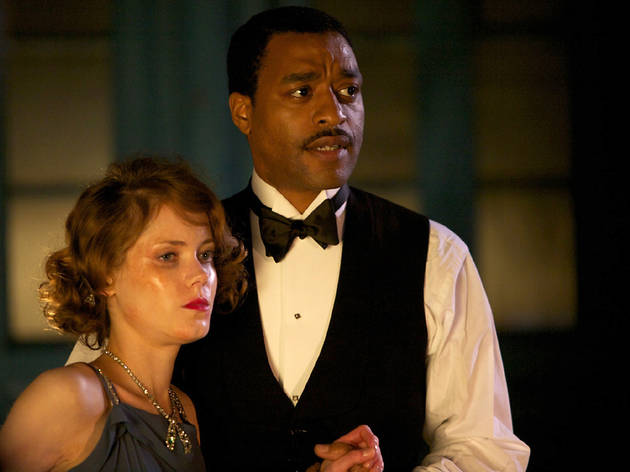 Things to do, TV, radio and podcast recordings
This is a story about jeopardy and power, with racial politics that are fascinating and sobering. But crucially, 'Dancing on the Edge' is a feast for the eyes and the ears as well as the brain. The music and staging are wonderful: this has all the makings of a perfect synthesis of glamour and grit.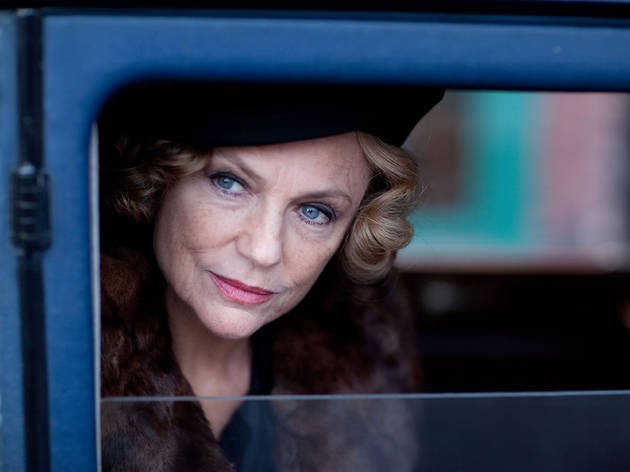 Things to do, TV, radio and podcast recordings
Lingering suspicions bring an edge of unease to an otherwise glossy and richly enjoyable affair, superbly performed and boasting stunning attention to detail. It's a little less sedate and self-conscious than Stephen Poliakoff's previous work, and all the better for that.