Prison Dads
Wed Mar 27, 9-10pm, BBC3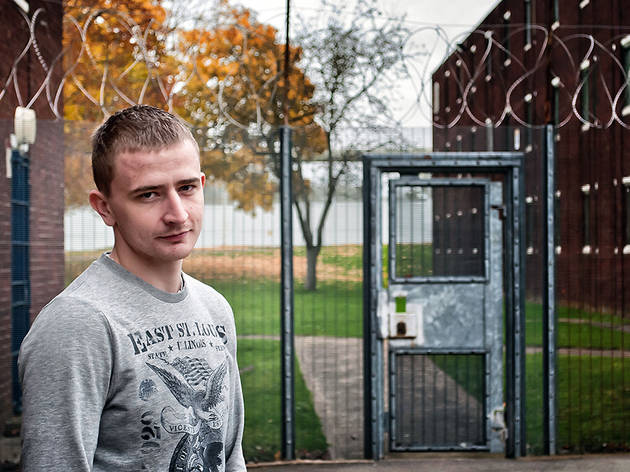 This film, shot over six months, talks to a number of the young dads in their number, as well as their 'baby mums', who talk about their 'soft sides', 'being a family', and daddy being on 'naughty holiday'. The boys talk about lost opportunities and how their lives could have been, but there's little sense of them making plans for the reality of their lives outside prison, or of anyone committing to helping any of these traumatised young parents face a hopeful future rather than a bleak one of reoffending, further violence and the barest connection with their children.

It's not all doom and gloom – one young couple look determined to make things work – but, as one of the warders puts it, 'children having children' can be fraught with problems.
Sponsored listing
Drink, Shop & Do
This café, open daytimes through evenings, is decked out in a girly nostalgia chic with retro furniture that's for sale. It is a popular venue for private parties, hen do's and the like. The café menu's simple, and limited: sandwiches, tarts, salads, cheese and charcuterie boards. Much effort is made with the pastries, which are displayed on the counter. The selection of teas is excellent, presented in pretty teacups. In the evenings alcoholic drinks (some with punning names) come into their own: the 'Corrrr… what a pear' consists of spiced rum, lime and apple juice muddled with fresh pear. There are many events held here, mostly crafts- and dance-oriented. Some are unusual to say the least, such as 'play with clay Scream': the opportunity to recreate Munch's famous painting in ceramic. 
Venue says: "Drop in for a coffee by day, stay for drinks and party vibes by night, then return for a chilled bottomless brunch at the weekends!"