The Year of Making Love
Mon Feb 4, 9-10pm, BBC3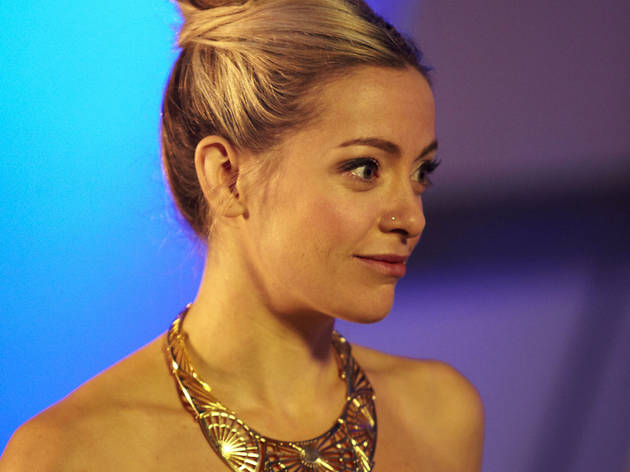 Series one, episode one
Fascinating, but for all the wrong reasons, this new BBC3 show about dating
reportedly
created emotions other than love during filming last year. The plan was to stage a mass dating experiment, with 'science' being used to pair up 1,000 lucky volunteers who'd travelled from all over the country to a hangar in Milton Keynes. Instead, filming turned into a disaster – brilliantly chronicled on numerous
blogs
and
videos
– with many left unceremoniously unpartnered (not to mention hungry, bored and stuck in Milton Keynes far longer than planned) at the end of it all.
Was it worth it? Did all this disruption to ordinary, good-natured people's lives at least make for great telly? Not even slightly. The much-vaunted 'science' behind the dating experiment is merely provided by a 'personality profiling expert' (whatever that is) and a psychologist who, according to her
website
, is also an all-in-one brand ambassador, inspirational coach and motivational speaker. Moreover, the main chunk of the show – which follows a handful of the participants up close – resembles a shockingly dull version of Davina's much-missed 'Streetmate'. At one point, a woman visits her potential paramour's home and is pleasantly surprised that there's no porn lying around. That's about the level this sad and useless show operates at.