Treasures of the Louvre
Tue Mar 5, 9-10.30pm, BBC4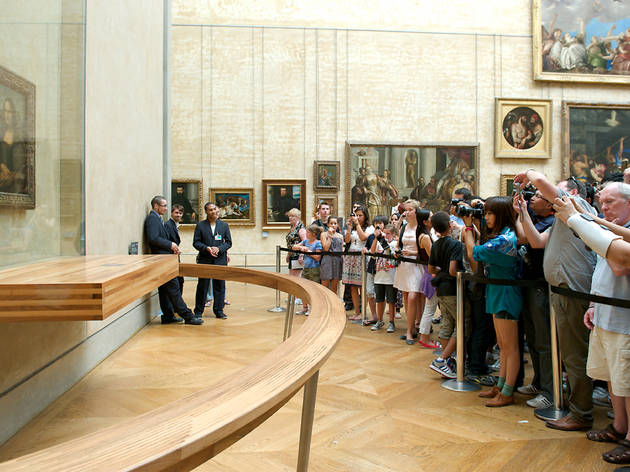 It's been the centre of the establishment and the home of revolutionaries. It's been at the heart of every significant French upheaval. And it's shapeshifted constantly, hosting a king firing crossbow bolts at fleeing Huguenots, and now, harbouring a formidable collection of Islamic art. In less engaging hands, this documentary could be a long haul. But Hussey is erudite and approachable, his history both rigorously informed and satisfyingly anecdotal.
Sponsored listing
Premises Café & Bistro
You might hear a ditty or two at this Haggerston café-cum-bistro - it's attached to the Premises rehearsal and recording studio, on Hackney Road. You might even see a famous face, though your best bets are via the signed photos of the likes of Guillemots, Terry Callier and, er, Charlotte Church.  The kitchen here knocks out plates from breakfast 'til late, with everything from full Englishes and veggie breakfasts to Mediterranean lunches, an Ottoman lamb and chicken casserole, moussaka and shish kebabs, cooked on a charcoal grill. Tables out front prove popular come summertime. 
Venue says: "Come and try our homemade traditional Turkish meze and barbecue dinner menu available after 5.30pm all week!"