Utopia
Tue Feb 12, 10-11.05pm, C4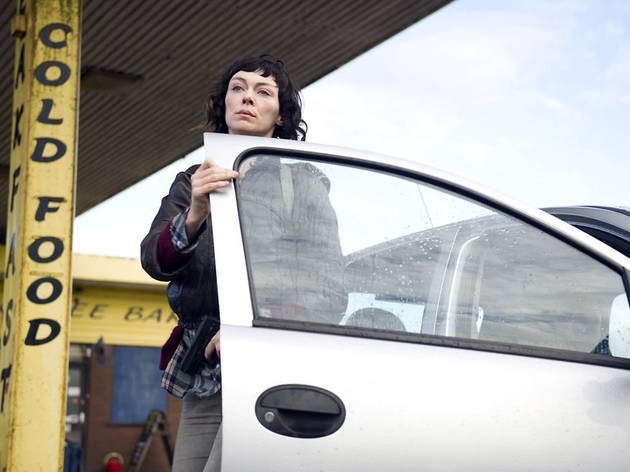 Series one, episode five
If last week was bewildering, this penultimate escapade looks, for a long time, as if it might be providing some answers. Certainly, Stephen Rea's Letts has some persuasive patter when he finds himself in the gang's clutches, for all that his motives remain questionable. And the roots of Arby's homicidal blankness are becoming clearer too – Neil Maskell's wheezing, lumbering portrayal of this hideous yet strangely pathetic psychopath has been one of 'Utopia's' many highlights.

But eventually, the rug is pulled from under us once again, this time by Dugdale who might just be the show's true wildcard. As we approach the endgame, it's notable how successfully 'Utopia' has maintained its mysteries. Dennis Kelly's plotting has dripfed just the right balance of red meat and red herring; we can't wait to see where this ends up. One of 2013's early TV highlights.
Sponsored listing
Lord Wargrave
The thing with central London is you're never too far away from a decent pub, and the Lord Wargrave is no exception. About a ten-minute walk from Hyde Park or Marble Arch, the guys here offer up 'serious barbecue and serious whisky'. With all of their meat smoked in-house and a choice of over 150 whiskies, check out the eight-hour smoked jacob's ladder beef ribs and add in a glass of something peaty to set it off.
Venue says: "Enjoy a free, spicy bloody mary with your Sunday roast, when you book a table."
You might also like