Wonders of Life
Sun Feb 10, 9-10pm, BBC2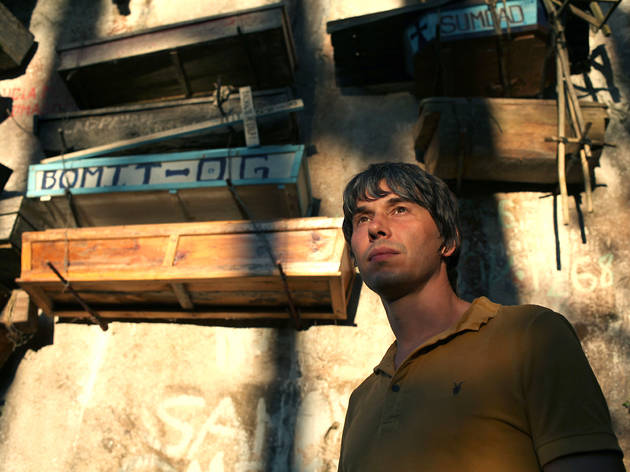 Series one, episode three
Knowledgeable scientist and affable (though slightly pose-prone) host Brian Cox may be, but 'Wonders of Life' is a rather confused affair. Attempting to unite biology, chemistry and Cox's native physics under the umbrella of science is faintly jarring, while the graphics gimmickry (especially the superimposed carbon dioxide graph) feels arbitrary.

From examining a tranquilised aye-aye to discussing DNA, from doing a carbon dioxide experiment to playing with lion cubs, the approach is befuddling. Unlike Cox's comprehensive documentaries on the cosmos and the origins of the universe, 'Wonders of Life' has a more fractured and haphazard approach. It works well in segments, but those segments make up a frustratingly incohesive whole.
Sponsored listing
MostArt Centre
There's certainly a lot going on at this event space and bar in Stoke Newington. You can head down for a drink or something to eat but you can also dip your toe into a diverse programme of events covering live music, yoga, comedy, film screenings, art exhibitions and spoken word.  But if you are just heading down for something to eat or drink? Expect decent looking café-style food from breakfast through to heartier evening meals, and a drinks list that includes beers on tap, good coffees and teas, and a few wines.