Autism: Challenging Behaviour
Tue Nov 5, 9-10pm, BBC4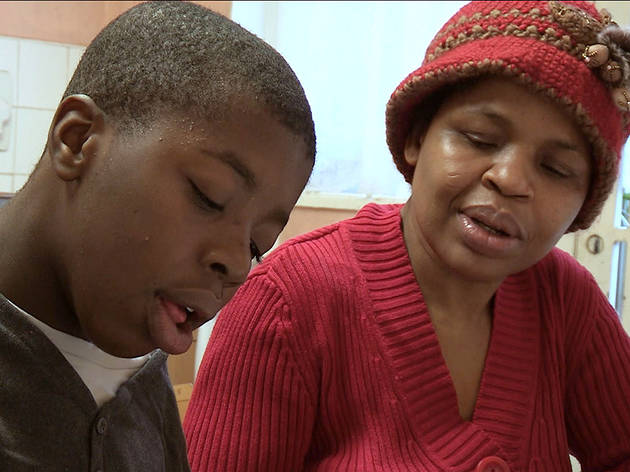 While the original techniques of this treatment were reputed to be violent, the modern equivalents are much less controversial: engagement with an instruction leads to a reward, bad behaviour is treated with indifference rather than punishment. The most contentious aspect, it seems, is the price.

This documentary initially hints at the inhumane (footage of this technique cut with images of caged pigeons pecking buttons for treats), but the carers are more nursery teacher than hardened psychologist. Rather, we are faced with a question: can this treatment cure autism – or even should it? And are those that object right in saying that the mind is not something we should attempt to change?

A measured analysis of a difficult subject – and well worth catching if you have even a passing curiosity.
Sponsored listing
Singtong Burger House
There's a Southeast Asian slant to this Leather Lane burger spot, with its signature sandwich comprising chicken breast marinated in a Thai sauce that was passed down from the owners' father, who set up the original Sintong back in the early '90s. Today the whole shebang been relaunched by his sons and daughters. The chicken in that signature burger is cooked over charcoal, sliced and served simply with mayo, tomato, lettuce and red onions. Other options include a cheeseburger with beef bone marrow added to the patty, a chilli burger (same patty) served with a homemade chilli sauce, and a veggie burger made with grilled potato and served with halloumi, grilled courgettes, ketchup, mayo, lettuce, red onion and tomato.  
Venue says: "All of our ingredients comes from the local businesses, we take advantage of our proximity to Smithfield Market to source all the best meat."