Boom Town
Wed Aug 14, 10-10.30pm, BBC3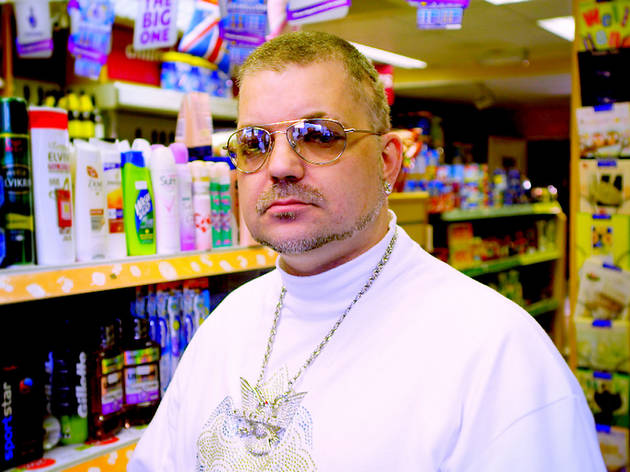 Series one, episode one
If you love 'Fonejacker', 'You've Been Framed' and the audition phases of talent shows before the weirdos get thrown off, you'll love this new sketch show. Billed as a 'genre hybrid that mixes the conventions of structured reality with those of a traditional sketch show' – ie a show in which some very strange people use their own scripted dialogue in 'enhanced' scenes and set-ups – it's not without its charms.

At its worst, however, laughing at people like Kev, the white-haired witch trying to cast a spell on an estate agent, or Stella, the fashion designer attempting to persuade a boutique to stock her sanitary towel, or idiotic Jonny and his excruciatingly bad chat-up lines, makes for uncomfortable viewing.

But the sketches where the humour's done with affection – watching bug-eyed as gay care-home worker Alan reads his elderly charges gay porn, or wannabe actress Dorota and her husband add their magical spin to scenes from 'The Shining' and 'Dracula' – really do raise a smile. It might well offer clues as to whether the joke's on them or us.