Orange is the New Black
Available from today on Netflix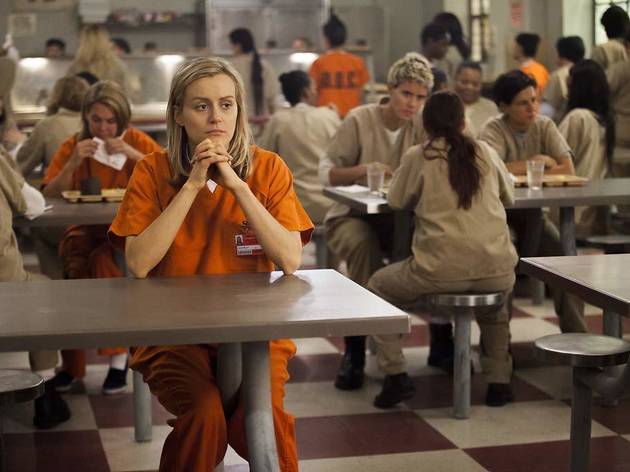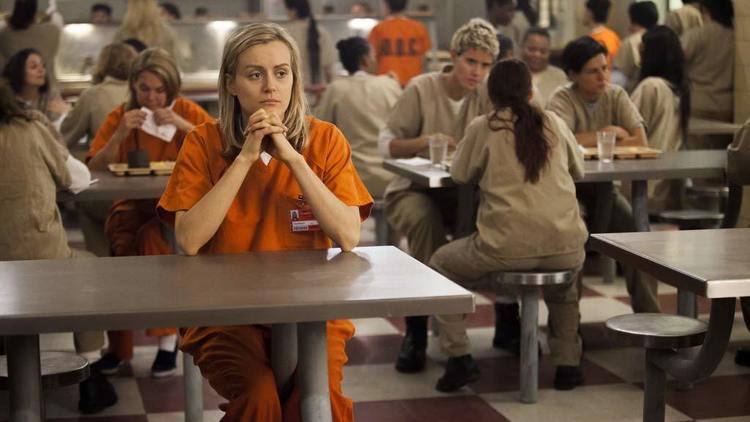 Series one, episode one
Another original comedy-drama commission from Netflix, this time based on Piper Kerman's memoir about her year in a women's prison. If Kerman's book is a serious affair, this adaptation is – at this point at least – a jaunty, almost lighthearted affair.

Kerman is represented by Taylor Schilling's Piper Chapman, an educated middle-class girl who gets banged up for a drug-related crime in her moderately wild past. The central idea of the series is that Chapman is 'not the prison type': her background, expectations and – the implication is – ethnicity would all seem to mitigate against the possibility of her winding up inside. It's a premise that badly needs to be undercut – being encouraged to empathise with this privileged white girl adrift in a sea of low-expectation miscreants would leave a nasty taste in the mouth.

Still, there are some funny moments and Piper's relationship with her boyfriend Larry (Jason Biggs) is nicely drawn. There may yet be a little more ambiguity and complexity as the series gets into its stride.
Sponsored listing
Bounce Old Street
This second venue from the ping pong bar Bounce opened its in Old Street in autumn 2015. And these guys aren't messing around. With 17 bespoke tables and a private room, this is a place to get seriously competitive. Expect an east London twist, as luxe furnishings meet urban style and UV lighting. As well as ballgames, there's an open-plan restaurant serving up traditional Italian pizzas along a 25-foot pizza counter, and suave cocktails from the bar, neither of which are likely to improve your game, but will make for a great night out. The original Bounce, which is based in Farringdon, is allegedly located on the very spot that the beautiful, bouncy game was invented.
Venue says: "Bottomless brunch on Sundays from 1-3pm. All the ping pong, prosecco and specialty brunch pizzas you can handle for just £29.50 per person."
You might also like