PhoneShop
Thu Jul 25, 10-10.30pm, E4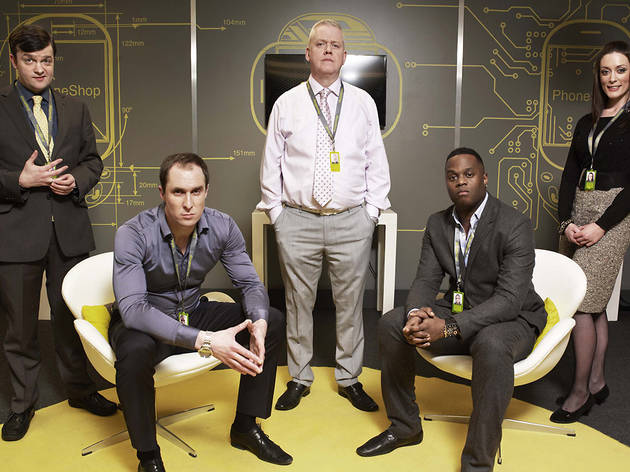 Series three, episode one
He'd been saving it 'for when UB40 got back together'. But Lance has found a use for the bag of 'double skunk' hidden in his shed. He's finally been granted membership to the WMRC (White Man's Reggae Club) and he's baked some special muffins for his initiation ceremony. Sadly, Lance has left the muffins out at work. What could possibly go wrong?

As usual with 'PhoneShop', plenty is made of a fairly skinny storyline. This is mainly thanks to the superb, intuitive and very funny cast. Kudos in particular to Tom Bennett, whose weed meltdown sees him dominating the cowering Jerwayne and Ashley like some sort of avenging home counties angel. 'PhoneShop' didn't seem like an obvious stayer when it started. But, as we begin the third series, it's proved to be a minor but surprisingly enduring pleasure.