Pilgrimage with Simon Reeve
Tue Dec 3, 9-10pm, BBC2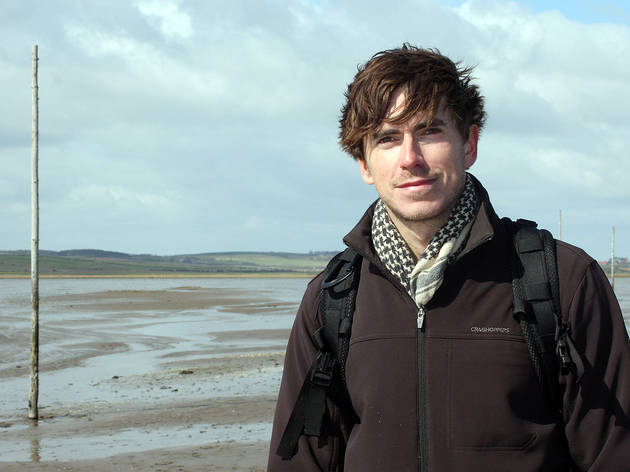 Episode one
'I feel like I'm learning a lot about pilgrims,' shares Reeve as he travels through Britain in this first of his latest globetrotting series. Approaching the subject from the position of enthusiastic student rather than expert, he goes from Lindisfarne to Canterbury via Lincoln, Norfolk and London.

It's an accessible travel programme in which Reeve seems keen to lead by example in his interest in religion, despite being a non-believer himself. While conversations touch upon faith – especially when he encounters modern-day pilgrims and monks – the focus is more historical and psychological, asking what pilgrims have gained from their explorations. It wasn't all good: in London, Reeve explains that some destitute travellers resorted to prostitution ('Go a pilgrim, return a whore,' the saying went).

The tone is generally chirpy, however, as he marvels over cathedrals and meets characters who share his enthusiasm for travel. No doubt more architectural wonders are in store in the next episode, when Reeve goes to Santiago de Compostela, the Alps and to Rome.
Sponsored listing
Tea & Crafting
Like tea? Like craft? You'll definitely like this creative joint in Camden. Since it was set up in 2009 Tea & Craft has been teaching Londoners to knit, sew, crochet, embroider and much more. The classes are offered as one-off, drop-in sessions for beginners, as well as courses for those who want to learn a lot more. All materials are included, so all you have to do is pay and turn up.  So successful are these tea-fuelled workshops, that Tea & Craft now run private sessions, too, for hen parties, baby showers and corporate events, as well as afternoon tea birthday parties.