Stags, Prostitutes and Prague: Stacey Dooley Investigates
Mon Oct 7, 9-10pm, BBC3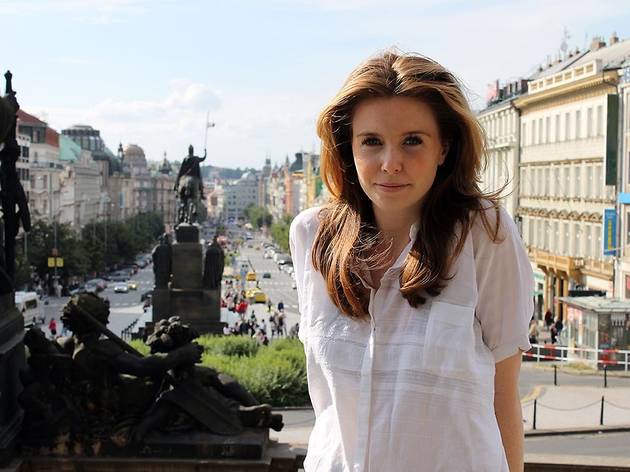 Tonight, she's in Prague, hanging out with drunken stags, but also meeting the police, hoteliers and sex workers who bear the brunt of their hi-jinks. She's particularly good with the latter, urging visitors to remember that the girls are 'somebody's girlfriend, somebody's mother'. Her directness, thoughtfulness and occasional outrage is disarming and elicits the odd revealing titbit, particularly from the mayor of Central Prague who seems willing to admit that he'd happily simply shift the problem out of his jurisdiction.

Stacey is no John Pilger, but she's a perfect fit for a BBC3 audience; this is thoroughly worthwhile, demographically targeted TV.
Sponsored listing
The Rosebery Lounge
A suitably sleek salon at the Mandarin Oriental hotel. The real draw here is the afternoon tea. Some pretty serious consideration has gone into the tea selection - apparently their very own 'tea master' has been working with the East India Company to compile a selection nothing short of extensive.  Expect, then, some of the finest teas from around the world including Orange Pekoe from Sri Lanka, the Golden Monkey leaf from China and their very own Oriental Afternoon Blend. These leaves are served alongside delicate sandwiches, freshly baked scones, hand-made cakes and madeleines - all created by their team of skilled pastry chefs.  In the evening there's a lounge dining menu with a focus on pan-Asian cuisine. Expect dishes such as Thai green curry, tom yum soup and pad Thai.