Stags, Prostitutes and Prague: Stacey Dooley Investigates
Mon Oct 7, 9-10pm, BBC3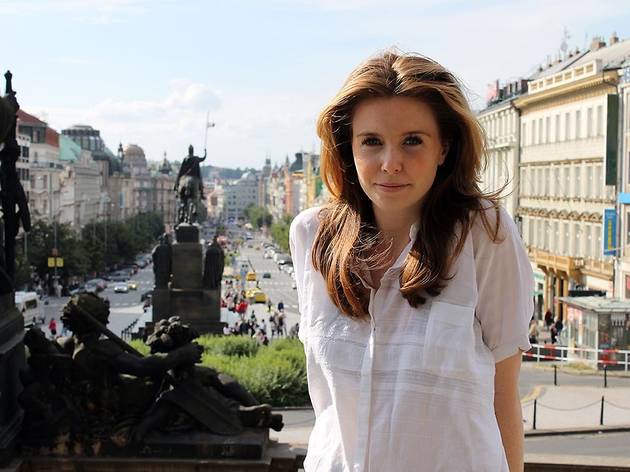 Tonight, she's in Prague, hanging out with drunken stags, but also meeting the police, hoteliers and sex workers who bear the brunt of their hi-jinks. She's particularly good with the latter, urging visitors to remember that the girls are 'somebody's girlfriend, somebody's mother'. Her directness, thoughtfulness and occasional outrage is disarming and elicits the odd revealing titbit, particularly from the mayor of Central Prague who seems willing to admit that he'd happily simply shift the problem out of his jurisdiction.

Stacey is no John Pilger, but she's a perfect fit for a BBC3 audience; this is thoroughly worthwhile, demographically targeted TV.
Sponsored listing
Mamounia Lounge Mayfair
An Arabic restaurant and bar situated in Mayfair, just a short stroll from Buckingham Palace, Hyde Park and Piccadilly Circus. Deep purples and reds surround the venue to give the vibe of a shisha lounge, which is what Mamounia is. The Middle Eastern menu features traditional Moroccan and Lebanese dishes, with plenty of charcoal-grilled meats, including tagine with half a chicken, and spiced lamb couscous. Baklava tops the dessert menu, plus saffron cheesecake and briouat (filo pastry filled with mixed nuts). At this Mayfair branch visitors can enjoy live music every weekend, plus belly dancers and DJs.
Venue says: "Find us in Mayfair for Lebanese and Moroccan cuisine, signature cocktails and weekend live music. Great spot for shisha in London."