Storyville: The Disappeared
Tue Nov 5, 10-11.25pm, BBC4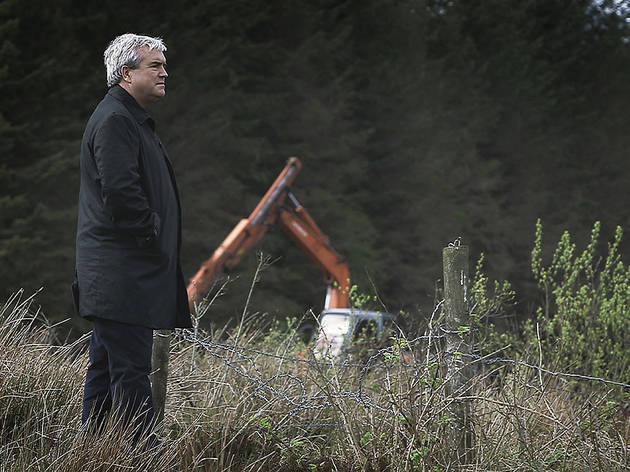 Darragh MacIntyre's film explores the people who were 'disappeared', mostly by the IRA. Forensic detectives outline the procedure, families recall the trauma of coping with loss without definitive explanations. And fascinatingly, MacIntyre manages to address pertinent questions to Sinn Fein president Gerry Adams, whose position in the IRA at the time suggests that he may be well placed to shed some light on these disappearances.

Sadly, only a three-minute taster clip was available for us to view. But this shows every sign of being sobering but essential viewing.
Sponsored listing
Flotsam & Jetsam
The name of this Antipodean-style café is certainly curious. Have they filled it by scouring the beach for odds and ends hurled from broken boats and shipwrecked ships? The attractive interior here suggests not - though there are bulkhead wall lights, and one large table could, perhaps, have been made from driftwood. The food is certainly fresh. Expect dishes such as pineapple bircher muesli, smashed avocado and feta with pickled chilli, lime, mint and poached egg on rye sourdough, buttermilk pancakes and an array of cakes and pastries at the counter. There are Crosstown doughnuts, too. Coffee is supplied by Allpress Espresso, tea by T2. These are served alongside freshly squeezed juices, Karma colas and sodas from Luscombe. Please note, Flotsam & Jetsam does not take bookings.
Venue says: "Passionate about coffee? We hold fun, evening 'barista basic' courses each month. Find out more and book your spot via our website."