The Enigma of Nic Jones: Return of Britain's Lost Folk Hero
Fri Sep 27, 10-11pm, BBC4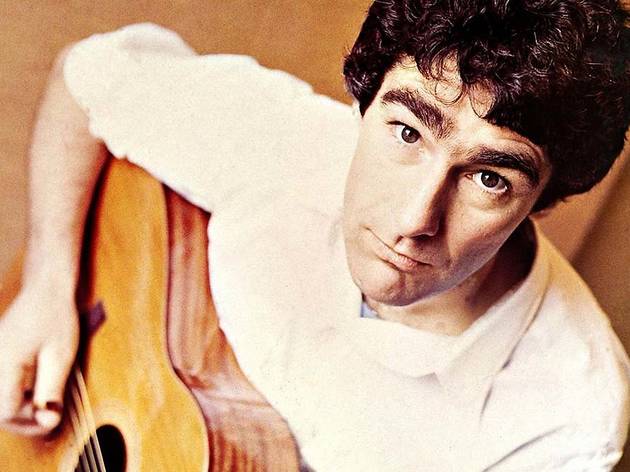 There's much to enjoy here: the photography's gorgeous, the talking-head interviews with everyone from Martin Carthy to Jones's likeable, self-effacing son Joe are heartfelt and enlightening, and the comeback footage – particularly a version of Randy Newman's 'Texas Girl at the Funeral of her Father' – is tentative but often deeply moving.

Unfortunately, a misguided attempt to bring matters up to date by inviting on a bunch of contemporary, Jones-inspired folk singers – insipid, silky-voiced nonentities the lot of them – falls horribly flat, while the late appearance of a school choir is just plain creepy. Should've stuck to the story, Cerys.
Sponsored listing
The Iskele
Whitecross Street has become a destination for street food on Thurday and Friday lunchtimes,with stalls selling hog roast sandwiches, burritos, falafel wraps, jerk chicken and more besides. But in wintry weather, the indoor seating of the market street's cafés beckon. The Iskele is one of them, a 'Mediterranean' restaurant on a spacious site with coloured glass pendant lanterns and other knick-knacks that give it an Anatolian feel. The menu is mostly Turkish, as this is what they do best, and meze can be ordered individually or as sharing platters. The wine list is short but of unusually high quality for a place of this kind. 
Venue says: "Check in on Facebook any day for a chance to win a meal for two with Champagne. Double your chances on Sundays and Mondays."