The Prisoners
Mon Apr 15, 9-10pm, BBC1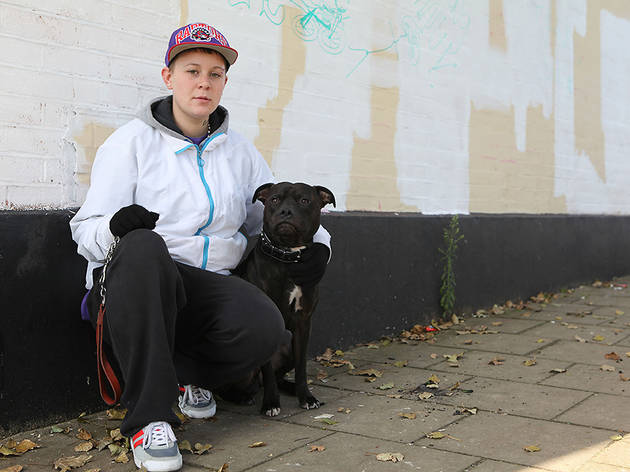 Series one, episode one
Incarceration is almost as popular a topic as childbirth for TV these days. With 'Prisoners' Wives' just finished and 'Soldiers Behind Bars' airing last week on C5, 'The Prisoners' is another series to favour personal tales over in-depth analysis, to considerable effect.

Louise Malkinson's three-part documentary begins in Holloway women's prison, where Emma, Crystal and Jayde are regular inmates stuck in cycles of addiction, low self-esteem and re-offending. On their release, all three talk a good game about not wanting to return, but the temptations and dangers of life on the outside prove overwhelming. Prison may offer a relatively safe haven for these women, but it's self-evidently no holiday camp either.

While it's frustrating that the obvious systemic failures allowing these women to reoffend are largely left unremarked upon, perhaps such scrutiny is best left to another series altogether. But, as a depressing litany of narratives on human frailty offering the flipside of the standard TV arc of redemption, this is exceptional documentary-making.
Sponsored listing
Burger & Lobster Oxford Circus
This Oxford Circus branch of Burger & Lobster has an inviting atmosphere, with warm wood panelling juxtaposed with bare brick, and the lobster tank is in plain view if you wanted to see what you'll be eating. Born from the minds of four schoolmates on a rooftop in London, this restaurant chain grew from a pop-up in a Mayfair boozer to ten branches London-wide, and more to boot around the the world. In case the name isn't enough of a hint, these guys specialise in lobsters and burgers. It might come across gimmicky, but ignore that initial impression because if you're after good lobster, you'd be hard pressed to find it at better value for money than here. You can get a lobster (boiled, grilled or in a brioche roll with mayo) with a substantial salad and french fries for £23-£31, depending on how you have it and which branch you're in. For a smaller budget, the beef burgers will set you back £16.
Venue says: "Simply the best burger and lobster in town. See our Facebook page for the latest news and updates."
You might also like