The Prisoners
Mon Apr 22, 9-10pm, BBC1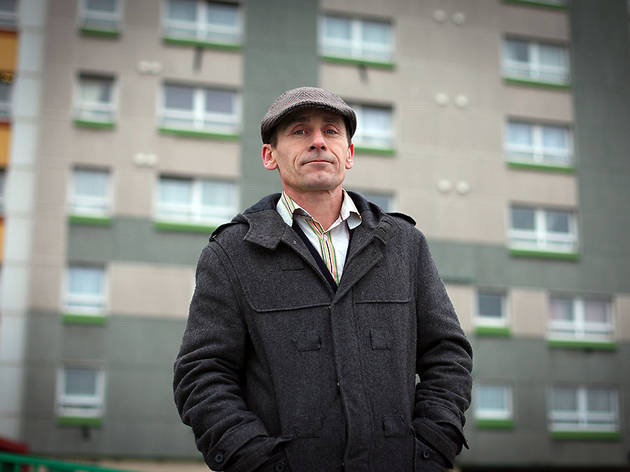 Series one, episode two
This week we're in the presence of Pentonville's re-offenders – who are accompanied by a host of jaw-dropping statistics. Mick, 43, has 119 offences under his belt, while Graham is serving his forty-second sentence. We're told half of prisoners offend again within a year of release.

The ambivalence these prisoners feel about their incarceration is sometimes understandable (Mick is forced to leave prison homeless and practically penniless), sometimes staggering – one thinks life in Pentonville is 'easy' because 'there are no bills to pay'. That's just the tip of the iceberg, though: within prison walls these men seem to regress to a childlike state. Regular meals are cited as a definite pro, staff referred to as 'Miss', thank you notes written and 'cuddles' talked about. Dirty protests and refusals of food signal trouble. A 'sorry state of affairs', as one officer puts it, but also quite a confusing one: this film suggests there is both too much and not enough state intervention in these people's lives.

Yet anything that can put human faces and stories to those depressing statistics is a worthwhile watch – and an inherently fascinating one too.
Sponsored listing
The Blues Kitchen Brixton
This Brixton branch - on Acre Lane - is one of three Blues Kitchens in London. The others are in Camden and Shoreditch. Each follows the same theme - food of a southern American bent served to a soundtrack of live music.  And while the music of the moniker does play more than a small part on the music programme, it's not all about the blues. Expect, too, swing, soul, bluegrass, Motown and themed nights - including a popular Halloween gig. There's usually something on every night of the week. The food menu takes in classic Deep South dishes, with New Orleans gumbo, catfish jambalaya, Texan brisket, St Louis pork rib and a creole bean burger and jerk chicken salads also feature.