The Somme: Secret Tunnel Wars
Mon May 20, 9-10pm, BBC4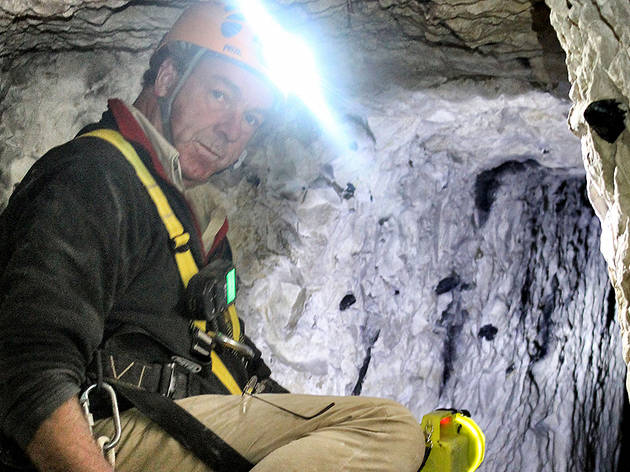 Though the tunnels are naturally in a precarious state, Barton and crew still gamely descend into one – even chancing upon an elegantly written poem on the face of a rock. The cramped, silent and oxygen-starved working conditions of the tunnellers is evoked skillfully by Barton, whose calm presence on camera is only slightly undermined by a dress sense reminiscent of 'Crocodile Dundee'.

Despite many of these brave tunnellers joining the army directly from working on Manchester's sewers, they were considered some of the most important men on the entire Western Front. In this engaging documentary, their story is told without schmaltz or saccharin.
Sponsored listing
Hatch
A Homerton café and bar tucked away down at the end of Mackintosh Lane. There's usually plenty going on here, from live music and DJ sets to supper clubs, art exhibitions and life-drawing. And if you want to work? There's hot-desking here, too.  The menu here changes regularly but options might include pumpkin and red bean soup, huevos rancheros, chorizo baps with hummus, rocket and tomato, veggie pasties and a cauliflower, aubergine, chickpea and coconut curry. Drinks include good-quality coffee, matcha tea, Aperol spritz and a selection of beers by the bottle.