Best art walk events in Los Angeles
Whether you're looking for a new painting or just a night out on the town, here are the best art walks in L.A.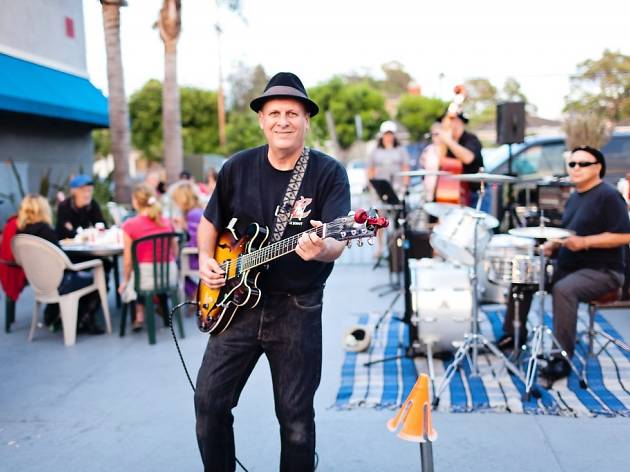 More than ever, Los Angeles is becoming an art mecca. From the Arts District in Downtown Los Angeles to beachside communities, artists are creating beautiful pieces of work, be it oil paintings, sculptures or glassworks. In an effort to support these local artists and art galleries, communities organize art walks throughout the year, which go beyond art and include live music, food and more. Whether you're just looking to support the cause or you're in search of that perfect piece to hang above your mantle, here are the best art walk options in Los Angeles.
Best art walk options in L.A.
Want to see more art?
Skip the traditional art galleries and museums and head to the city's best photography galleries instead.