The Power of Photography: National Geographic 125 Years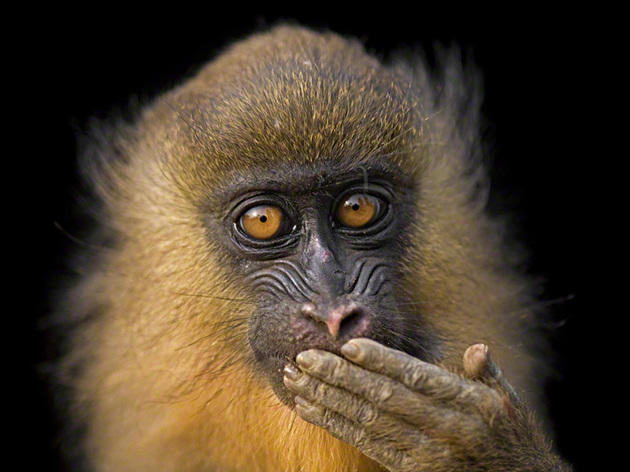 From the sublime to the politically charged, some of the most famous and recognizable photographs first appeared in the pages of National Geographic over its impressive 125-year history. The venerated magazine is celebrating its legacy this year with a special exhibition of its most iconic images at the Annenberg Space for Photography. LED screens on the gallery walls will display a mosaic, cycling through more than 500 photographs. The exhibition will also feature two documentaries, one featuring interviews with some of National Geographic's profilic photographers created specifically for the Annenberg show.
Rating Breakdown
5 star:

2

4 star:

0

3 star:

0

2 star:

0

1 star:

0
Great exhibition. Beautiful photography and interesting use of the space. The walls are covered in the images like wall paper. There are also large tv screens where the images run in sequence with explanations. There are a couple of very large screens with a documentary showing and director style chairs to sit and watch. It was fascinating to hear from some of the photographers themselves. My only issue would be the nature of the space set up means bottle necks and blockages in certain points. We were there on a busy weekend afternoon so stood in line for about 15 minutes waiting to enter (no drama - it was nothing compared to the museums and galleries in Europe!). But once inside people were gathered at the screens at various points so it was hard to move past the large groups who stood for the duration of each 10 minute or so, video montage. This meant that you either had to wait in line so to speak, for the group to move on, or try to look at the images on the walls around them, where people were leaning. All in all it was well worth the visit but if possible I would recommend you go at a time when the crowd will be smaller.