LA's 30 most beautiful buildings mapped
Want to see LA's most beautiful buildings in person? Use our map to find the ones closest to you.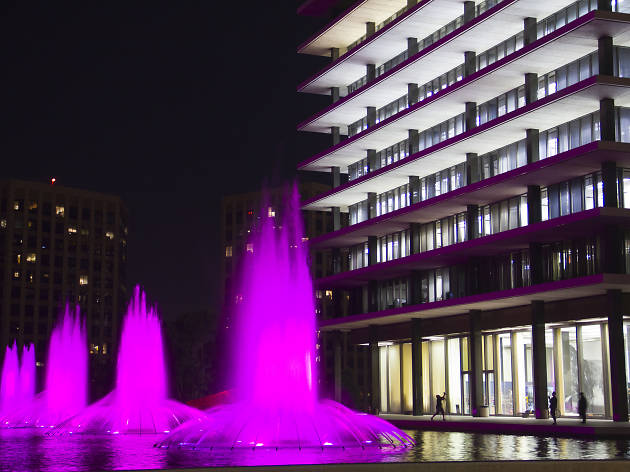 You've read all we have to say about LA's most beautiful buildings—plus picks from the city's architectural experts—so why not get out there and see them in person? Use the map below to start planning your own architecture tour. A subtle suggestion: You can find a third of our picks during an afternoon walk through Downtown.