The 5 best non-classic martinis in LA
For the days when a classic martini won't cut it, here are five alternative versions to up your drinking game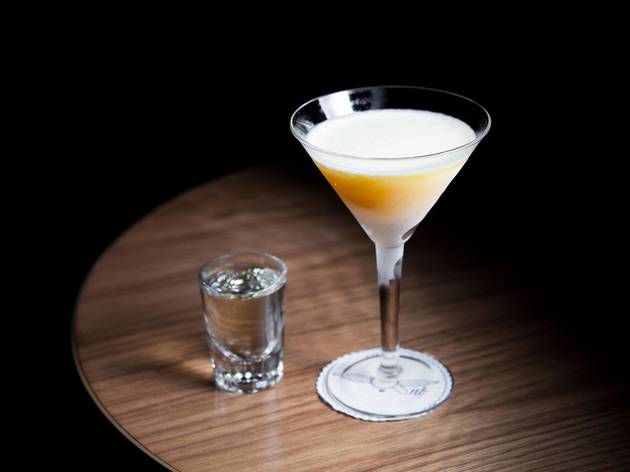 It's hard to mess with a martini. Like a manhattan or an old-fashioned, the martini is a work of art on its own; any alteration—we're looking at you, appletini—often takes away from the simplistic beauty of the drink. But change is good, and some of the best cocktail bars in LA are livening up the drink by turning the martini on its head. The next time you're stuck in a cocktail rut, head to one of these spots for a non-classic version of the martini.
RECOMMENDED: Our guide to cocktails in Los Angeles
Best non-classic martinis in LA
How to make an espresso martini
Jamie Jones from The Blind Pig in London teaches us how to make the perfect espresso martini.