A guide to craft beer in LA
From breweries to beer bars, we found the best places to enjoy quality craft beer in Los Angeles. Cheers!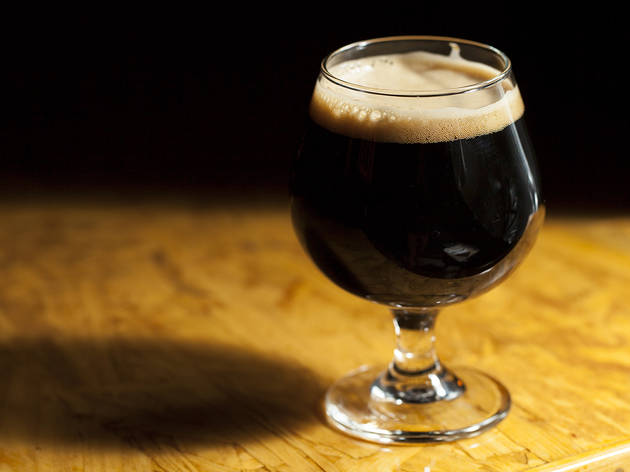 Throw a rock in LA these days and you'll likely hit a brewery (alright, so you may have to throw a couple rocks, but you'll hit one eventually). The craft beer scene has grown exponentially in the past few years, as breweries from the South Bay to Downtown Los Angeles to the Inland Empire continue to produce some phenomenal beer. That being said, there's still a lot of crappy suds out there. So where are people going to drink the good stuff? We already know where to find a good margarita or old-fashioned, so we decided to put together a guide to tracking down the best craft beer in the city, whether you're into trying a flight of beer at a brewery or splurging on an obscure bottle at a beer bar. One thing's for sure: if you're a thirsty beer fan, you're in the right city.
Get to know LA's craft beer scene