With just over a month left until Coachella—and branded VR headsets on their way—we thought it was time to dig into the best of this April's offerings. We probably say this every year, but there's truly something for everyone in the Coachella lineup: pop (Ellie Goulding, Sia), EDM (Calvin Harris, Zedd), punk (Rancid, the Damned), metal (Deafheaven, Volbeat), country (Chris Stapleton, Nathaniel Rateliff & The Night Sweats) and Diplo... twice (Jack Ü, Major Lazer).
That said, a beloved band doesn't always make for a memorable festival; as much as we adore Beach House and Sufjan Stevens, their atmospheric performances are best saved for more intimate mid-sized venues (though who are we kidding, we'll watch them anyway). On the other hand, we expect nothing but excellence from these 10 Coachella acts below.
Ice Cube
Ice Cube has flat-out said that he's trying to convince his N.W.A pals to come to Coachella with him. Even if Dr. Dre doesn't show up on stage, you can count on hearing "Check Yo Self" and "It Was a Good Day," and, well, that song title says it all about how you'll be feeling after the show.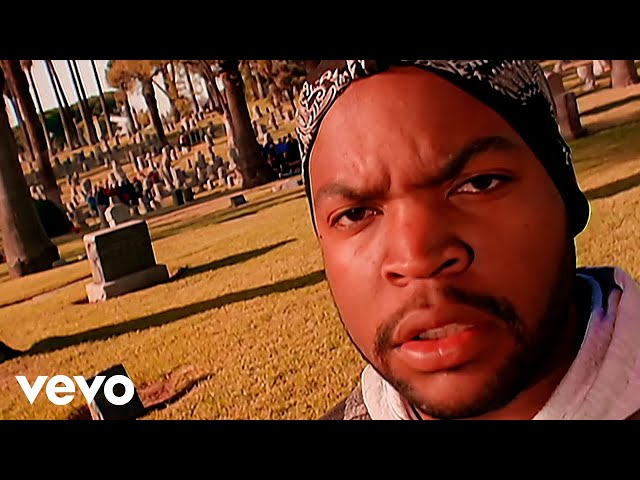 Courtney Barnett
The foot-stomping, rollicking set from Barnett was one of our favorites back in 2014, and a full-length album and Grammy nom later, we can only expect even better things from the clever, angsty songstress.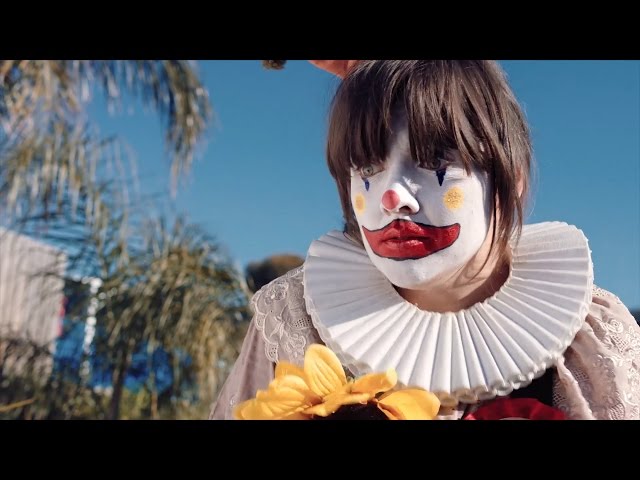 Gary Clark Jr.
The blues-banging, guitar-riffing Texan is about the closest thing to a jam band on the Coachella lineup—only with grit and Jimi Hendrix-like soul. As Clark sings in "Bright Lights," if you weren't already sold going into his set, "you gonna know my name by the end of the night."
The Last Shadow Puppets
Arctic Monkeys vocalist Alex Turner, former the Rascals frontman Miles Kane and Simian Mobile Disco's James Ford haven't performed live together since a one-off LA show in 2010. But the English supergroup is back with a much anticipated second album and another dose of aggravated orchestral rock. Expect to hear them pull out their cover of David Bowie's "In the Heat of the Morning."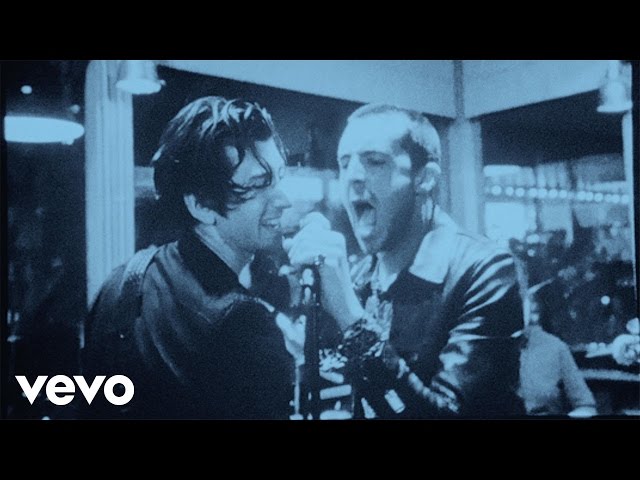 Flume
Australian wunderkind Harley Streten's soulful, life-affirming take on a dance-your-ass-off show should please even the EDM-haters in the crowd. With Miike Snow also on the lineup, we can almost guarantee a live collaboration on "Some Minds," and who knows what else—Lorde hopped up on stage during Flume's set at FYF last year.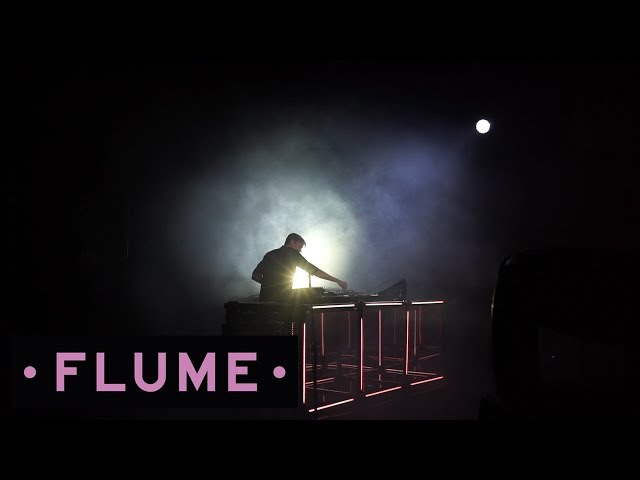 Lush
Lush, with its first performance in two decades, has the privilege of occupying this year's '90s shoegaze reunion spot. A solid chunk of the Coachella lineup owes their sound to the band's distant, fuzzy brand of Britpop—so why settle for second-rate knockoffs when you can have the real thing wash over you?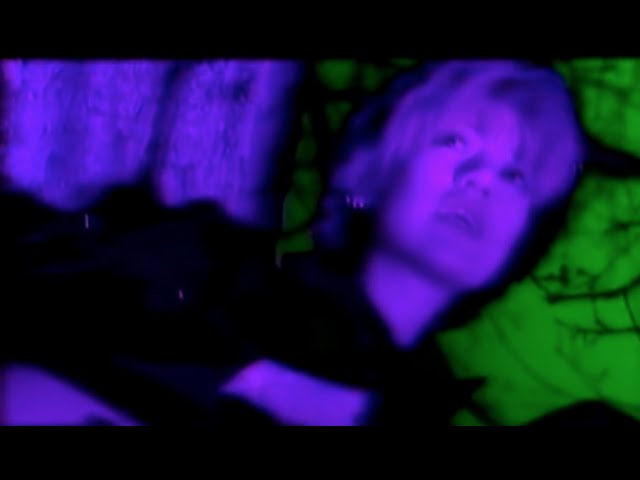 Run the Jewels
Killer Mike and El-P fired up the crowd at last year's Coachella and blew us away all over again at last summer's FYF Fest. The fatigue has yet to set in; we couldn't even think of passing up another performance from the hip-hop duo, especially with the cat sound-fueled cuts from Meow the Jewels to pull from this time.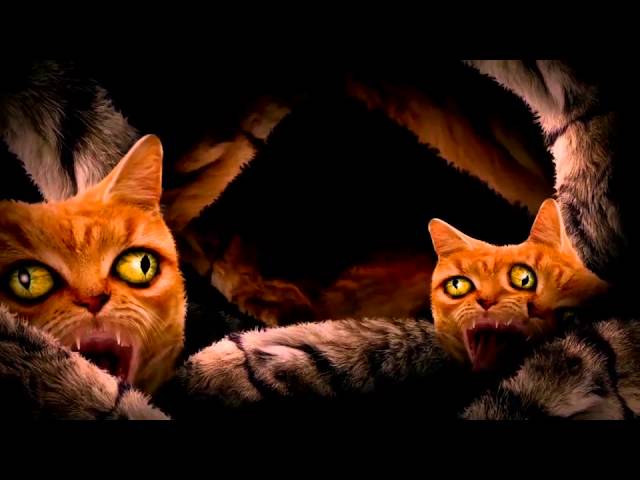 The Arcs
Though the Black Keys haven't graced the Coachella stage since 2012, singer and guitarist Dan Auerbach is returning with his outfit the Arcs. Auerbach's familiar howl carries a catalog that's cut from the same bluesy cloth, albeit with a much more devilish Spaghetti Western vibe.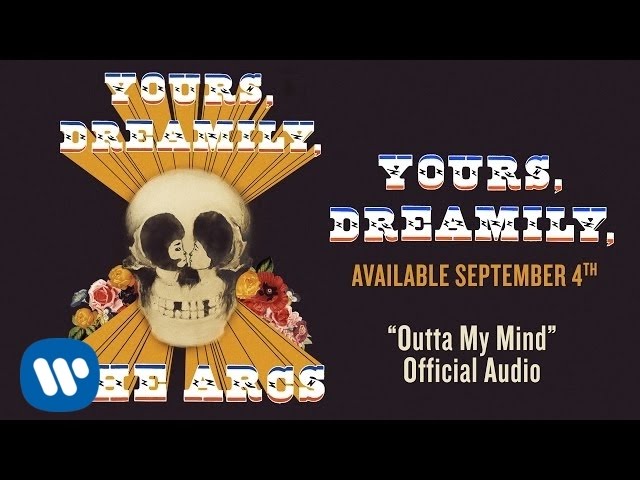 LCD Soundsystem
A five-year hiatus may seem a little short-lived for a reunion tour, but that shouldn't stop you from seeing LCD Soundsystem. James Murphy and co. know how to put on a show—watch Shut Up and Play the Hits if you need any convincing—and you can guarantee that "All My Friends" will become a defining festival moment.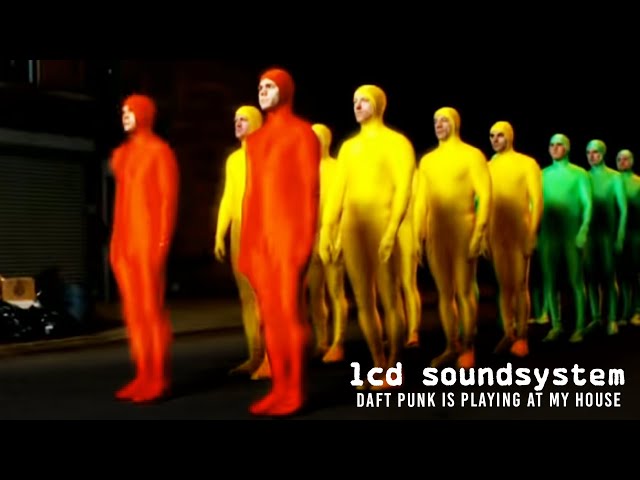 Guns N' Roses
Admit it: You can't wait to hear the opening riff from "Sweet Child O' Mine" cut through the desert air. Though Axl Rose isn't quite the slinky sex symbol he was once, we could never miss him and Slash sharing a stage for the first time since 1993.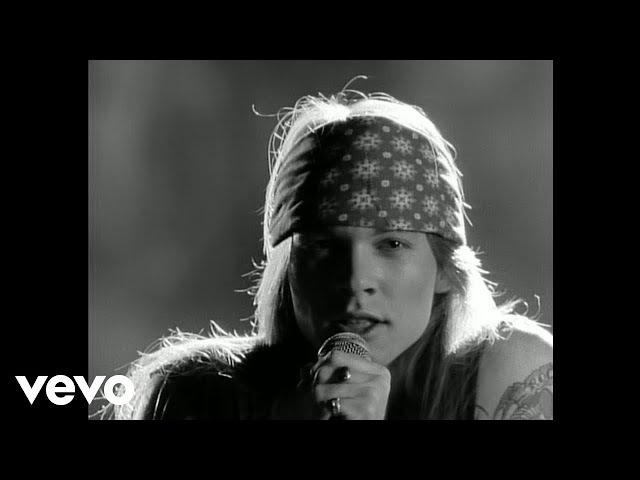 ---
Recommended feature