With less than a month to go until Coachella—and presumably a settled lineup barring some other Lady Gaga for Beyoncé-like swap—we thought it was time to sort through the best of this April's offerings. Even more so than other years, the 2017 lineup serves up a genre-spanning mix of headliners topped by some blockbuster acts: Radiohead, Lady Gaga and Kendrick Lamar. Dig a little deeper into the lineup, though, and there are some interesting trends: the majority of rappers hail from the South, EDM headliners are mostly gone in favor of small-print house acts, metal and punk bands are almost completely absent and Coachella has suddenly discovered Latin American music. But we're not here to fuss over small details; instead, we're breaking down 10 Coachella acts that simply can't be missed.
The Avalanches
The Australian electronic wizards assembled one of the greatest sampling records ever with 2000's Since I Left You and finally followed it up with last year's vivid and fun Wildflower. We'd say that's enough of a reason to catch them live, but we'll also throw in the potential for on-stage appearances from their latest collaborators, this being Coachella and all: Father John Misty, Biz Markie, MF DOOM, Kevin Parker of Tame Impala and Jonathan Donahue of Mercury Rev (unfortunately, Toro y Moi and Danny Brown are on tour, so rule out any cameos from them).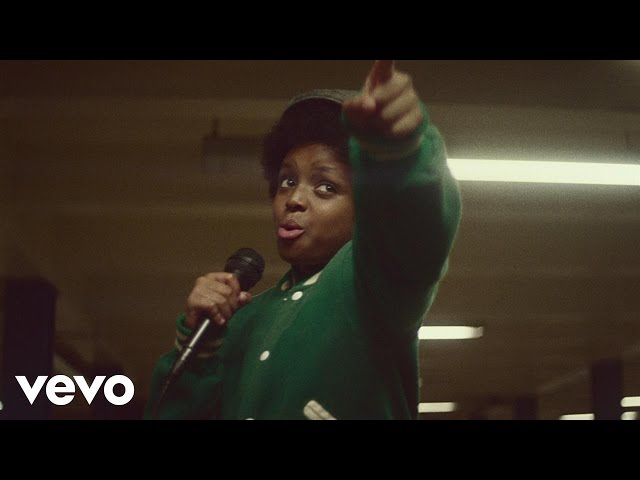 Chicano Batman
Giving a voice to the voiceless through superbly soulful tunes, L.A.'s own Chicano Batman is poised to break out on a much larger scale than the local music scene, and we can't think of a better place to do so than the Coachella stage. The quartet plays music that's somewhere in between surf, psych-rock and tropicalia, all rolled up into a tight groove and a Devendra Banhart-like lilt.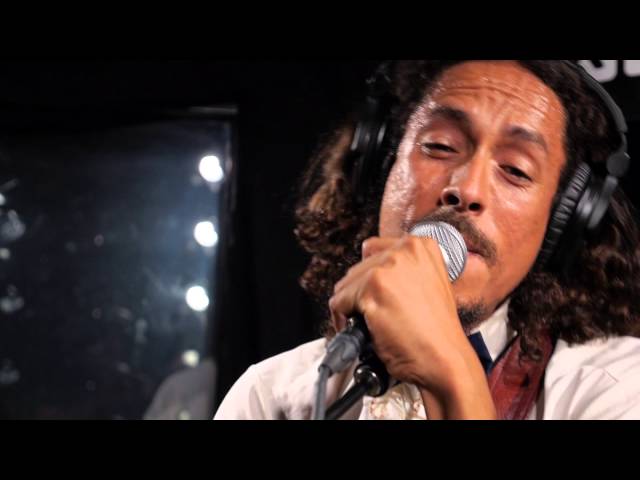 Downtown Boys
We're not saying that all sets should come with shouted criticisms of the prison-industrial complex and heteropatriarchy, but when singer Victoria Ruiz does it, you should listen. Bilingual Providence punk troupe Downtown Boys is as likely to inspire a lively debate as a mosh pit with a fresh sound that balances anti-colonial politics with urgent tempos and skronky sax.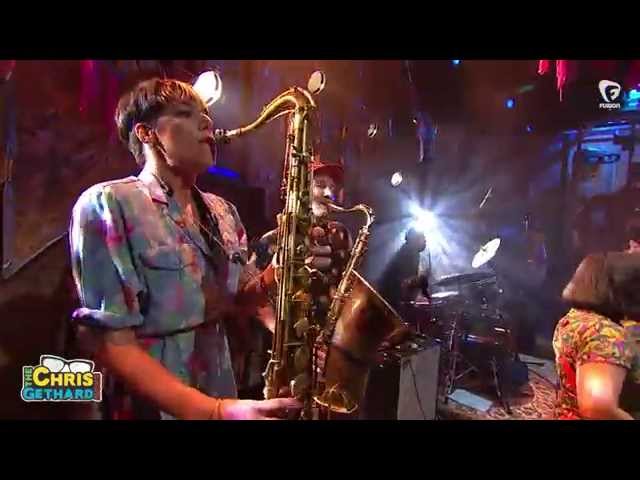 D.R.A.M.
There are grittier, more pointed MCs on the Coachella lineup than D.R.A.M. but nobody else with an infectiously buoyant grin that's practically audible. The Virginia rapper's rhymes border on gleefully inane—his breakout single was a Super Mario-sampling ode to the cha-cha—and we simply can't wait until the plucky piano chords of "Broccoli" hit the Empire Polo Club grounds.
Future Islands
Festival lineups have started to feel pretty overrun with derivative '80s-inspired synth pop—but that's not the case with Future Islands. The eccentric crew took Coachella by storm in 2014 behind the buzz of "Seasons," the best Elton John song never written. They're simply a joy to see perform live, largely due to singer Samuel T. Herring's passionate, air-punching theatrics.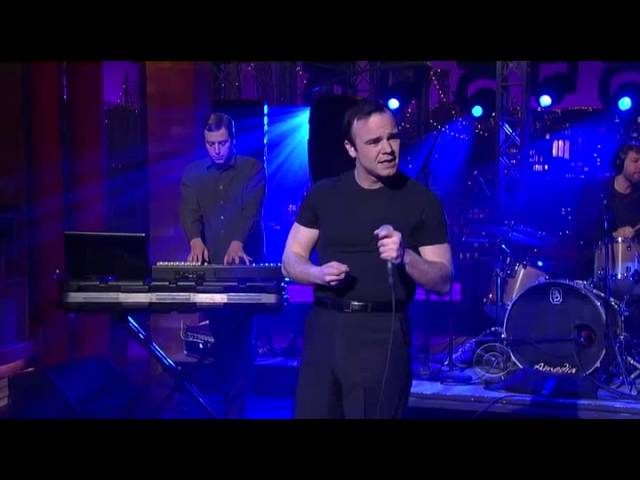 Hans Zimmer
Yes, that Hans Zimmer. The prolific film composer plays through his silver screen hits backed by a sizable orchestra and featured soloists during his live shows. And we really do mean hits; Zimmer's sets typically include medleys of his contributions to The Lion King, Pirates of the Caribbean, The Dark Knight and Inception—BRAAAMs and all.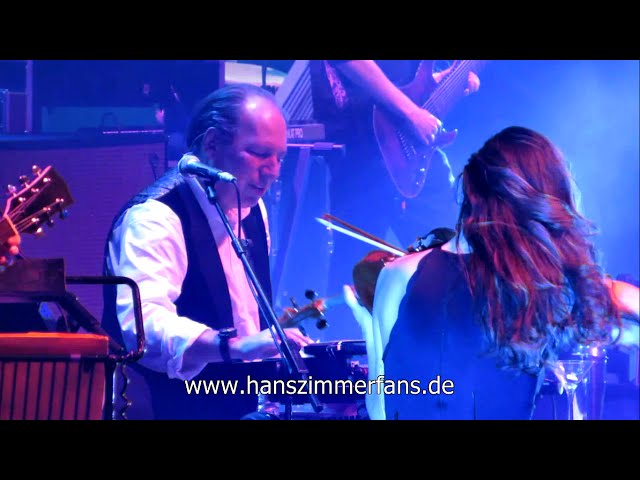 Local Natives
The beloved Silver Lake five-piece band likely won't surprise you during its live set. But that's exactly why we adore them so much: their soaring, sweetly melodic and slightly mournful alt-pop is exactly the type of reliably pleasant breath of fresh air we look forward to during a long day of sometimes inconsistent sets.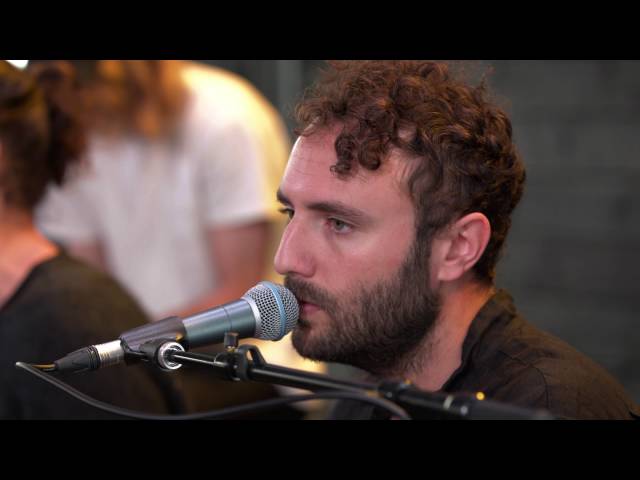 Preservation Hall Jazz Band
Preservation Hall has been stewarding New Orleans' jazz scene for nearly six decades. Its namesake house band has been spreading the gospel of jazz through various lineups ever since. Expect a raspy, wailing mix of zydeco standards and Afro-Cuban originals.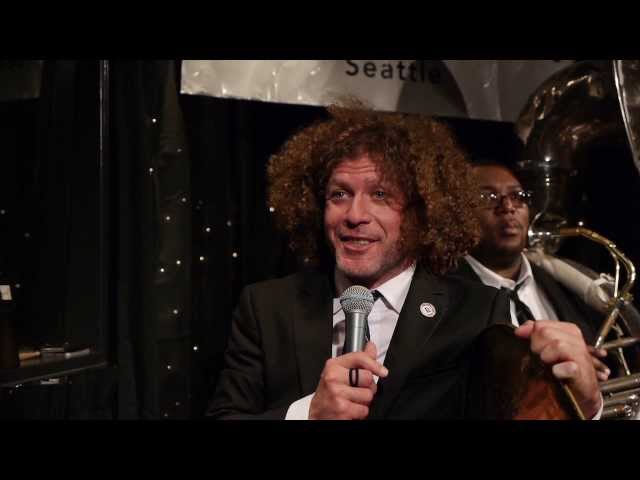 Thundercat
Electric-bassist Stephen Bruner's funky, jazzy grooves owe as much to Bootsy Collins as they do Squarepusher. The prodigious L.A. musician's fancy fretwork is a sight to behold, with a balance of smooth sounds and aggressive rhythms that can be traced to his time spent with thrash legends Suicidal Tendencies and his work with Flying Lotus.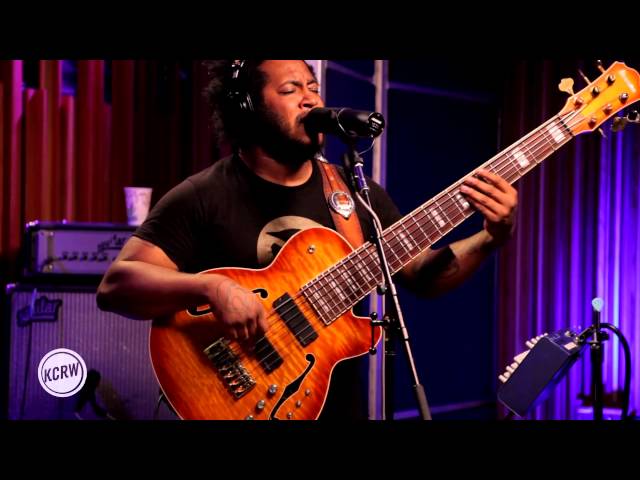 Radiohead
You probably already planned on seeing all of Coachella's headliners anyways, but seriously, don't even think about missing Thom Yorke, Jonny Greenwood and co. The festival field-filling luminaries played two relatively intimate shows at the Shrine Auditorium last year. Otherwise, their last appearance in the L.A. area was back in 2012 at Coachella. Who knows where Radiohead will be in another five years; see them now.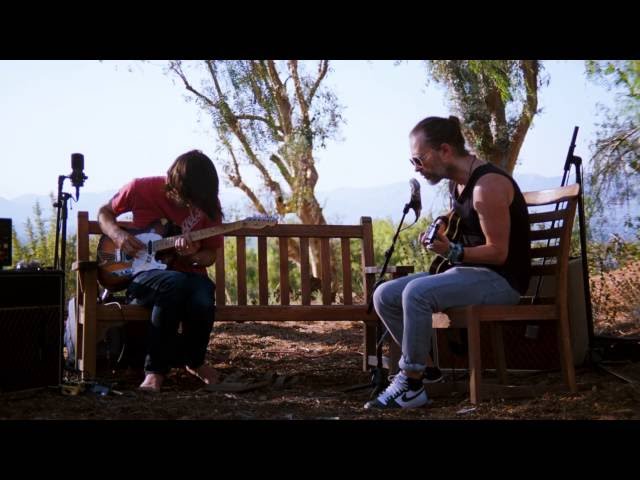 Want more? Sign up here to stay in the know.