Since Beyoncé announced she was cancelling her appearance at Coachella, everyone from Redditors to oddsmakers have thrown around their likely picks to replace her. Amidst all of the rumors (i.e. wishful thinking), one actually might have some truth to it.
Lady Gaga will now headline both Saturday nights of Coachella 2017, according to a report by Billboard. The music site says that festival organizers, Goldenvoice and AEG Live, are in the process of finalizing plans, with an official announcement to follow in the coming days.
Billboard's sources say it was important for a female performer to replace what would've been a very pregnant Beyoncé. If Gaga does indeed headline, this will make her the first female performer to top the Coachella lineup since Björk in 2007.
We should pause for a second and say that Gaga isn't the first rumored replacement to circulate around the internet. A post in /r/Coachella insisted Rihanna and Chance the Rapper would fill the spot while Playboy placed Daft Punk as a likely replacement. Billboard's Gaga news, however, is the most reputable report so far.
Lady Gaga is already embarking on a world tour behind her album Joanne, including a stop at the Forum on August 8 and 9. Judging by her Super Bowl performance, we imagine a Coachella appearance would bring all sorts of over-the-top production with it.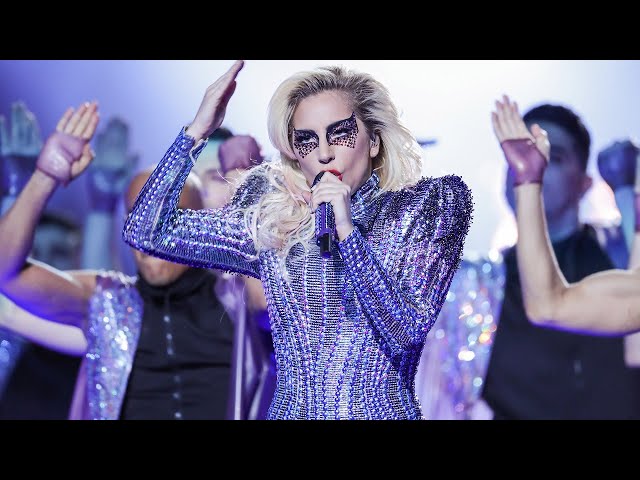 Coachella will be held over the weekends of April 14-16 and April 21-23. Radiohead and Kendrick Lamar top the lineup, with other sets from the xx, Travis Scott, Father John Misty, Bon Iver, Future, DJ Snake, Lorde, Justice and more.
Want more? Sign up here to stay in the know.