Now that the set times are here, you've probably already made up your mind about who to see at FYF 2016. Plus, headliners like Kendrick Lamar, LCD Soundsystem and Tame Impala will be pretty much a given for most in attendance. But we thought we'd pick some more bands that we consider must-sees. Sure, you could stick to your own schedule—but everybody's going to be talking about these 10 sets.
Peter, Bjorn & John
You probably haven't thought about these guys since everybody stopped whistling "Young Folks" a decade ago, but PB&J are back with their first album in five years. While the Swedes may have added just a little too much pop sheen to their latest effort, they still know how to work a crowd, particularly restless lead singer Peter Morén.
Saturday, 4pm, Trees Stage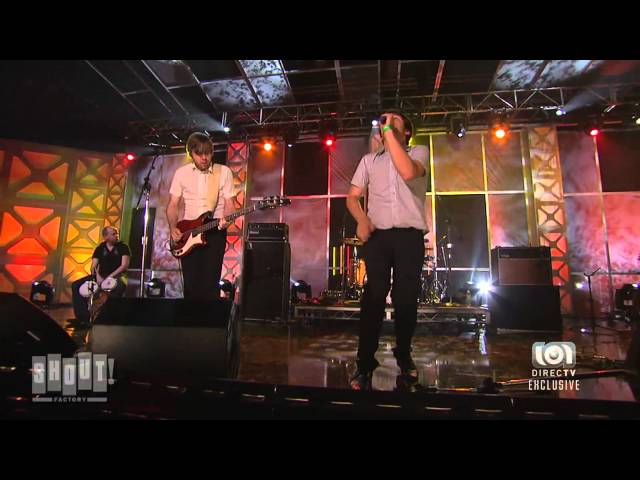 Vince Staples
Staples presents a contemporary take on '90s West Coast hip-hop at its finest: lyrically dexterous, laconically delivered tales of gang violence and trauma. Consider his FYF set just a freeway away from a homecoming for the Long Beach rapper.
Saturday, 5:30pm, Main Stage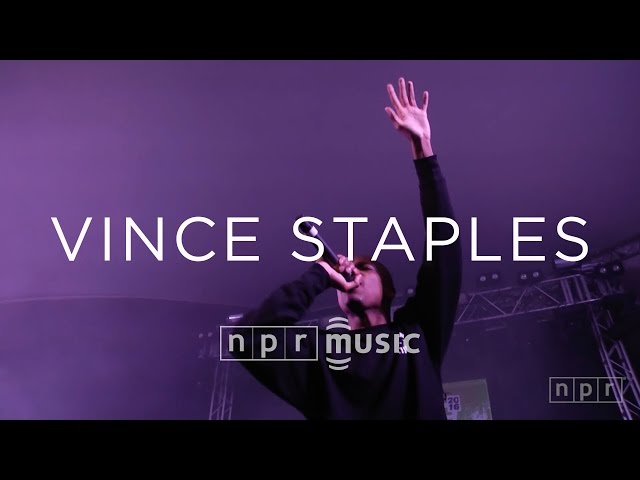 Todd Terje & the Olsens
Todd Terje is no stranger to the FYF and Coachella circuit, but for this year's show he's bringing along his backing band, the Olsens. Precious vocal percussion mix with a live band that could be lovingly mistaken for some sort of progressive lounge act at a Florida resort—save for the Norwegian disco whiz Terje manning the keys.
Saturday, 6:05pm, Lawn Stage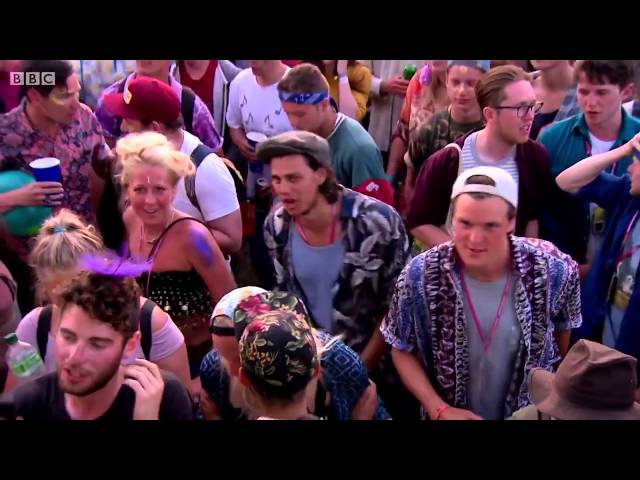 Shellac
Though Steve Albini's legacy may be mostly rooted in his legendary production credits (Pixies, Slint, Nirvana), he cut his teeth on post-hardcore. Catch him here with the long-running, sporadic Shellac for a set of misanthropic rock, shrill guitars and booming drums.
Saturday, 6:40pm, Trees Stage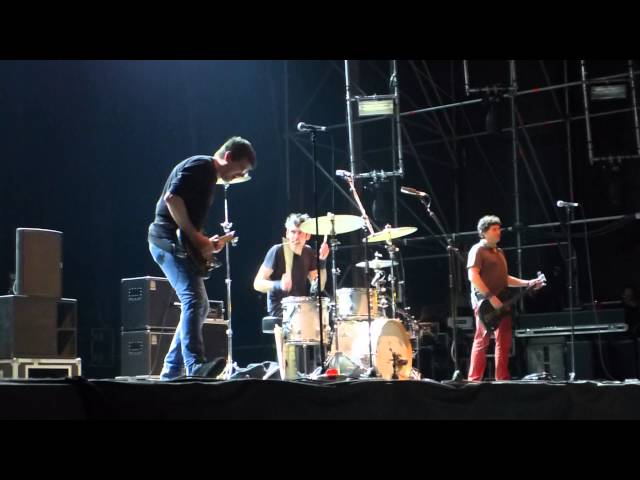 Air
Nicolas Godin and Jean-Benoît Dunckel's slick, spacey compositions are best appreciated with a pair of headphones (or during sexy time), but that shouldn't stop you from watching the French duo set the post-sunset mood. If it's anything like their Outside Lands set, expect pure downtempo bliss.
Saturday, 7:55pm, Lawn Stage
Explosions in the Sky
Though the Texas foursome may have moved slightly away from its characteristic cinematic sound—actual film scores aside—the hallmarks are still there: slow builds, massive releases and shimmering guitars. More importantly, their cathartic, uninterrupted live shows are one of the few instances where "epic" is the only proper description.
Saturday, midnight, Trees Stage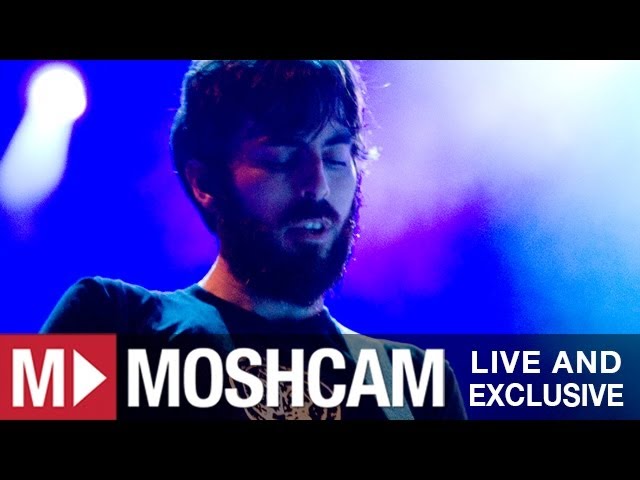 Julien Baker
Let Baker be your reason for showing up early. The Tennessee singer-songwriter balances her intimate, melancholy compositions with a sweet voice that sparkles with hope—the perfect way to ease into the second day of the fest.
Sunday, 2:45pm, The Club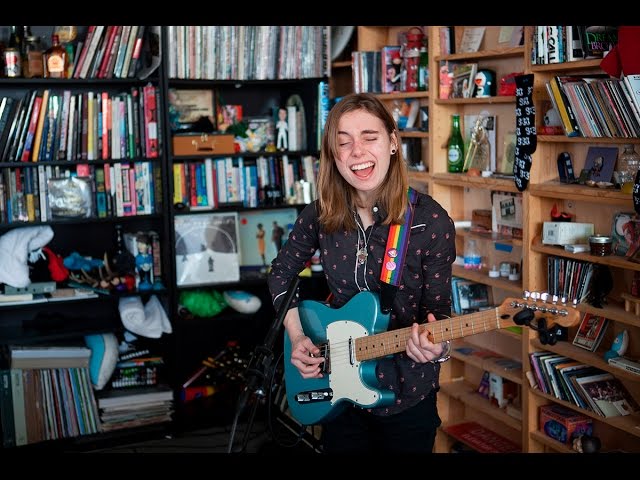 Saves the Day
Angelenos love their angsty early aughts nostalgia—just look at the long lines for Emo Night each month—so we predict plenty of unbounded enthusiasm as the melodic emo band performs 2001's Stay What You Are. Save your voice for an evening of power chord-filled anthems.
Sunday, 5:45pm, Trees Stage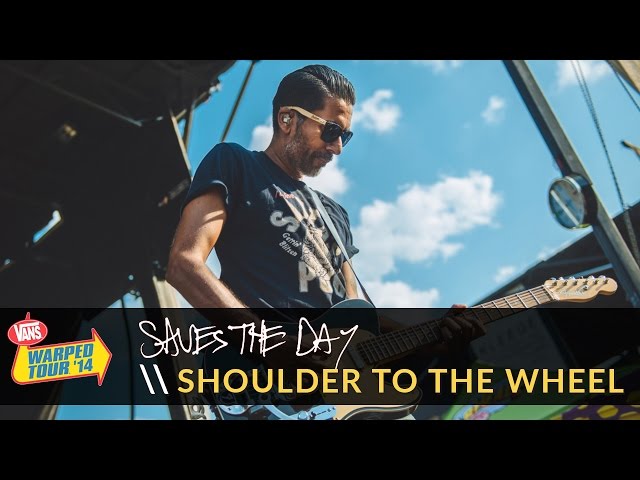 Grace Jones
Grace Jones has been touring and recording again for nearly a decade, but that doesn't make the post-disco diva's stage appearances any less special. Jones could get by on her might pipes alone, though we'd venture to guess most in attendance will have a vague familiarity with "Pull Up to the Bumper" at best. That said, the nearly 70-year-old style icon's stage presence is legendary, whether she's sporting over-the-top headpieces or is doing half-naked hula hooping.
Sunday, 8:45pm, Main Stage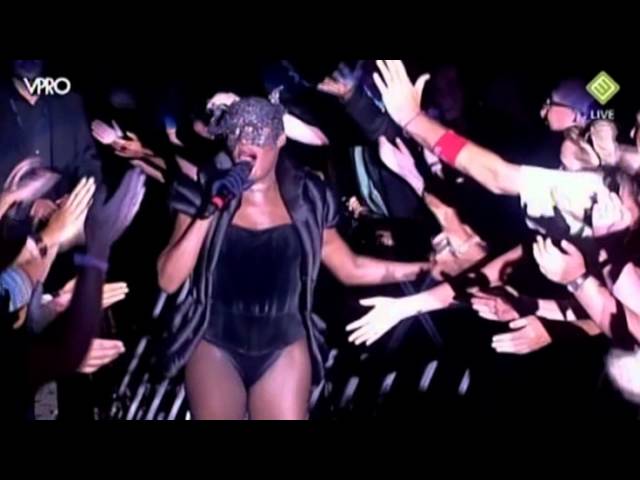 Anything at the Woods Stage
We don't mean to take the easy way out by selecting an entire stage, but this pint-sized, feel-good wooden dance floor was one of our favorite additions last year. Saturday's highlights include synth-pop from Floating Points and the Books-meets-Kraftwerk sounds from Gerd Janson, as well as bass-heavy disco from the Black Madonna on Sunday.
Saturday, 2-9pm; Sunday 2-9:40pm