We attended Stagecoach for the first time this year, and were blown away by how many amazing small-time acts, from outlaw rock to traditional bluegrass, filled the weekend. We weren't sure what or who to expect, aside from the headliners, and it turns out the fest packs some serious talent from start to finish. Forget Blake and Miranda—here are the newest names in country music y'all should keep an ear out for.
1. Parker Millsap This Oklahoma Americana band is helmed by a mere 22-year old—one whose storytelling and road-worn vocals belie his young age. He and his band (look out for the amazing fiddle player) mix rock, country and blues in a way that appeals to a wide audience, in addition to blowing more traditional minds; he was nominated in 2014 for Emerging Artist of the Year at the Americana Music Awards.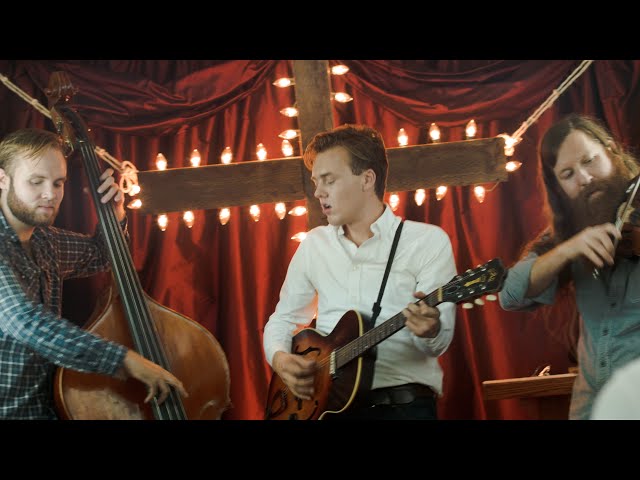 2. The Handsome Family You may not know it, but you've probably heard this Albuquerque-based husband and wife duo before; their song "Far From Any Road" was the theme song of HBO's True Detective miniseries. Brett and Rennie Sparks set themselves apart from other singer-songwriter duos by contrasting his dark, uber-deep voice with her breathy, sweet one for a sound that's rich, layered and mysterious.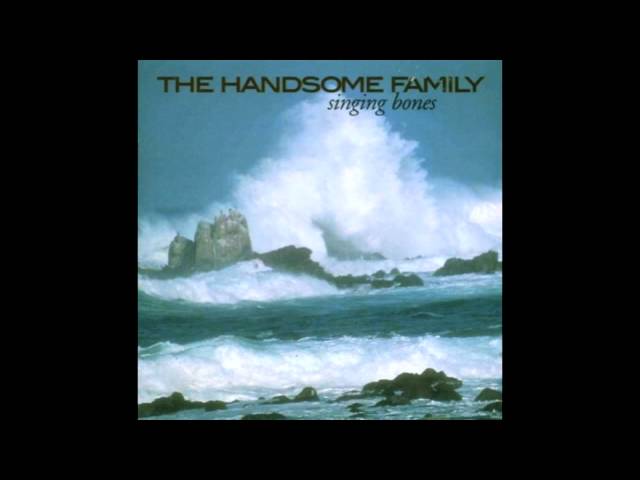 3. Nikki Lane This sweet little neo-rockabilly country crooner started playing music after breaking up with another country musician. Now the Greenville, South Carolina native has a new album produced by the Black Keys' Dan Auerbach (he also duets with her on one track) and is the newest name to know in outlaw country. We bet her ex is smarting something fierce.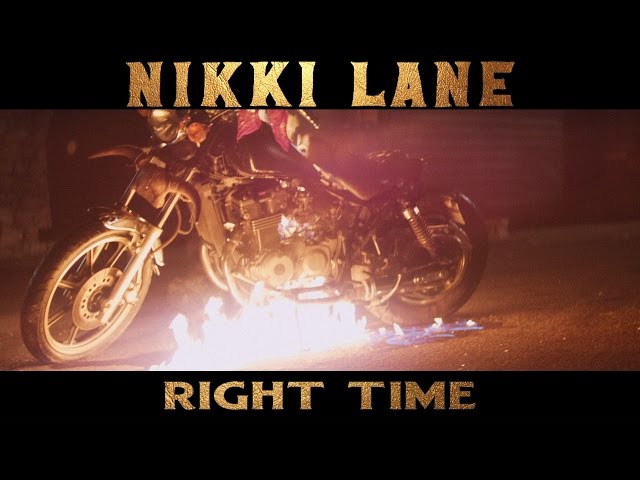 4. Sturgill Simpson By now you must have heard of Sturgill; Kentucky's breakout country star plays a mix of neo-traditional country, roots, blues and soul; his 2014 release Metamodern Sounds in Country Music was one of the best reviewed albums of the year, and he played Coachella before returning to Indio for his Stagecoach set. Believe the hype, folks. This one's the real deal.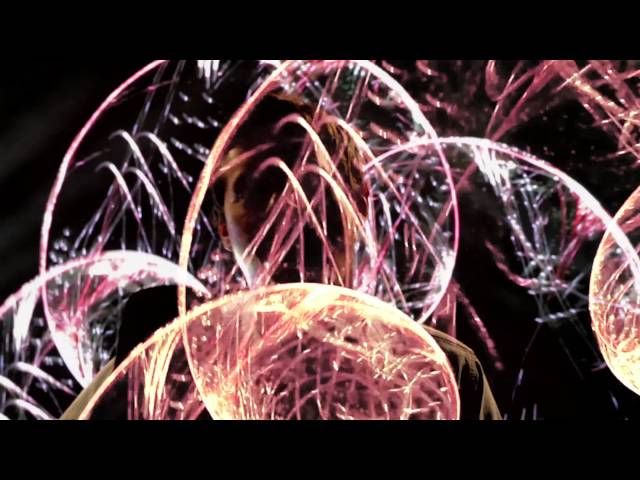 5. Chatham County Line This Raleigh-based bluegrass quartet has been making music for over fifteen years, which is apparent when you hear their harmonizing and see how much fun they have onstage together. They're amazingly talented players who pay homage to the bluegrass tradition, but they don't take themselves too seriously and their sense of humor comes through in their tunes.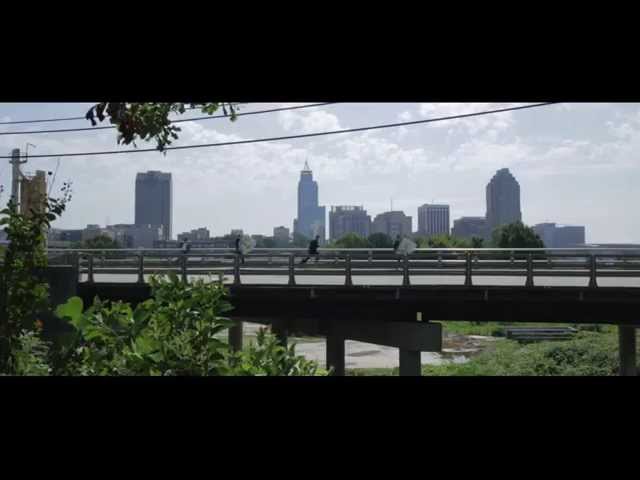 RECOMMENDED: Our 50 best photos from Stagecoach 2015, 10 things we learned at this year's fest and the hottest Stagecoach cowboys (and girls)