With Coachella behind us, it's time to slip into a pair of boots for Stagecoach, the country-filled third weekend of music festivals in Indio. Unlike Coachella's headliners, it's a pretty sure bet that you're going to stick around for the evening's top-billed performers. Chances are you're already committed to seeing country radio staples like Eric Church, Carrie Underwood and Luke Bryan and rock 'n' roll classics like John Fogerty and the Doobie Brothers. But here are seven other Stagecoach performers that you absolutely shouldn't miss.
Chris Stapleton
Chris Stapleton made a compelling case for more country at Coachella with a raspy, soulful set on Sunday of the 2016 fest. The Kentucky boy is performing double duty in the desert with a slot at Stagecoach, too. His gravelly vocals and soulful tunes are a sure-fire success in Saturday's lineup.
Saturday, 6:05pm, Mane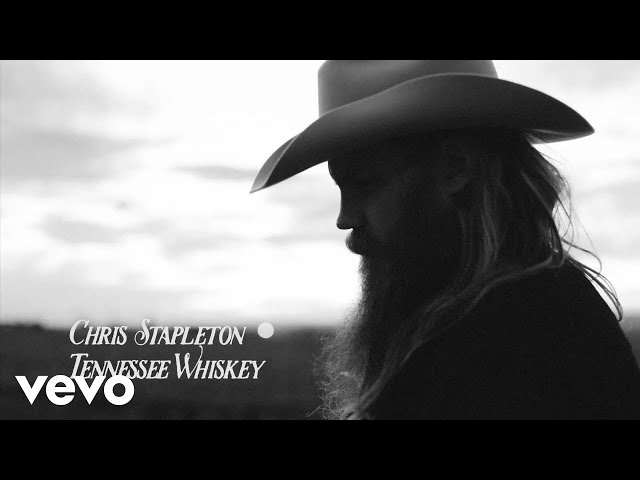 Madisen Ward and the Mama Bear
This mother-and-son folk duo is as smooth as it is soulful. Madisen and Ruth Ward's twin acoustic guitars and warm, booming vocals have earned them support spots for the likes of Sufjan Stevens, Pixies and Rodrigo y Gabriela, but their rootsy, rhythmic sound should be right at home at Stagecoach.
Saturday, 3:20pm, Mustang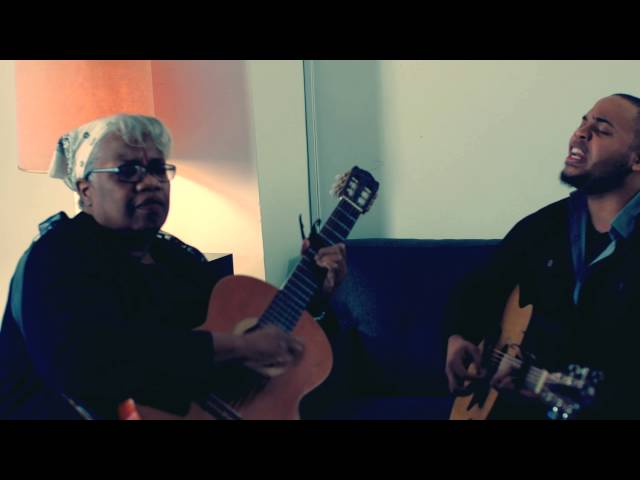 Billy Joe Shaver
Though this Texan's sound has softened slightly as he approaches 80, Shaver is a classic outlaw country figure. Expect to hear tales of railcars and con men interspersed with rollicking guitar licks.
Friday, 5:35pm, Mustang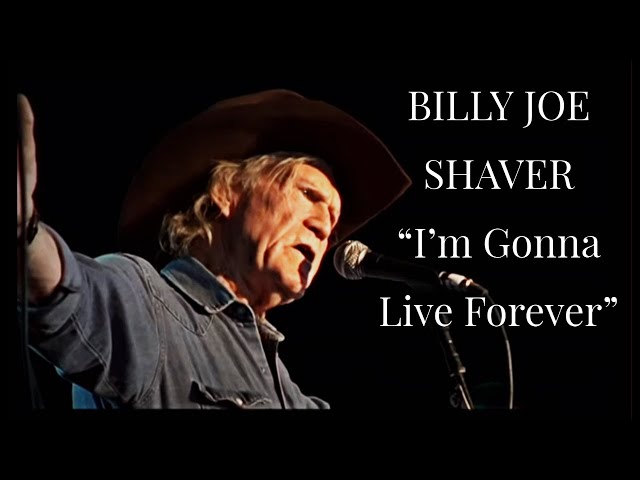 Amanda Shires
Shires' sparse, stripped down arrangements keep the focus on her poetic lyrics, but you can expect plenty of stagecraft, too, as the Texan strums, fiddles and whistles her way through her set.
Sunday, 1:50pm, Palomino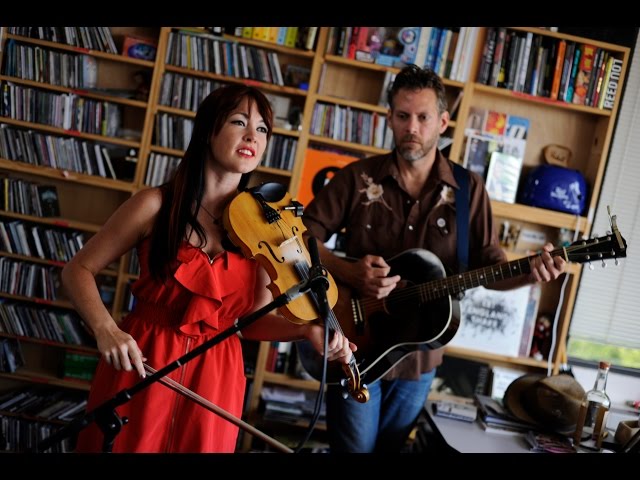 Robert Earl Keen
This smart Texas singer-songwriter absorbs both raucous, straight-ahead country and darker, bluesy tones and wraps them all up in his own genre-spanning brand of Americana. Keen's a seasoned song man with a fervent following, so show up ready to stomp and holler those blues away.
Friday, 6:30pm, Palomino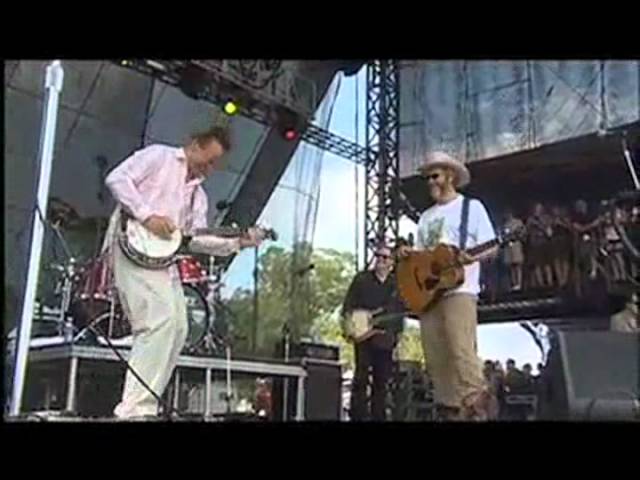 Langhorne Slim & the Law
Slim and his soulful crew pack a lively, hand-clapping punch in their records and shows. The quartet packs wicked banjo, piano solos and throaty vocals into its tracks, along with a pedigree of collaborators that include everyone from Dan Deacon to Conan O'Brien.
Saturday, 5:35pm, Mustang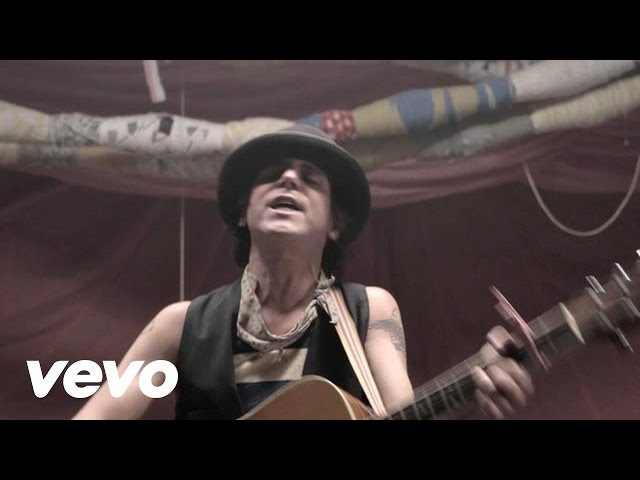 Emmylou Harris
Emmylou Harris needs no introduction: She's a peerless American songbird who sang with Gram Parsons in the '70s, and has continued to put out music since then without ever sacrificing her credibility or creative persona. Simply put: Just go see her.
Friday, 7:45pm, Palomino