Though the weekend's hottest temperatures roasted the mid-afternoon of Coachella on Sunday, the festival's final day was far from running on fumes.
Despite the festival crowd collectively wishing for an appearance from Taylor Swift during her boyfriend Calvin Harris' headlining set, Swift stuck to dancing in the crowd. But Harris did bring an immense crowd and a slew of guests: Big Sean during "Open Wide," John Newman for "Blame" and Rihanna for a charged take of "We Found Love." His maximalist production didn't really bring much excitement, though—at least not compared to an exuberant Major Lazer set that managed to make room for Sean Paul, DJ Snake and the USC Trojan Marching Band. DJs like Flume, Baauer and the Chainsmokers ruled the rest of the night, or rather squeezed any last ounce of energy out of the crowd with a string of pounding sets.
Buoyant, guitar-driven sets filled the daytime—desert sun be damned—thanks to the likes of Nathaniel Rateliff & the Night Sweats, the Vandals and Rancid, whose solo-filled, nostalgic show produced a particularly fun scene.
As the sun set behind the mountains, the surreal Coachella Valley setting lent the perfect backdrop for Edward Sharpe and the Magnetic Zeros to preach the gospel of their starry-eyed, rhythmic folk. One stage over, Chris Stapleton made a compelling case for a little bit more country in the weekend (we know, Stagecoach is coming) with a raspy, soulful set. As night fell, Beach House filled the desert air with dreamy melodies, paving the way for a surreal and vocally powerful set from Sia.
Make sure to check out the rest of our Coachella coverage, and scroll down for our best band photos and crowd shots from Sunday of weekend 1 at Coachella 2016.
Photographs: Jakob N. Layman, Michael Juliano, Kate Wertheimer, Erin Kuschner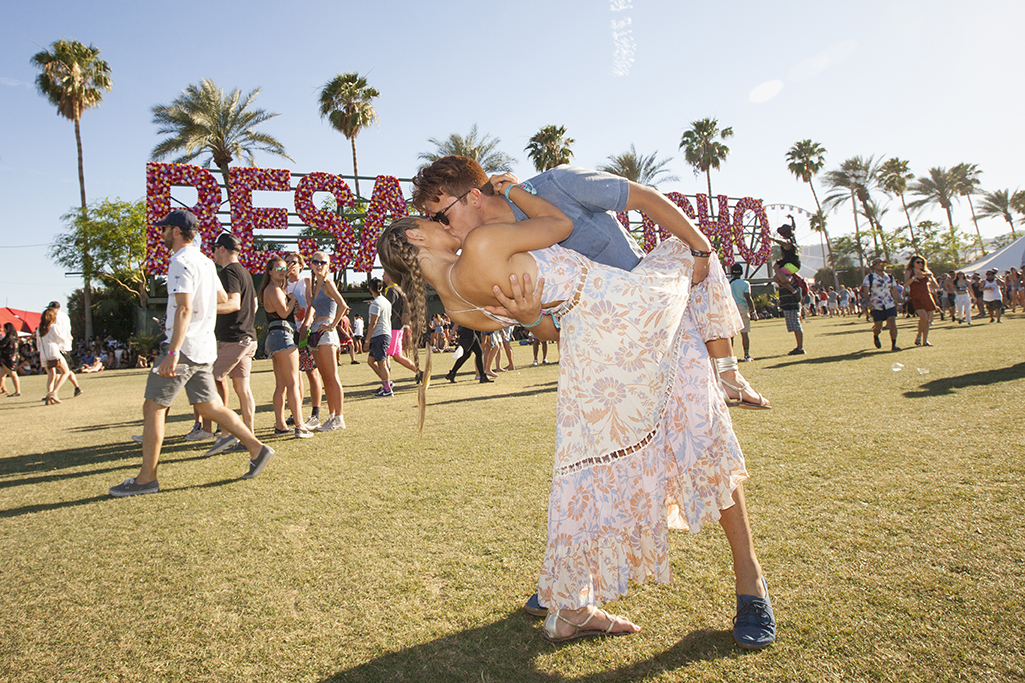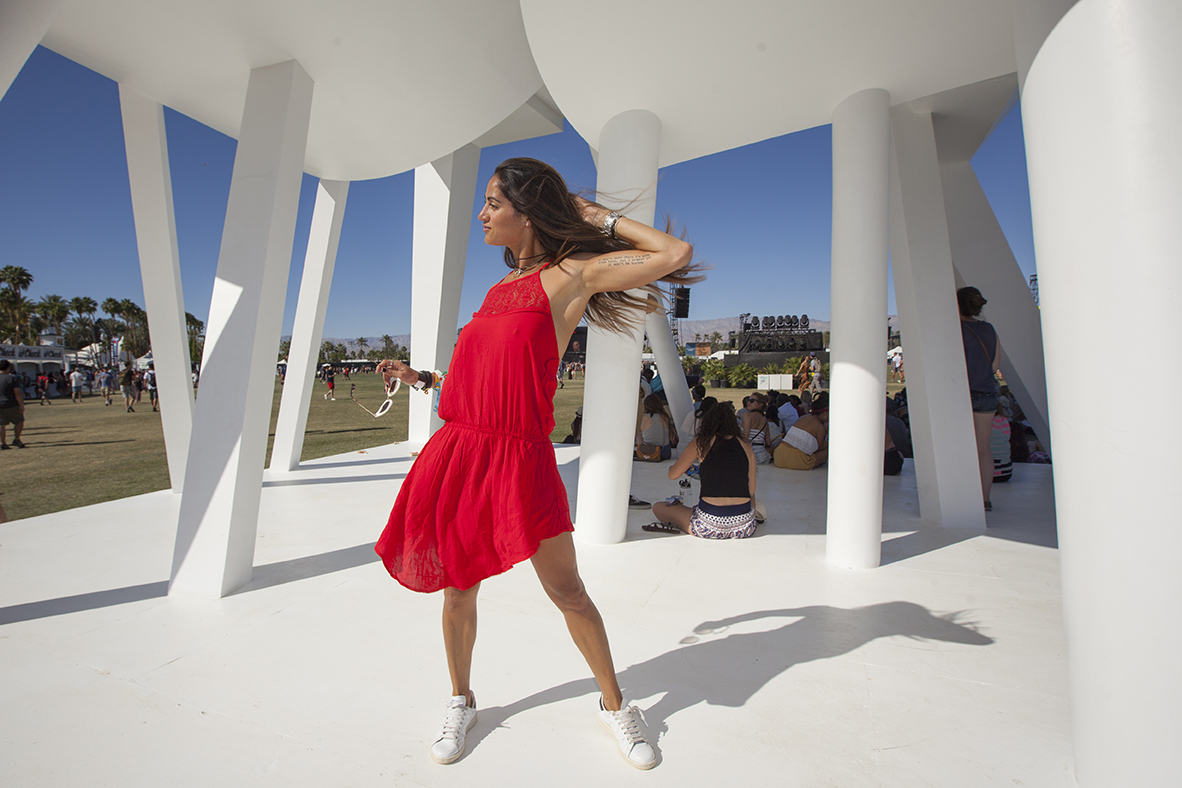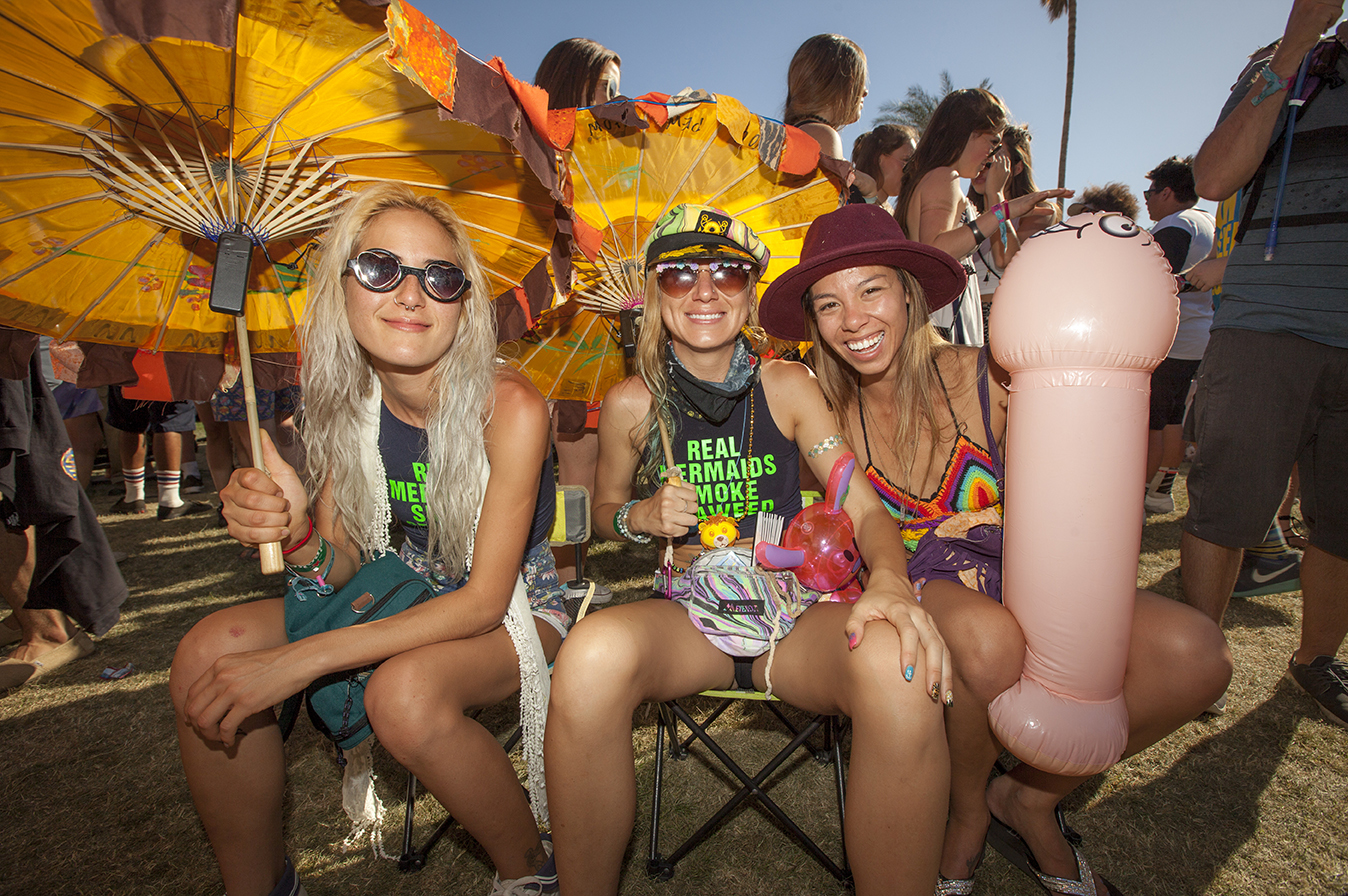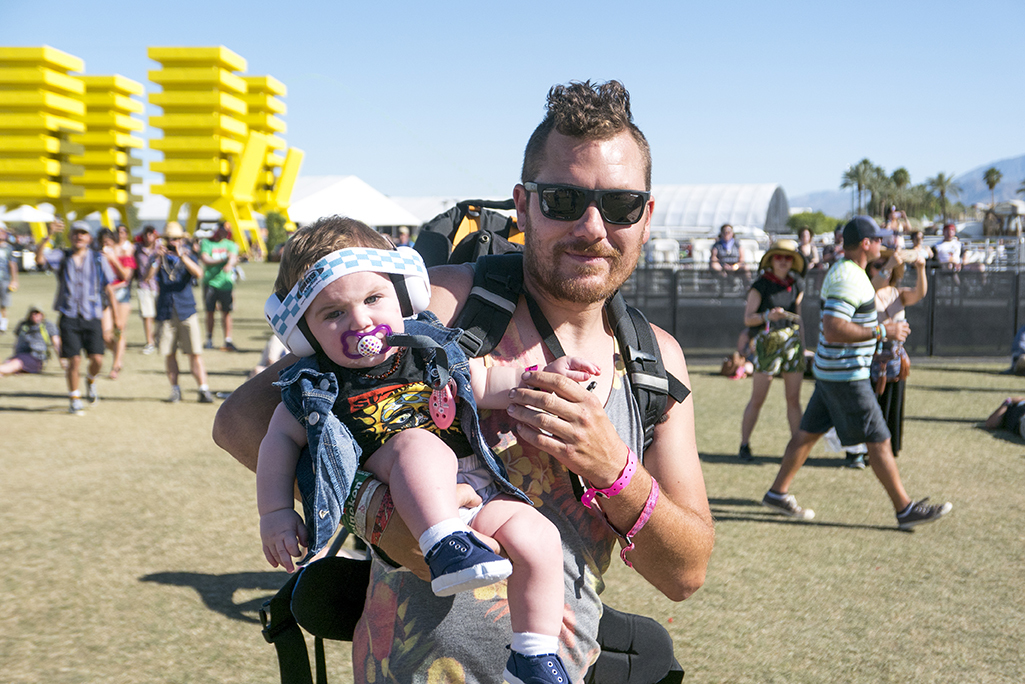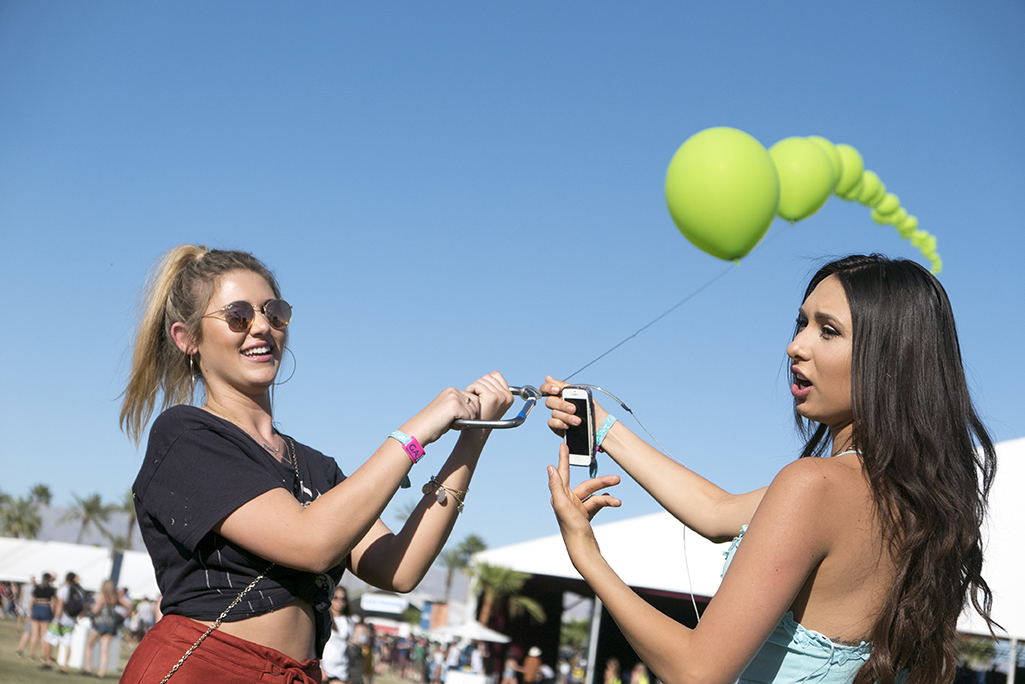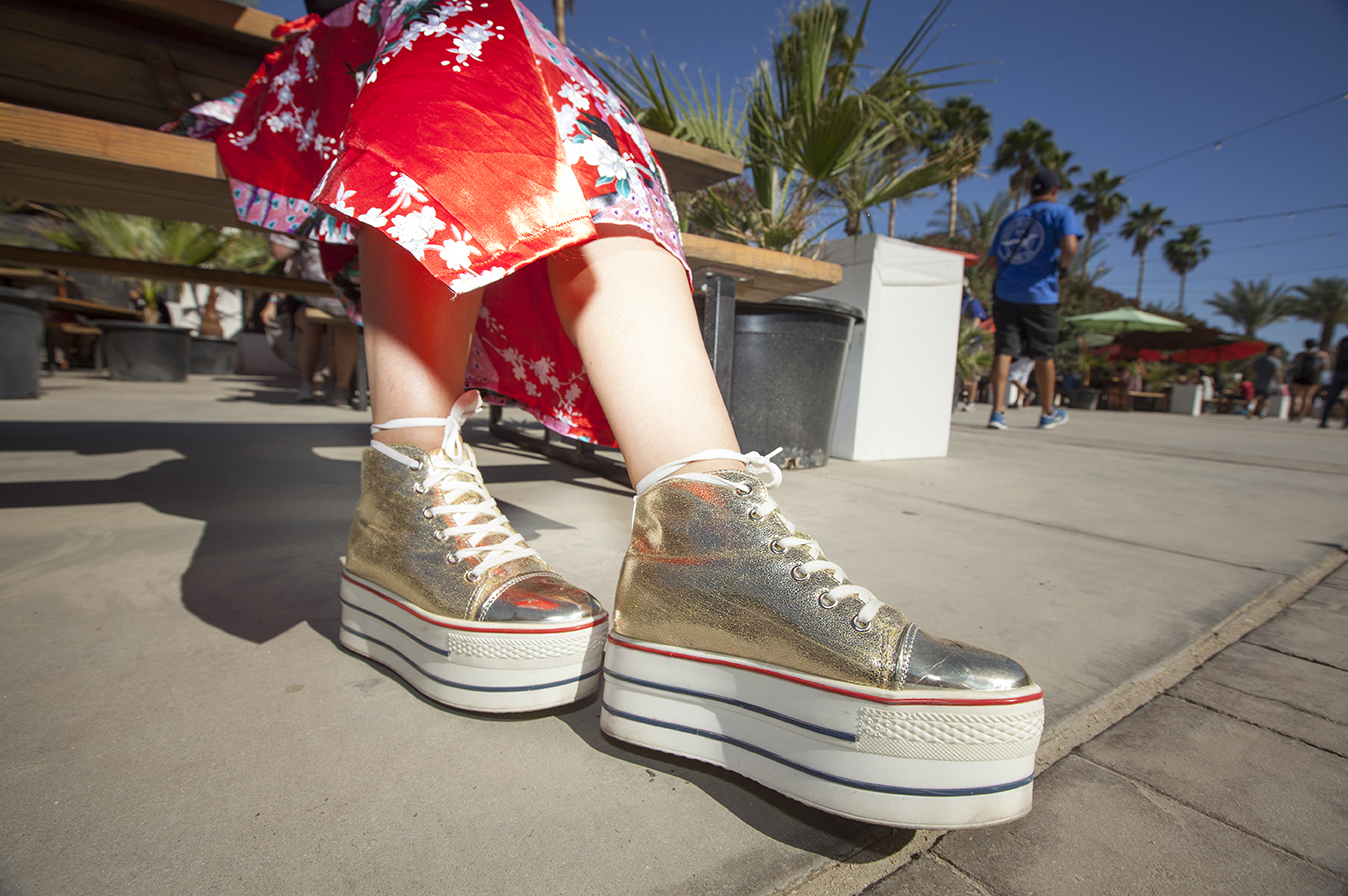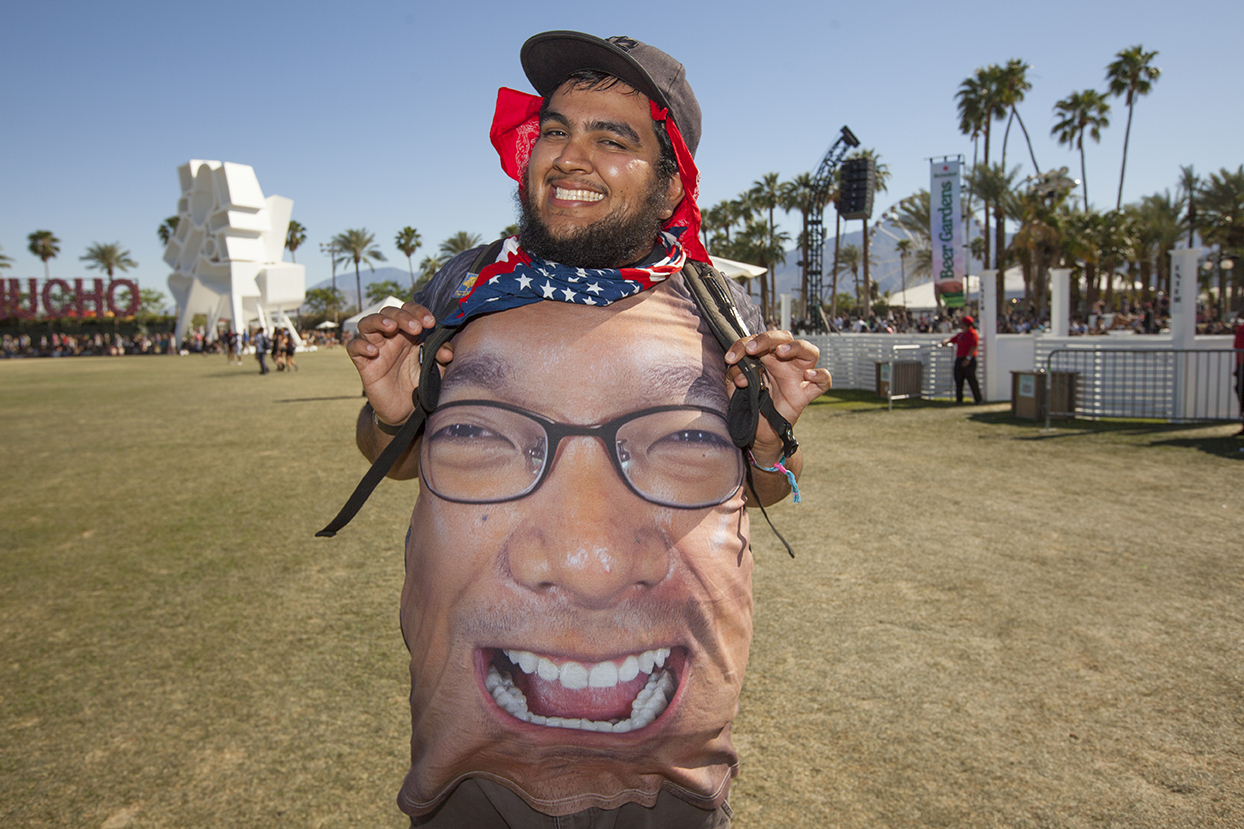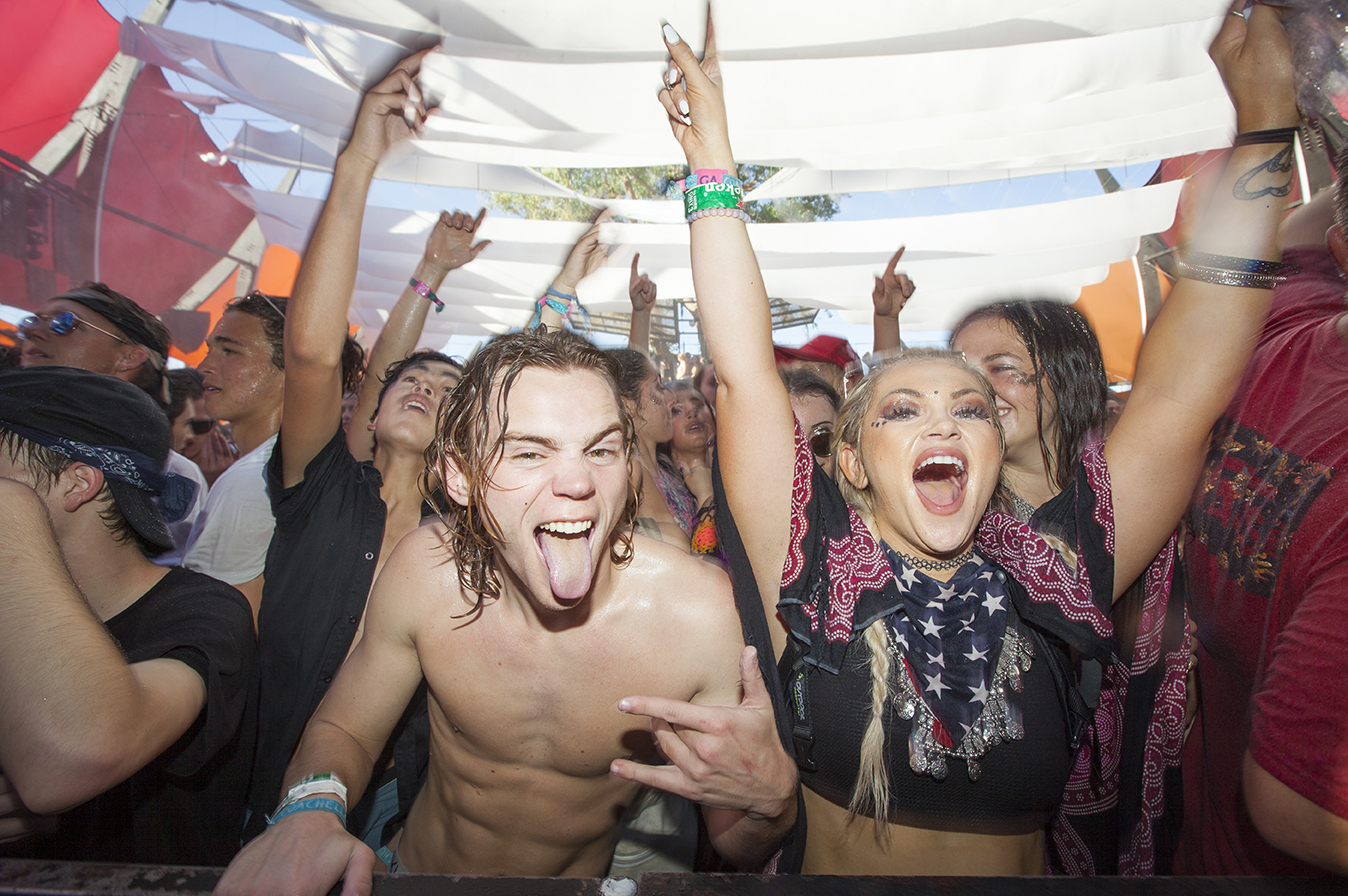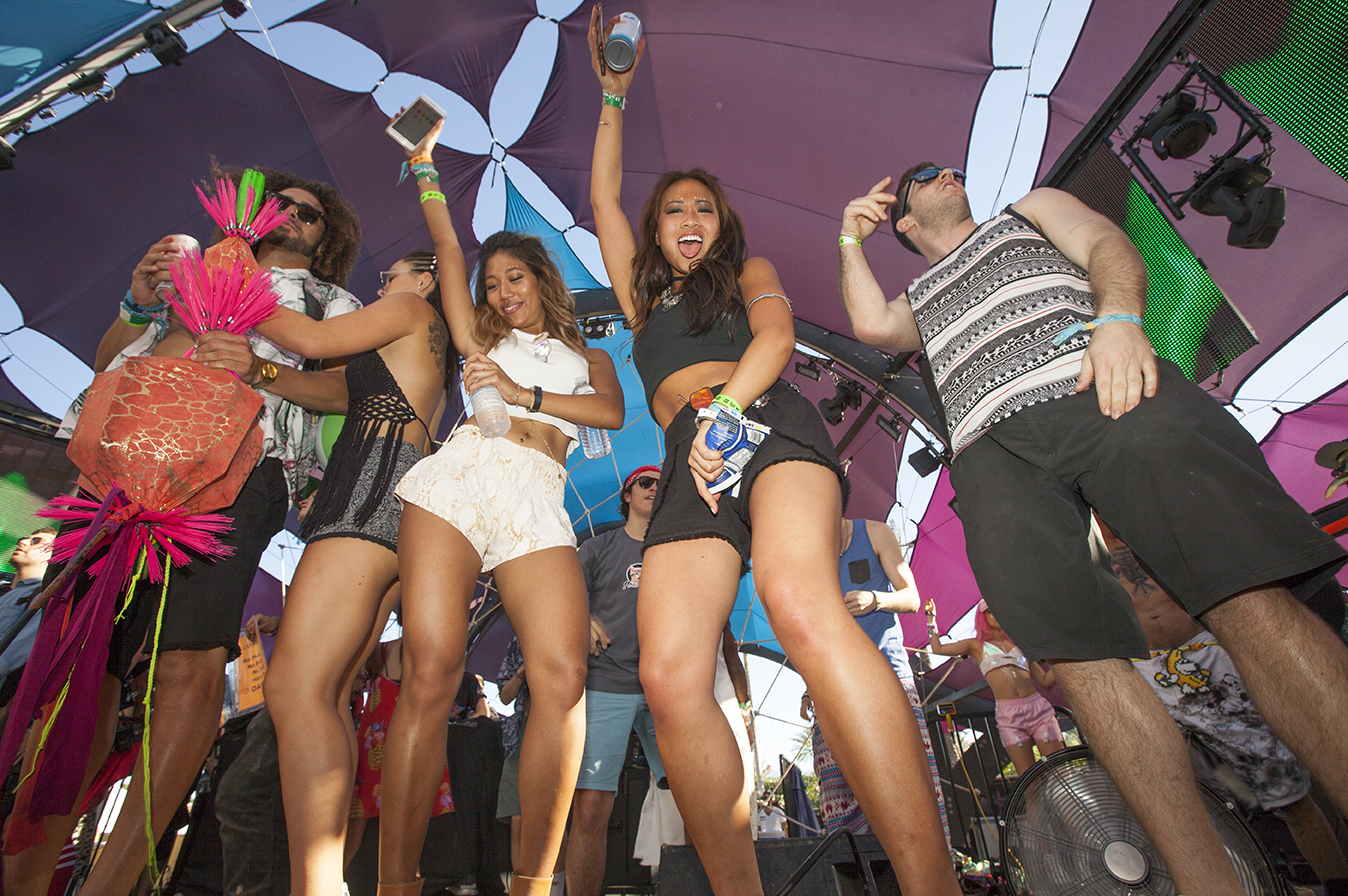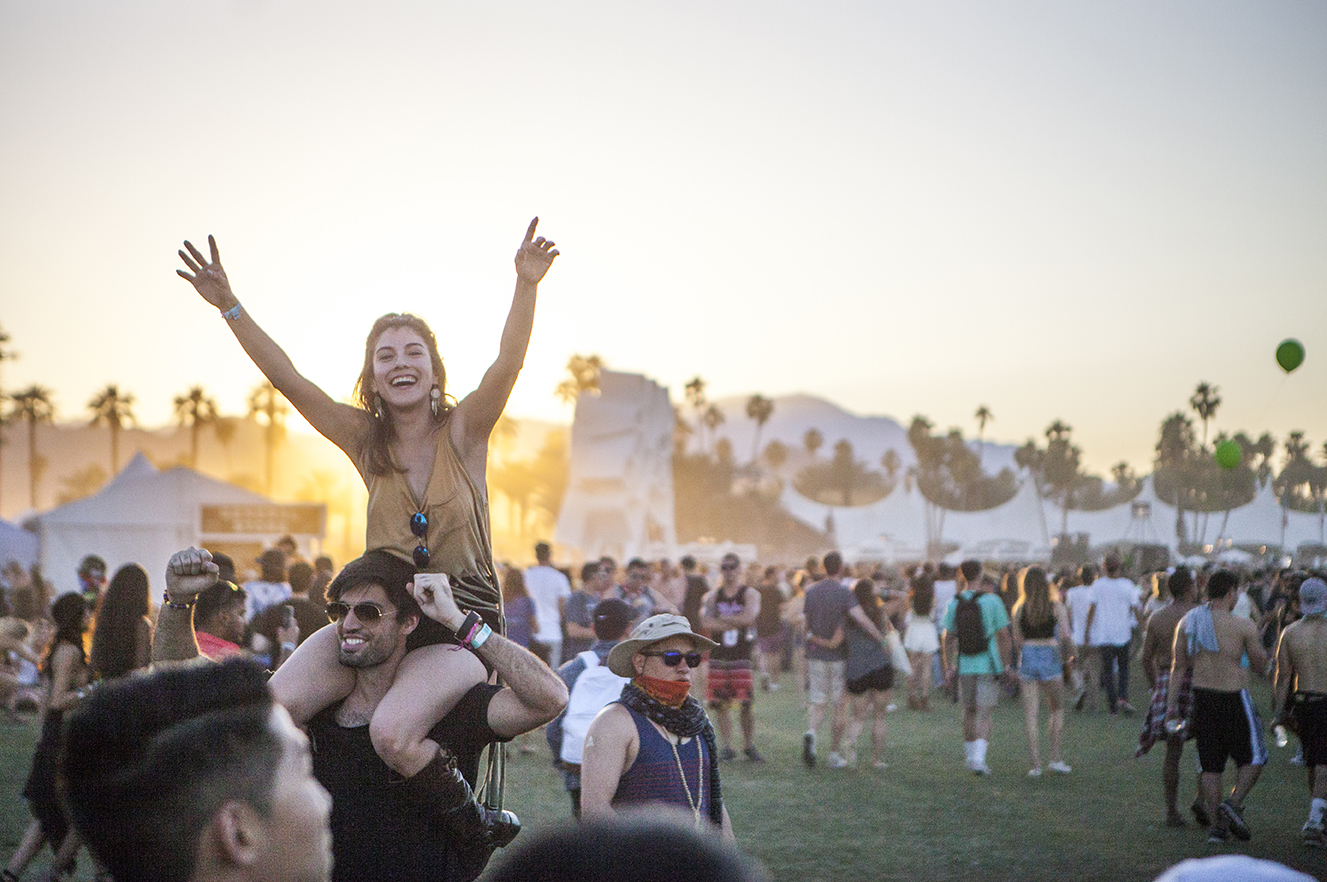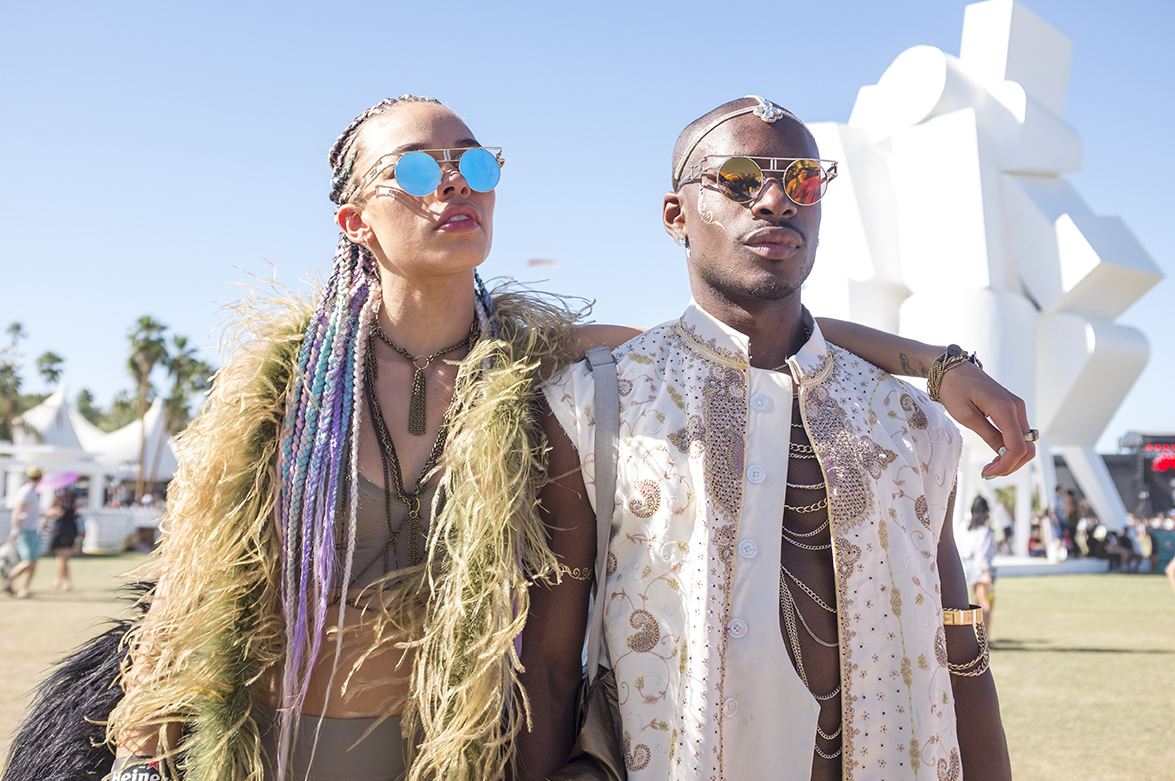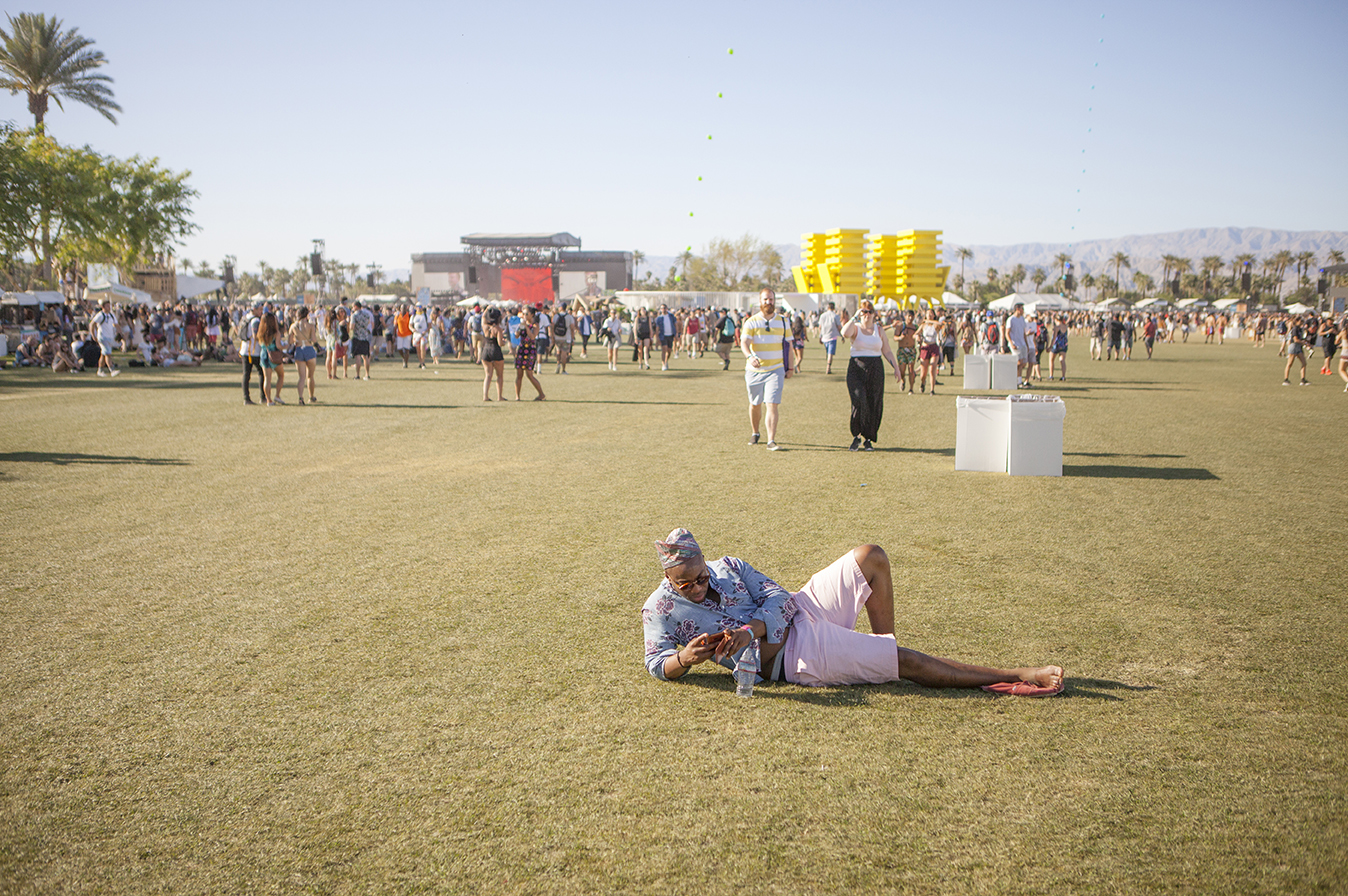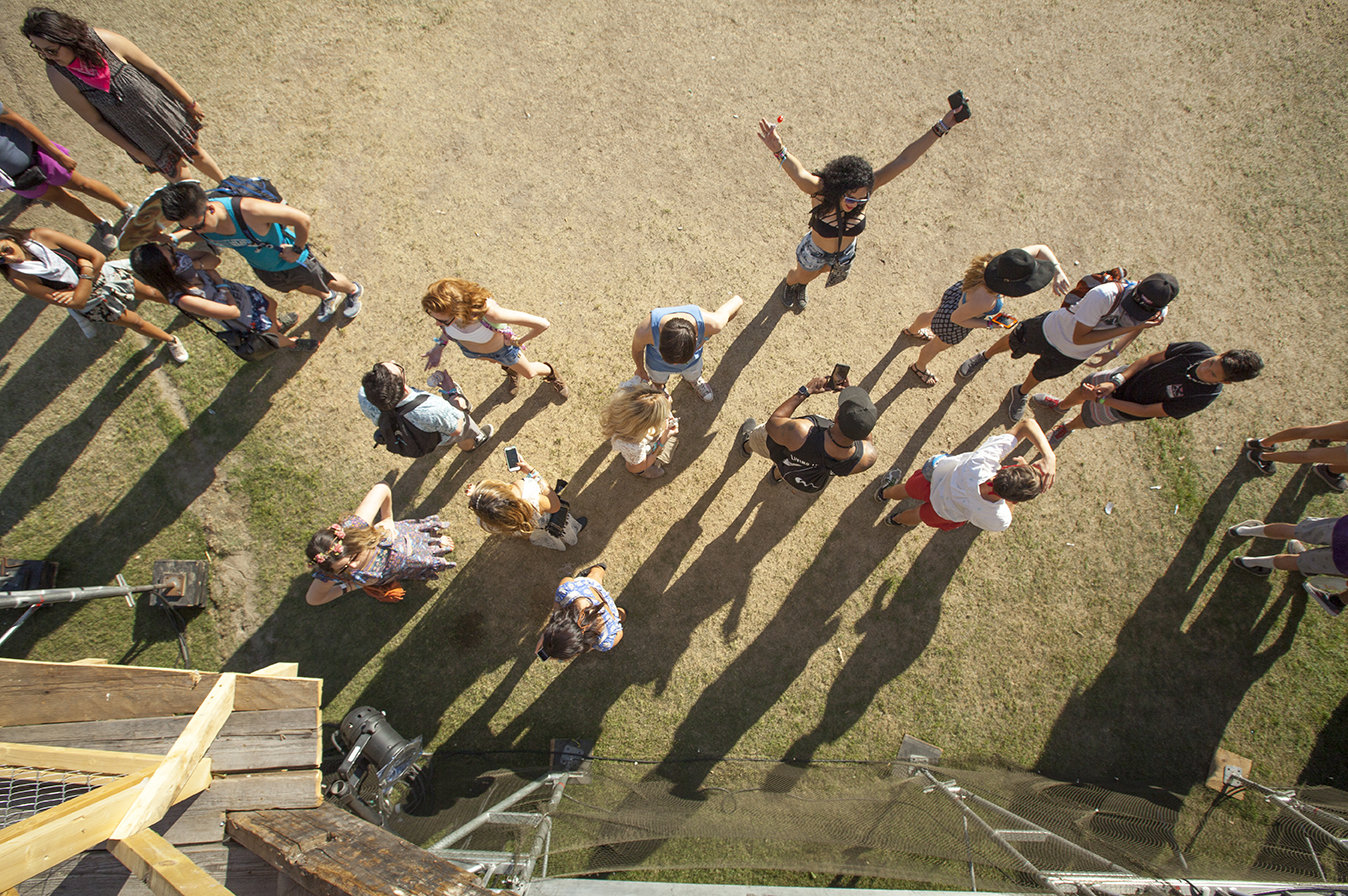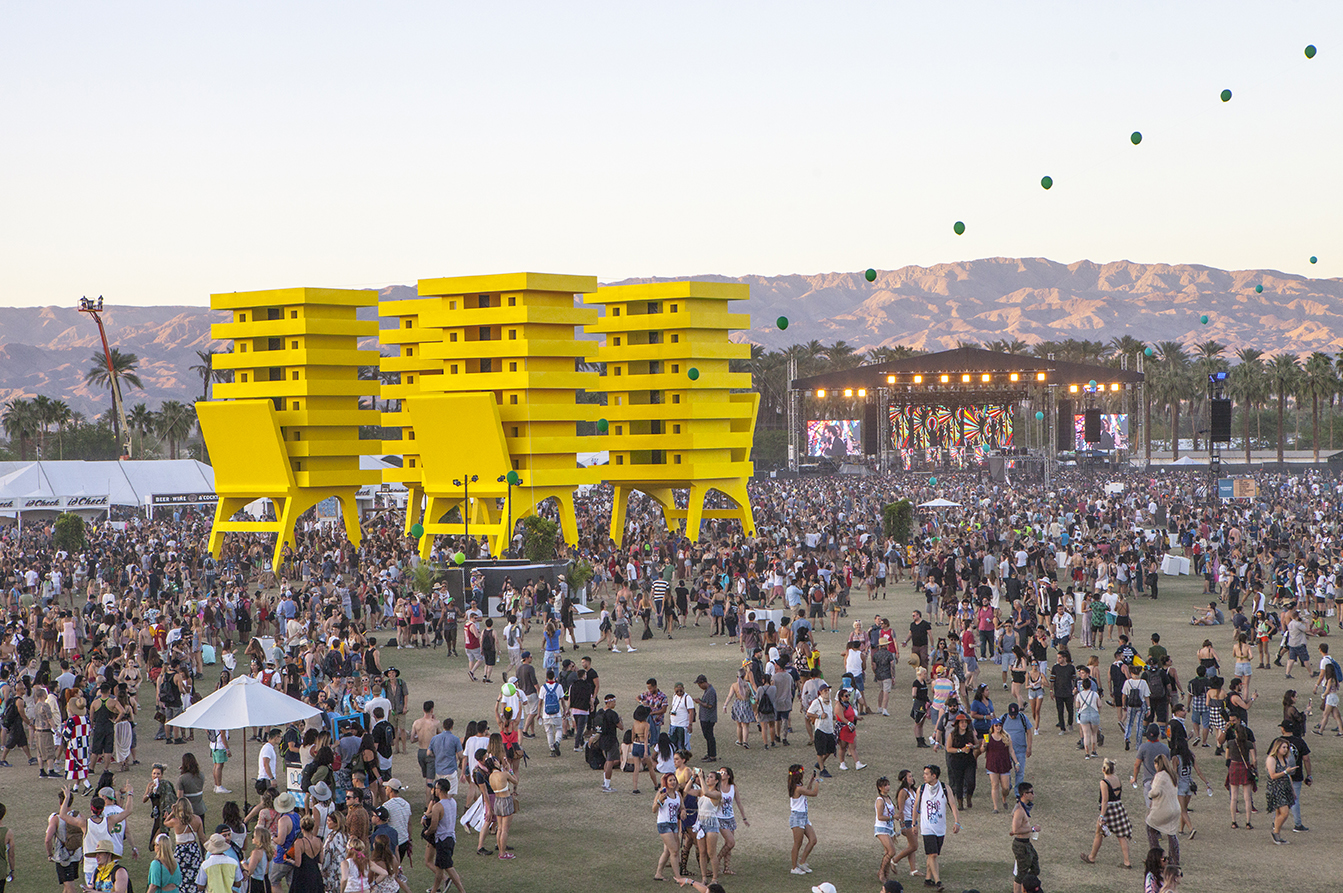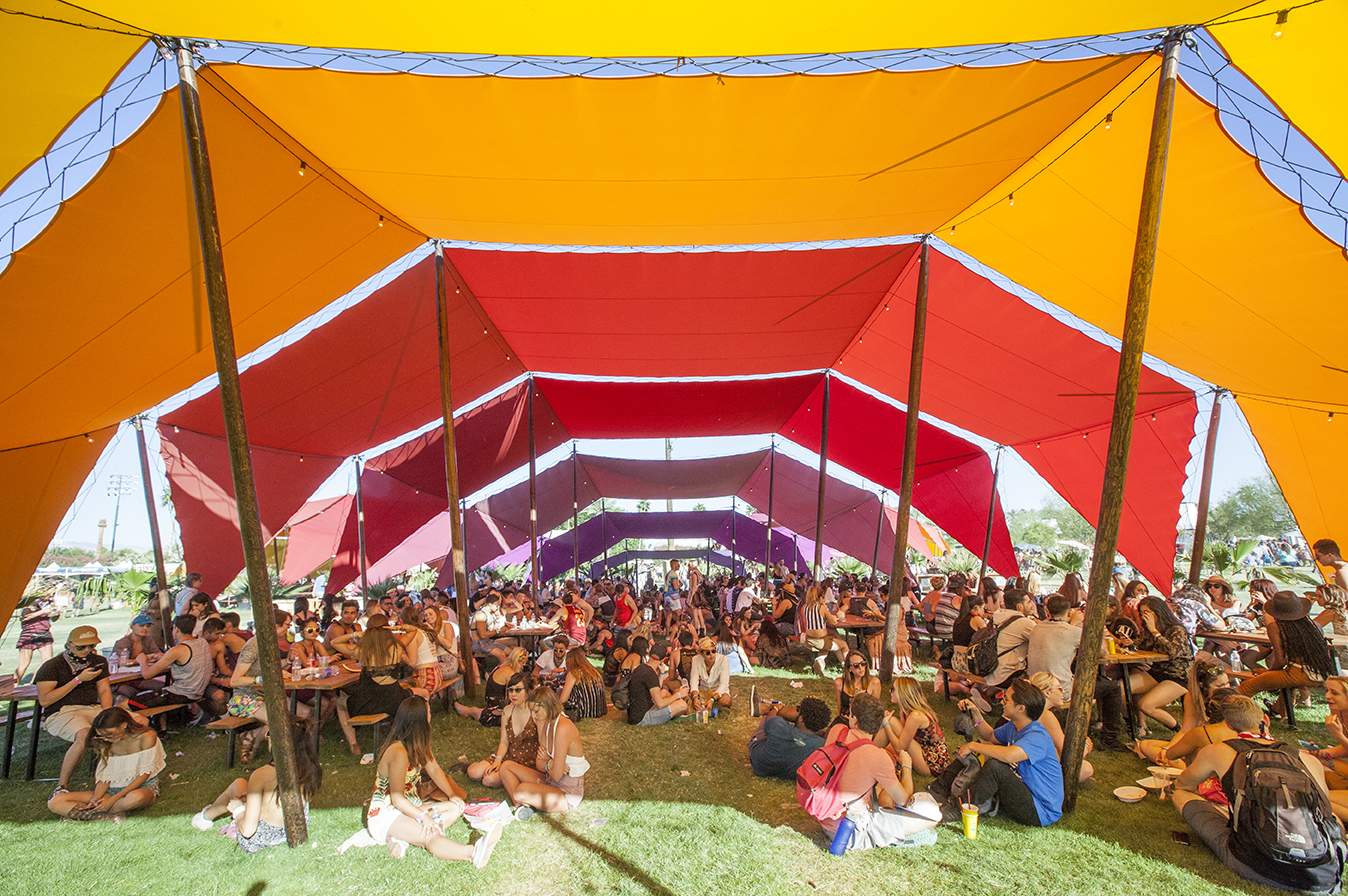 Diplo at the Heineken House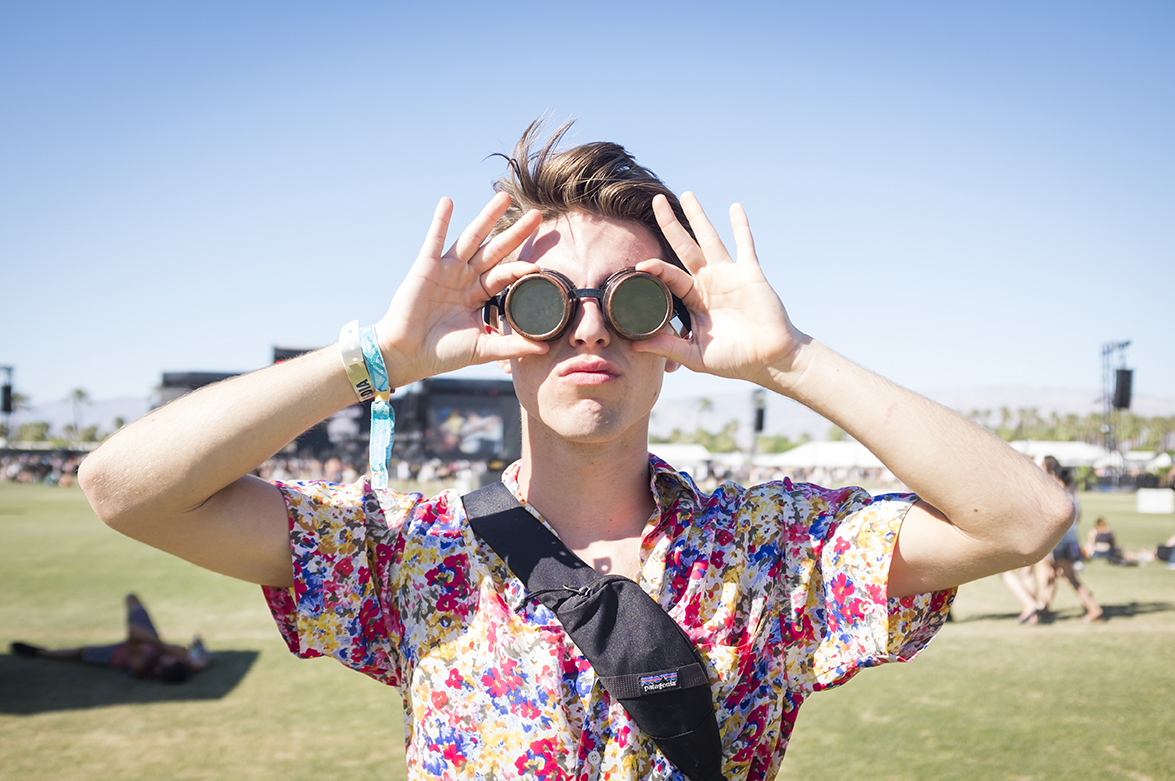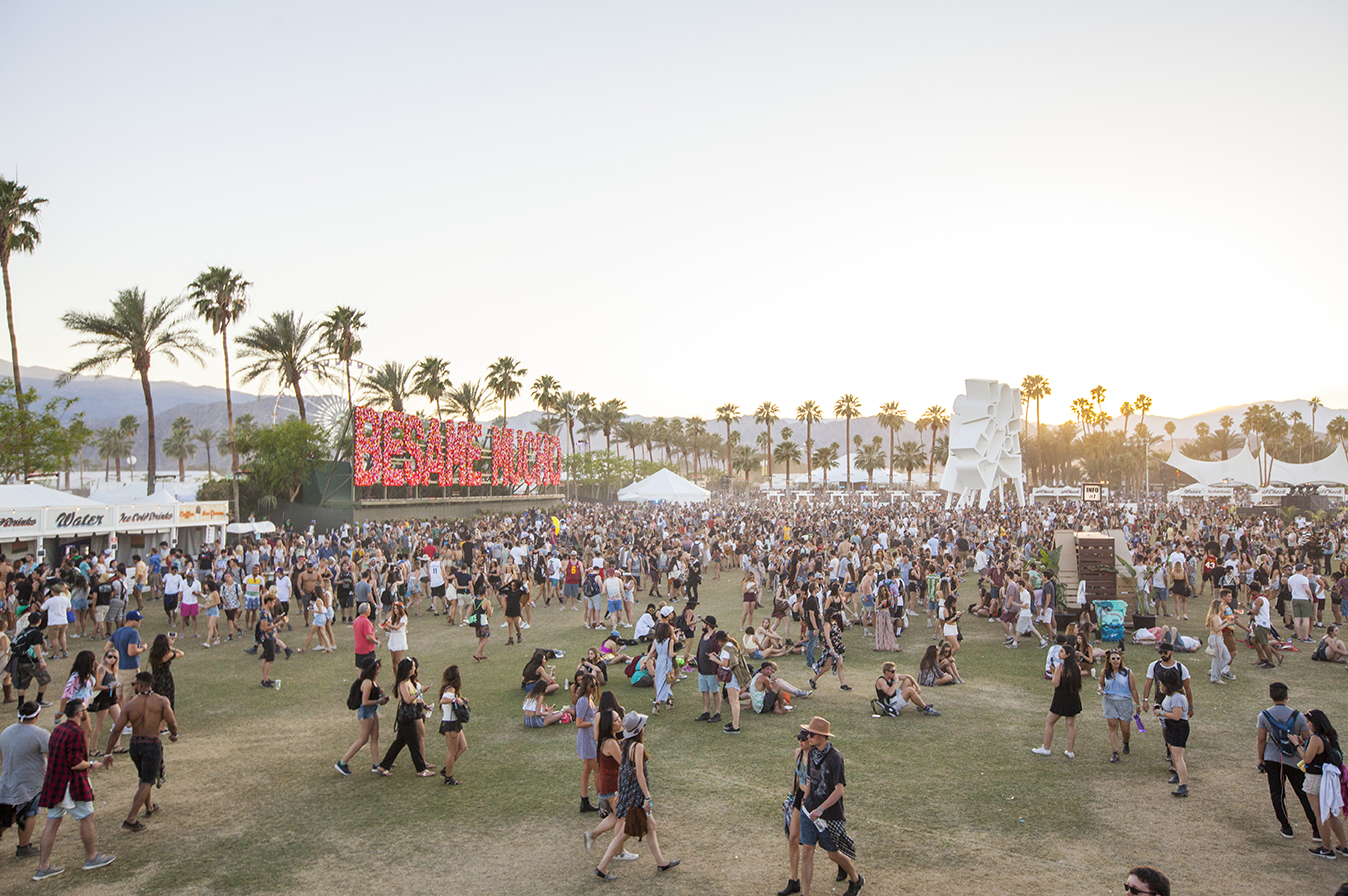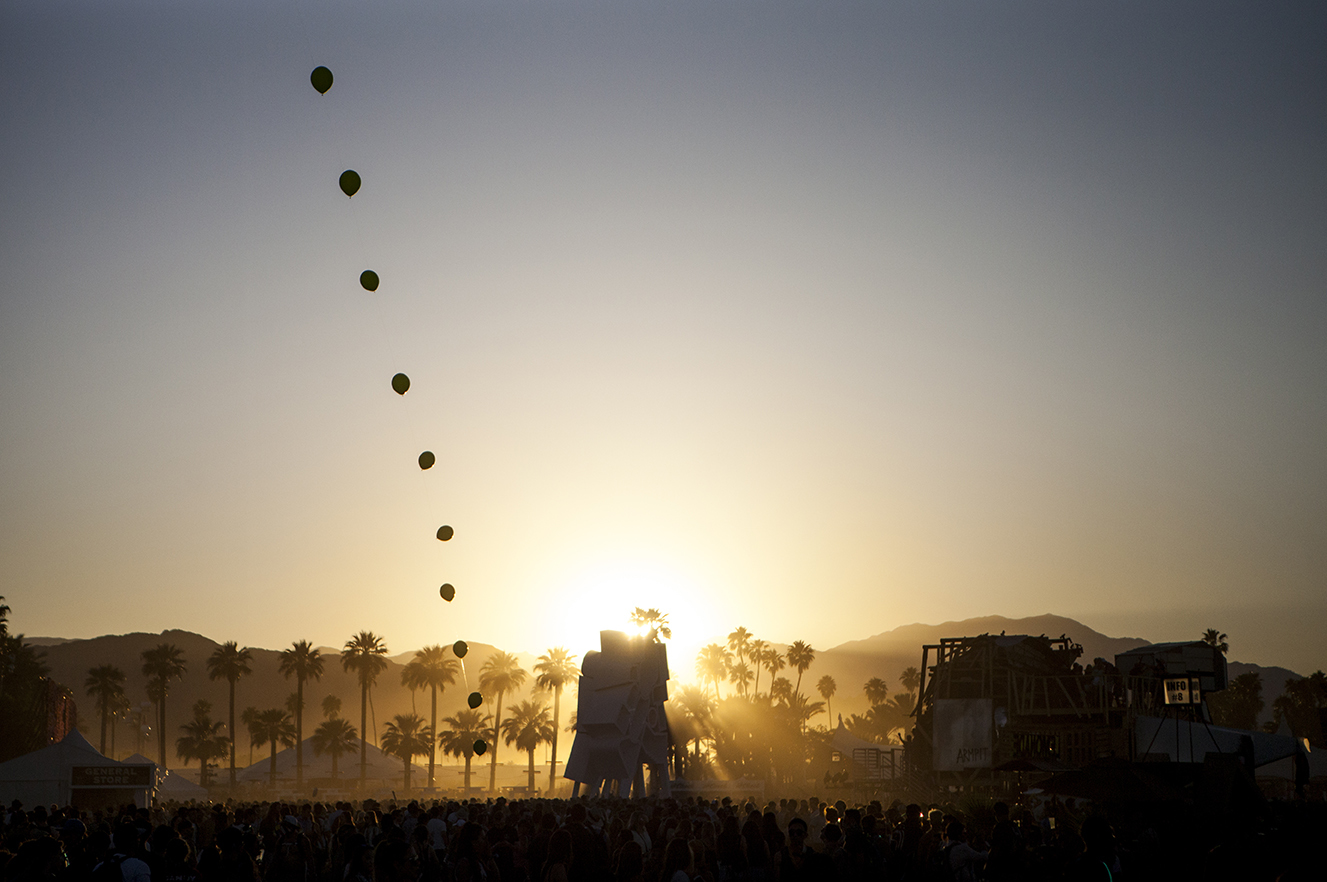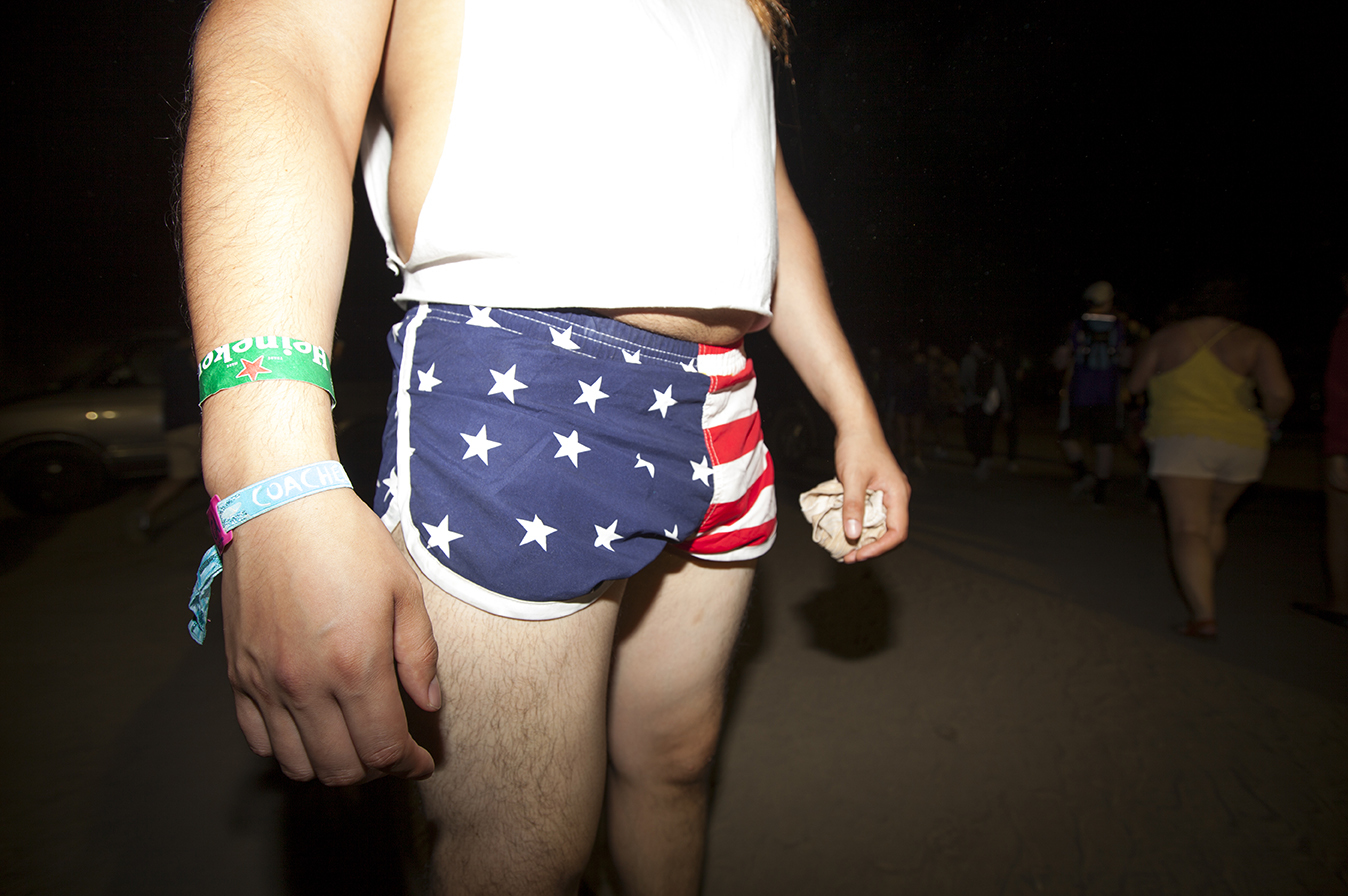 Deafheaven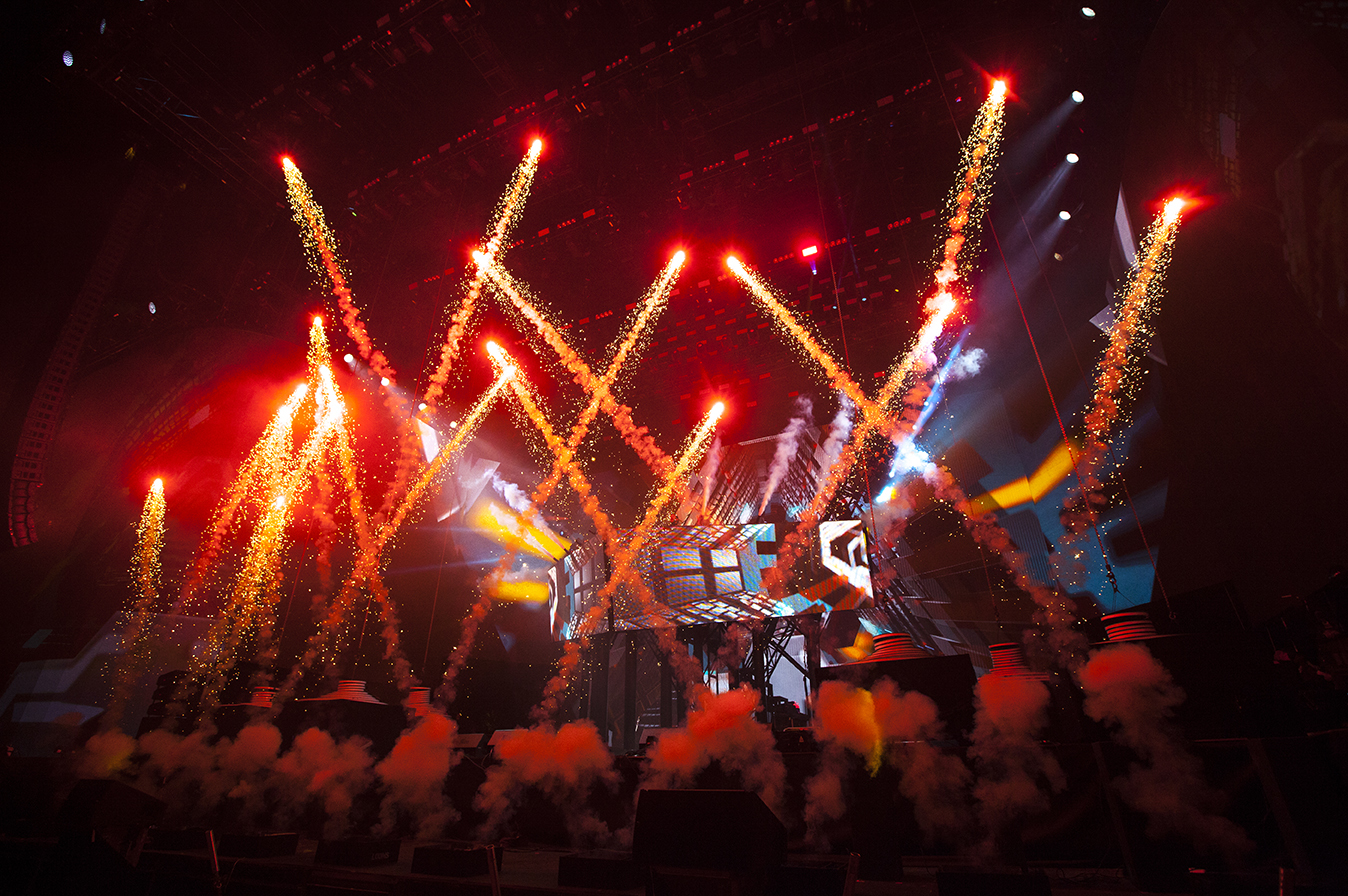 Calvin Harris