Brace yourself for the latest pop-up to completely dominate your social media feeds.
The Museum of Ice Cream has arrived in Los Angeles, with 10 colorful themed installations spread across an airy warehouse space. You'll find the New York export at 2018 East 7th Place in the Arts District from April 22 until May 29.
UPDATE: The Museum of Ice Cream has been extended through August 19. Tickets go on sale May 12 at 9am.
UPDATE #2: The Museum of Ice Cream has been extended...again. This time, it's through October 16. Tickets go on sale June 22 at 9am.
You'll start your journey with a single piece of chocolate—pick a golden one and you can grab something for free from the gift shop—and along the way you can try a scoop of ice cream, a cone of cookie dough, mint-flavored mochi, gummy bears and a pancake ice cream sandwich.
While we enjoyed the ice cream—a rotating selection of scoops from the likes of McConnell's, Salt & Straw, Coolhaus and CREAM—the otherwise so-so sweets mostly take a back seat to the Pop Art-inspired installations that seem built from the ground up for Instagram. Floral wallpaper, colorful mirrors, suspended plastic bananas and proper photo booths all seem to be carefully considered selfie spots.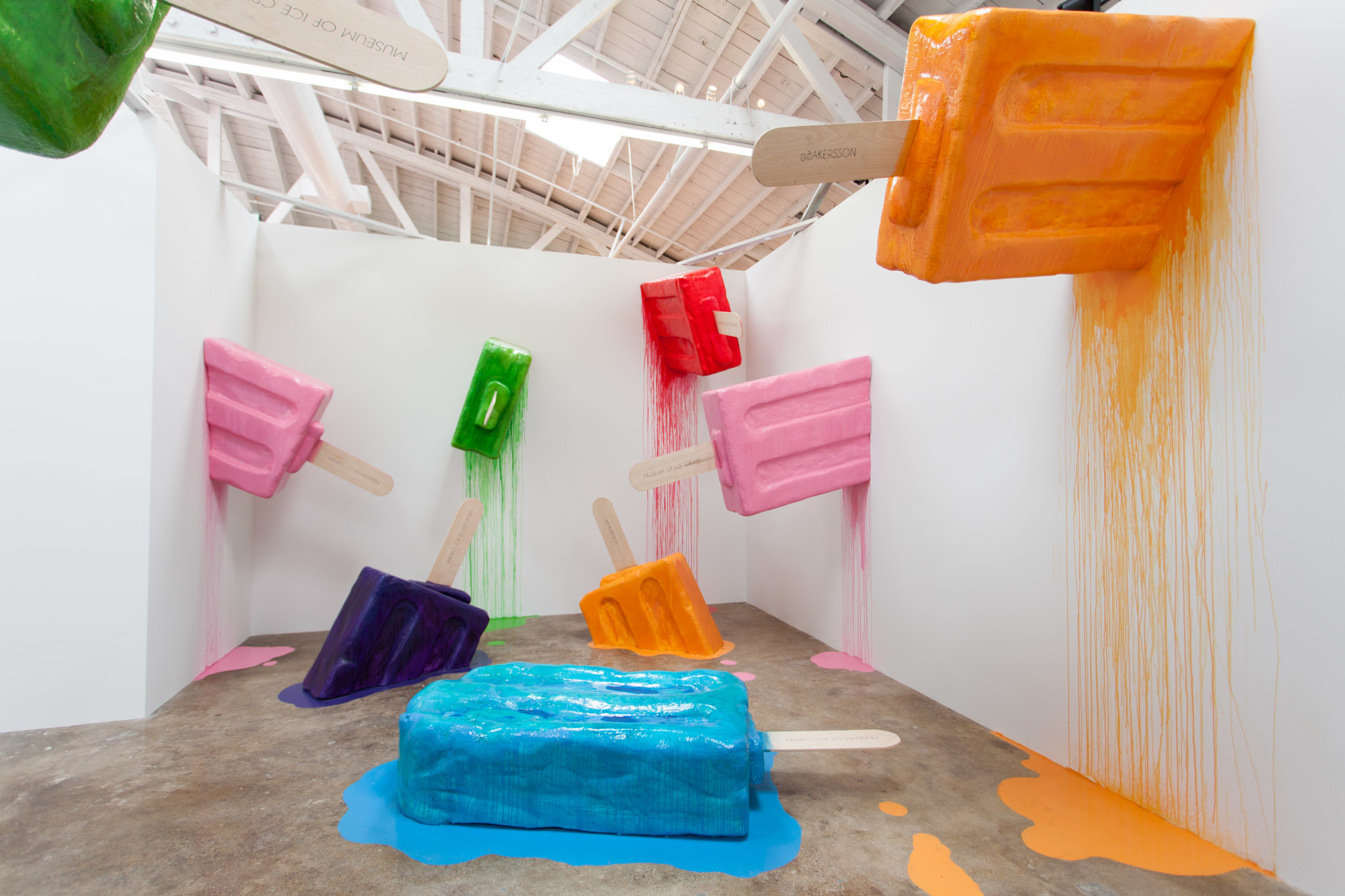 It's not just about bragworthy photos at the Museum of Ice Cream; there's a hands-on, multi-sensory aspect to almost every installation. You can scratch and sniff the banana wallpaper, press your nose up to some mint leaves and take a whiff of a refrigerator full of gummy bears. There's a cotton candy claw machine and multiple swing sets.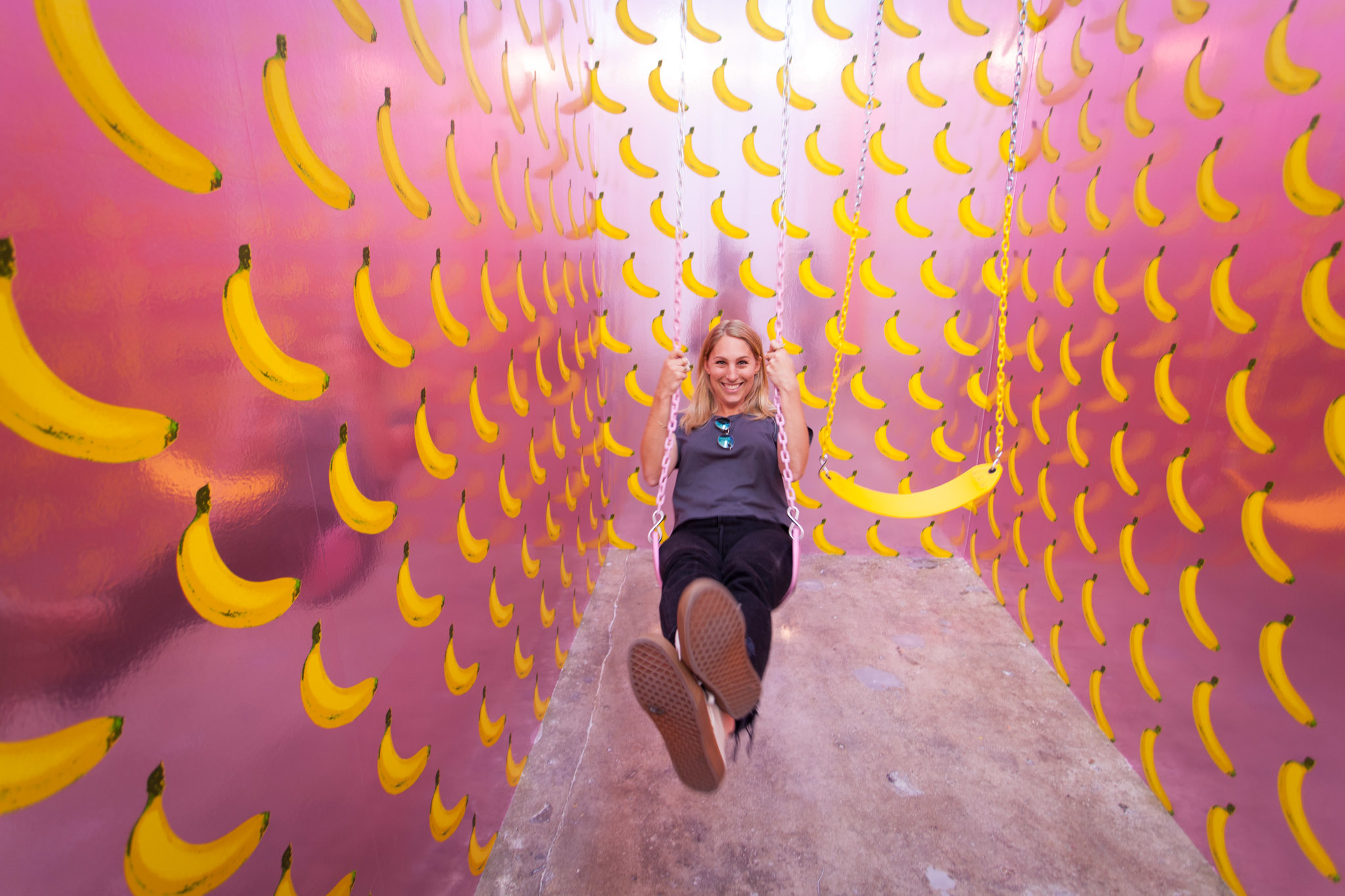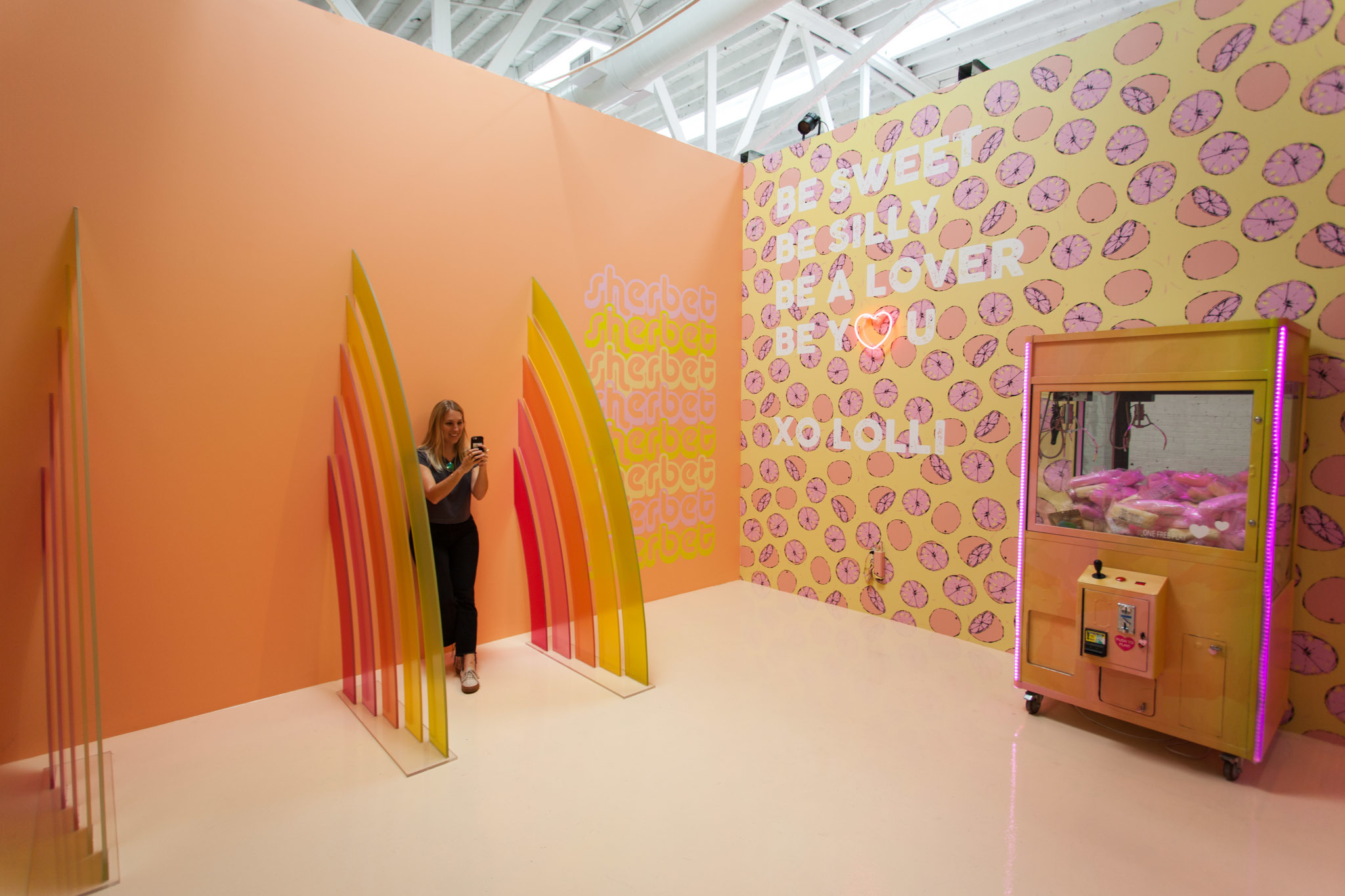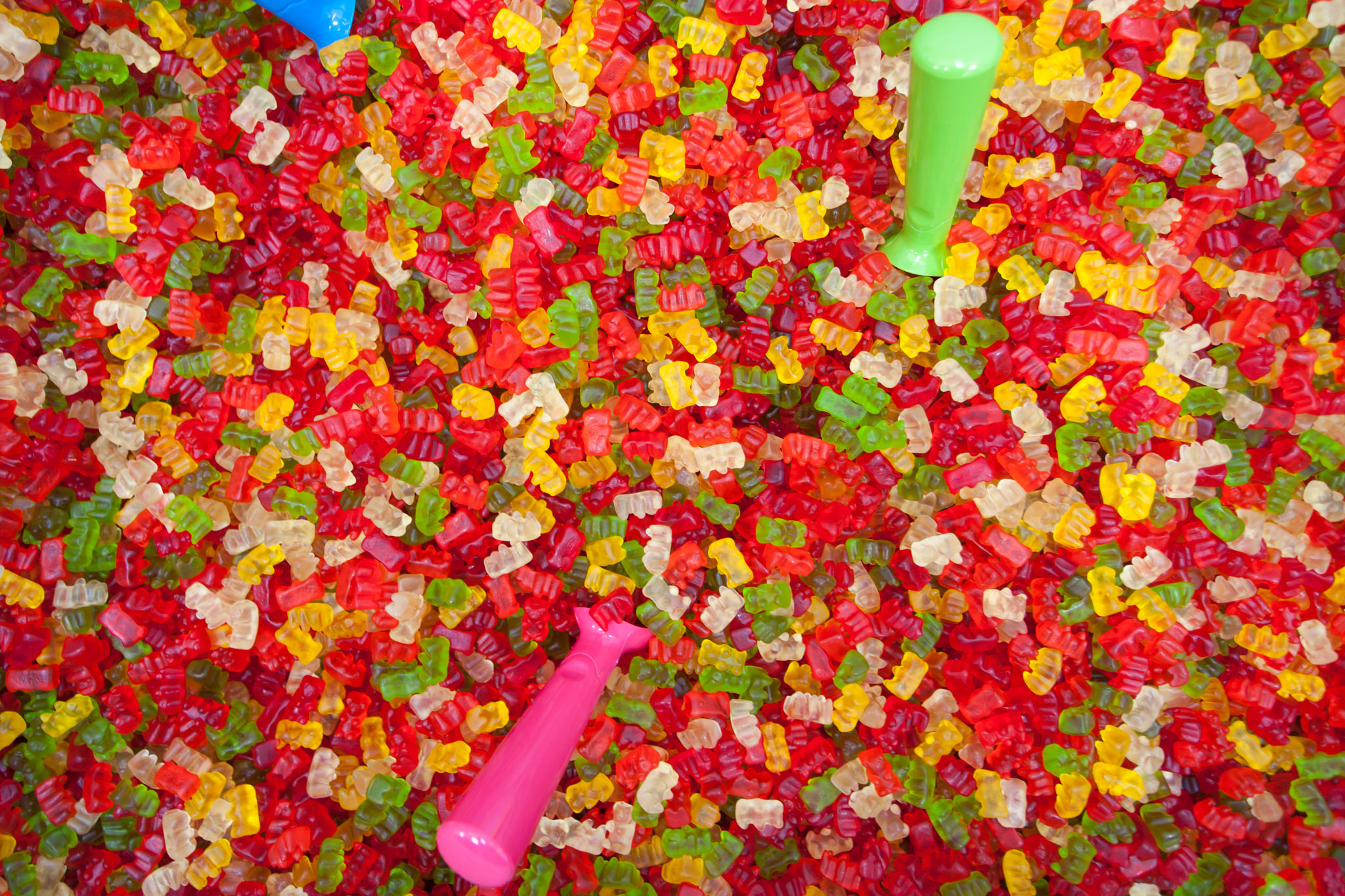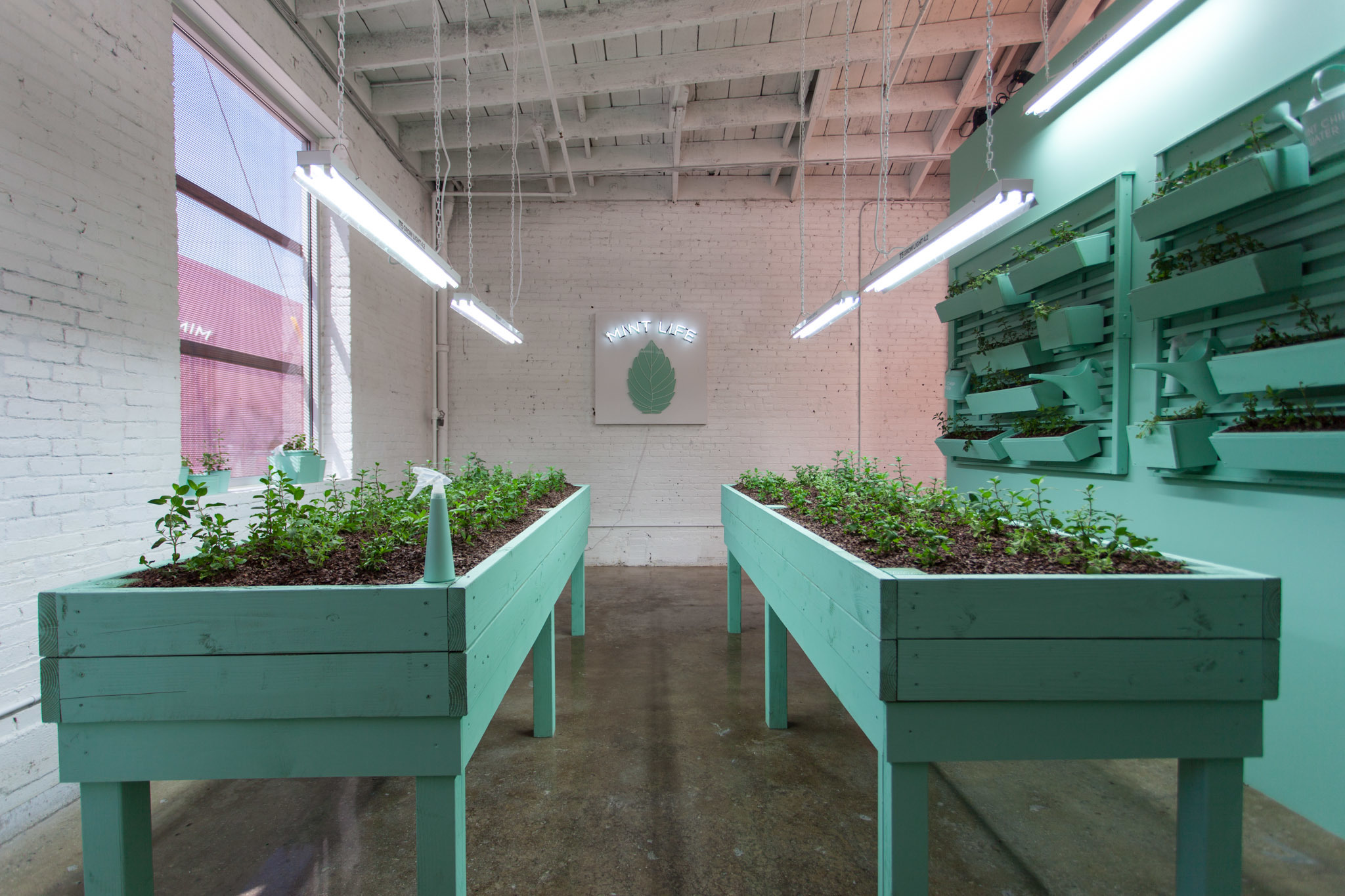 And most notably, there's a wading pool filled with synthetic sprinkles and pool floats. We defy you to sink into the sprinkles and throw a fistful in the air without giggling like a child—just expect to get sprinkles everywhere in the process.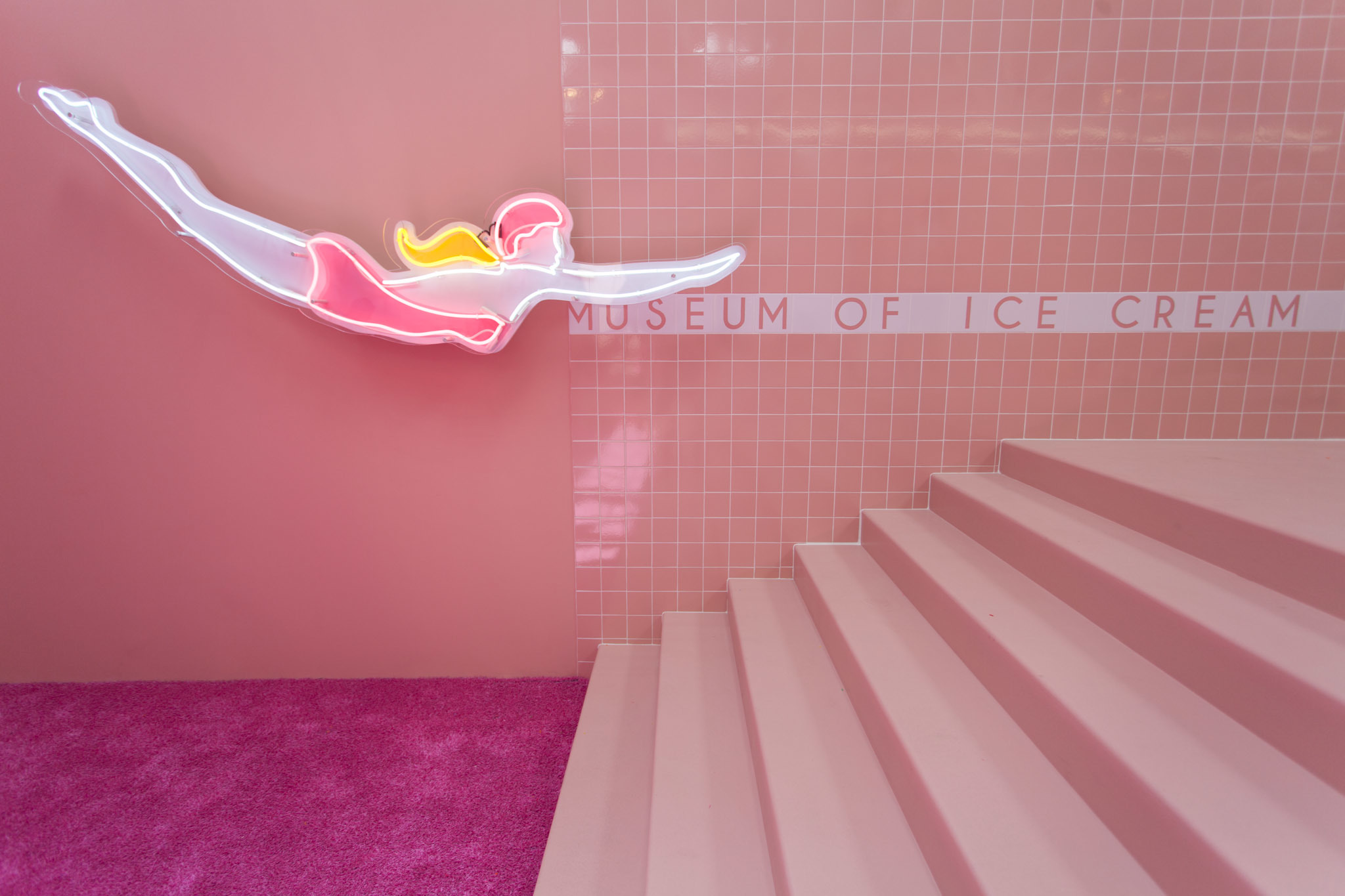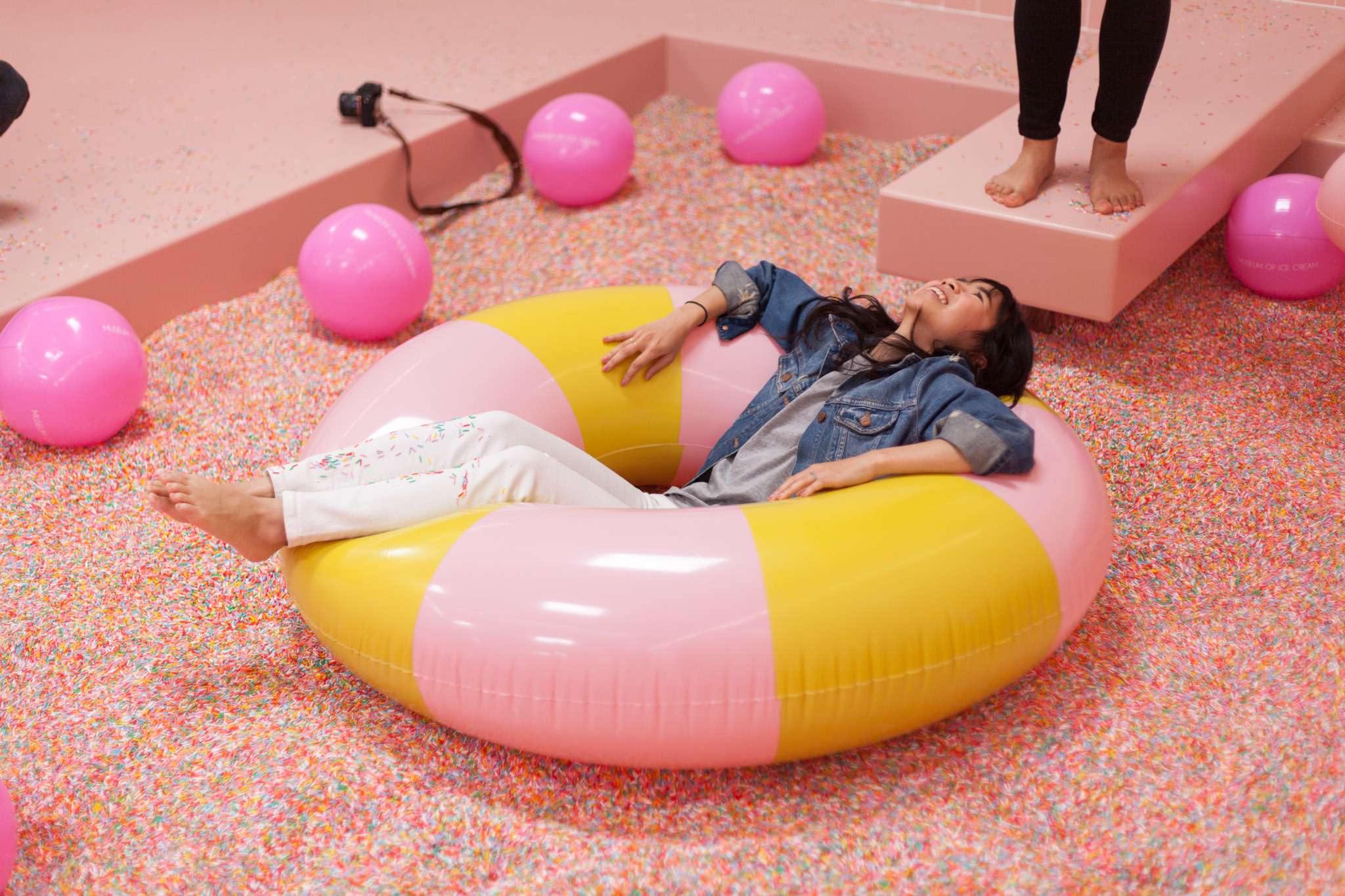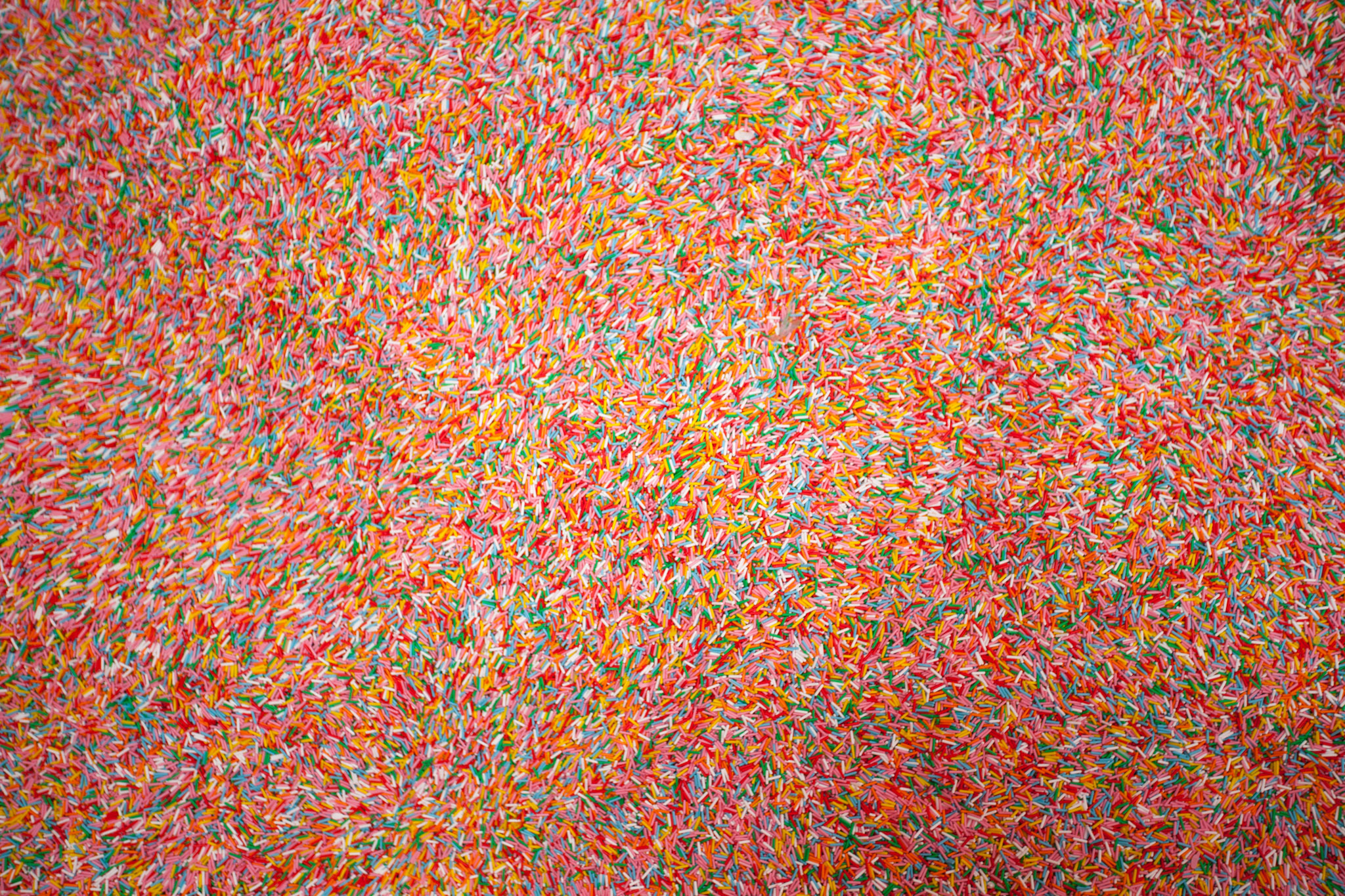 Tickets are priced at $29 for adults and $18 for children (3-12) and seniors (60+). It's not cheap, especially considering that the bulk of the experience amounts to photo ops—but if the impending deluge of Instagram photos and the scarcity of tickets has you itching to go, then just give in to the spectacle.
The Museum of Ice Cream (2018 E 7th Pl) runs April 22 through May 29 every day except Tuesday from 11am to 10pm. Learn more and purchase tickets here.
Want more? Sign up here to stay in the know.