The FYF 2015 lineup was announced yesterday morning, and we're pretty thrilled with this year's picks. From the big-name bands to the small-print acts, it's going to be a solid weekend of sound. Obviously we won't be missing Morrissey (an FYF no-brainer) or Frank Ocean (a pick we were a bit bewildered by, but are still pretty psyched for—especially after hearing fest creator Sean Carlson insist he was "very FYF"). But to jump start your non-headliner planning, here are five other acts we definitely won't miss this August.
Haven't seen the full FYF 2015 lineup yet?
-----
1. The Jesus & Mary Chain, on tour to celebrate the 30th anniversary of Psychocandy.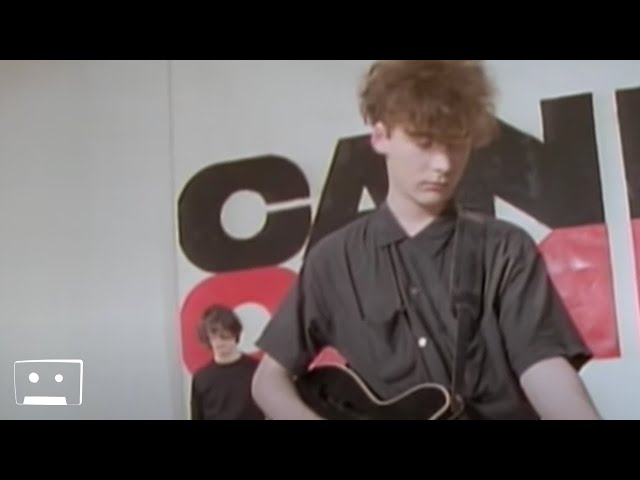 -----
2. Bloc Party, who'll be playing their first confirmed show in over two years.
-----
3. Tobias Jesso Jr., the new giant (literally and figuratively) on the singer-songwriter scene.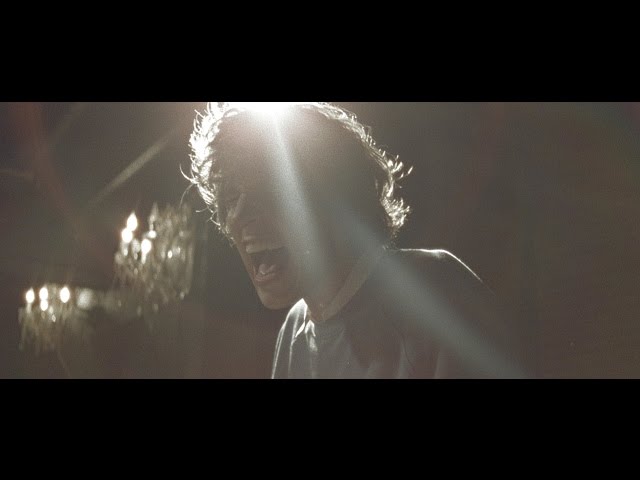 -----
4. Savages, London's badass, babely post-punk revival rockers.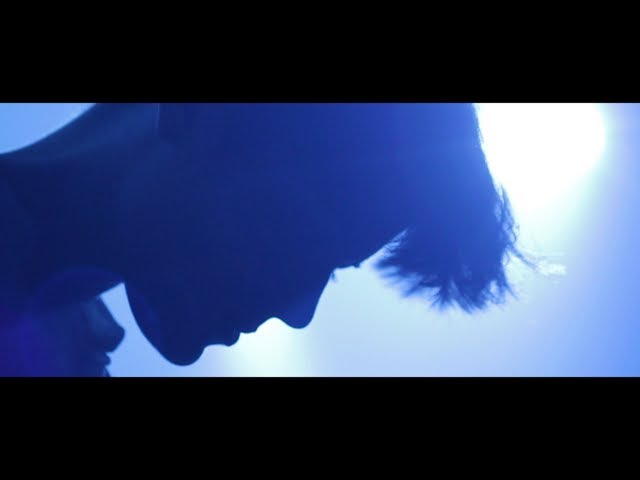 -----
5. Girlpool, LA's own stripped down, harmonizing, no-drums duo.