Maybe Frank Ocean's last-minute withdrawal from FYF Fest 2015 was for the better. Because here in 2017, Ocean has the stellar album Blonde under his belt back as well as the support of famous fan Brad Pitt—who, looking forlorn and talking on his phone, made a brief cameo as the Saturday night headliner performed "Close to You."
All photographs by Rozette Rago and Michael Juliano.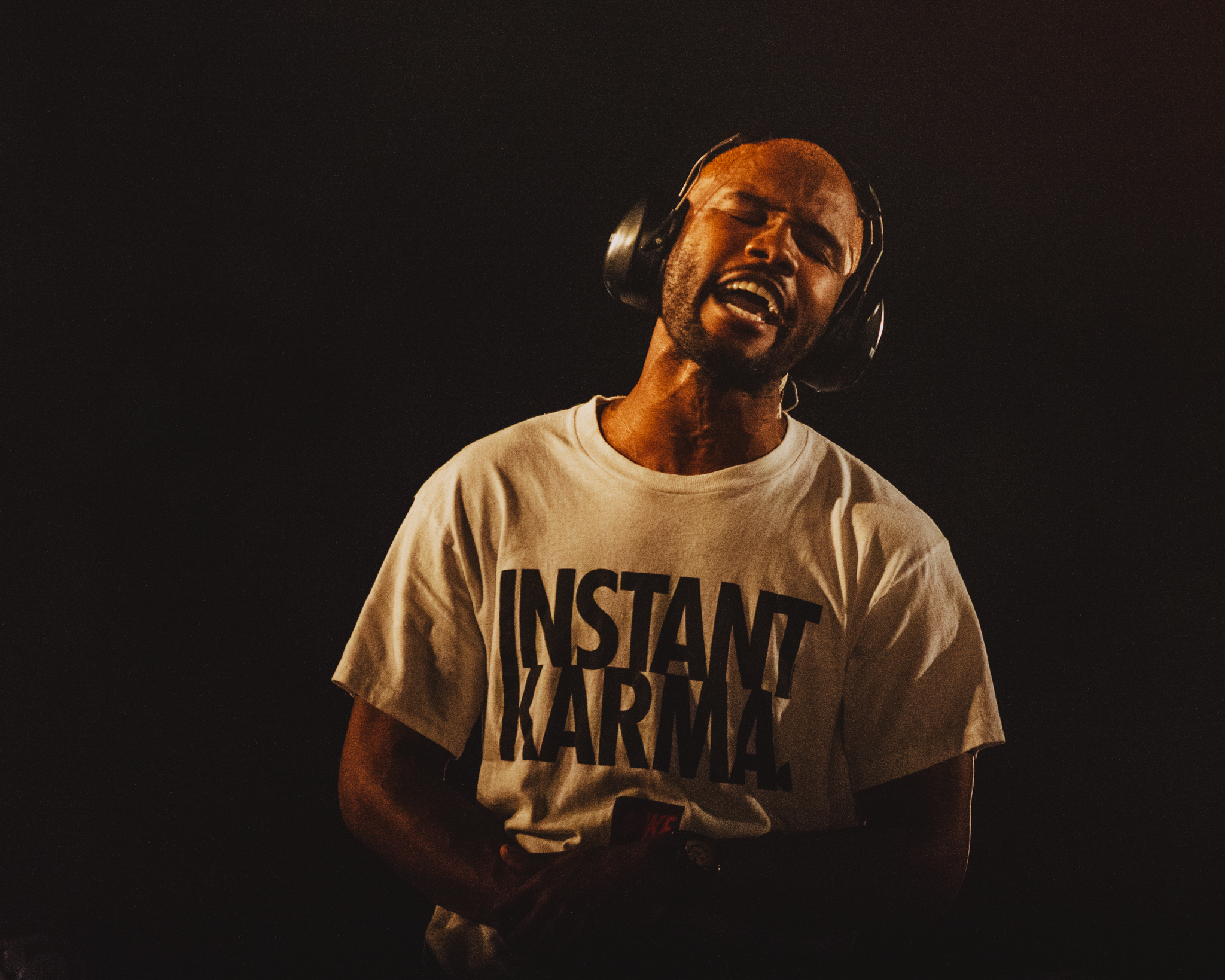 😂#bradpitt at #frankocean#FYFFest pic.twitter.com/8xxqZdNdvH

— Xenia Shin (@XeniaShin) July 23, 2017
While Pitt's appearance is just too bizarre to not consume every FYF headline, we shouldn't gloss over just how compelling Ocean's performance was. The stage extension and lo-fi visuals kept the massive performance intimate, while Ocean's strength and vulnerability as a singer complemented his increasingly personal—and superb—songwriting.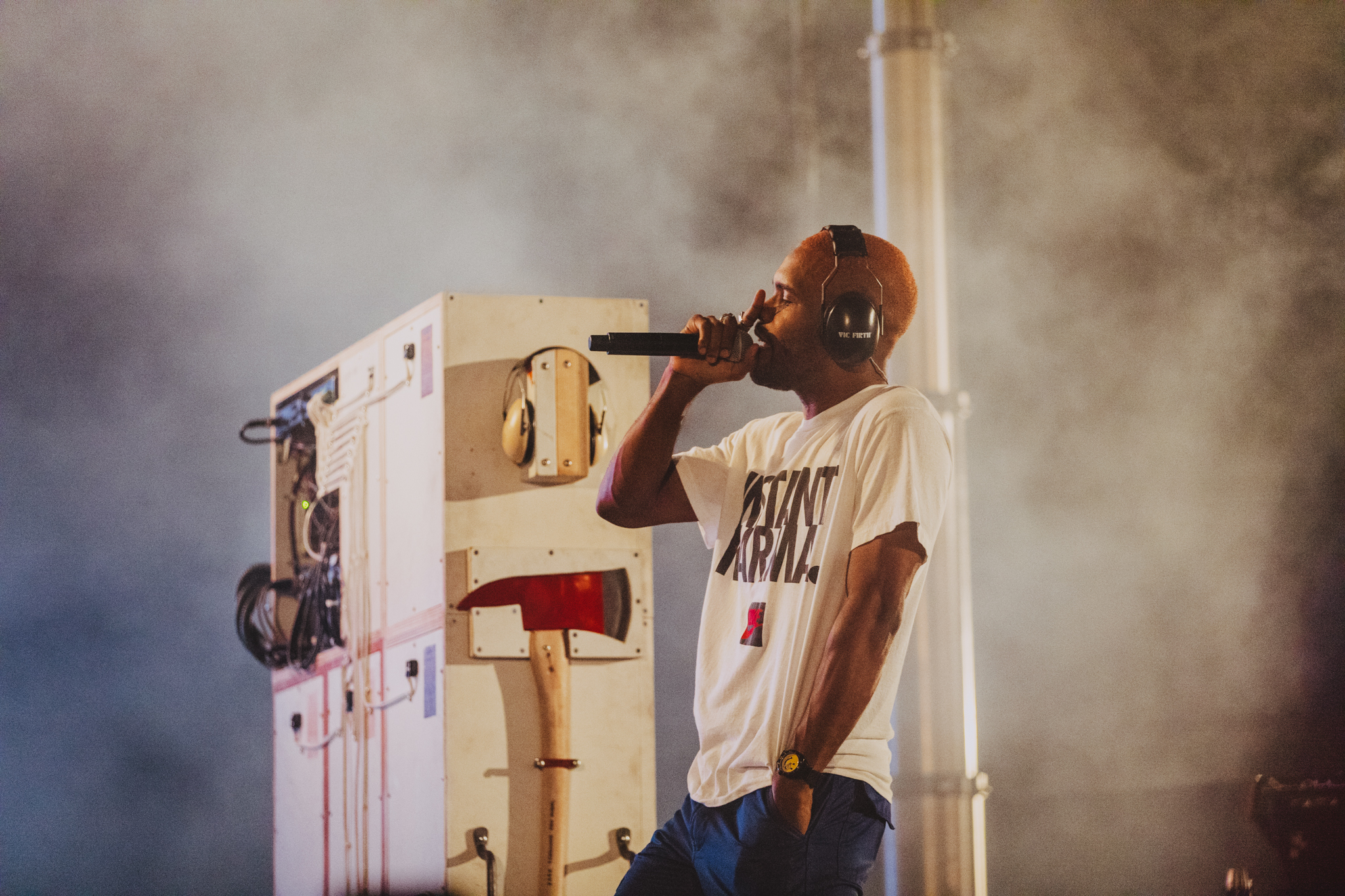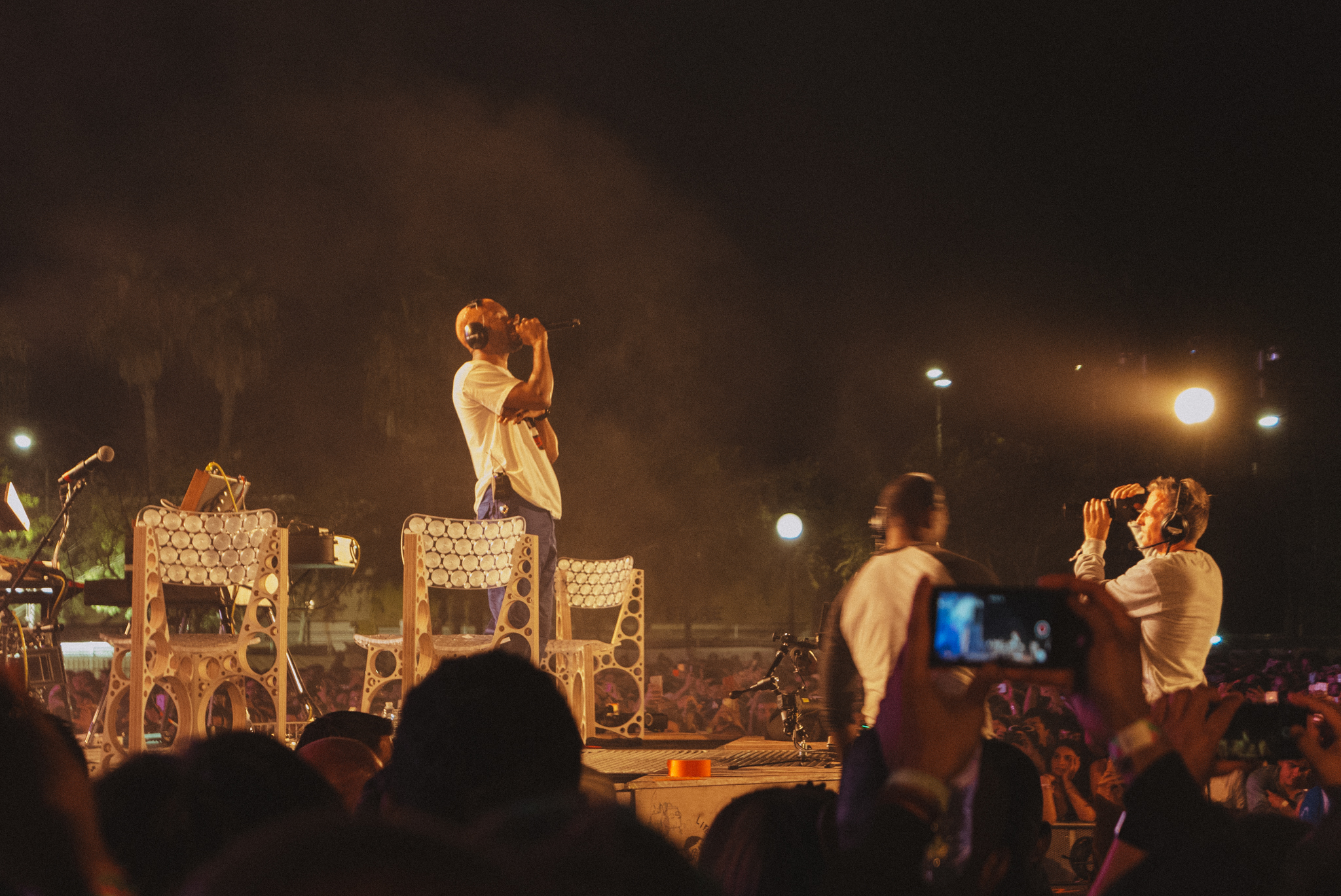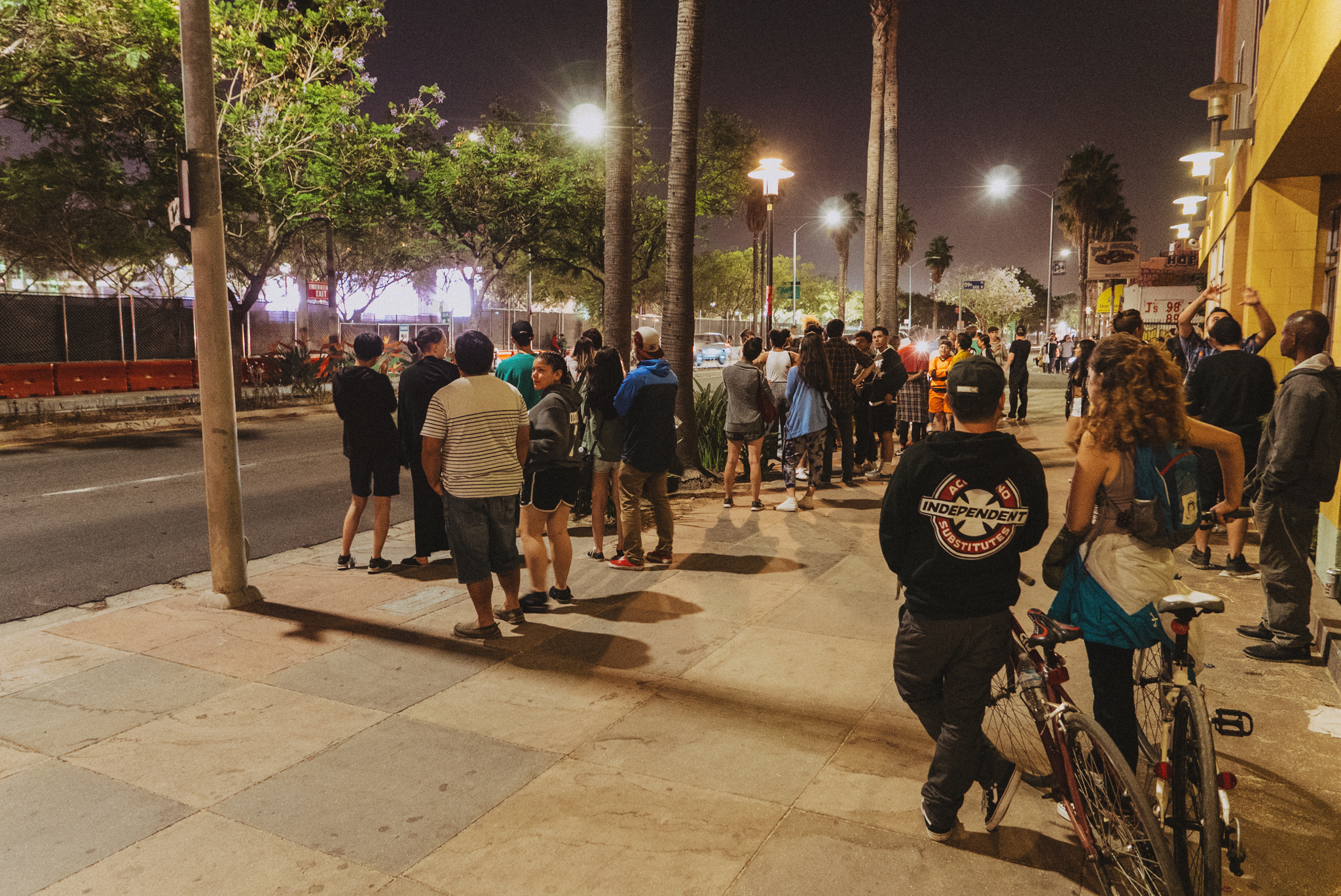 Ocean was far from the only sensation, though. Saturday's lineup moved from strength to strength: Jonathan Richman's quirky maraca and sleigh bell-filled tales, Mitski's mix of hushed confessions and brash rock-out moments, Thundercat's avant-jazz-funk acrobatics, Cap'n Jazz's exuberant punk anthems and King Krule's singular angry baritone.
There was a particularly soulful streak to Saturday night's sets, starting with A Tribe Called Quest, whose impeccable flow and socially conscious rhymes felt particularly powerful in the shadow of the microphone stand left empty in tribute to the late Phife Dawg. Later on, Erykah Badu made up for a tardy start with a kaleidoscope of neo-soul sounds.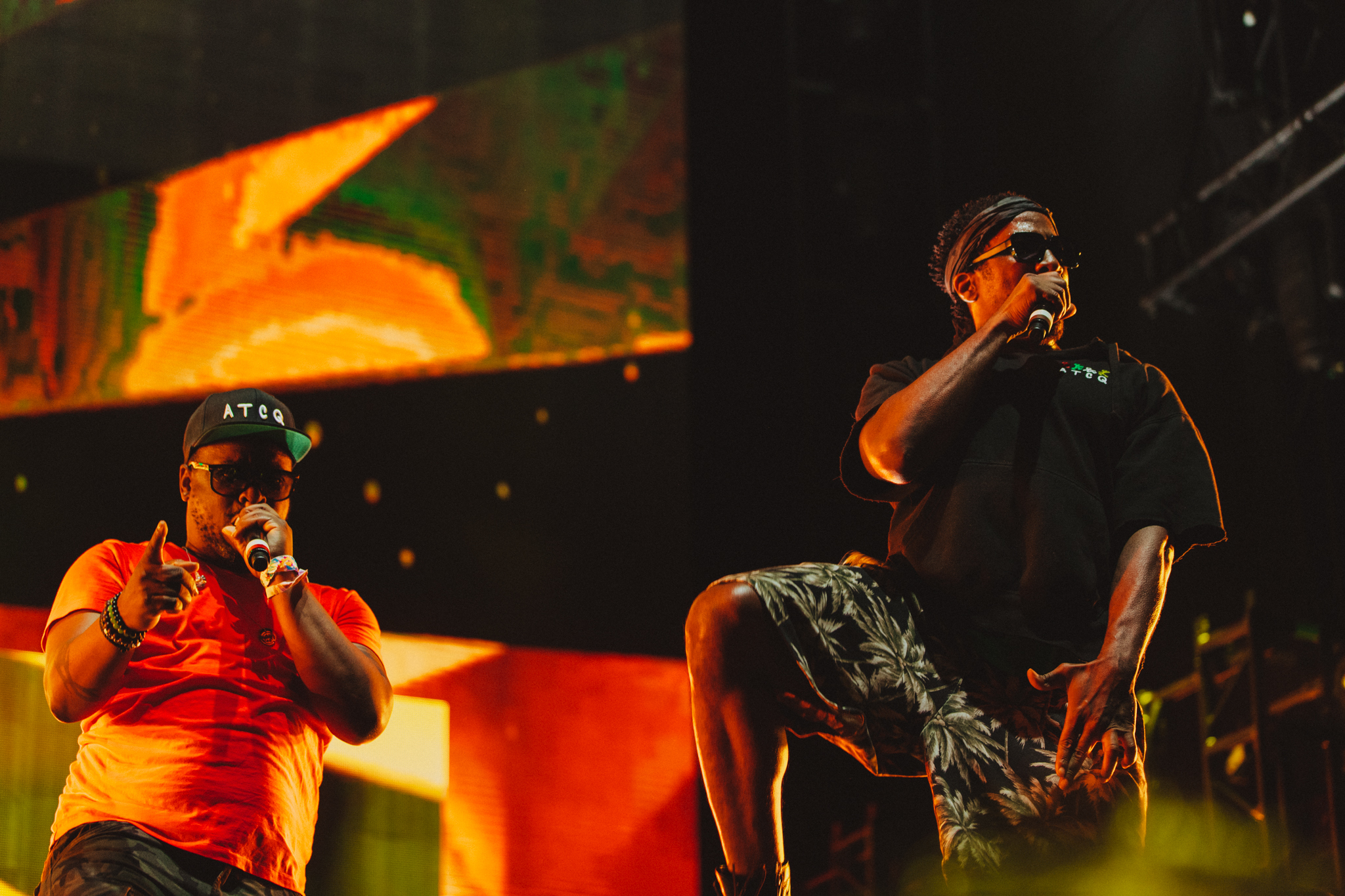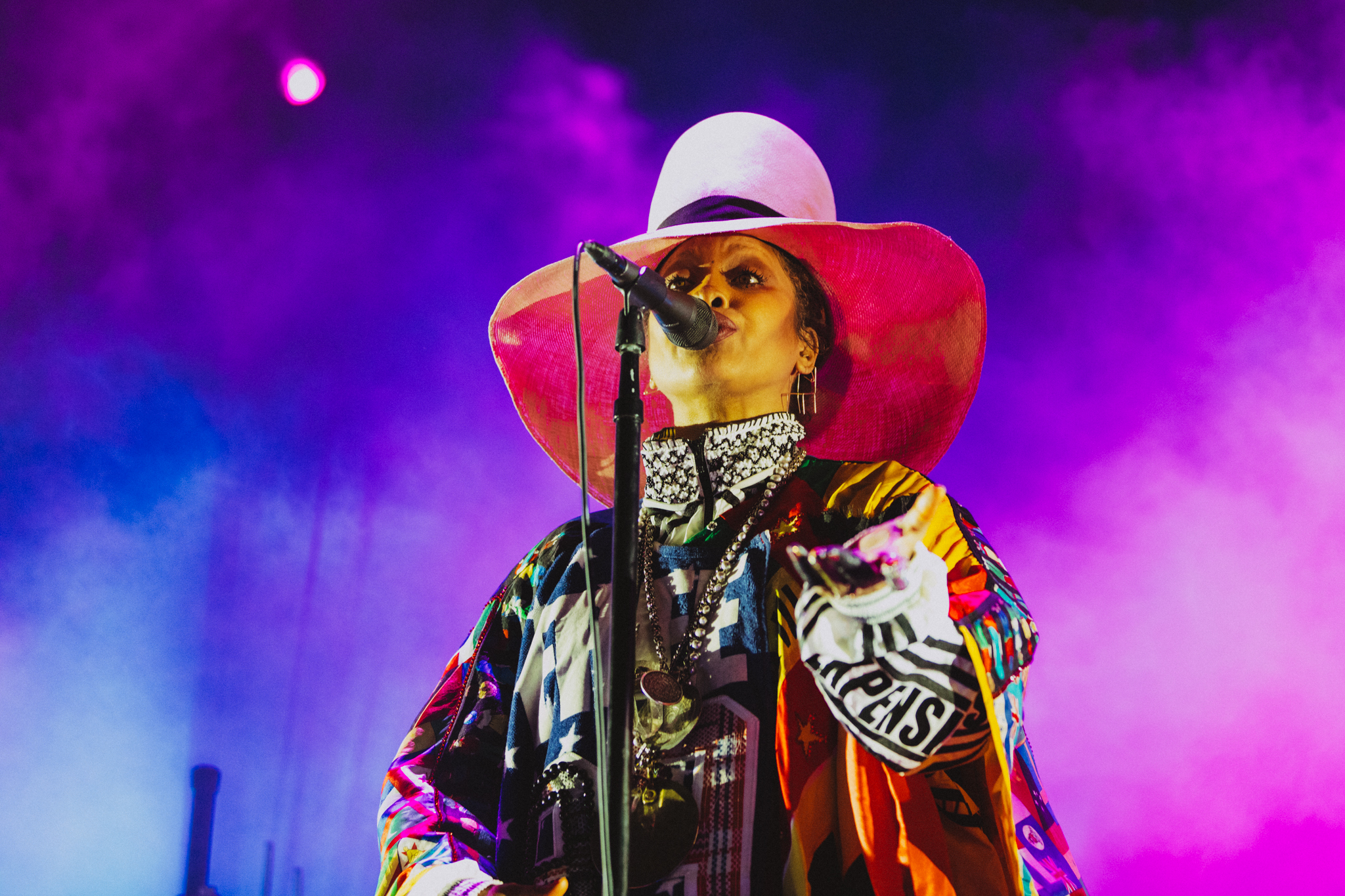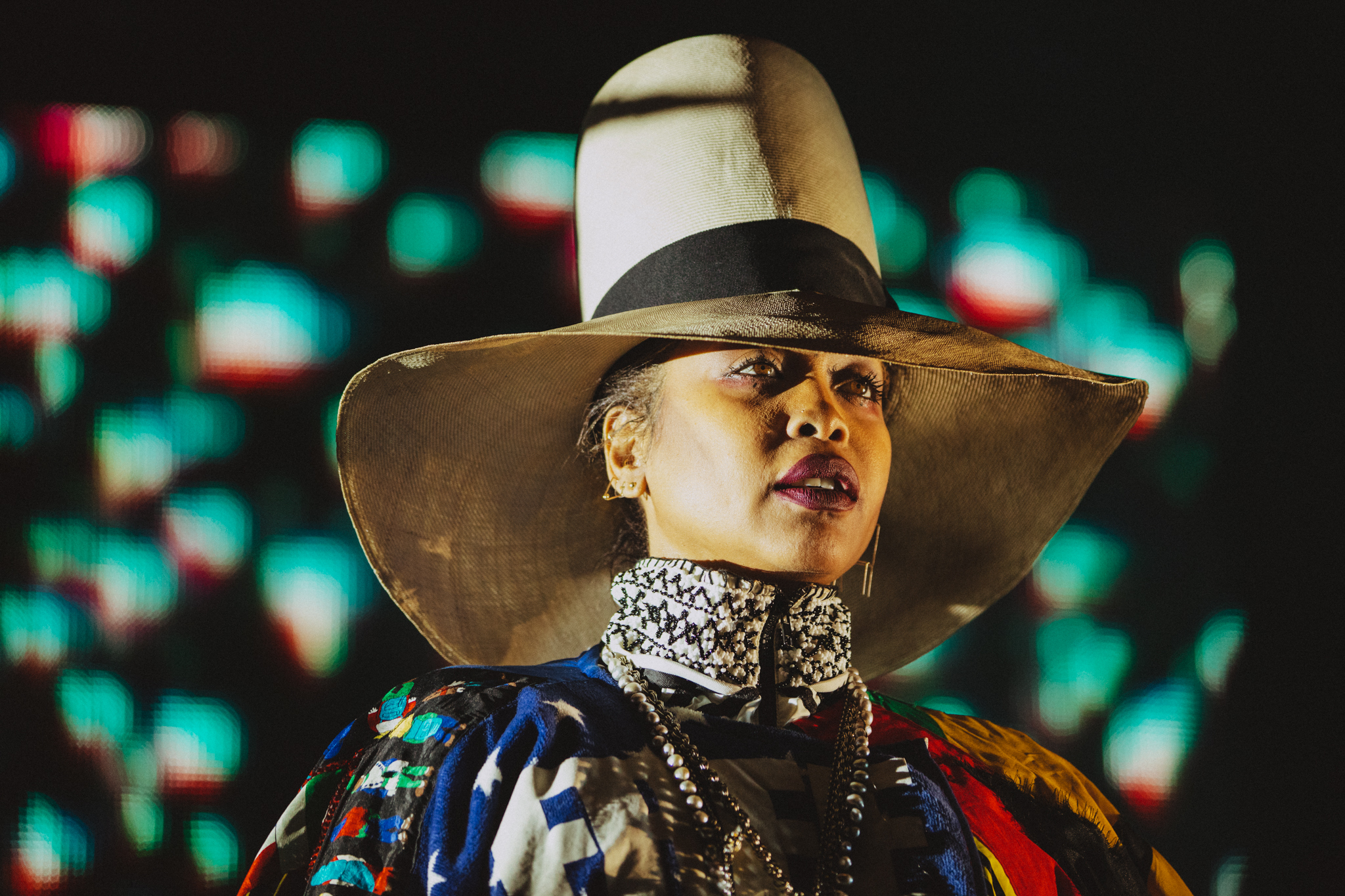 As much as we may have loved Saturday's music, the festival layout still fell short. A couple of extra fences and "do not enter" signs made foot traffic a little more organized but still just as much of a headache; FYF's penned-in main stage area just may be too small to contain the crowds for the caliber of acts the fest has been pulling in these days.
Scroll on for more of our favorite pics from Saturday of FYF Fest 2017.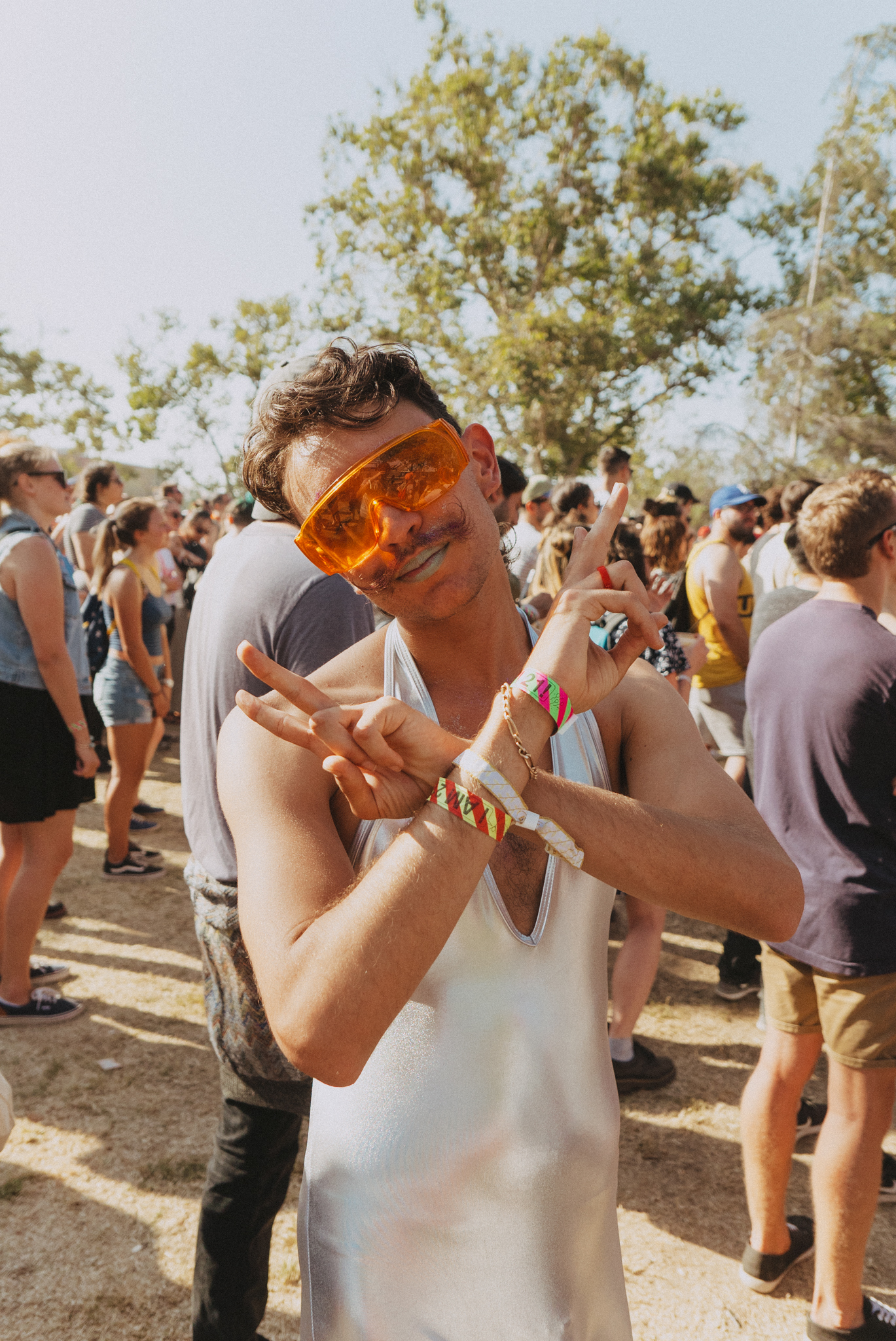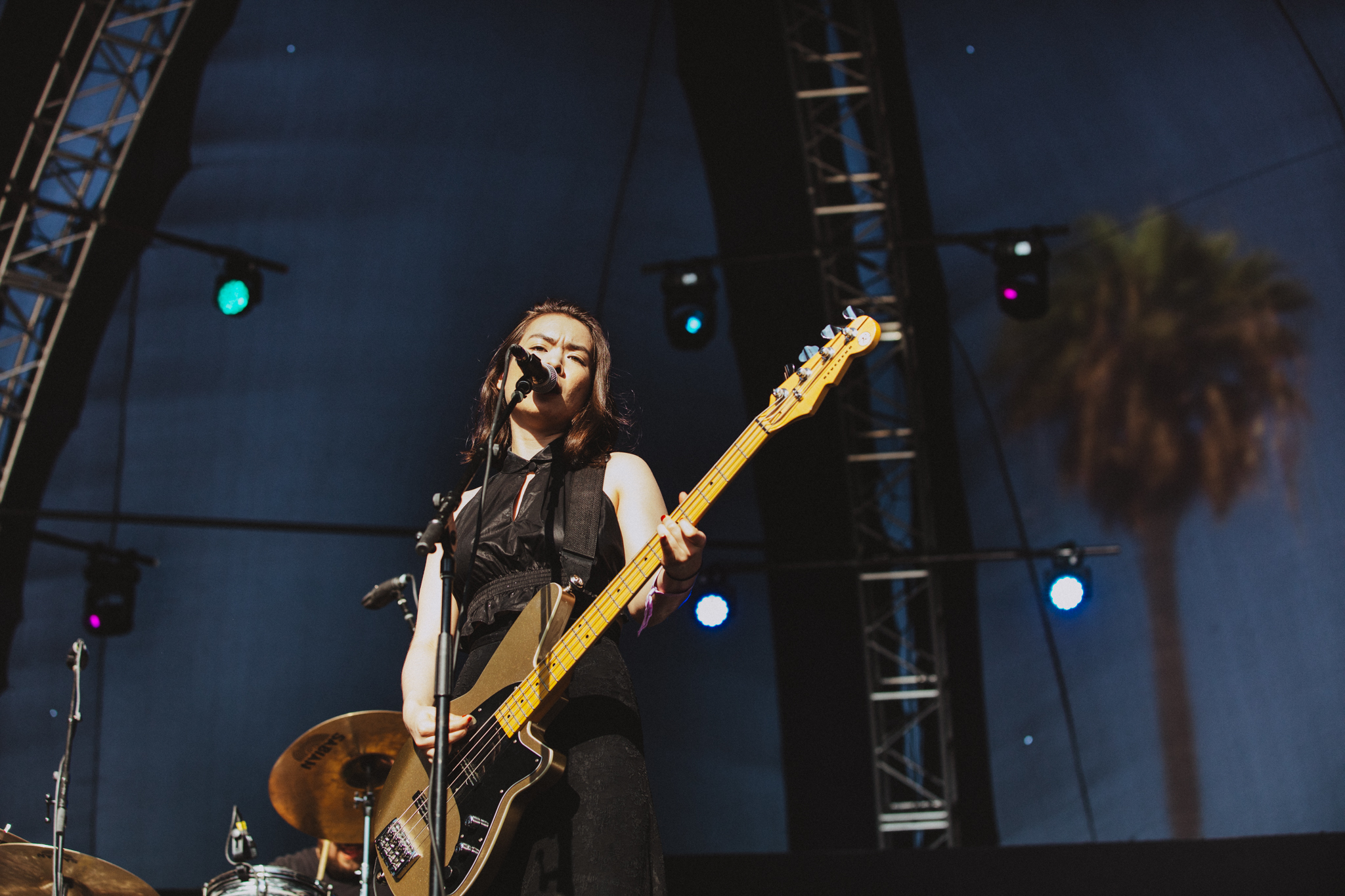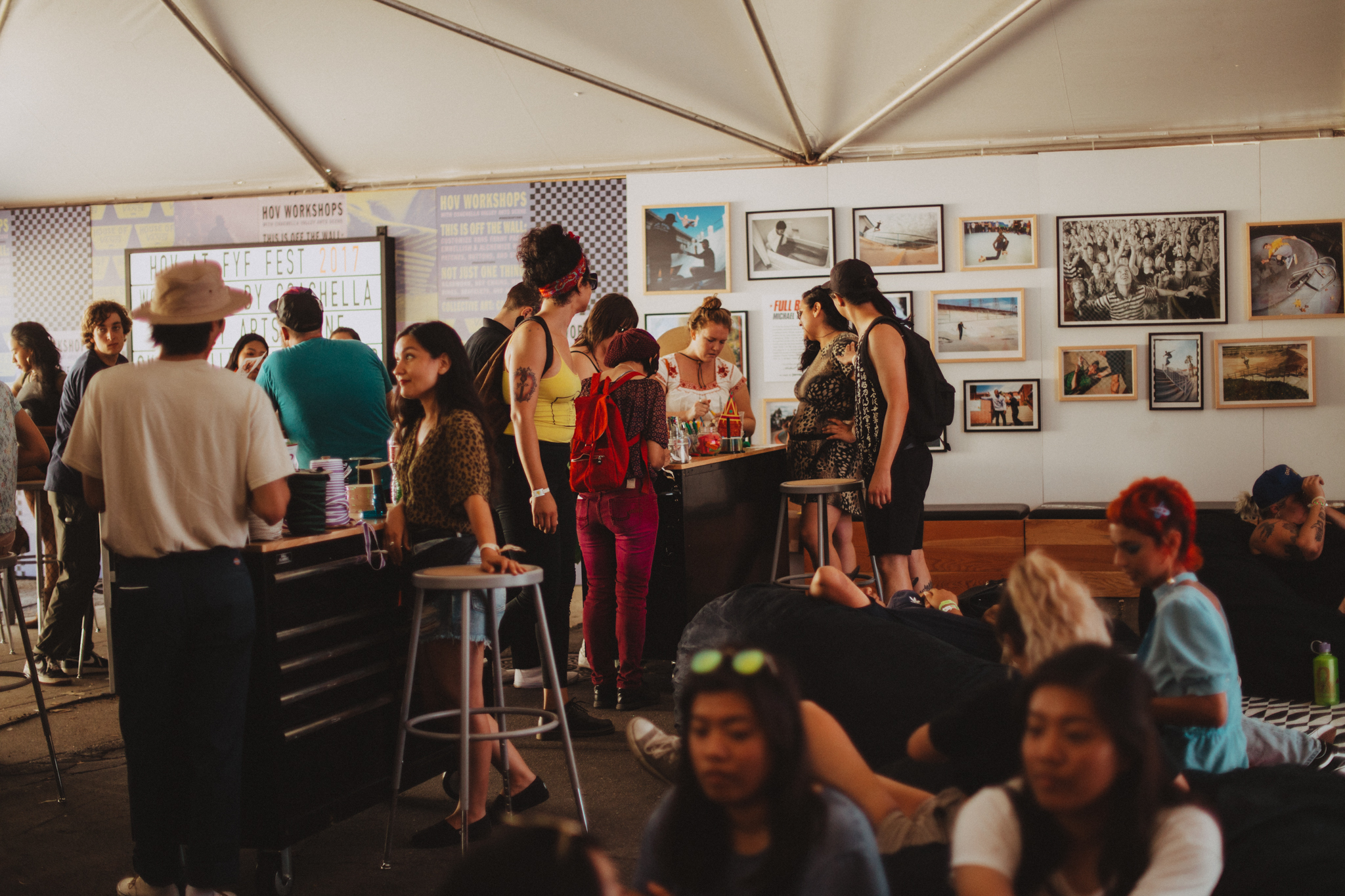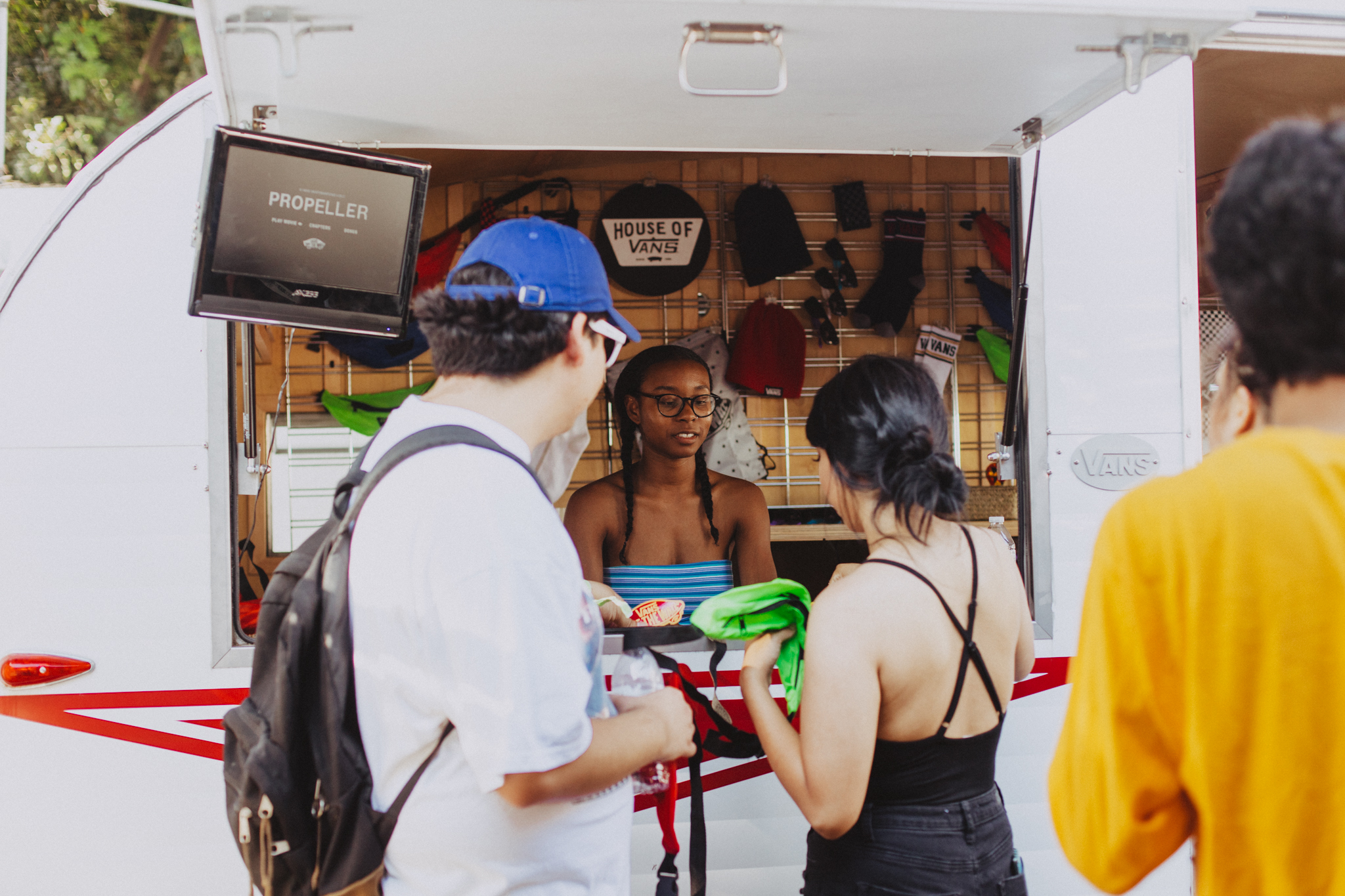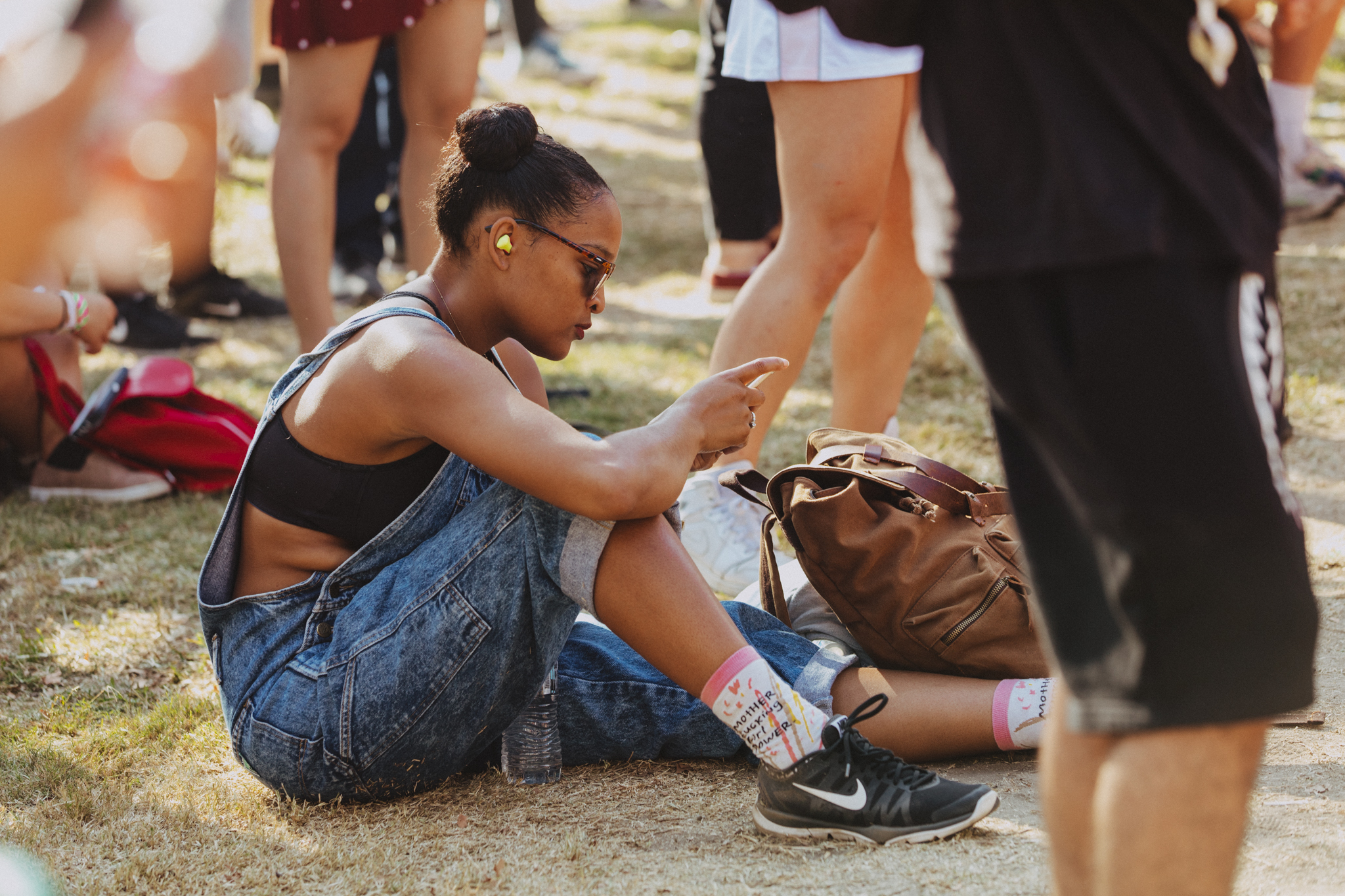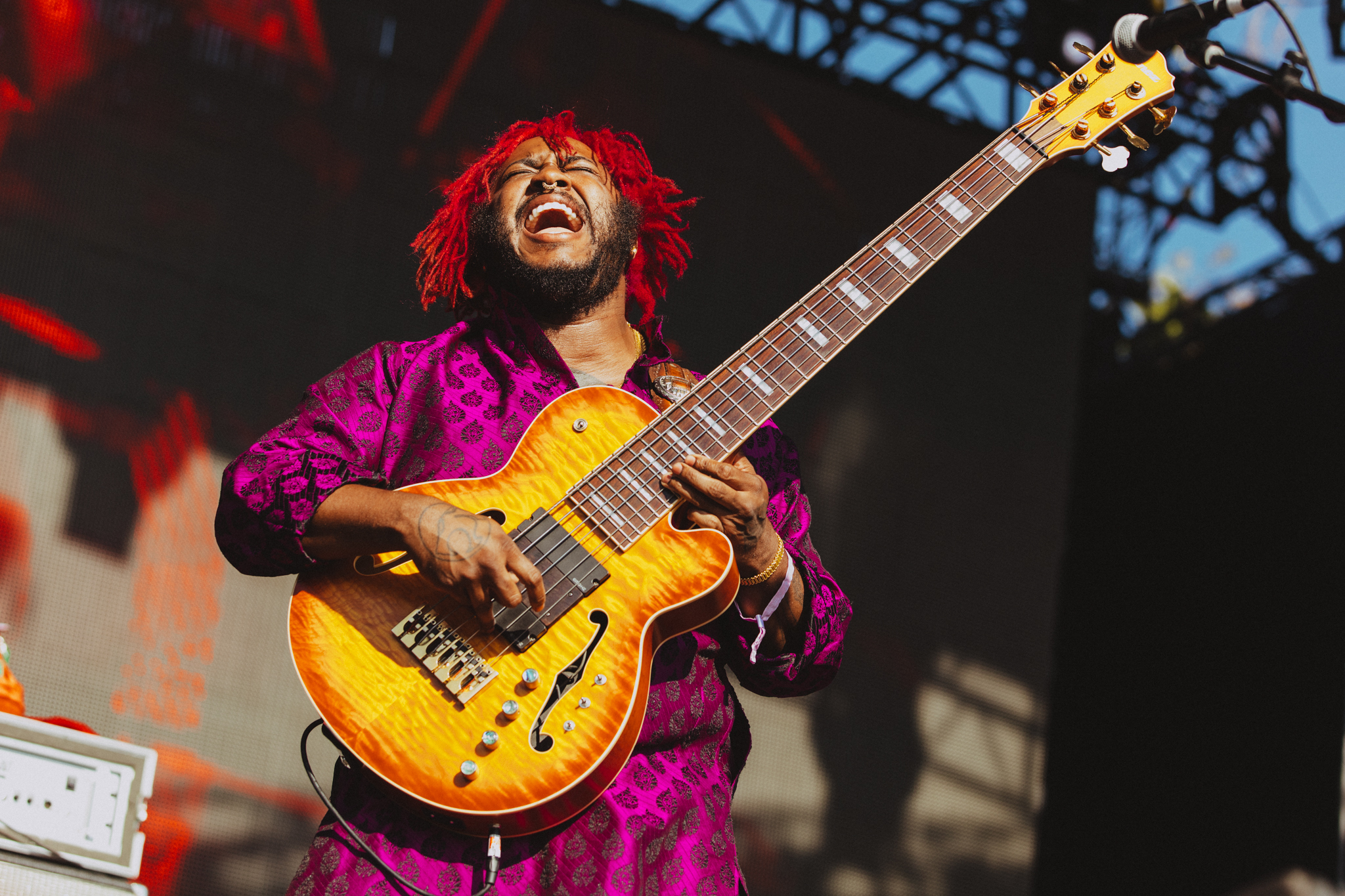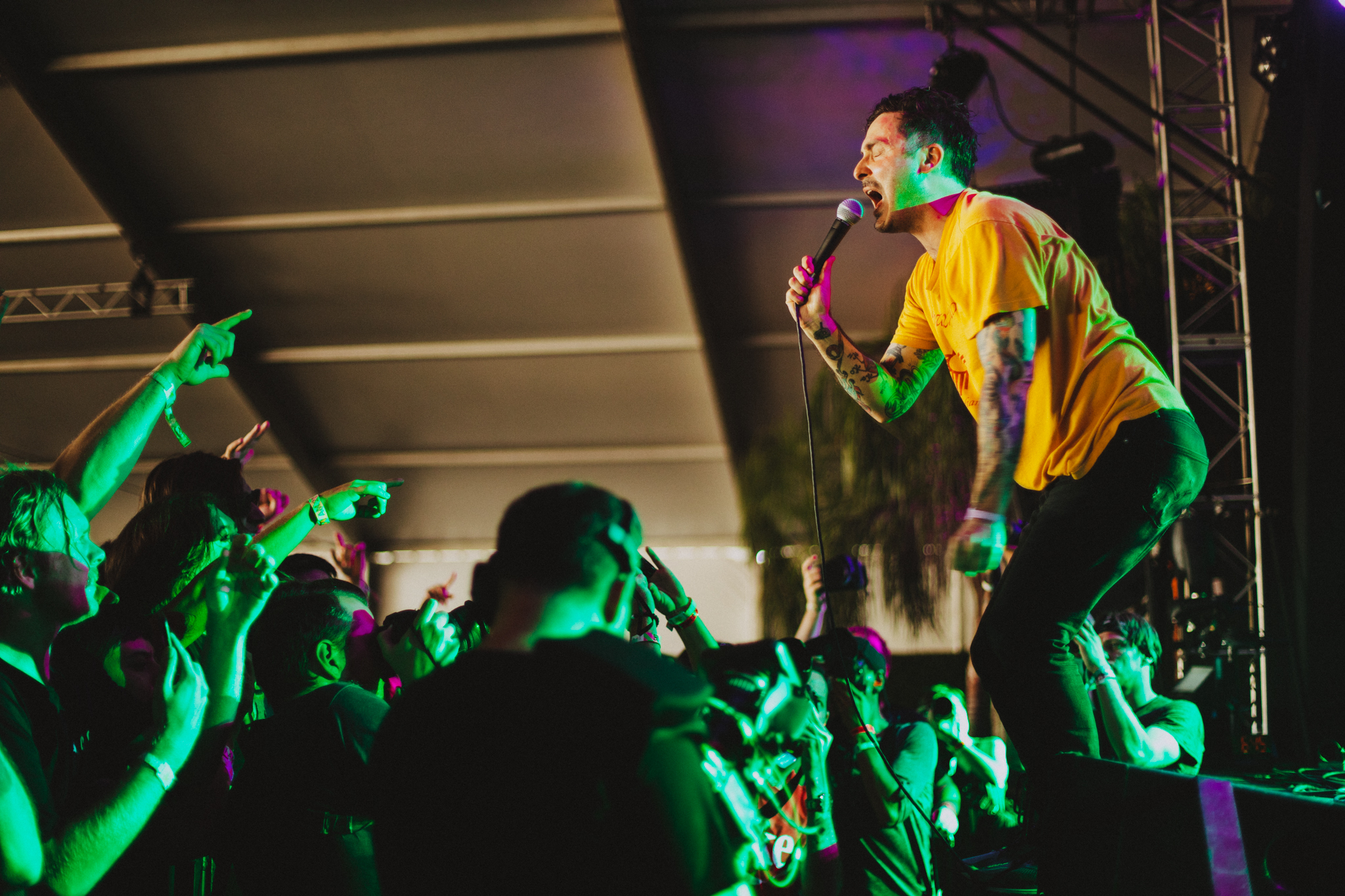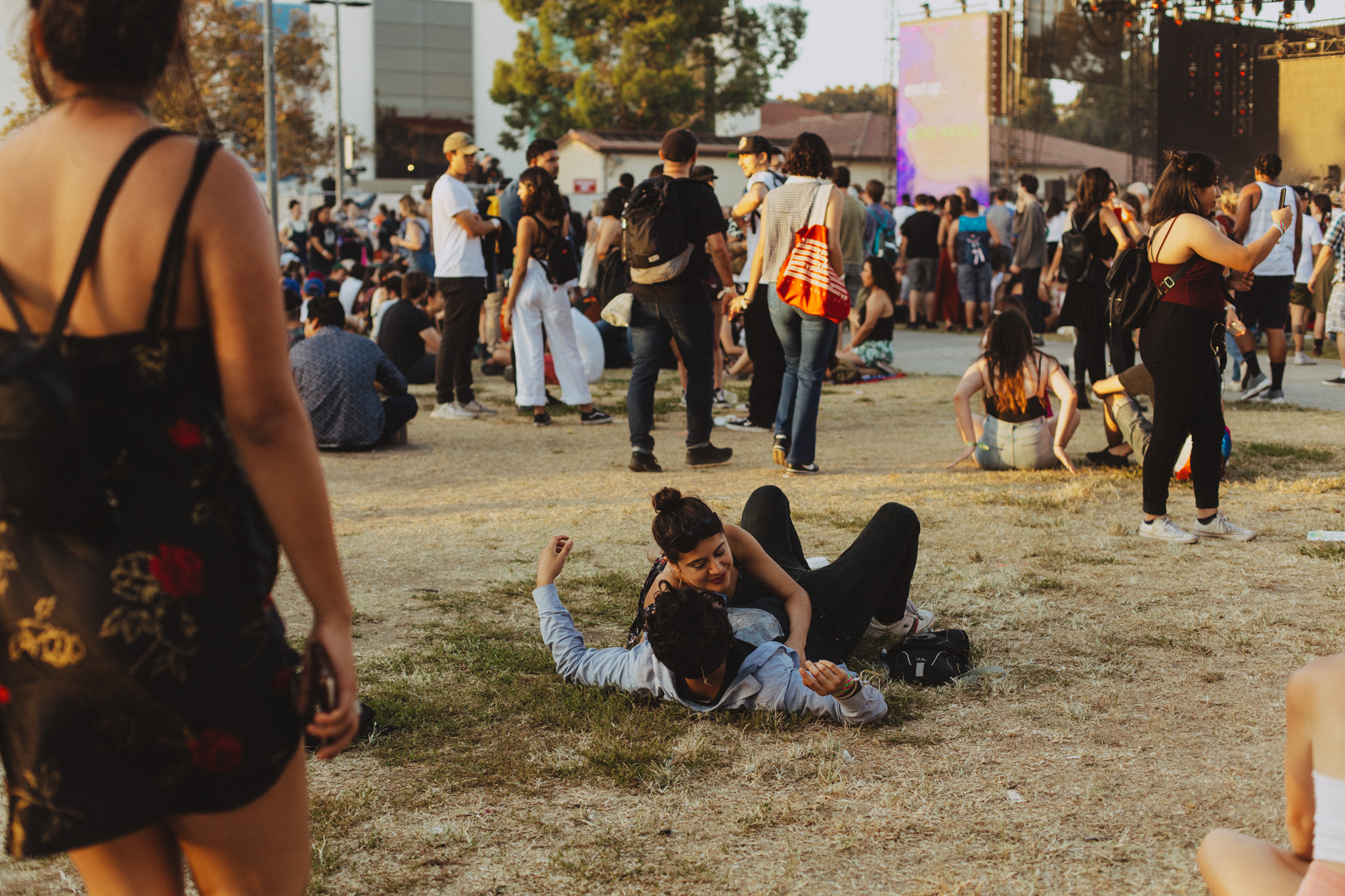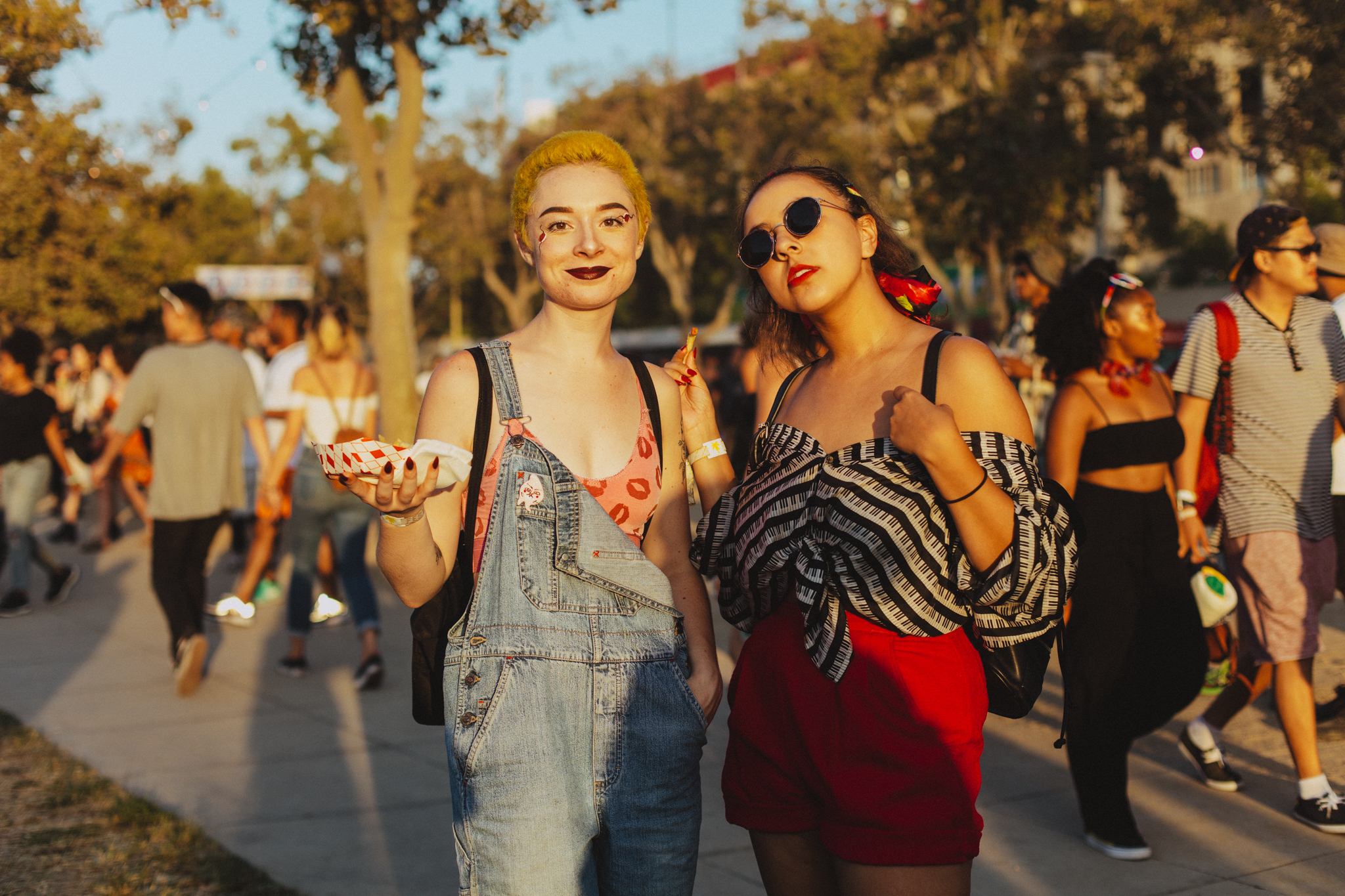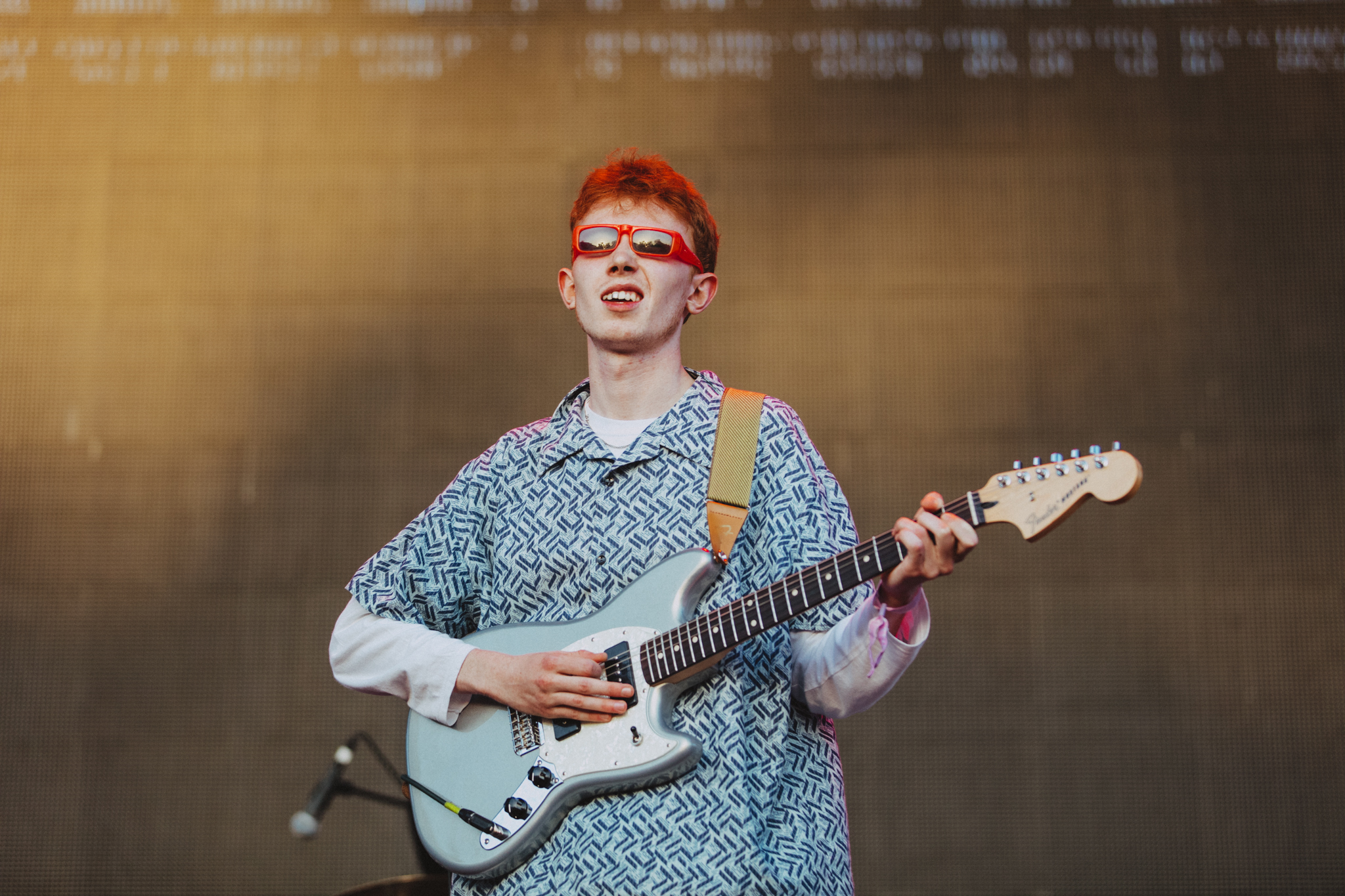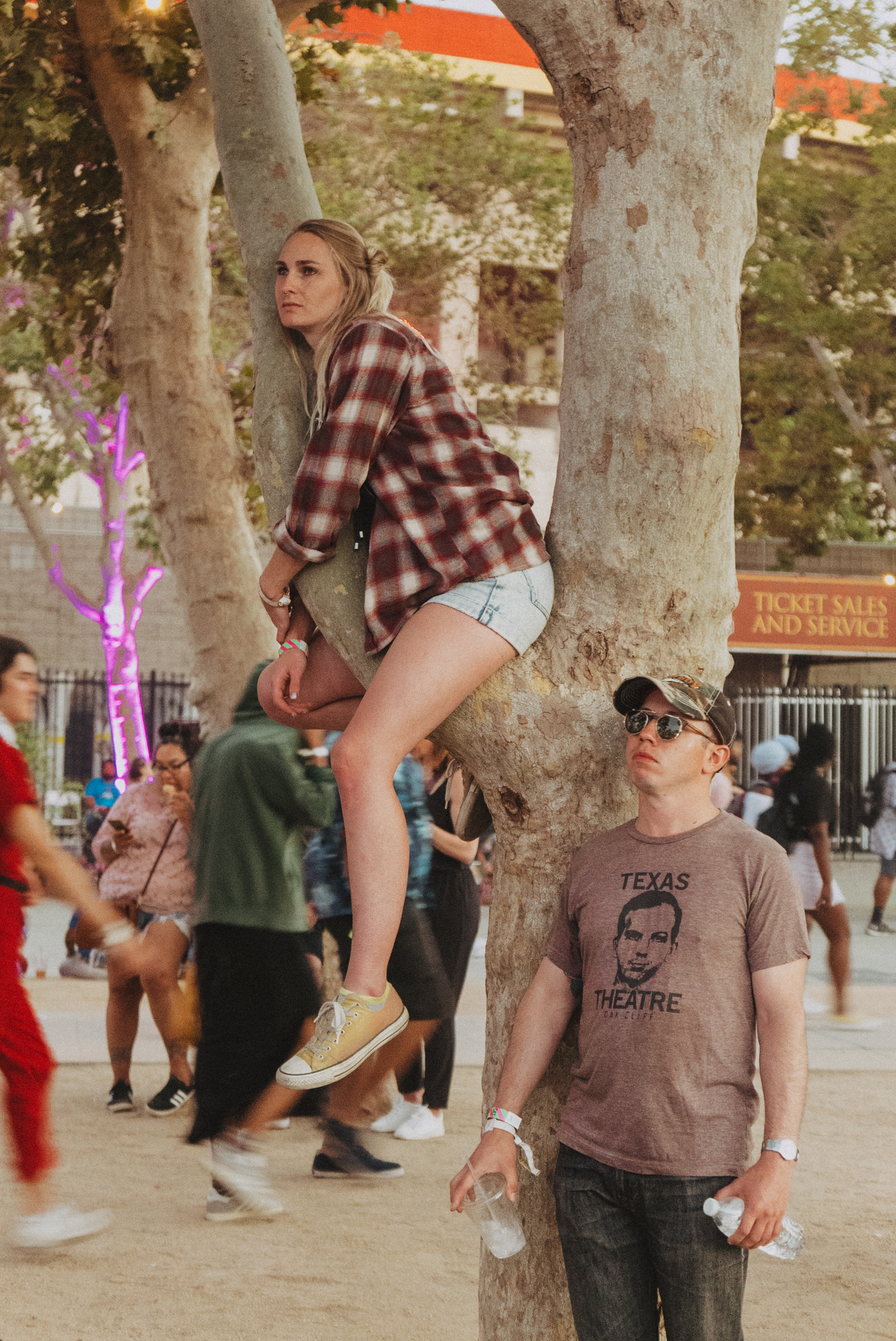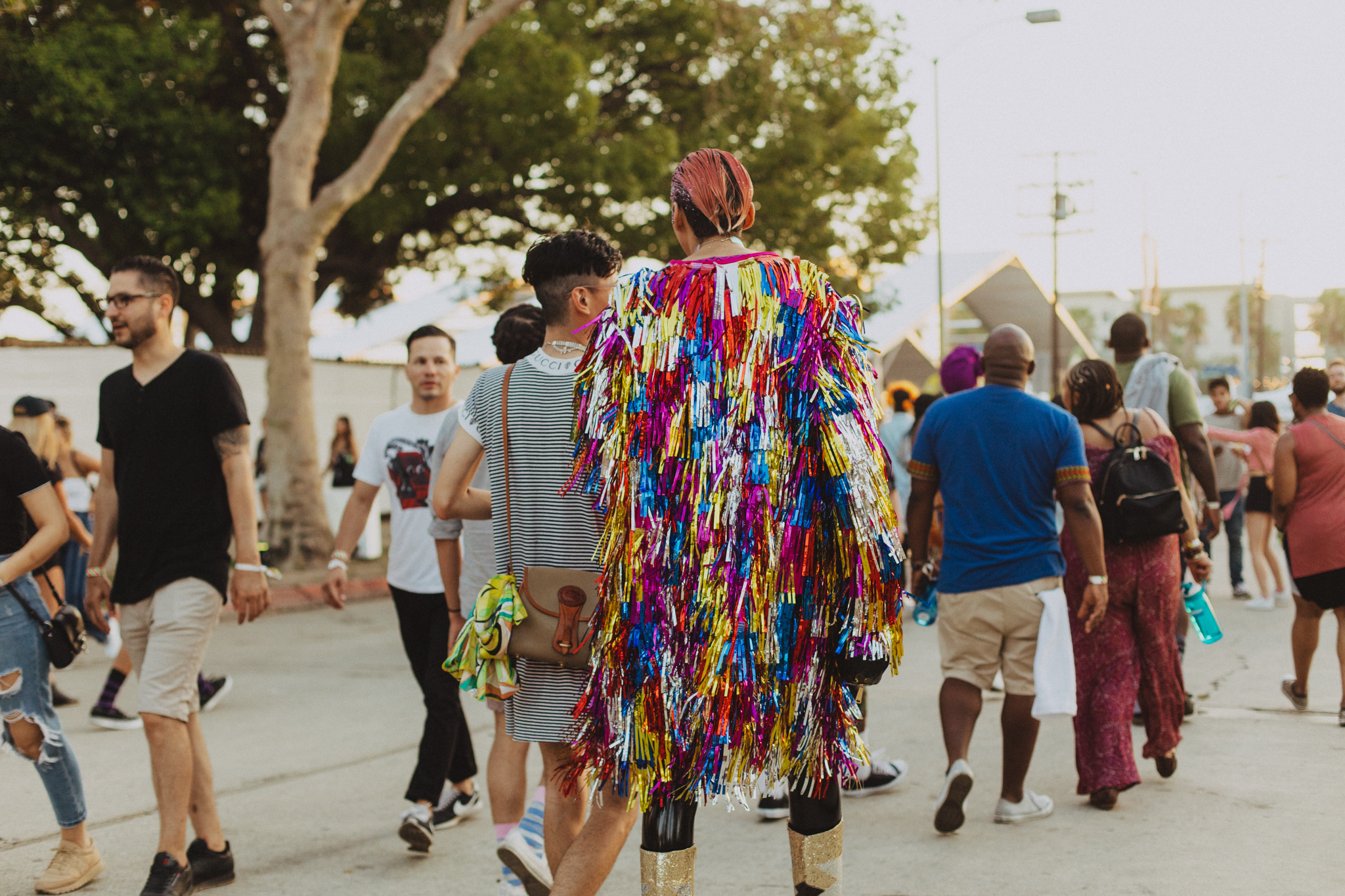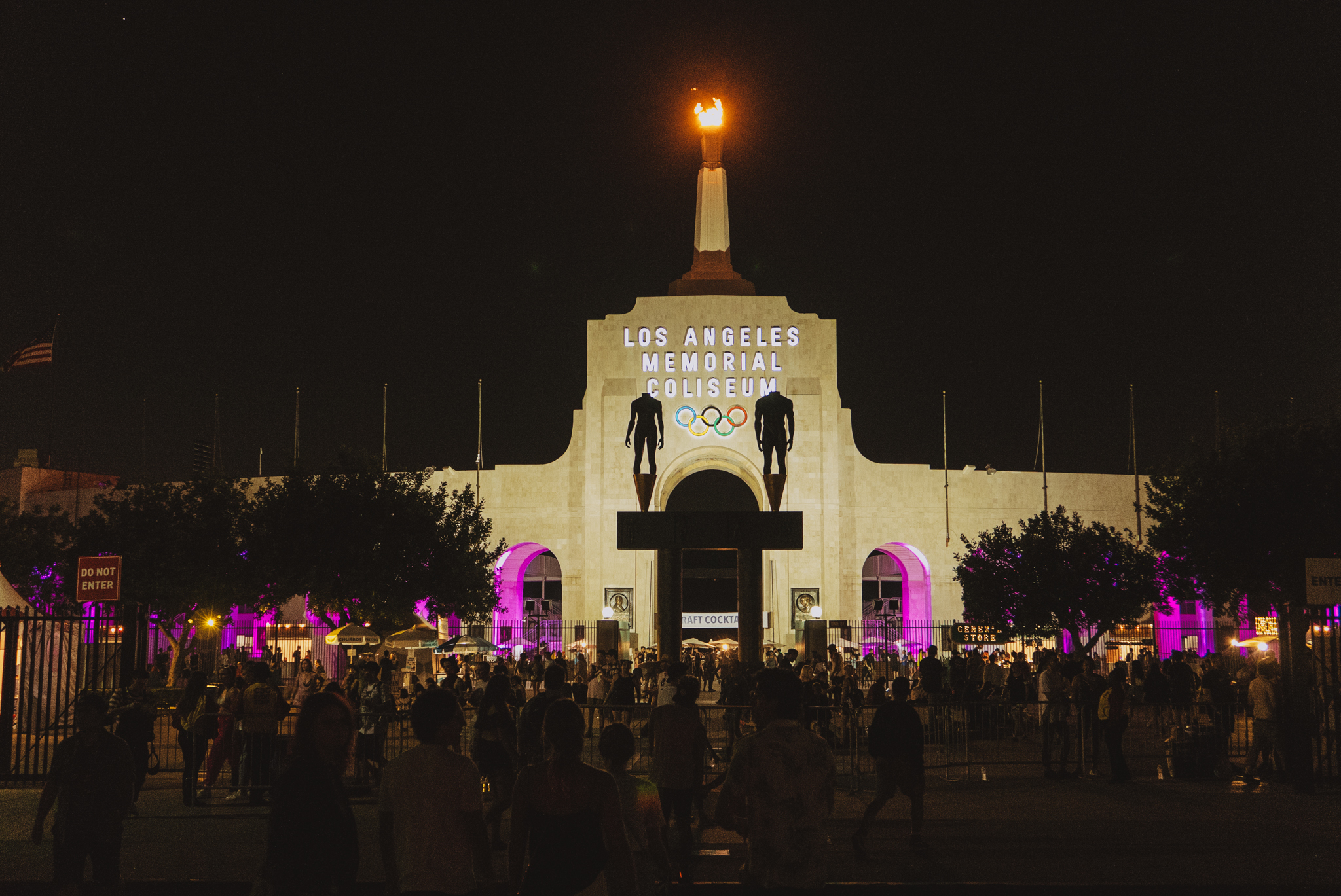 Want more? Sign up here to stay in the know.