If you're hoping to trade palm fronds for pine needles this fall, set a course for the quaint nearby town of Idyllwild, nestled in the San Jacinto Mountains just a two-hour drive from L.A.
Though the route out of the city doesn't boast many worthwhile stops, once you exit the freeway and wind up into the mountains you'll be busy taking in sweeping views of the valley below and breathing in the scent of fresh pine and sweet cedar. When you pass Lake Fulmor—a great spot for picnics, rainbow-trout fishing and bird-watching— you'll hit the tiny, unincorporated community of Pine Cove, where you can stop for gas and admire old A-frame cabins.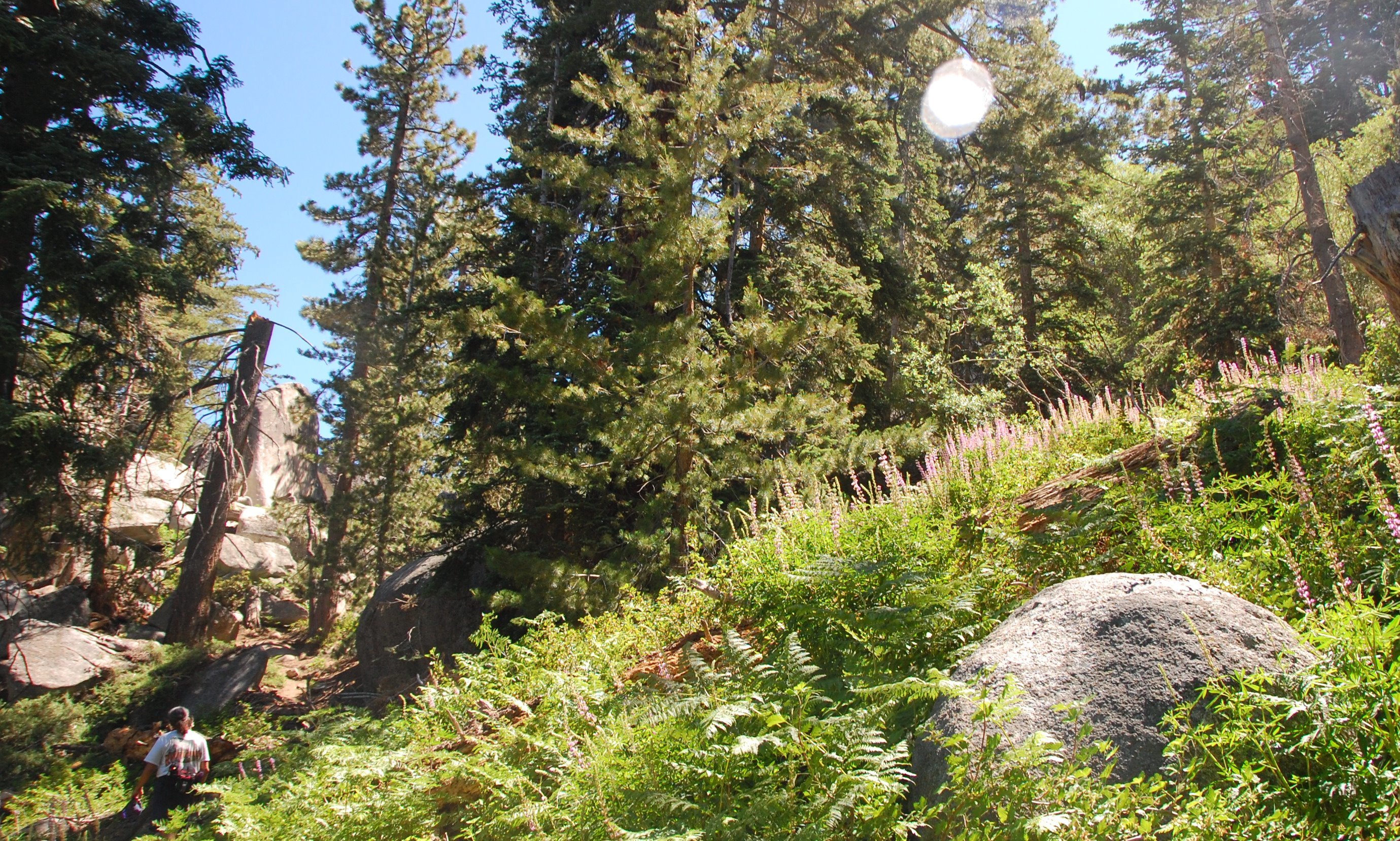 As you pull into Idyllwild, veer right to head into Idyllwild Park for hiking, bouldering and picturesque campgrounds. Look for the "record collector" sign on one of the log cabins just outside the park (located at 54225 Pine Crest Ave); this entire house is filled floor to ceiling with an amazing selection of vinyl for sale, and the soft-spoken proprietor is always spinning something special.
If hiking (or record hunting) works up your appetite, check out the Red Kettle, an adorable diner boasting homemade biscuits and a killer chicken-fried steak. For something sweet, seek out El Buen Cacao, a chocolatier tucked into an alley off the town's main drag that serves a rich cup of drinking chocolate perfect for a chilly fall day.