Lin-Manuel Miranda, the creative force that brought Hamilton to life, has made no secret that he's kind of a geek for all things related to U.S. politics and history. So, it probably shouldn't come as much surprise that he recently revealed via the L.A.-based podcast The West Wing Weekly that he is a super-fan for the early-aughts NBC drama The West Wing. He did have one surprise in store, however: A brand new song about his love for the show, written in collaboration with the podcast's creator, Hrishi Hirway.
For the song, "What's Next?," named for the fictional President Bartlet's recurring catchphrase in the show, Hirway dropped the beat—essentially an extended remix of the podcast's own intro theme—and Miranda wrote out lyrics and provided vocals. To accompany, they created a video that includes snippets from the show along with footage of Miranda at work in the studio. The track's lyrics condense a series of key plot points that are sure to be familiar to most West Wing fans.
The release came on Lin-Manuel Miranda's 37th birthday yesterday, as he prepares to go into production on Marry Poppins Returns and awaits a predicted Oscar nomination for his musical contributions to Disney's Moana.
A touring version of the super-hit musical Hamilton arrives in Los Angeles later this year at the Pantages Theater. Individual tickets will be going on sale at a date to be announced (though likely soon) for the performances running August 11 to December 30, 2017.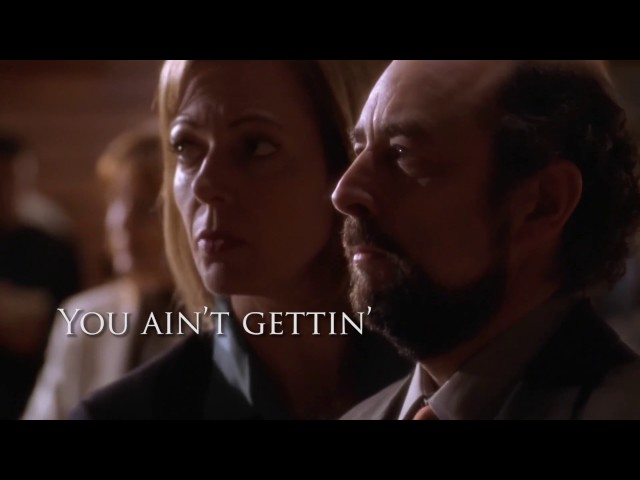 Want more? Sign up here to stay in the know.