For the Instagram-obsessed, this upcoming exhibition is the closest thing to paradise. Sure, you've had your fun at the Museum of Ice Cream and plunged into a pool of sprinkles, but now it's time for a new interactive experience to take over your social media feeds.
After three successful years in Brooklyn, the creative team behind online lifestyle destination Refinery 29 is bringing its unapologetically bold exhibition, 29Rooms, to Downtown Los Angeles this December.
The interactive fun house is touching down at ROW DTLA (777 S Alameda St) with a three-day pop-up made of technicolor dreams. Composed of 29 different rooms, the large-scale exhibition will bring together the worlds of style, culture and technology in visually stunning installations curated by a mix of artists, brands and even celebrities.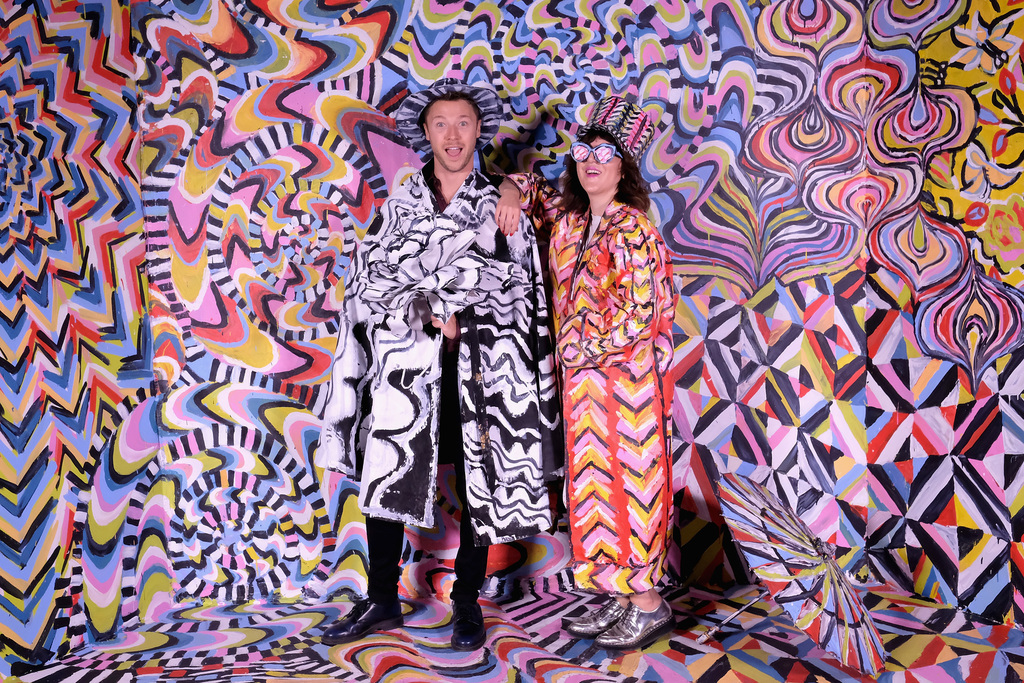 This year's theme, "Turn It Into Art," will explore art's powerful impact on emotions, perspectives and culture. Each room will tell its own story via playful and sometimes provocative installations.
Though no specifics have been released yet regarding the type of installations (or which L.A. celebrities will be lending their curatorial eye), we know that the West Coast debut will showcase some of the most popular installations from the New York edition this year, along with a line-up of new collaborations.
"Los Angeles's art scene mixed with a burgeoning tech sphere and Hollywood roots provide an electric mix of emerging and established talent," said Piera Gelardi, executive creative director and co-founder of Refinery29, in a statement. "The powerful cross-pollinating of industries and talent create kismet and the perfect stage for 29Rooms which is designed to ignite audience passions, unleash imagination, and expose them to new talent and ideas."
L.A.'s first-ever 29Rooms will run from Thursday, December 7 to Saturday, December 10. Tickets are already sold out, so you'll have to be on the lookout for any additional sales. General admission tickets cost $19 while "Art After Dark" tickets are $85, which gets you cocktails, hors d'oeuvres and an exclusive tour led by the curators of the installations. Plus, a portion of the proceeds will go towards 29Room's non-profit partners.
To get a taste of what's in store, check out some photos from the 29Rooms New York pop-up this year.