FYF Fest 2017 came to a close on Sunday with a healthy mix of charisma and catharsis.
First, the catharsis: Nine Inch Nails, fresh off their first show in three years, still sound like a band your parents don't want you to listen to. Amidst a tangle of magnetic tape and walls of strobes, Trent Reznor and co. came storming on stage full of angst and a more polished take on the industrial sound that's defined the band for the past three decades. Of course, NIN balances all of that aggression with moments of crippling loneliness and despair, particularly with set-closer "Hurt" and a solemn cover of David Bowie's "I Can't Give Everything Away."
All photographs by Rozette Rago and Michael Juliano.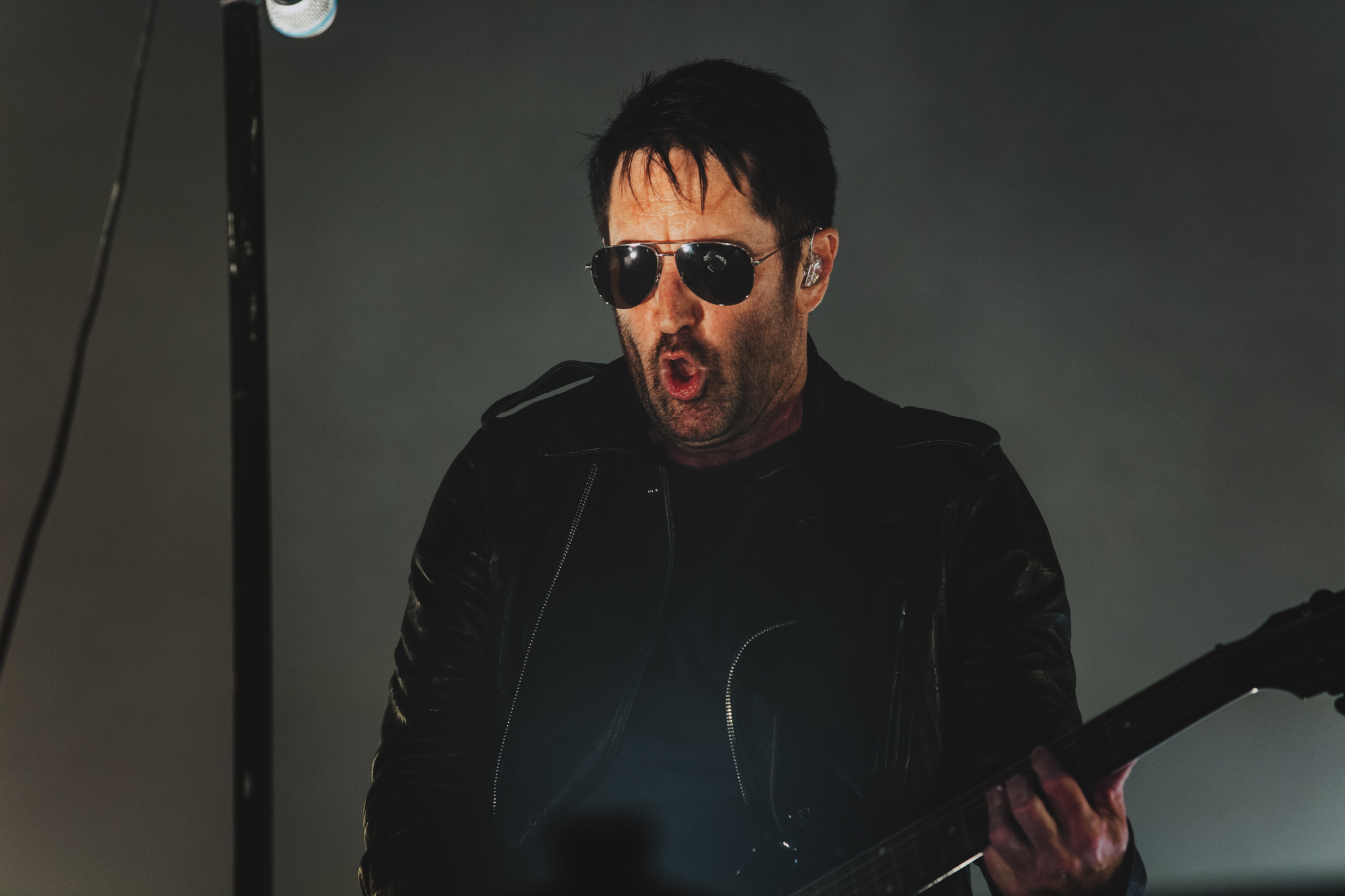 As for the charisma: Nobody can command a stage quite like Iggy Pop, who squirmed, writhed and whipped his way through his solo and Stooges classics—all while shirtless, of course. (A fun aside: We spotted Henry Rollins on the side of the stage forcefully nodding along to every word.)
Meanwhile, Solange showcased her smooth, artful R&B (and the most adorable headbangs) against a striking geometric backdrop. Elsewhere, Joey Purp worked the crowd in the tented Club, Run the Jewels showed up as dynamic as always and Ty Segall barreled forward into full-blown jam band territory (in the best way possible).
Check out photos of all that and more with our favorite shots from Sunday of FYF Fest 2017.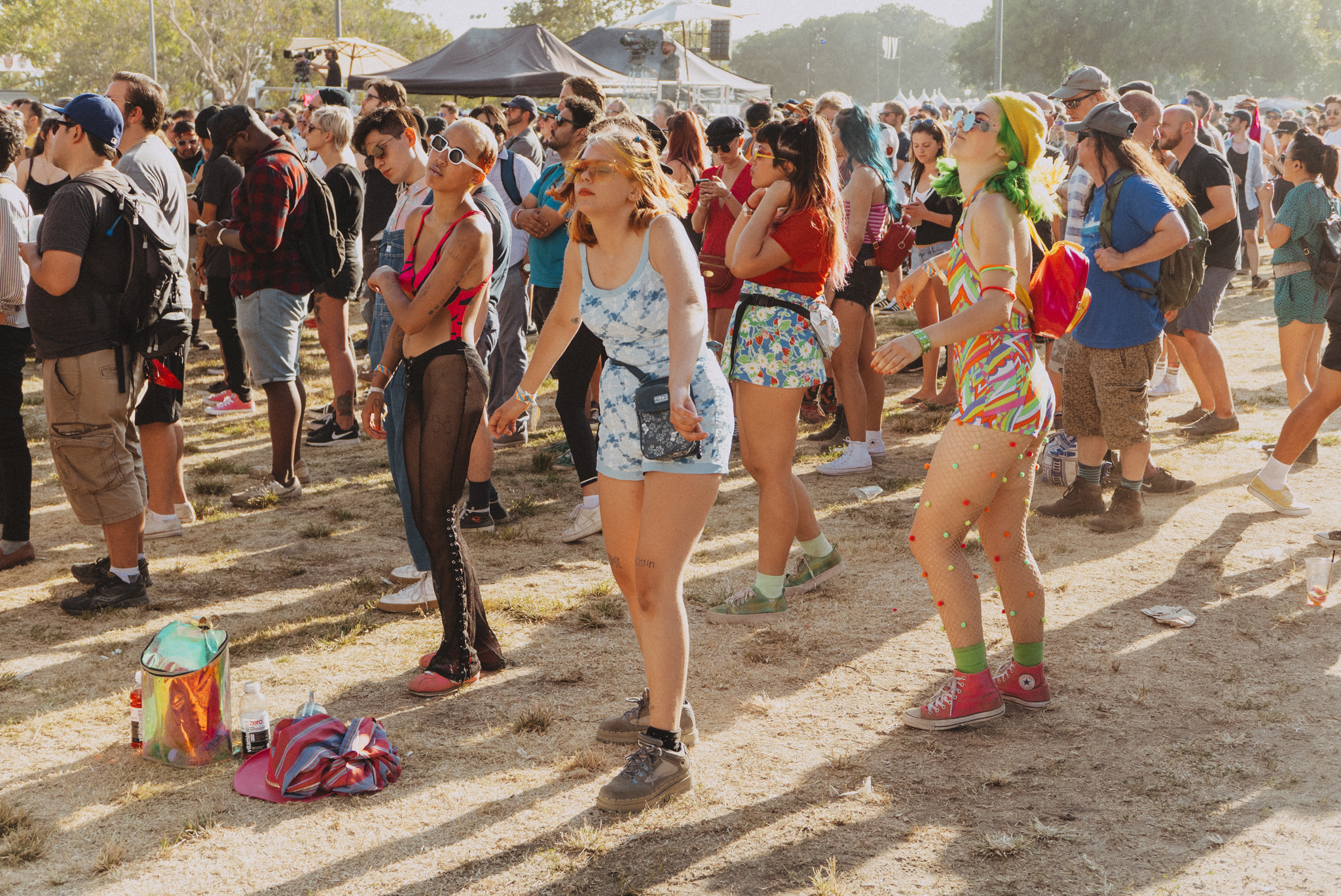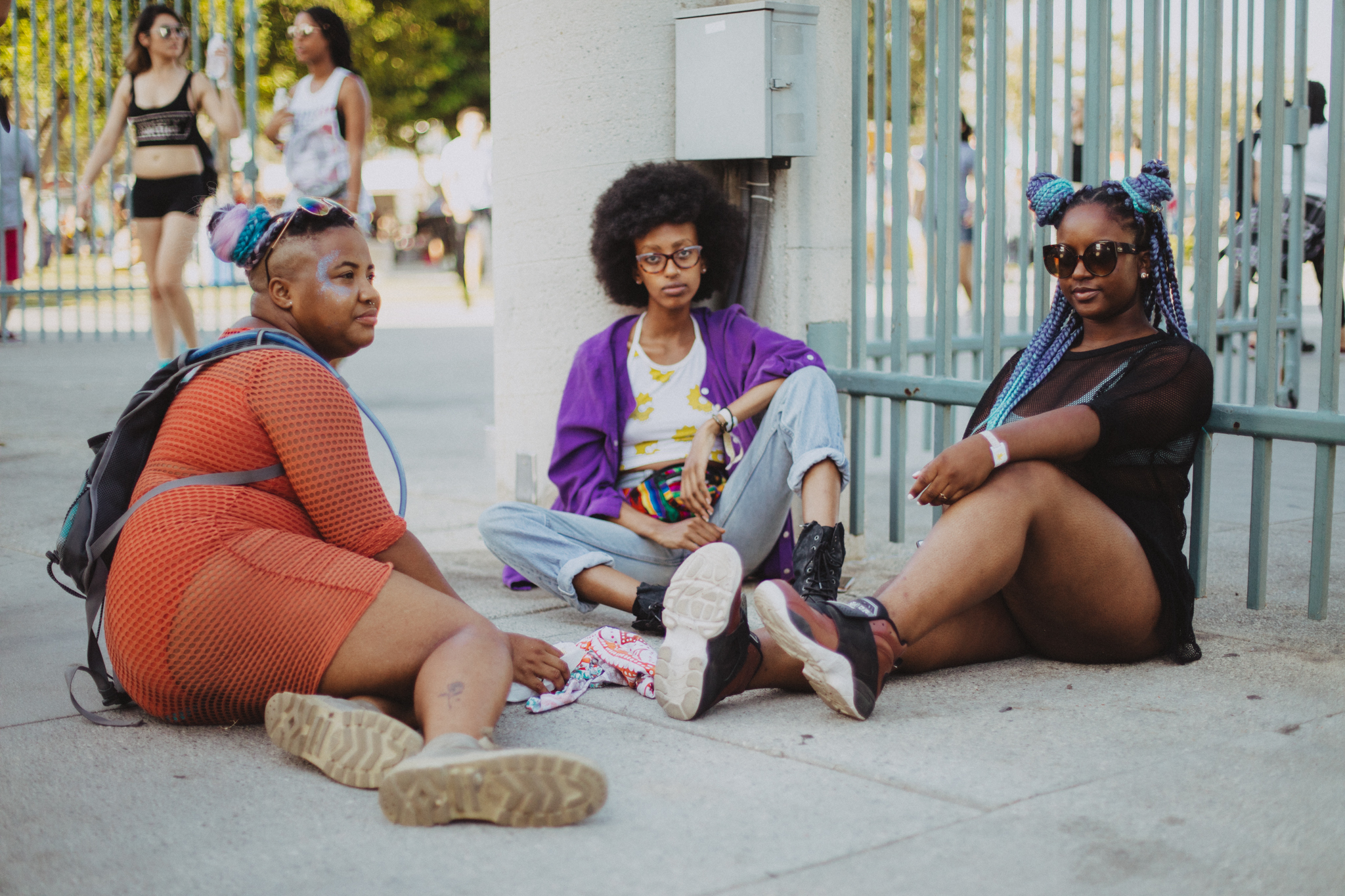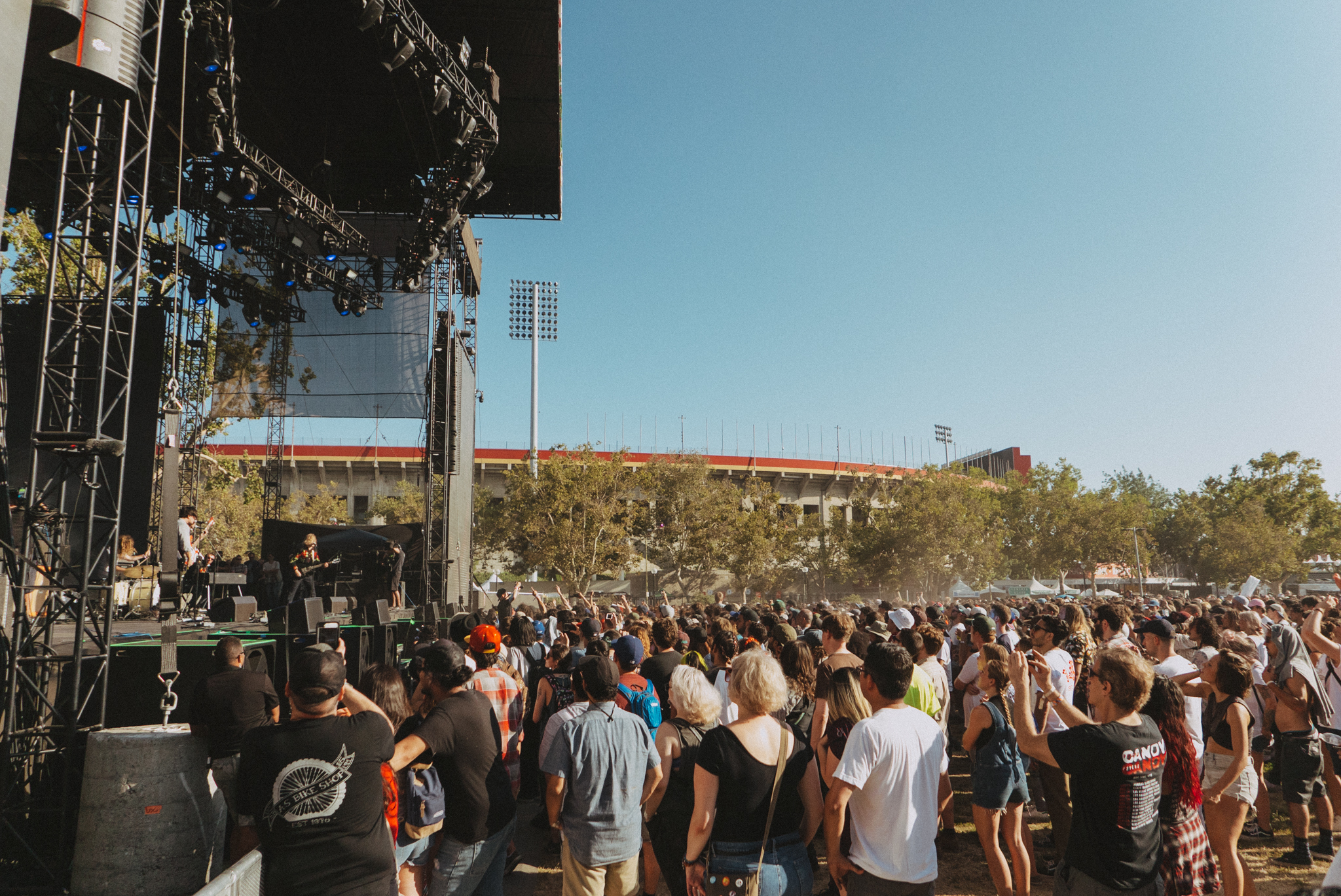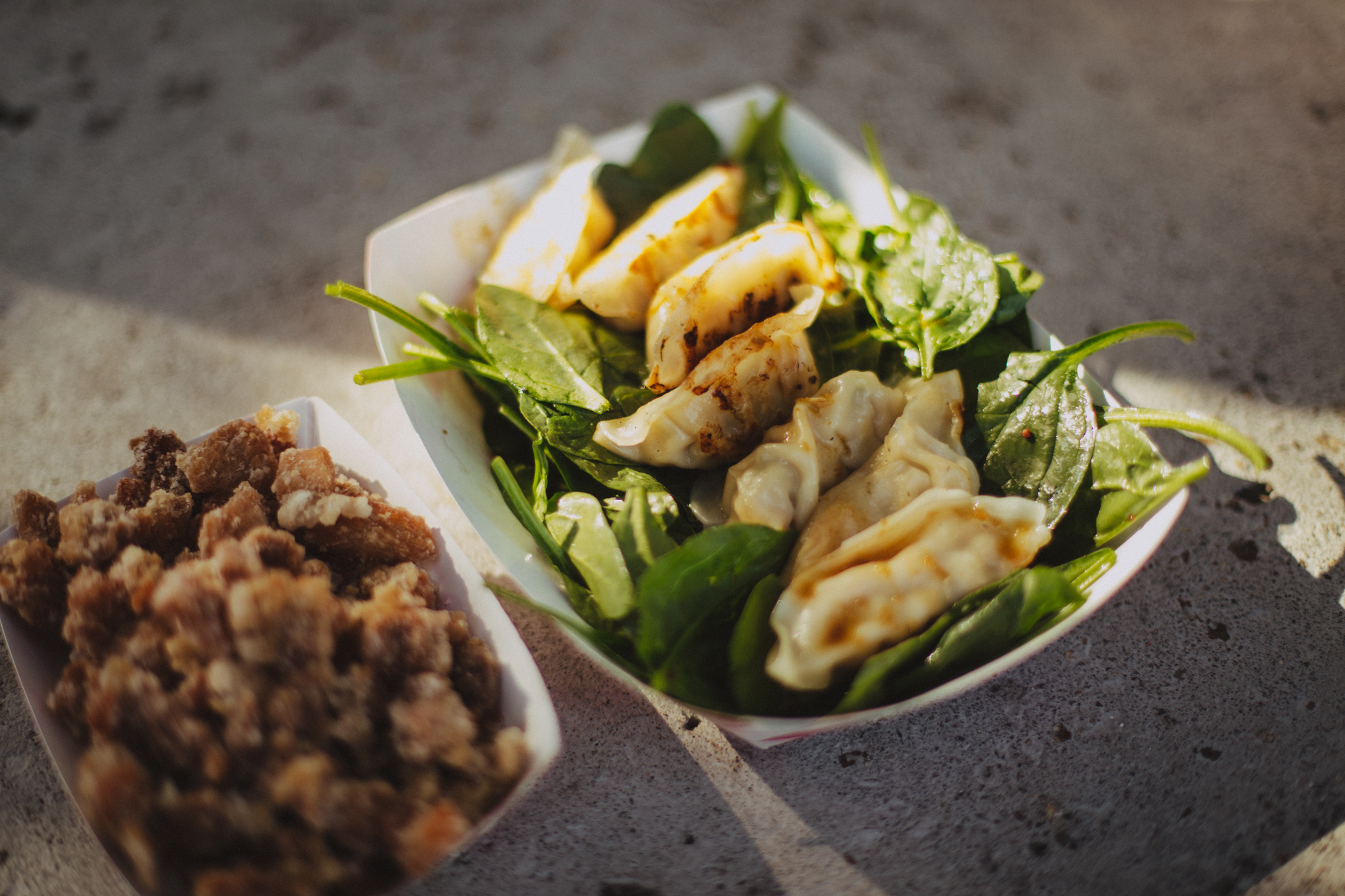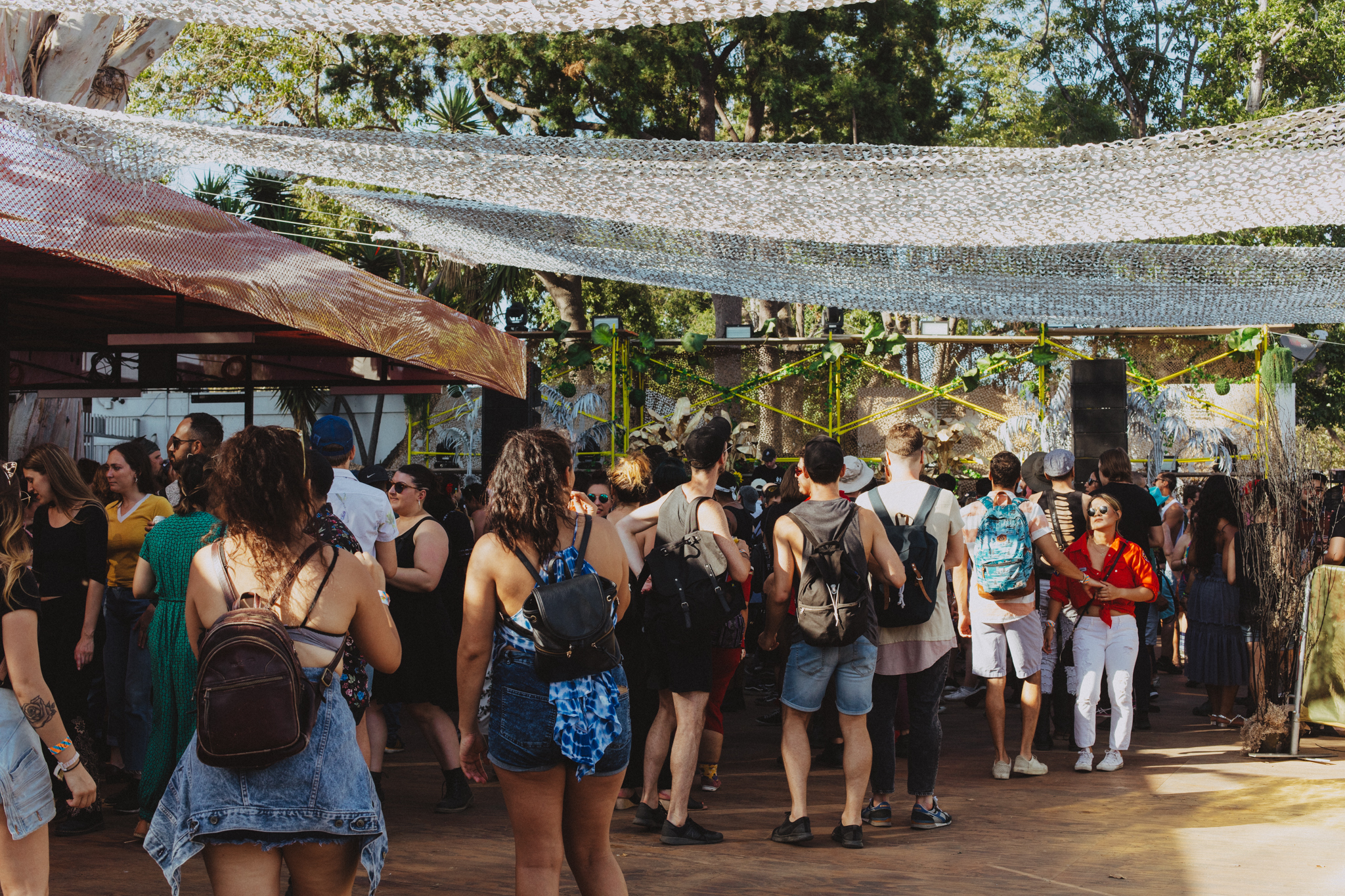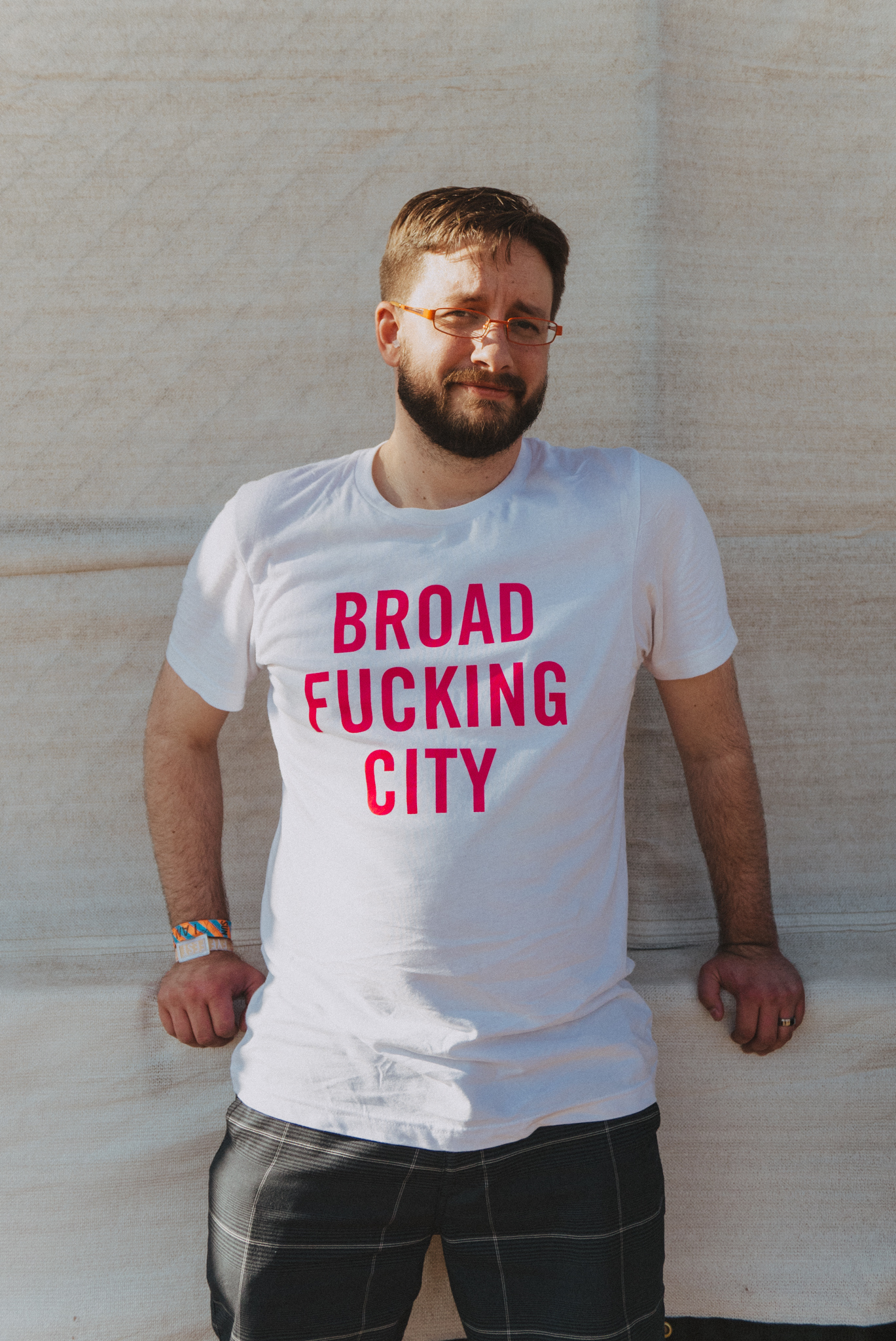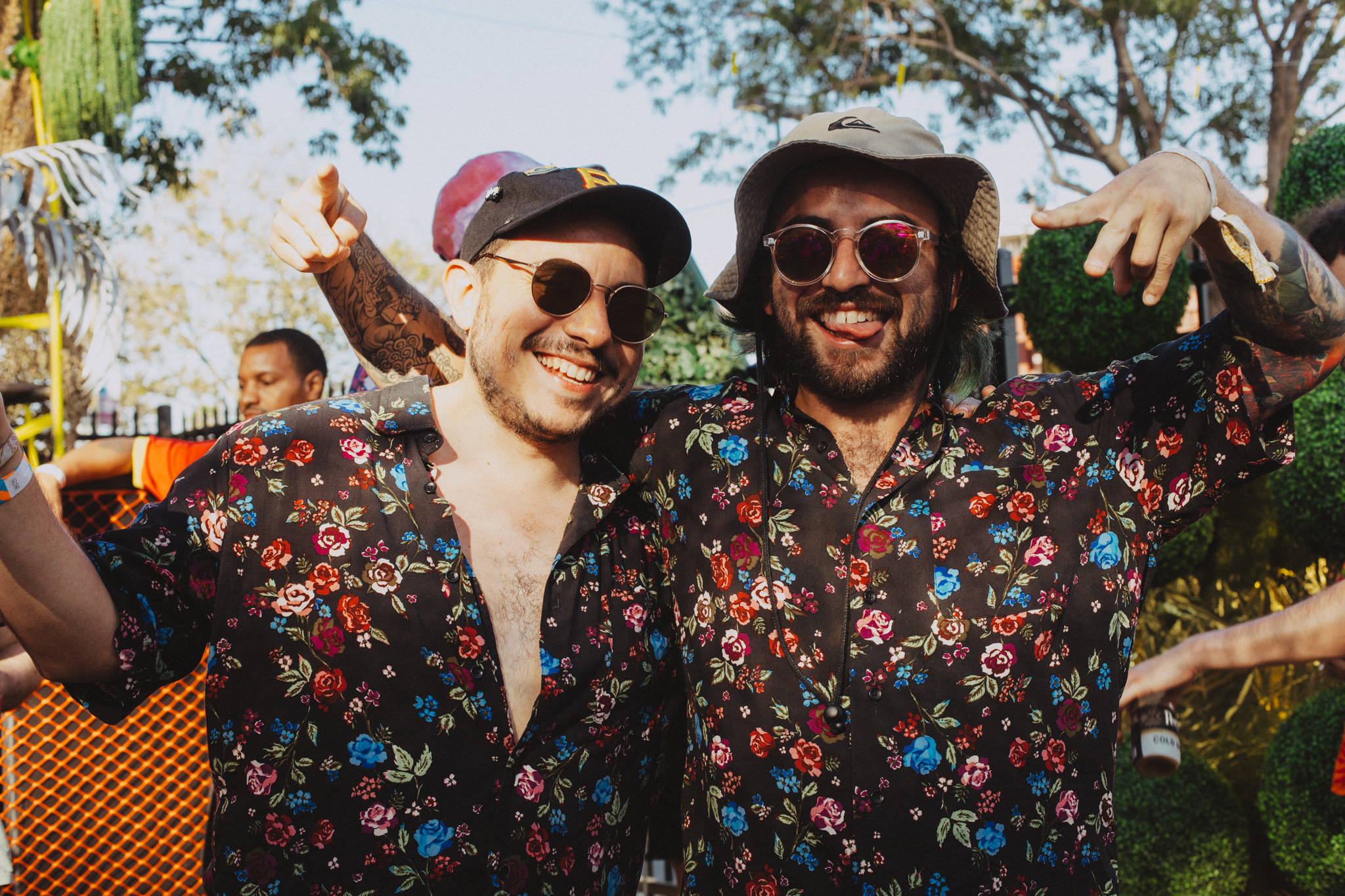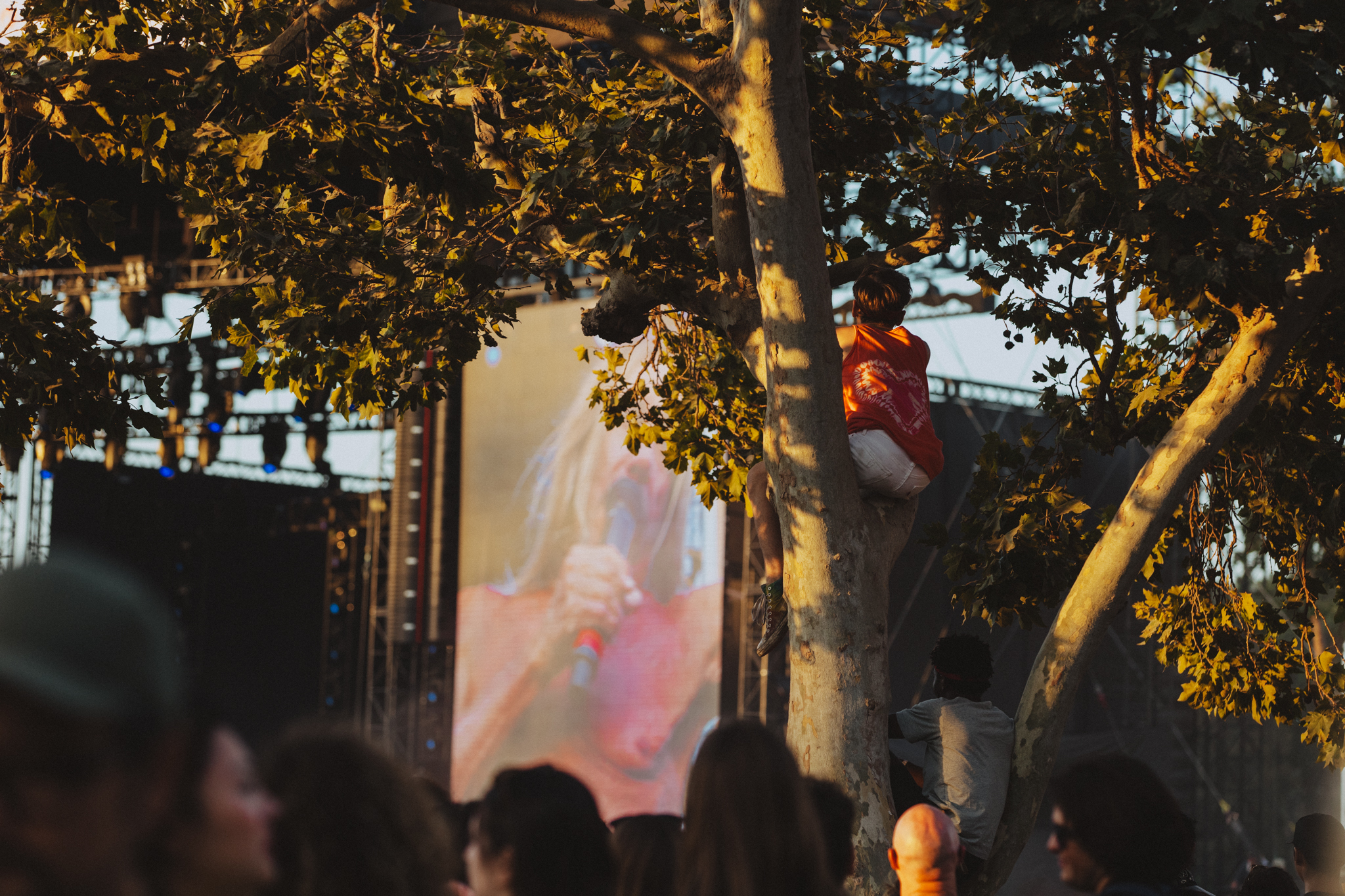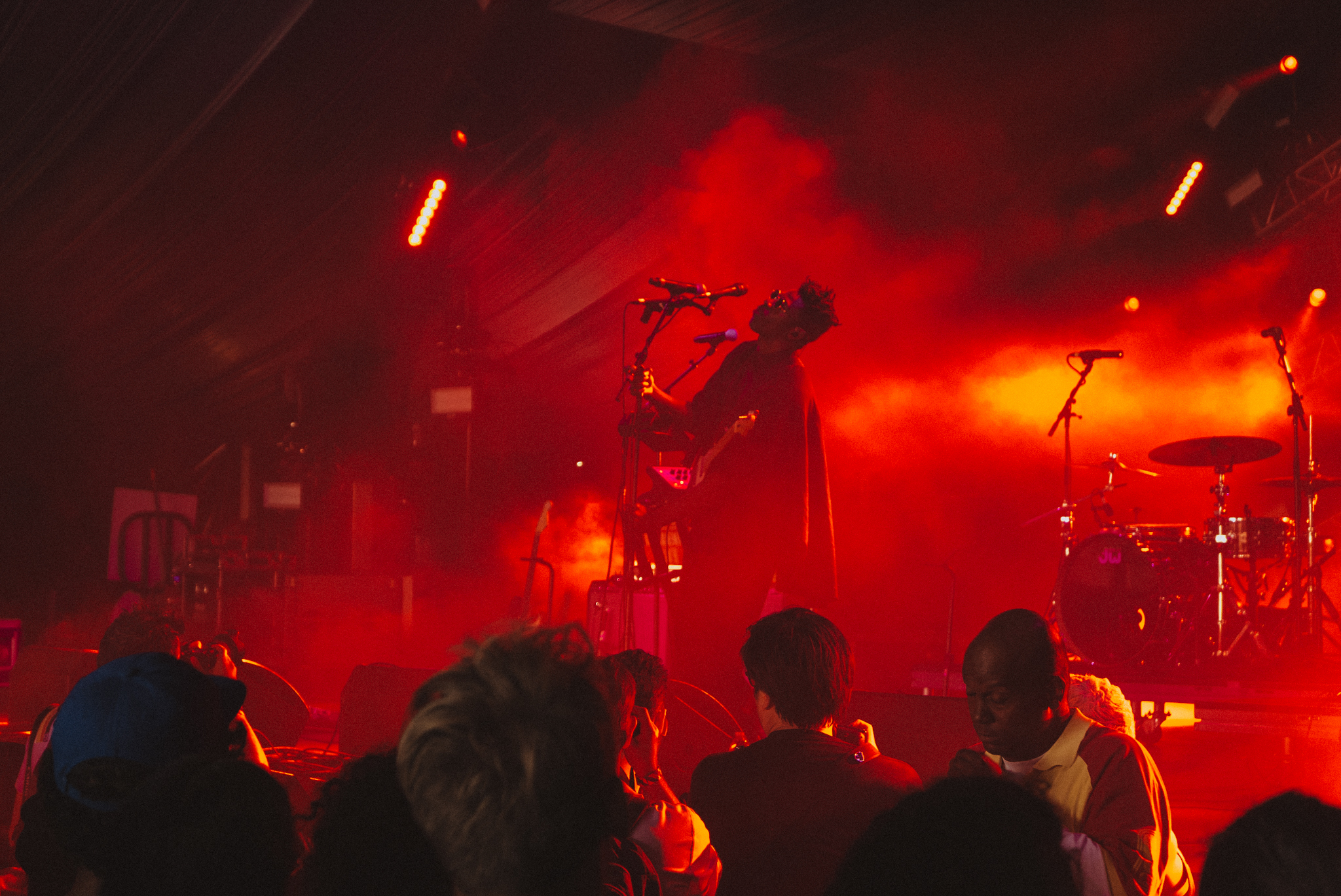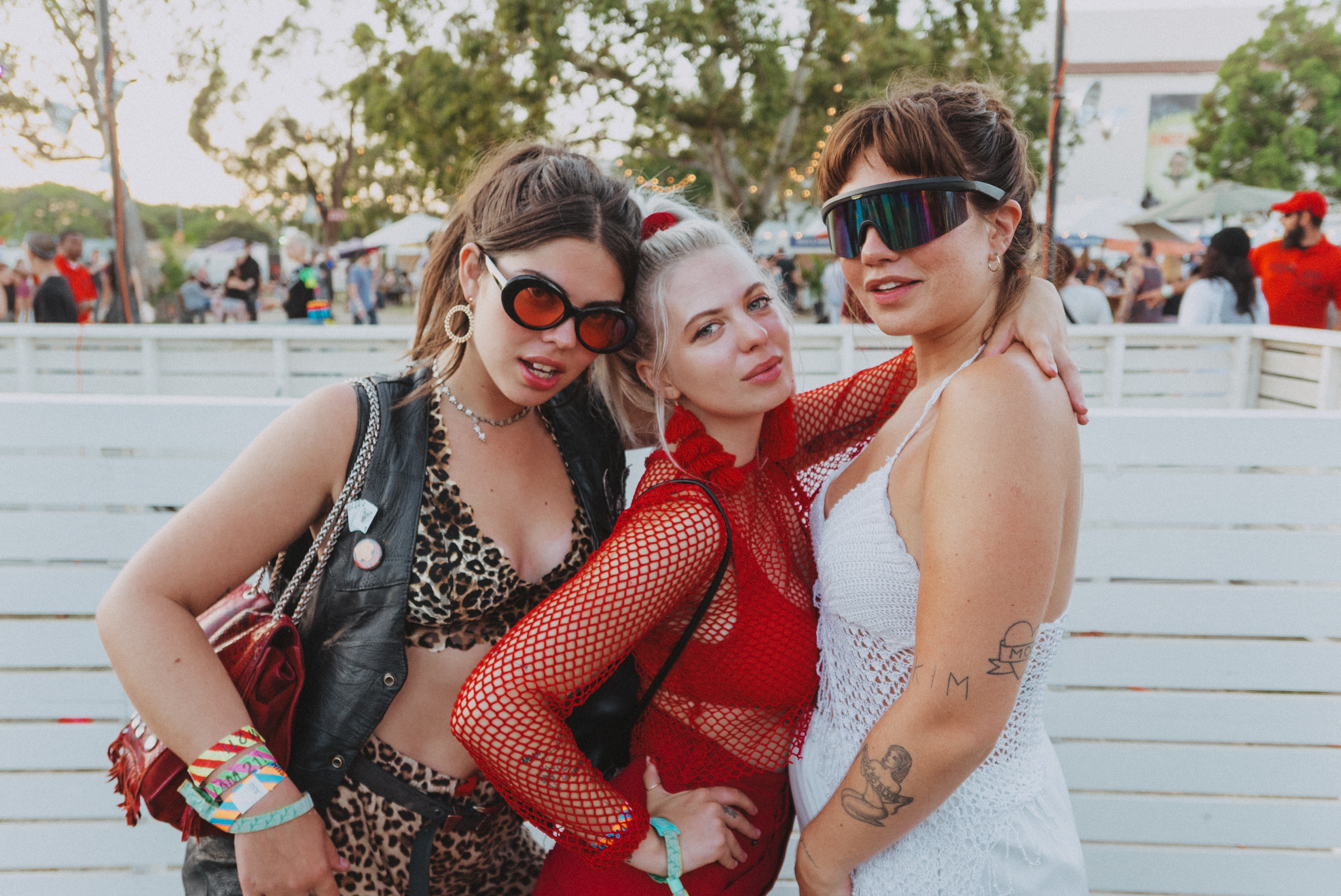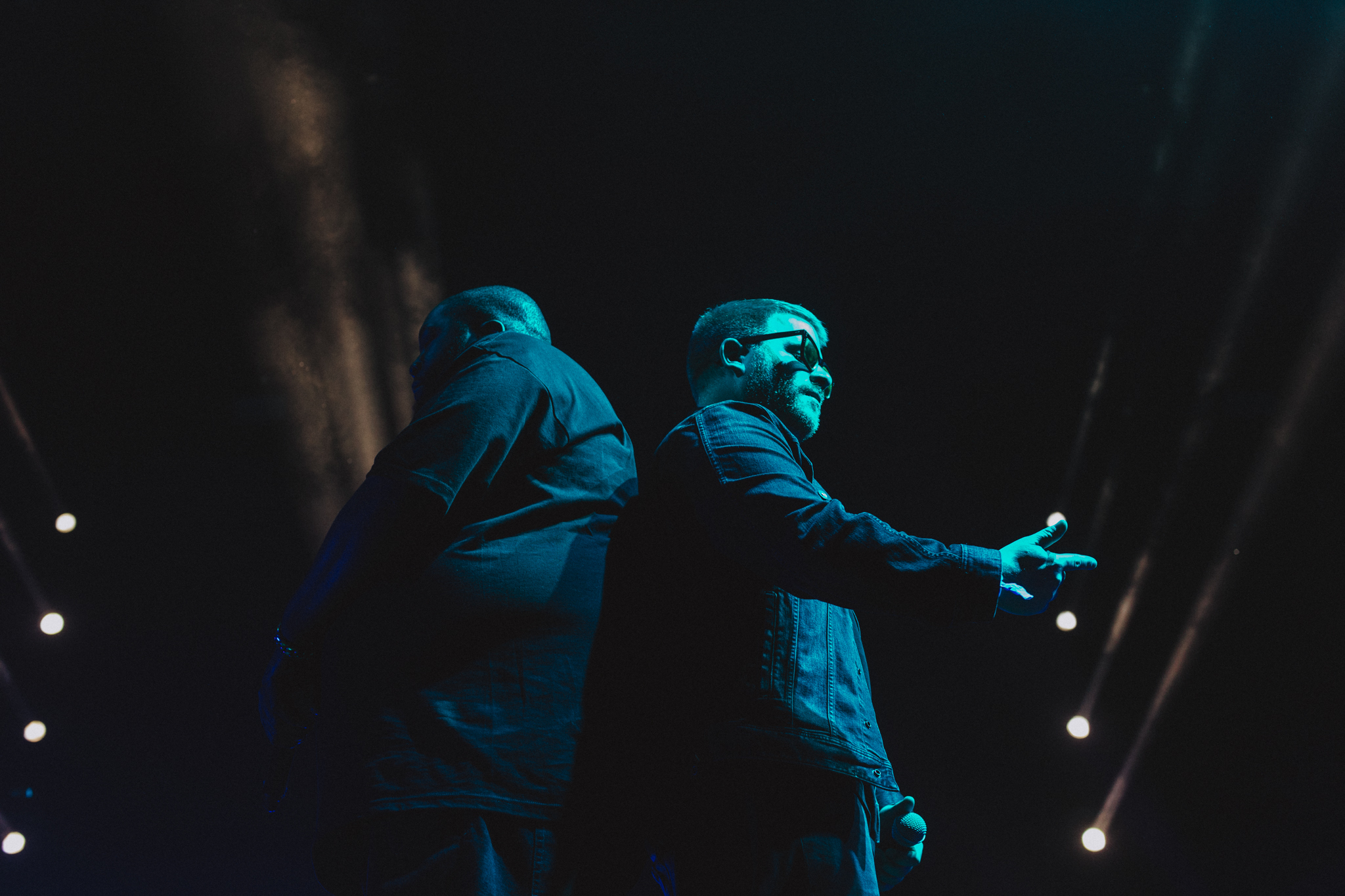 Want more? Sign up here to stay in the know.