Purity Ring, Broods, Gavin Turek top the return of MainFest Alhambra
Posted: Wednesday June 14 2017, 11:53am
Tickets to quality summer music festivals don't always have to break the bank. Case in point: The just-announced lineup for the second year of the San Gabriel Valley's MainFest.
MainFest will return to downtown Alhambra for on September 9 with a lineup that features Purity Ring, Ghostland Observatory, BROODS, Classixx, Polica, Poolside and Gavin Turek. Performers on a second stage as well as a slate of local acts will be announced soon.
As its name implies, MainFest takes over Main Street in Alhambra—including the restaurants in the area. That means in place of bottom of the barrel festival fare, you can swing by local favorites like Blockheads, the Boiling Crab and Crème Bee. Restaurants and bars that typically serve alcohol will continue to do so, though you'll also find a dedicated beer garden within the grounds.
Tickets for the single-day festival cost $65. You can upgrade to a $119 VIP pass for a private hangout area and bar, plus expedited entry, a reserved viewing area for the main stage and a festival T-shirt.
MainFest Alhambra takes place September 9 (doors open at 3pm) on Main Street between Garfield Avenue and 2nd Street in Alhambra.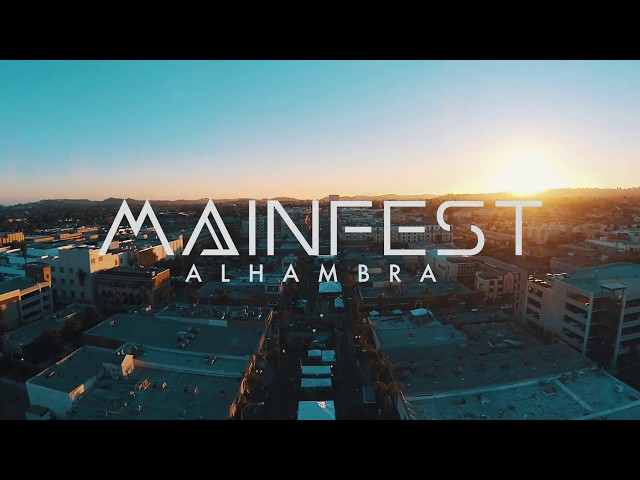 Want more? Sign up here to stay in the know.
Share the story