This weekend, Lyft and Netflix are proving you don't have to drip blood over a portal to summon the terrors of the Stranger Things universe. As it turns out, all you have to do is summon a car.
On Thursday and Friday between 6am and 6pm—just in time for the season-two release of the Netflix megahit—riders across the country can select "Strange Mode," which will turn in-app cars into Eggo waffles, Christmas lights and other icons of the show—much like the recent Taco Bell partnership, which transformed the digital cars into tiny tacos.
But here's where things get really fun: At no additional cost on Friday and Saturday, when L.A. and Philadelphia riders hit "Strange Mode," they'll take a trip to the Upside Down, the show's alternate dimension. Over the course of the trip, riders will be treated to eerie effects and even some free Eggo waffles—taking their lift all the way to Eleven, so to speak. Angelenos can select the mode from 4 to 9pm on both nights, and once they're en route to their destination, they'll experience the typical sort of paranormal activity you see when Hawkins, Indiana meets an otherworldly hellscape: flickering lights, demonic transmissions through the radio, the face of something evil coming at you through the roof of the car, your driver vomiting slugs, the usual.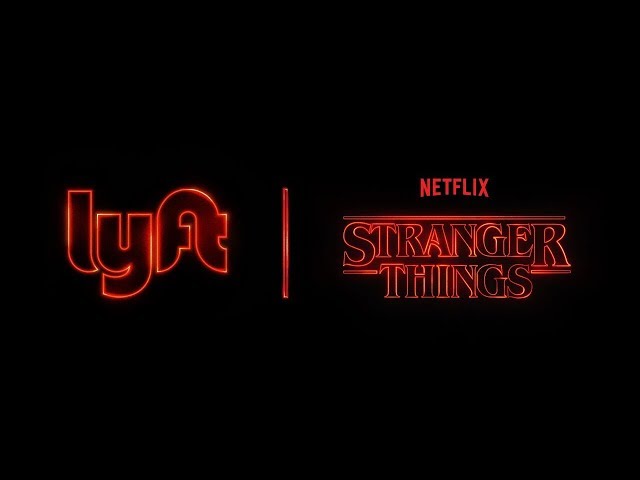 At the end of it all, riders get a visit from people we can only assume are the hazmat-clad researchers from Hawkins National Laboratory, but don't worry—they come in peace, and with Eggo waffles.
"Strange Mode" is available nationwide with in-app graphics on Thursday and Friday (October 26 and 27), and with a full ride experience in L.A. and Philadelphia this Friday and Saturday (October 27 and 28).