There's enough enchantment at Universal Studios Hollywood's Wizarding World of Harry Potter to make believers out of even the most curmudgeonly Muggles (that's non-wizard folk). Even if you missed the turn-of-the-millennium mania surrounding the boy wizard, the new Harry Potter-themed land serves as a meticulously The Wizarding World of Harry Potter officially opens at Universal Studios Hollywood on April 7, but we thought we'd share a sneak peek of the seven most magical moments we encountered in the park.
1. Walking around Hogsmeade
Step through the stone archway entrance and you'll almost surely find yourself swept up in the Wizarding World's ambiance. From the crooked chimneys and snow-topped roofs to the familiar film score and the sound of the Hogwarts Express, it's everything you've dreamed about from the books and movies come to life. Just stand there and soak it all up.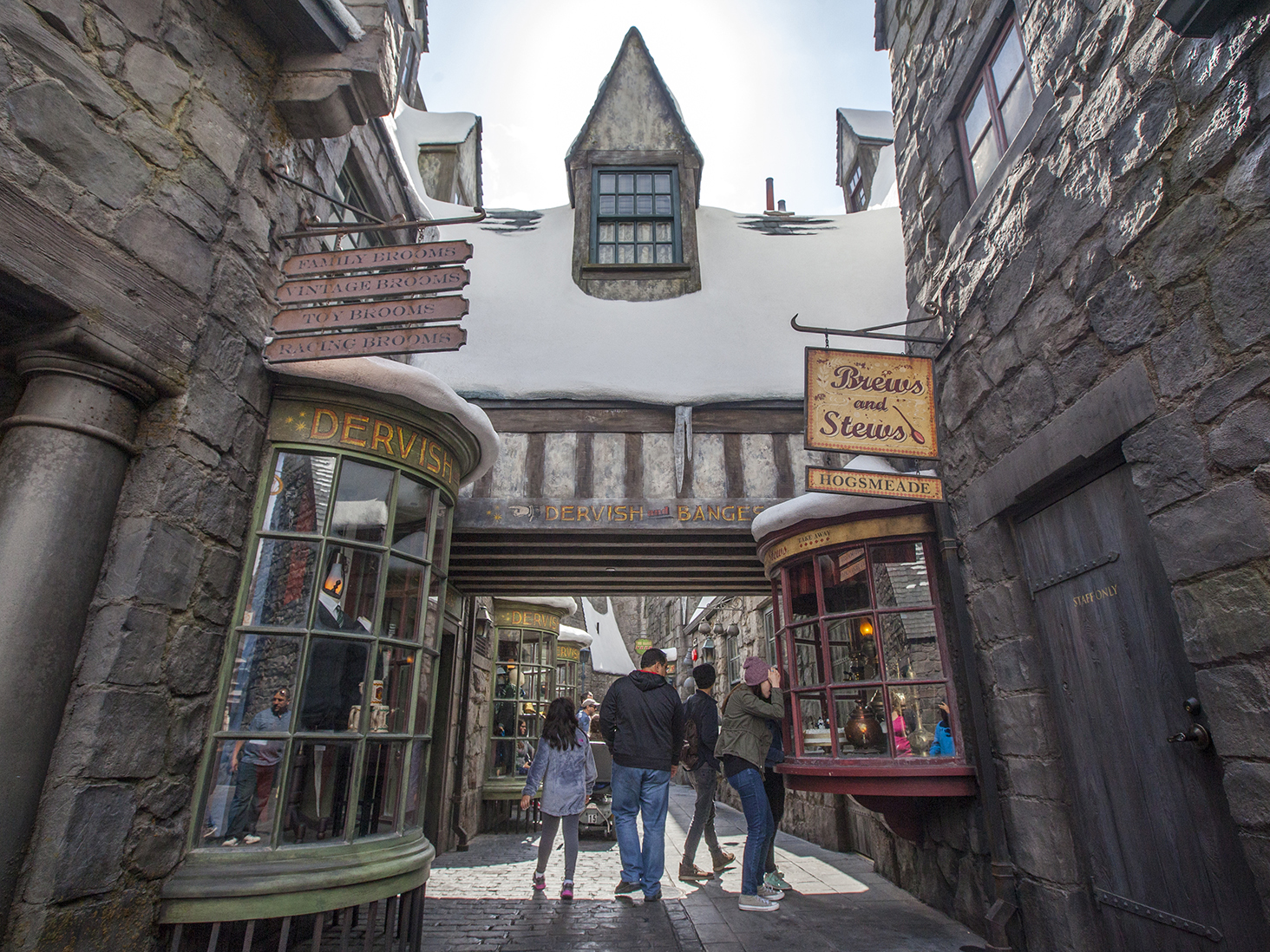 Photograph: Jakob N. Layman
2. Wielding an interactive wand
If you queue up for the Ollivanders experience, one lucky Muggle can get his or her hands on a wand—or rather, the wand chooses the would-be-wizard. But if you're willing to fork up $47.95 for your own interactive wand then all of Hogsmeade becomes your spellcasting playground. Just step up to a designated spot, wave your wand in a specific pattern and speak the spell—we'll let you find out for yourself what sort of enchanted surprises await.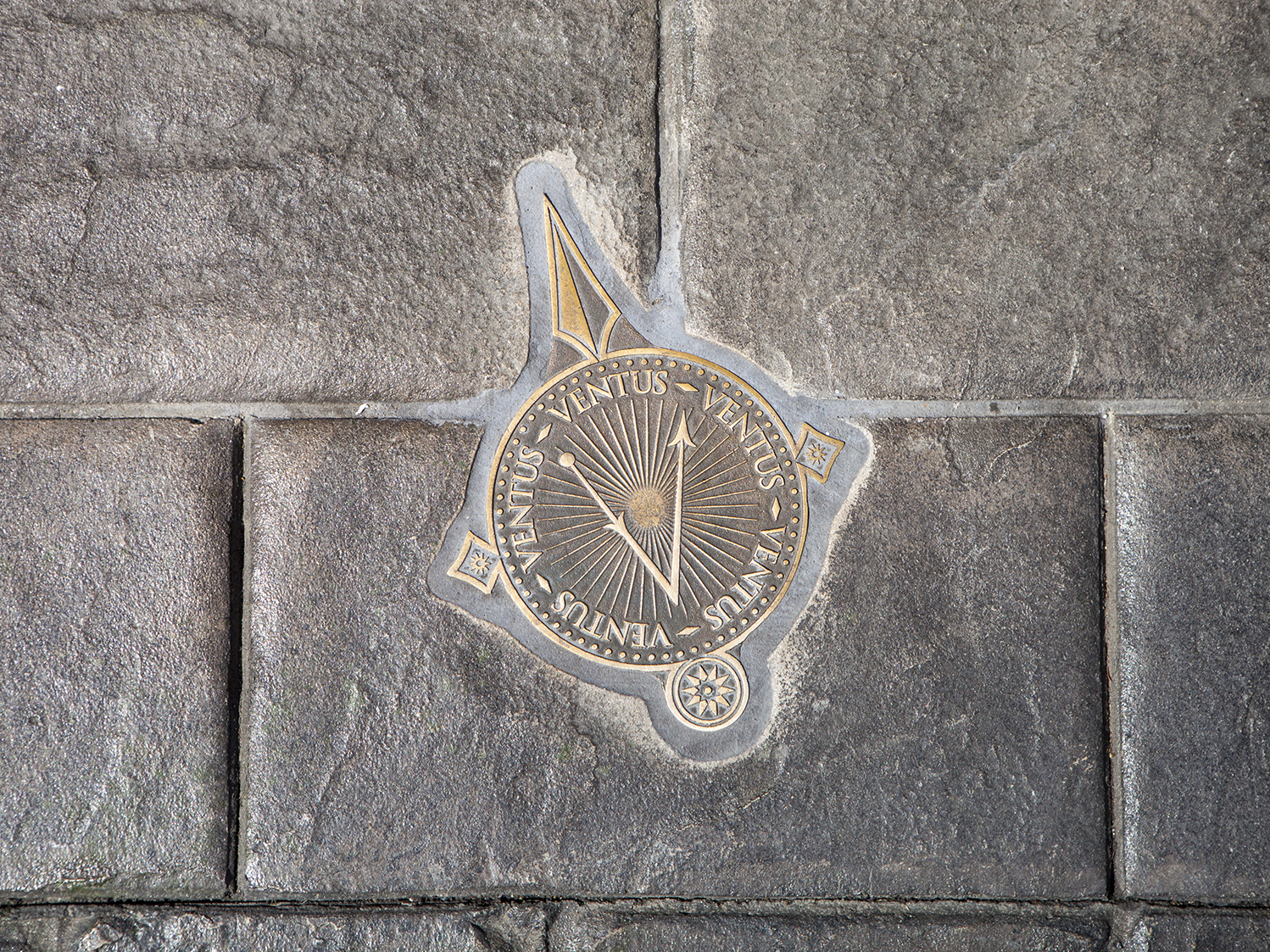 Photograph: Jakob N. Layman
3. Adopting a Pygmy Puff
Head inside Zonko's Joke Shop and you can take home a pink or purple Pygmy Puff, an unfathomably fluffy piece of plush. But while you simply buy a Sneakoscope or a bottle of U-No-Poo, Pygmy Puff purchases are run more like an adoption—bring one up to the register and the employee will ring a bell to signify that the puffball has found a new home.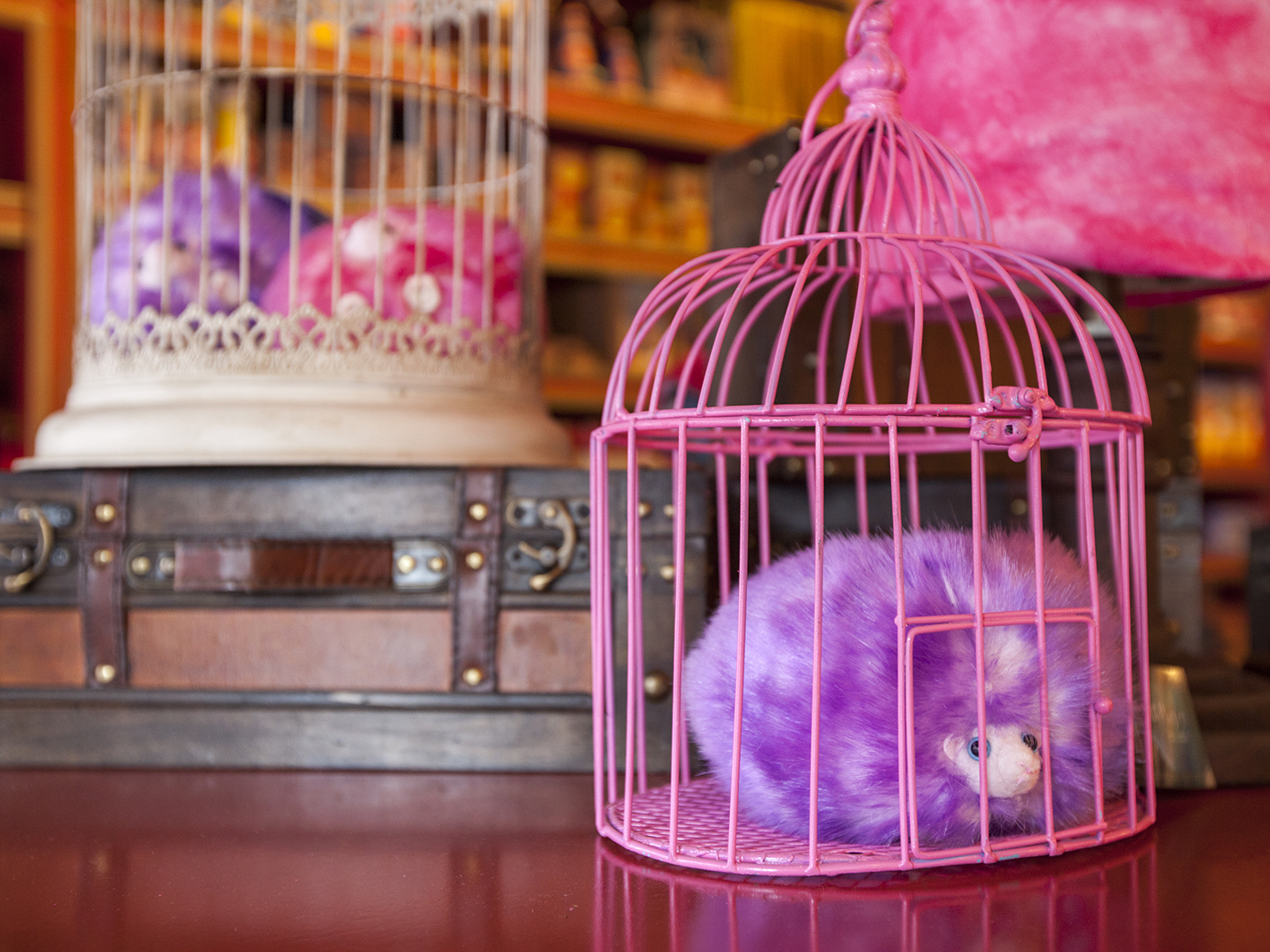 Photograph: Jakob N. Layman
4. Sending a letter from the Owl Post
The Owl Post—home of, well, mail-delivering owls—houses more than just birds of prey. Step inside and you can buy Harry Potter-themed stamps, as well as send out real mail with an official Hogsmeade postmark.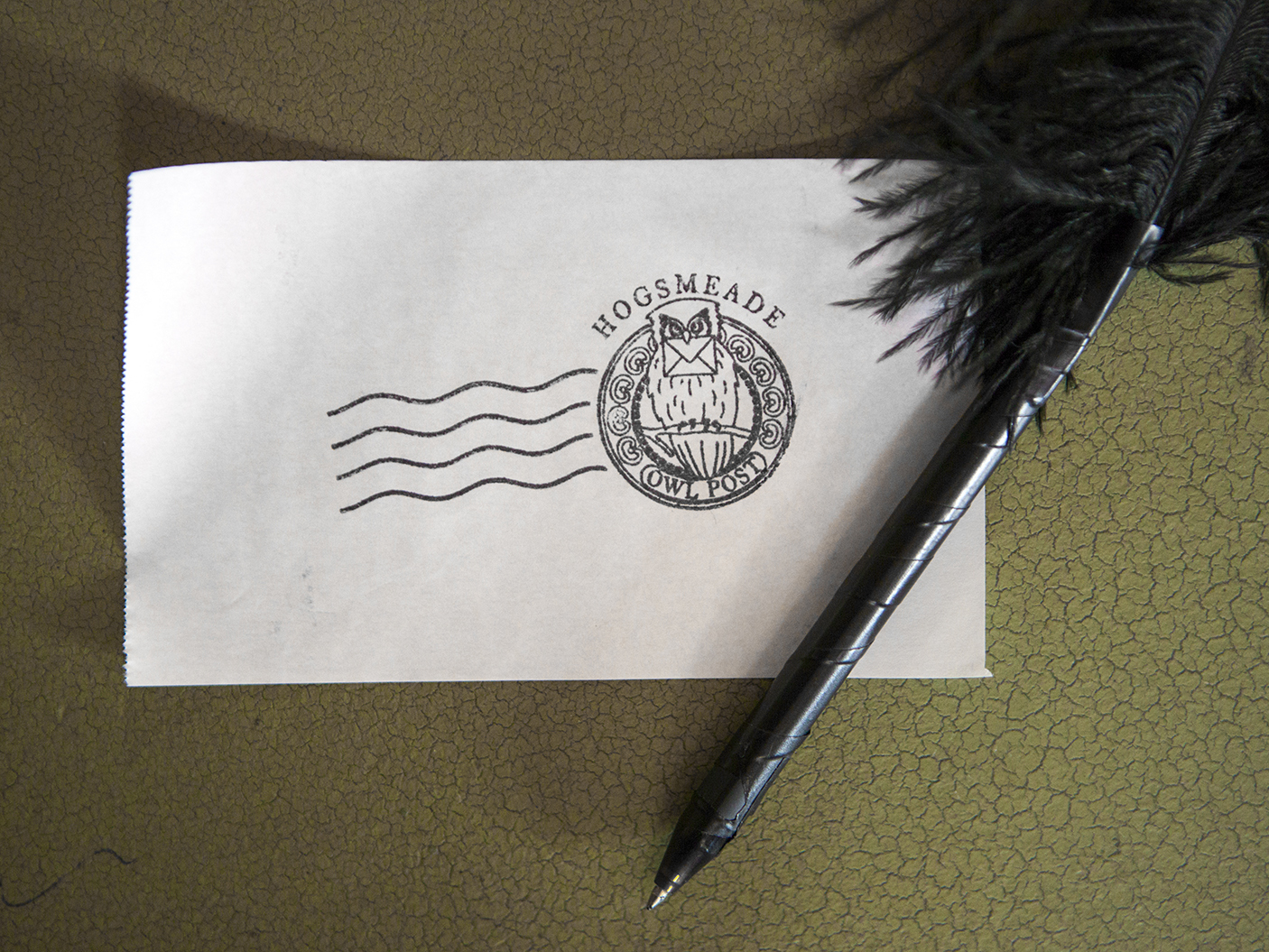 Photograph: Jakob N. Layman
5. Tasting Butterbeer
Try all you want to tell yourself that it's nothing more than cream soda with a thick butterscotch cream, a sip of Butterbeer is simply remarkable. The sweet beverage lives up to seven books (and eight movies) of hype, which probably explains why Butterbeer and its frozen variant are seemingly everywhere in the land—at two different outdoor carts as well as inside the Three Broomsticks and Hog's Head Pub.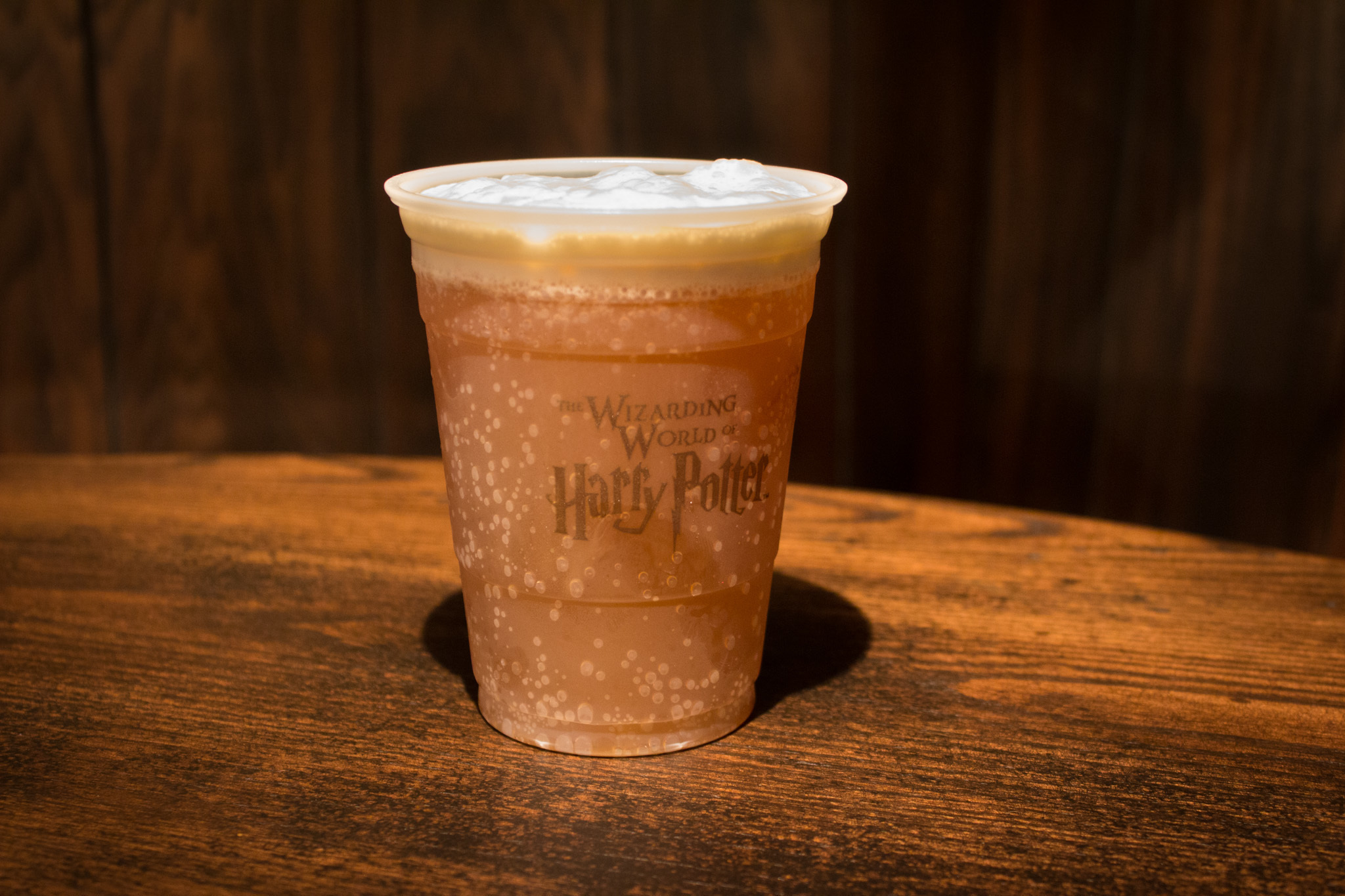 Photograph: Michael Juliano
6. Seeing your first moving portrait
Whether it's Sirius Black's wanted poster or a pinned-up copy of The Daily Prophet, the park's animated paintings are a joy to watch. Yes, we're aware that video is a thing, but the moving portraits look so convincingly like paintings come to life that it's hard not to be taken aback.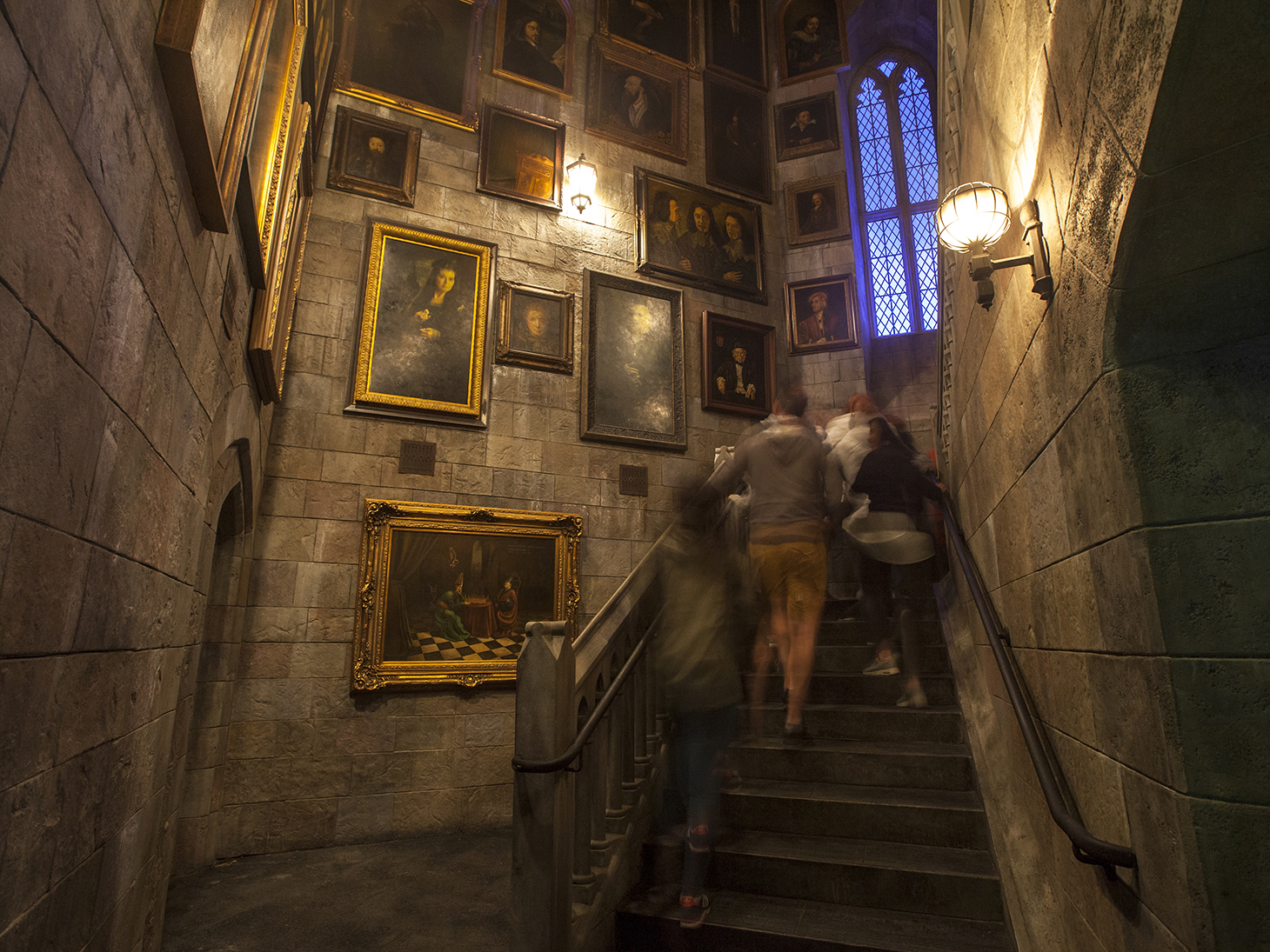 Photograph: Jakob N. Layman
7. Riding Harry Potter and the Forbidden Journey
The land's centerpiece attraction, housed inside of Hogwarts Castle, is as thrilling as it is essential. You'll fly through the castle grounds—via a cleverly disguised robotic arm that whisks you through tangible scenes and 3-D screens—and encounter everything from a dragon to dementors. If it seems too turbulent for your tastes, we urge you to at least hop in line to tour the castle and its real-life recreations of familiar locales, including Dumbledore's office, the Gryffindor common room and the Defense Against the Dark Arts classroom.