Like the dust cloud at the Empire Polo Club, another Stagecoach has come and gone. The 10th edition of the country music festival brought headliners Eric Church, Luke Bryan and a shoeless Carrie Underwood to Indio this past weekend.
Though the music festival shares the same grounds as Coachella, you'd barely recognize it thanks to an influx of lawn chairs, Western-themed stages and sculptures, BBQ and cowboy boots. It's also a much more relaxed fest—other than the opening rush to claim a blanket-and-chair spot on the lawn—thanks to lighter crowds and its country music vibe. But like its rock and dance-heavy sister festival, Stagecoach doesn't shy away from surprise guest appearances: Sam Hunt brought out Snoop Dogg, G-Eazy and Bebe Rexha for a selfie and a decidedly non-country interlude, while Dustin Lynch welcomed members of Lit to perform "My Own Worst Enemy."
Weren't able to make it out to the desert? No worries. Here are 30 of the best band and crowd photos from Stagecoach 2016.
Photograph: Courtesy Goldenvoice/Jesse Fulton
Photograph: Courtesy Goldenvoice/Jesse Fulton
Photograph: Courtesy Goldenvoice/Jesse Fulton
Photograph: Courtesy Goldenvoice/Oliver Walker
Photograph: Courtesy Goldenvoice/Lance Skundrich
Photograph: Courtesy Goldenvoice/Lance Skundrich
Photograph: Courtesy Goldenvoice/Ryan Muir
Photograph: Courtesy Goldenvoice/Ryan Muir
Photograph: Courtesy Goldenvoice/Lance Skundrich
Sam HuntPhotograph: Courtesy Goldenvoice/Erik Voake
G-Eazy, Sam Hunt, Bebe Rexha and Snoop DoggPhotograph: Courtesy Goldenvoice/Erik Voake
Eric ChurchPhotograph: Courtesy Goldenvoice/Erik Voake
Photograph: Courtesy Goldenvoice/Chris Miller
Photograph: Courtesy Goldenvoice/Andrew Jorgensen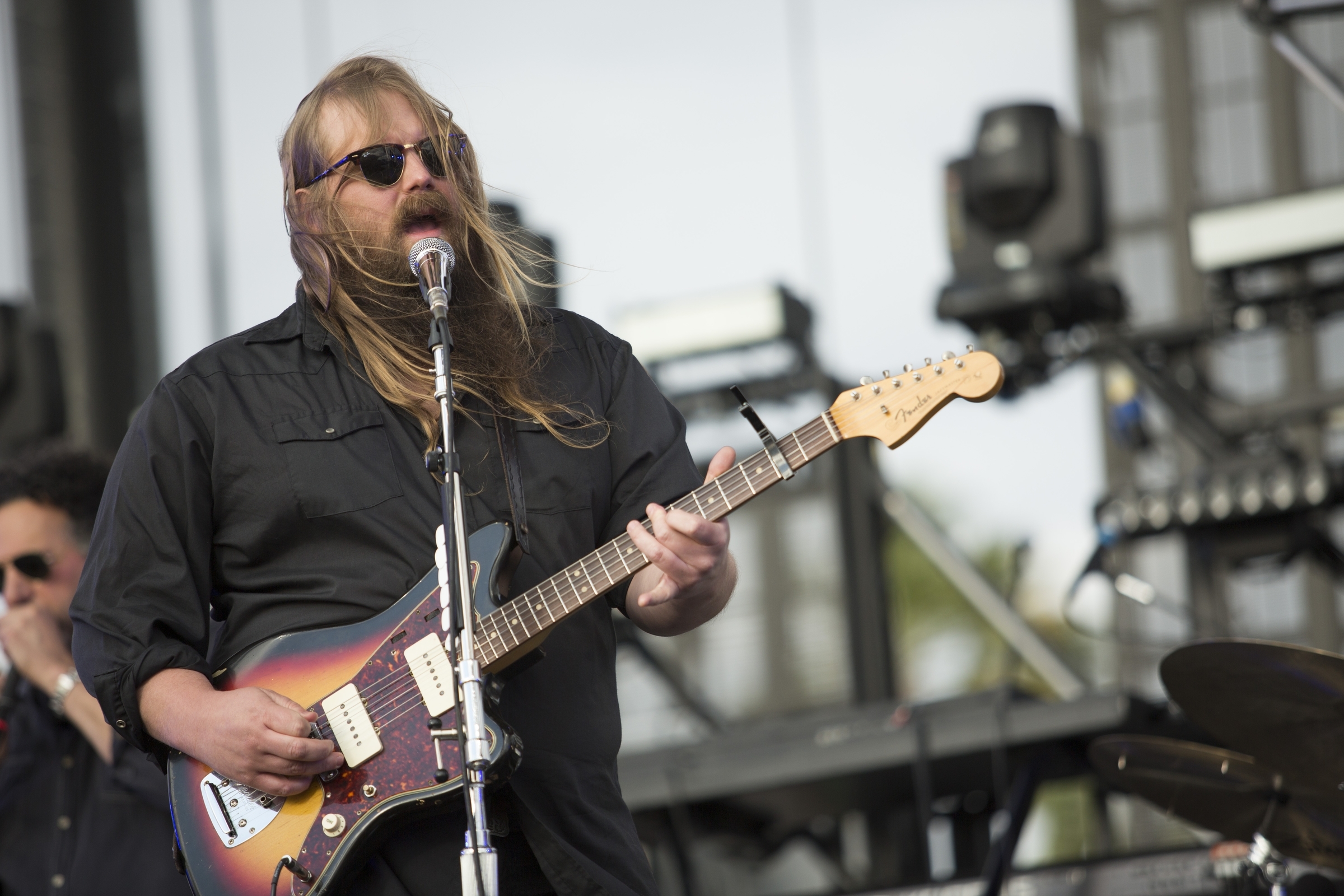 Chris StapletonPhotograph: Courtesy Goldenvoice/Erik Voake
Photograph: Courtesy Goldenvoice/Jose Negrete
Photograph: Courtesy Goldenvoice/Jose Negrete
Photograph: Courtesy Goldenvoice/Andrew Jorgensen
Photograph: Courtesy Goldenvoice/Jose Negrete
Photograph: Courtesy Goldenvoice/Chris Miller
Carrie UnderwoodPhotograph: Courtesy Goldenvoice/Chad Wadsworth
Photograph: Courtesy Goldenvoice/Chad Wadsworth
Photograph: Courtesy Goldenvoice/Chad Wadsworth
Photograph: Courtesy Goldenvoice/Chad Wadsworth
Photograph: Courtesy Goldenvoice/Chad Wadsworth
Photograph: Courtesy Goldenvoice/Chad Wadsworth
Photograph: Courtesy Goldenvoice/Chad Wadsworth
Photograph: Courtesy Goldenvoice/Chad Wadsworth
Photograph: Courtesy Goldenvoice/Chad Wadsworth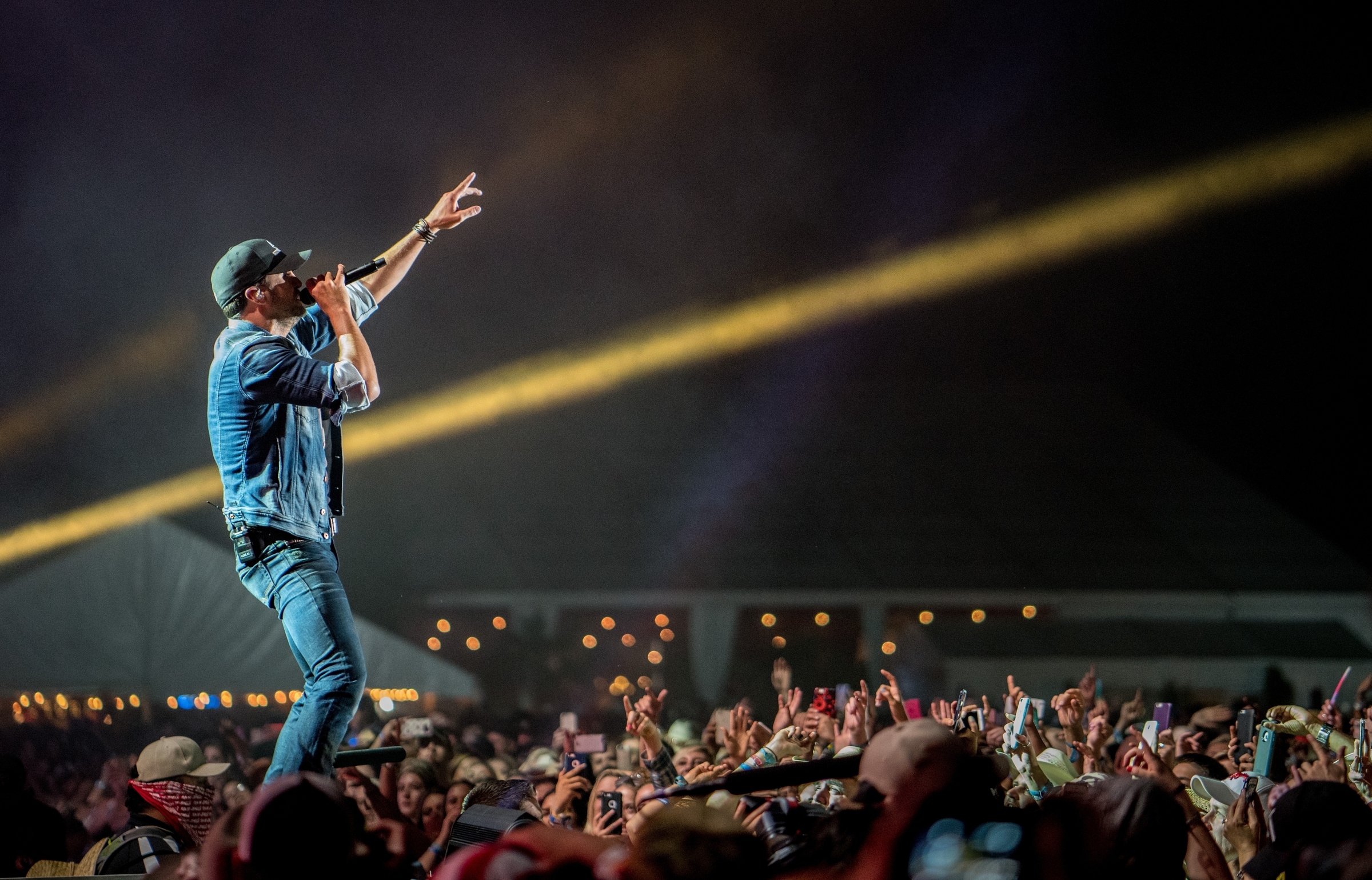 Luke BryanPhotograph: Courtesy Goldenvoice/Chad Wadsworth