The people behind the Petersen Automotive Museum know that you've likely never visited before. Before shuttering for a $90-million renovation just over a year ago, the majority of the museum's visitors were first-timers.
But that may change when the Petersen reopens on December 7. If the old museum was about history, this updated version is about progress, with a sharpened focus on keeping exhibitions fresh (expect cars to recirculate every six months or so). You don't need to be an automobile aficionado to admire the 150 or so beautiful and bizarre vehicles on display. The Petersen has ditched that dusty trade show aesthetic for crisp, bright and spacious interiors that accentuate the cars' dashing good looks. Everything inside is built to be photogenic: cars sit in front of panoramic projections, motorcycles assemble in neat rows and classic hot rods glisten against clean white backgrounds.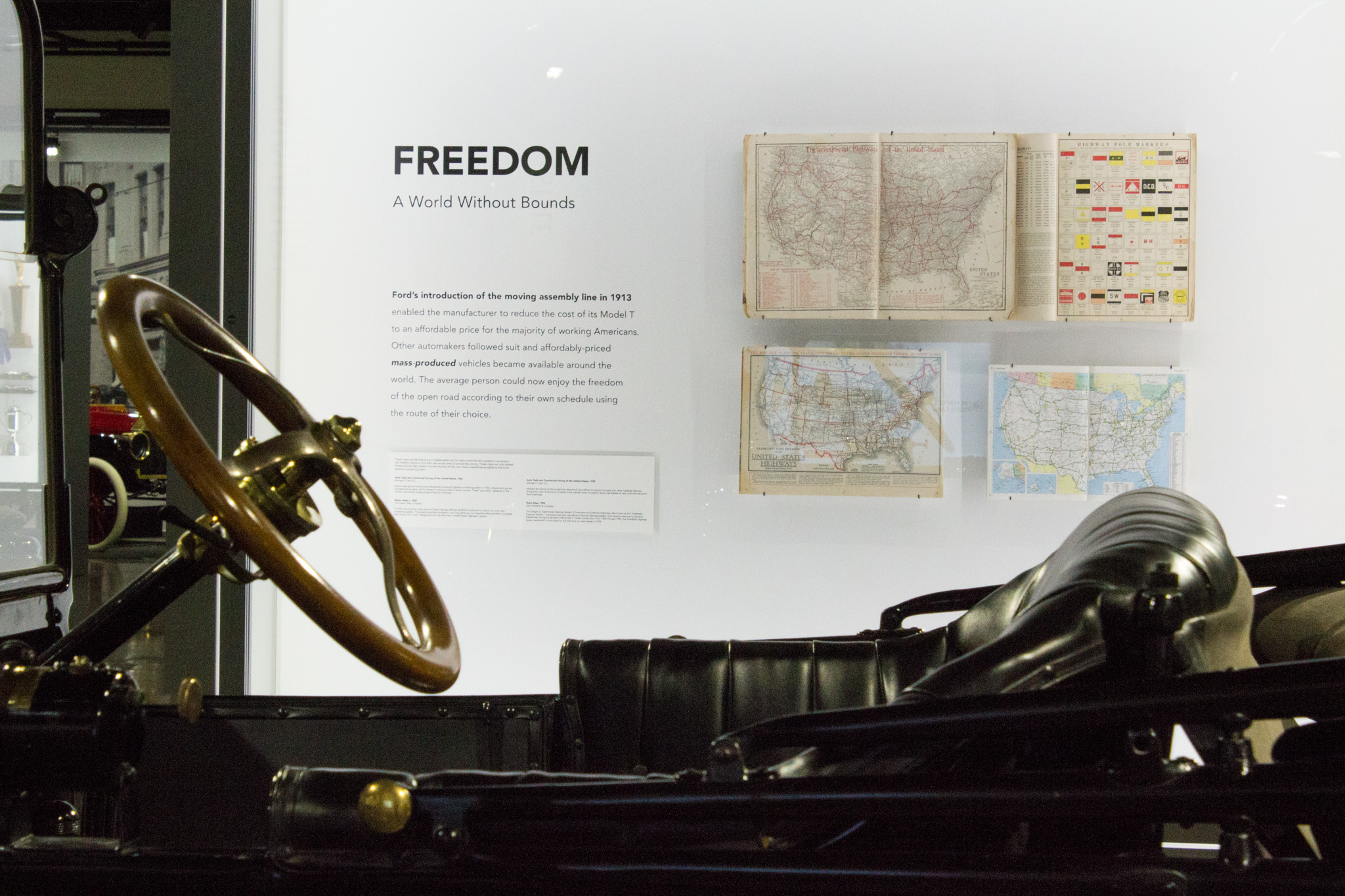 Photograph: Michael Juliano
The museum begins in the third floor gallery with a bit of automotive history; you'll find sections dedicated to Southern California road culture and Hollywood cars, from the Tim Burton era Batmobile to Walter White's Pontiac Aztek. Head down a level and you'll learn about the industrial design process from start to finish; an on-hand Art Center design studio makes the motif feel especially alive. The ground floor shows off the artistry of cars, with a showroom dedicated to sumptuously swooping vintage vehicles.
Photograph: Michael Juliano
Technology, both automotive and interactive, runs through the museum's gallery spaces; most significantly, they've ditched wordy didactics in favor of tablets in many spots. You'll find Forza 6 driving simulation stations and a Cars-inspired discovery center on the second floor, complete with an augmented reality experience that takes visitors on a car-building scavenger hunt around the space.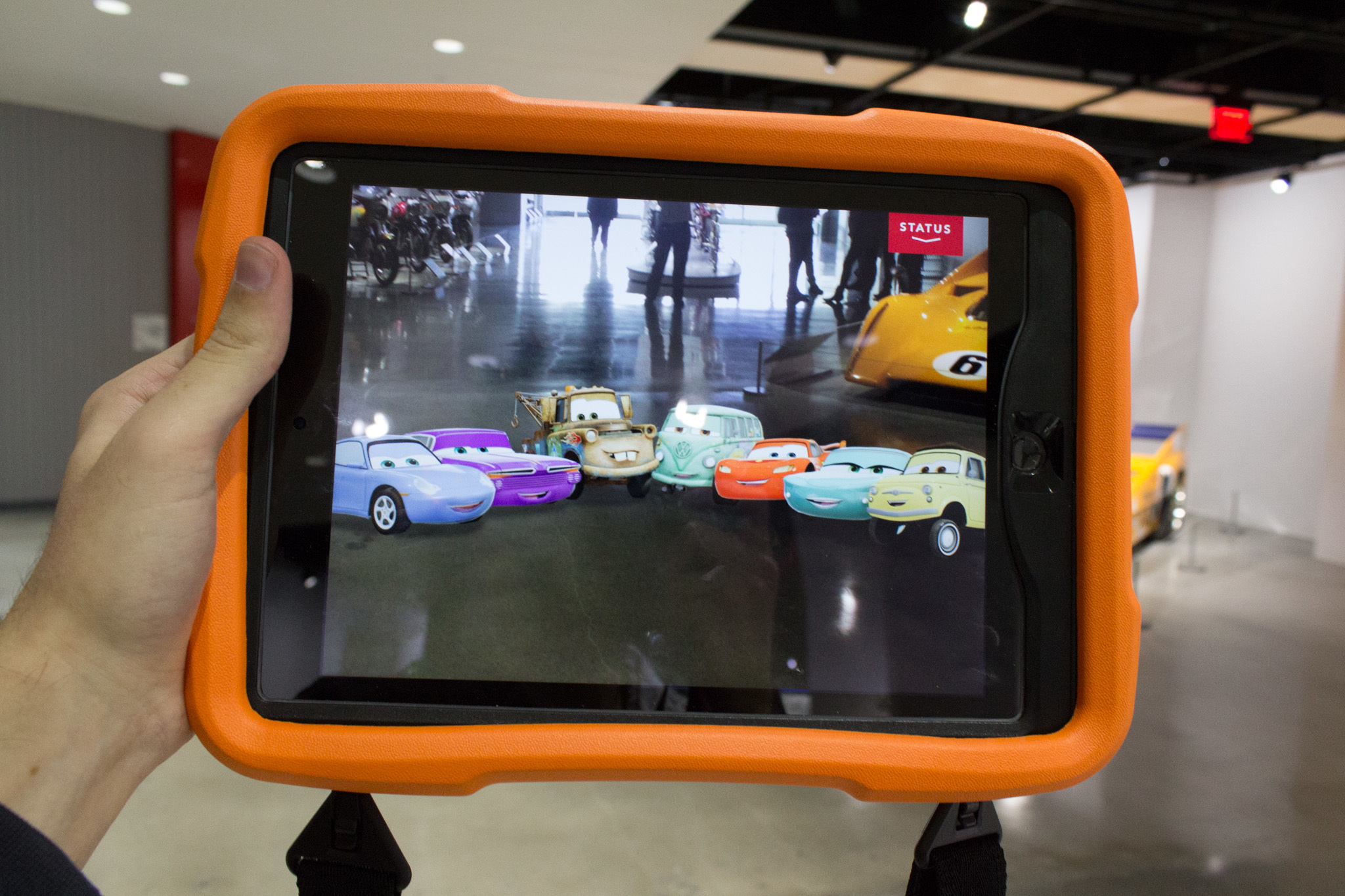 Photograph: Michael Juliano
Though the Cars tie-in is a winner, it's hard not to think that the rest of the museum's technology-focused features will feel outdated in a few years. Here's hoping the Petersen's proposed $30 million endowment can keep everything nimble.
Outside, the building's bones technically remain the same, though you'd never recognize its original Welton Becket design. Metallic ribbons wrap around a bright red boxy structure that's bound to elicit love (a lively addition to Wilshire Boulevard) or hate (a shipping container wrapped in Brillo) reactions.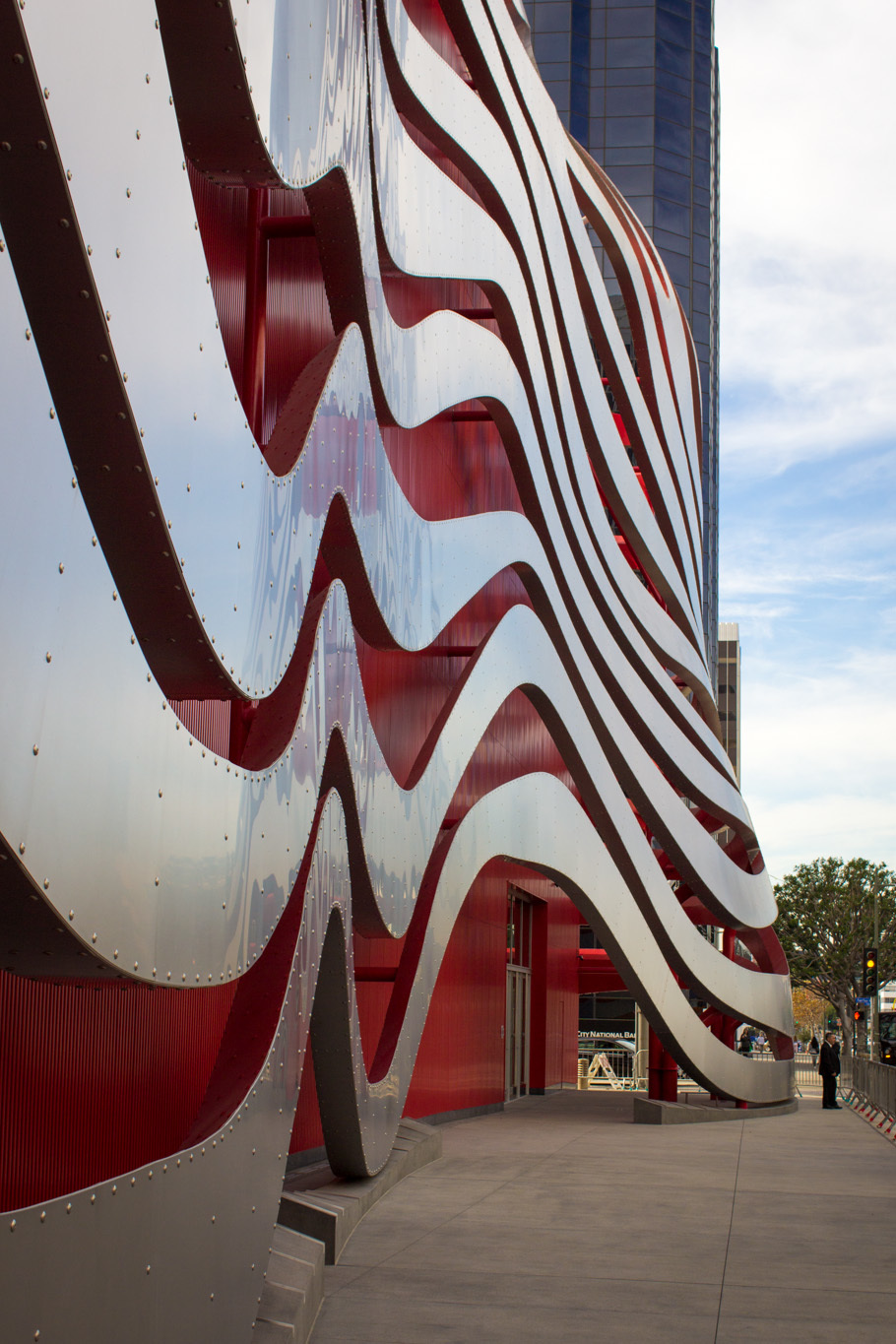 Photograph: Michael Juliano
Though the museum opens next week, there's still more to come down the pipeline: a restaurant from the Drago brothers will begin serving in the spring while the museum's vault will be open for tours beginning in January.
The Petersen Automotive Museum reopens on December 7. Admission is $15 for adults. Check out some more photos from the museum below.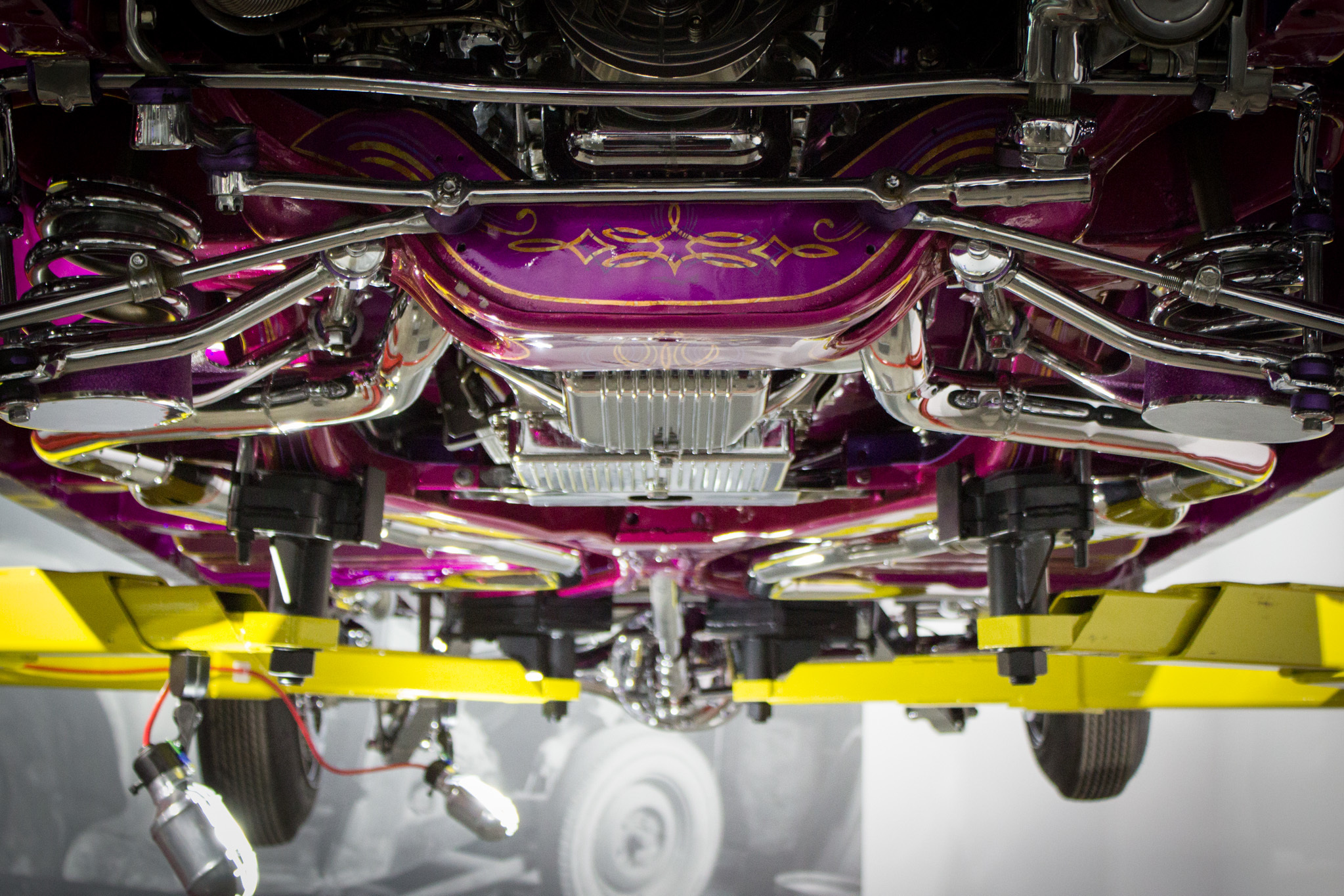 Photograph: Michael Juliano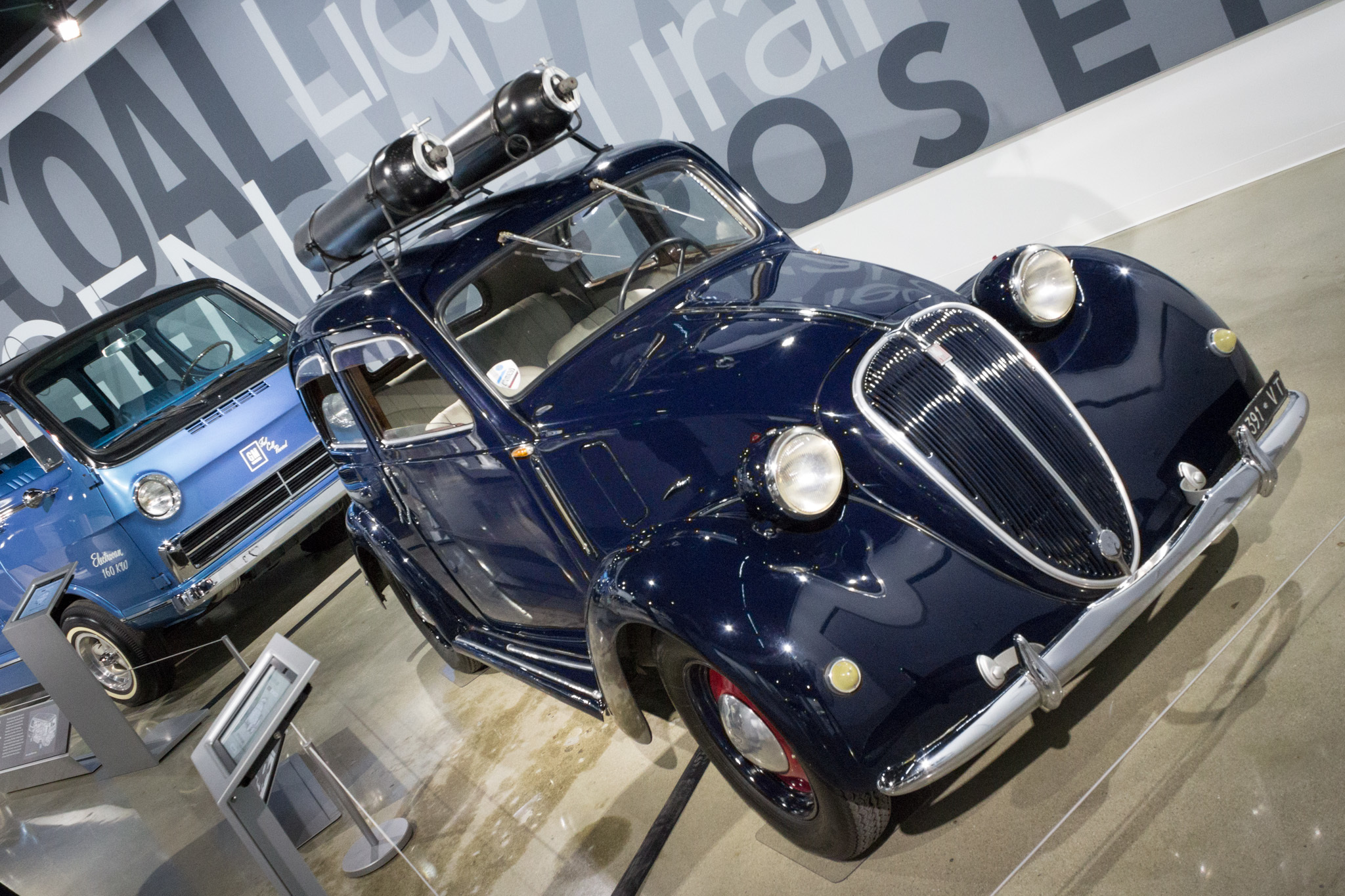 Photograph: Michael Juliano
Photograph: Michael Juliano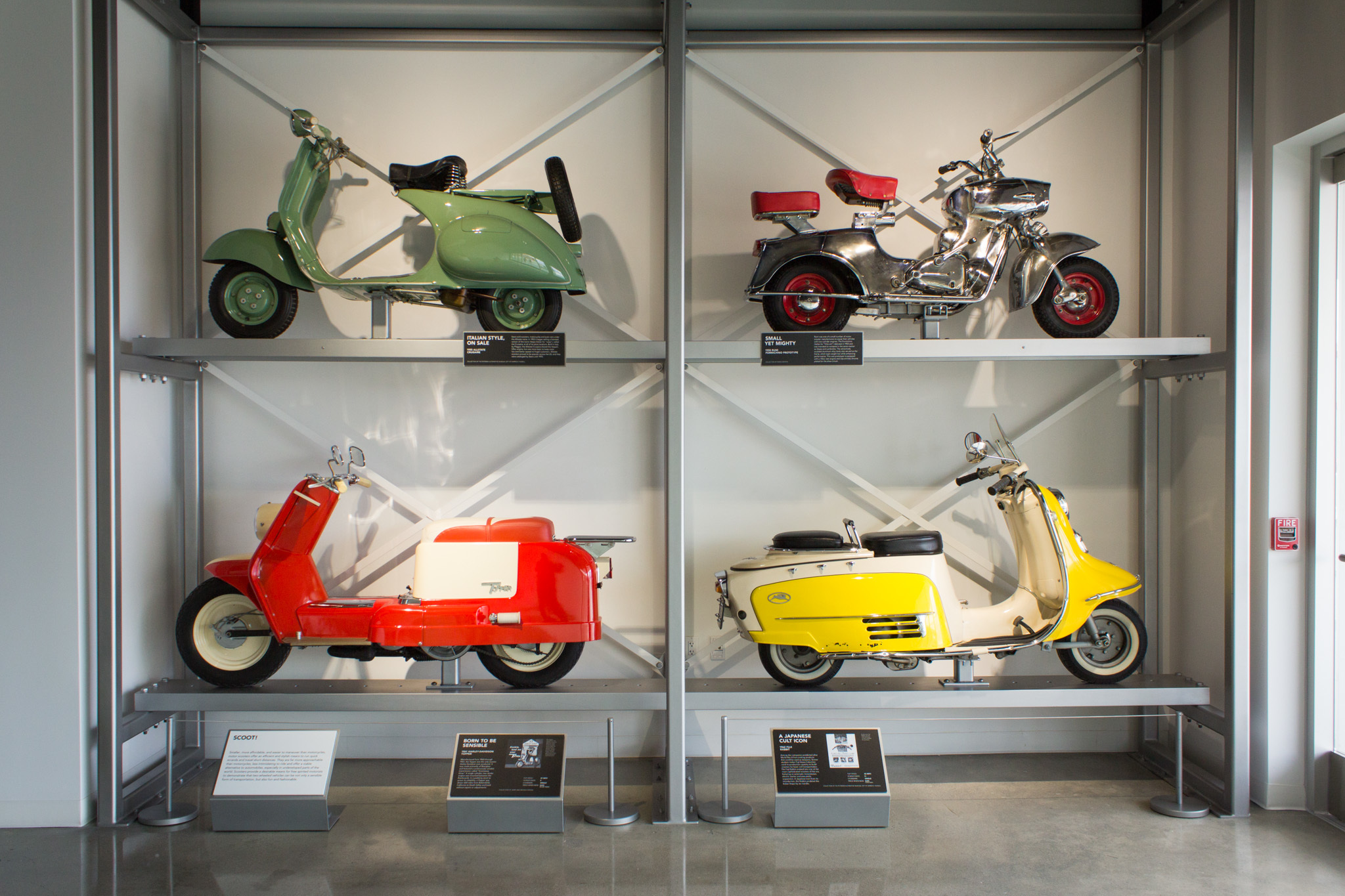 Photograph: Michael Juliano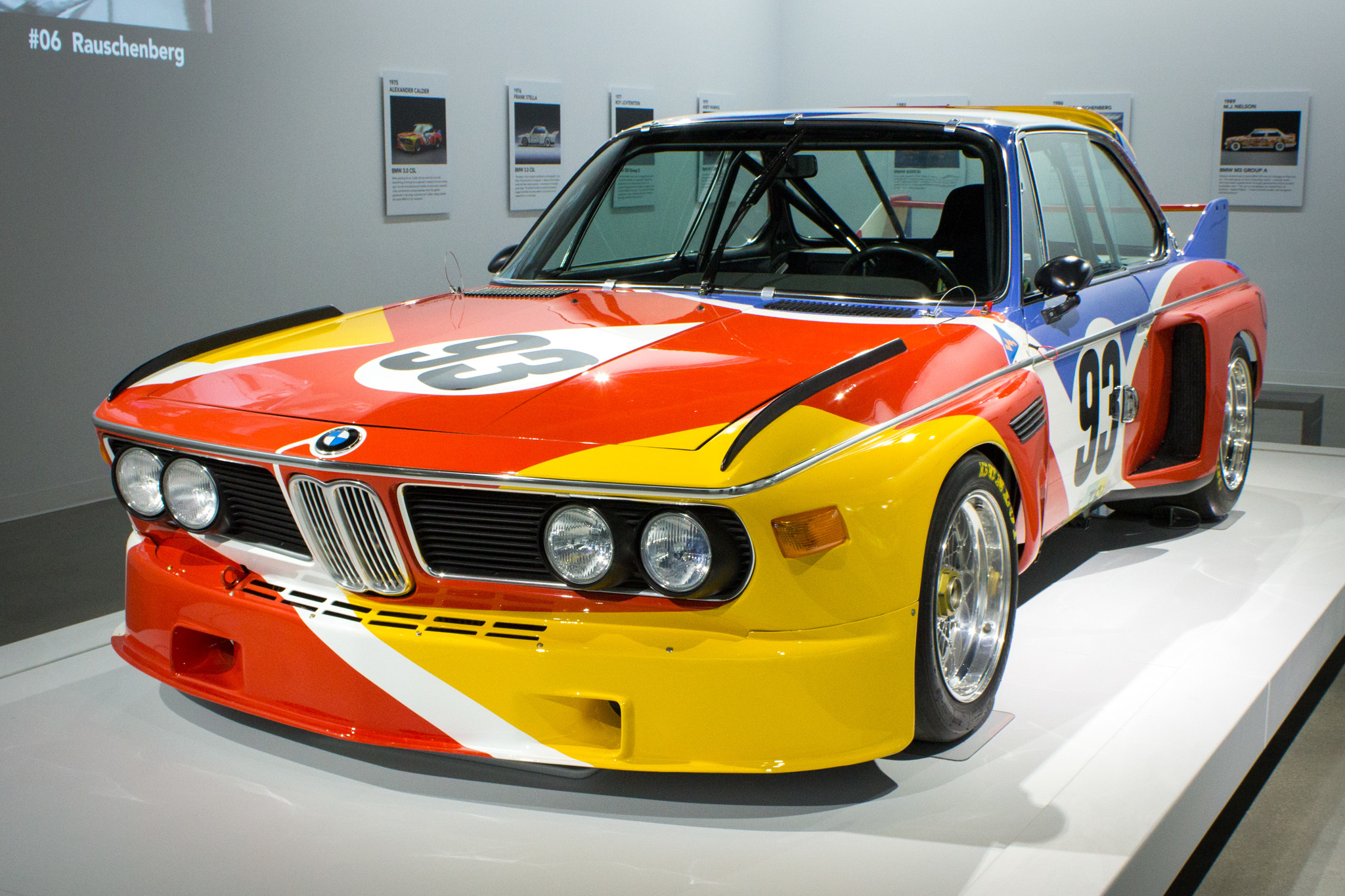 Photograph: Michael Juliano