We were just getting worried that we'd seen the last of nostalgia-soaked pop-ups, but it's alright, 'cause "Saved by the Max" is coming to L.A.
The Saved by the Bell-inspired diner wrapped up its Chicago run this past June and announced plans to head west to L.A.—The New Class's semester at sea, anyone? While we didn't have any location details at the time, we now know exactly where it'll land.
All photographs courtesy Saved by the Max.
"Saved by the Max" will open at 7100 Santa Monica Boulevard, home of the West Hollywood Gateway shopping center—because, really, what says early '90s more than a mall?
Mr. Belding himself, played by actor Dennis Haskins, announced the news in the video below.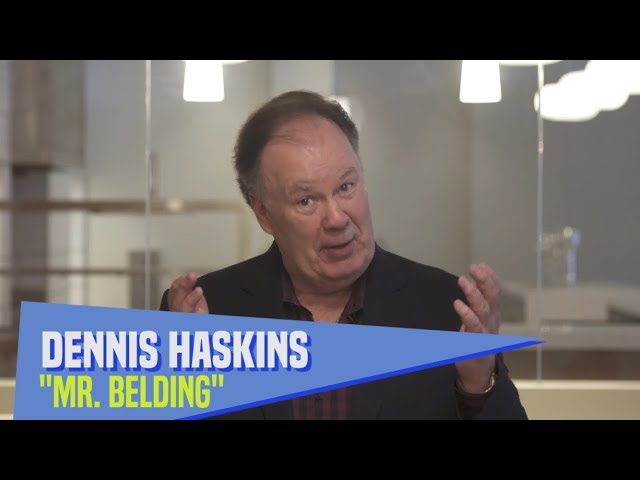 No specific dates have been announced yet for the pop-up, but tickets will go on sale "soon."
Zack, Kelly, AC, Screech, Lisa and Jesse's favorite after-school hangout is slated to sling Bayside-inspired food and cocktails, with dishes such as Tori's Fried Chicken, A.C. Sliders, Mac & Screech, Bayside Burger, Preppy BLT and the Kelly Kapowski Monte Cristo. There's no word yet on the pop-up's hours, though the Chicago edition served dinner and bag lunches. We do know to be on the lookout for specially-themed nights, including guest appearances and DJs.
We'll let you know as soon as we hear more, but in the meantime you can follow @savedbythemax for updates.