We Rock with Standing Rock, a benefit concert for the #NoDAPL movement hosted by TV on the Radio and Goldenvoice, took place this weekend at the Fonda Theatre. Stars like Patricia Arquette and Riley Keough showed up to speak in solidarity with the Standing Rock Reservation water protectors, who still have much to fight for, especially with the new administration coming in. Devendra Banhart, Kimya Dawson, Moses Sumney and Benjamin Booker, among others, also performed in support of the cause. Fiona Apple performed her infamous anti-Trump Christmas song, "Trump's Nuts Roasting on an Open Fire," calling out the President-elect's long history of offensive remarks toward people who are not white, straight, or male. She ended her performance with a passionate "fuck you!"
If you weren't able to attend, but want to show support, the concert benefits the following organizations: The Official Oceti Sakowin Camp (Seven Council Fires) Fund, Native Children's Survival, The Seeding Sovereignty Project and GiveLove.
All photographs by David Benjamin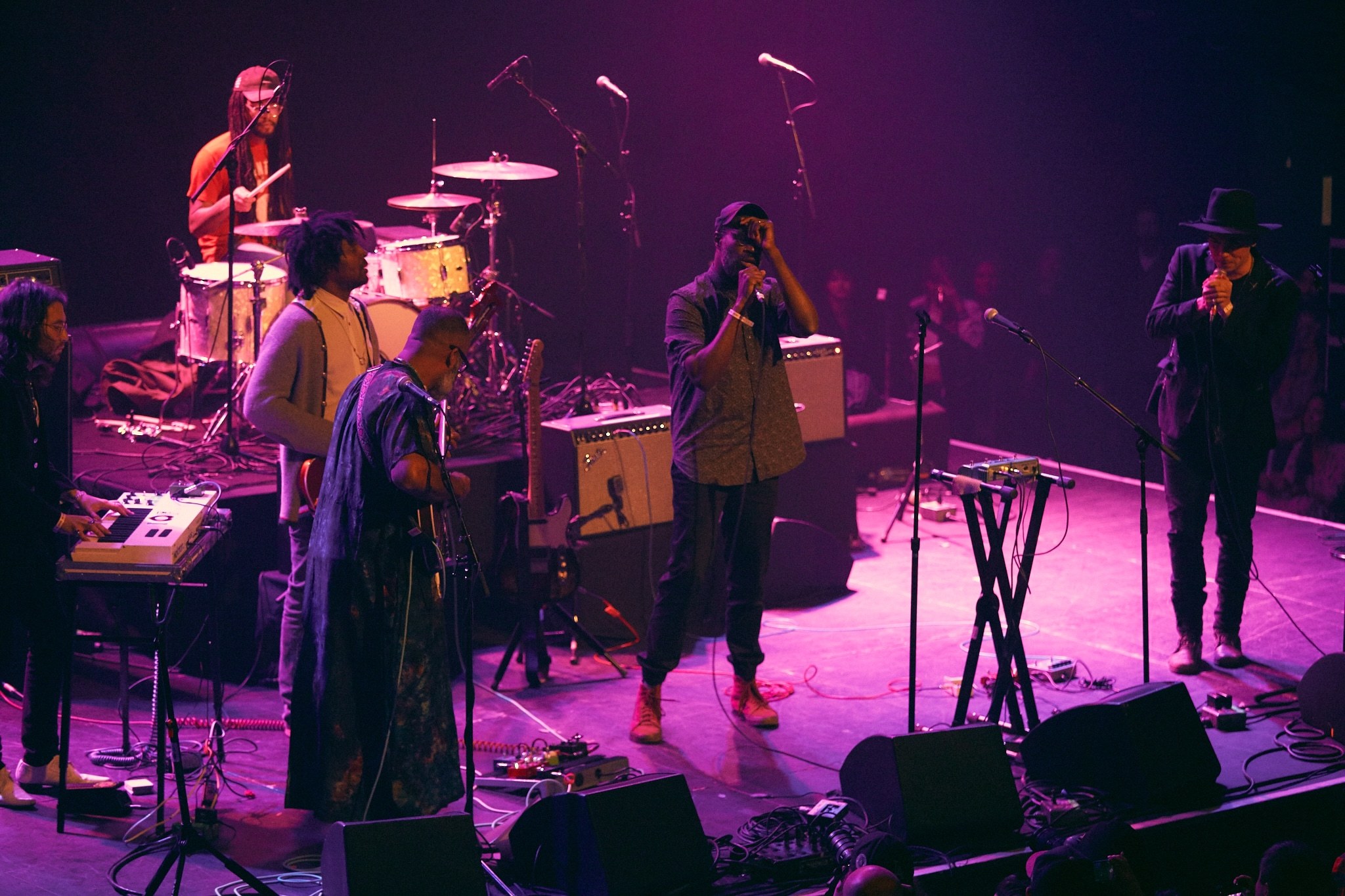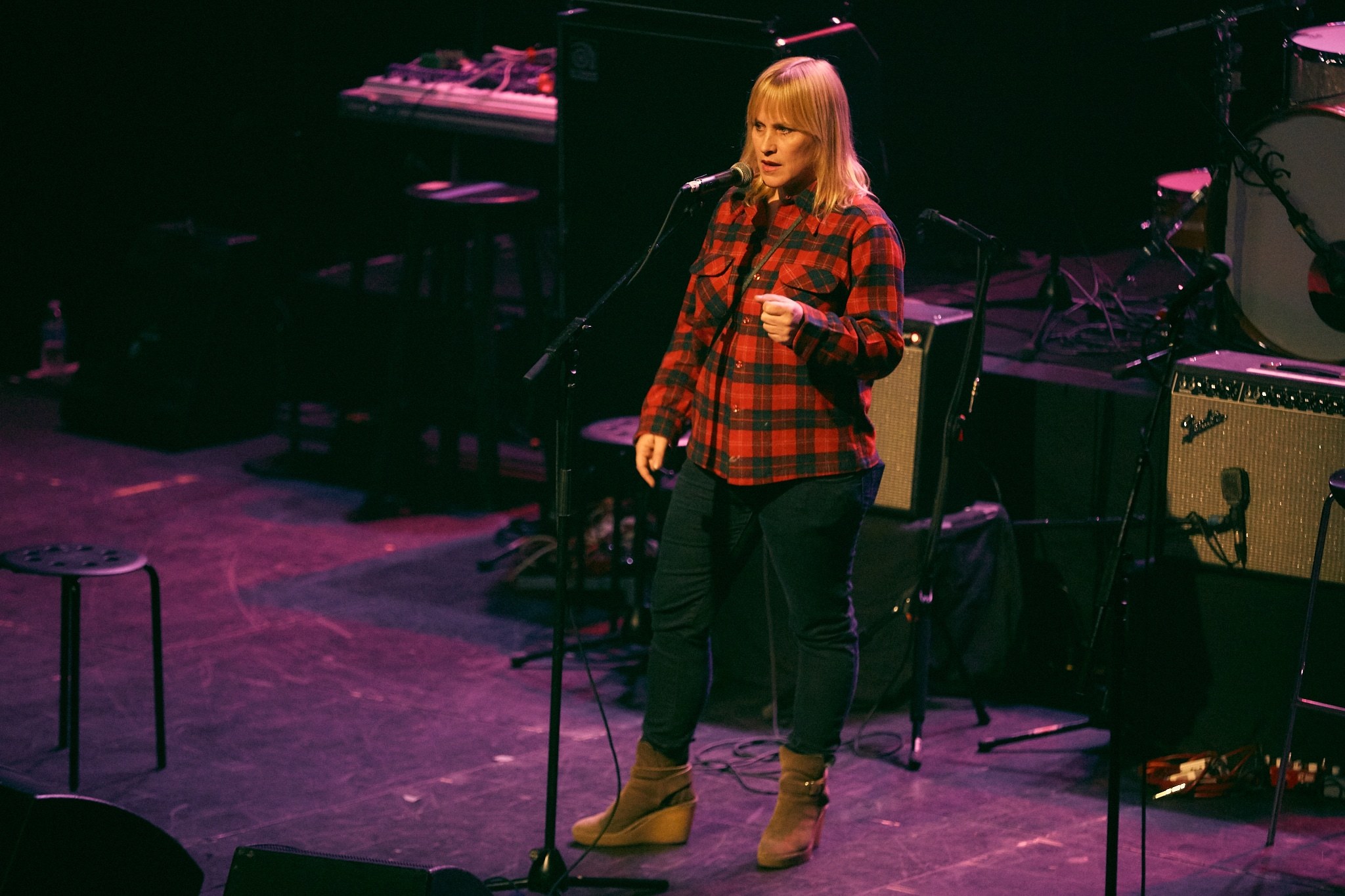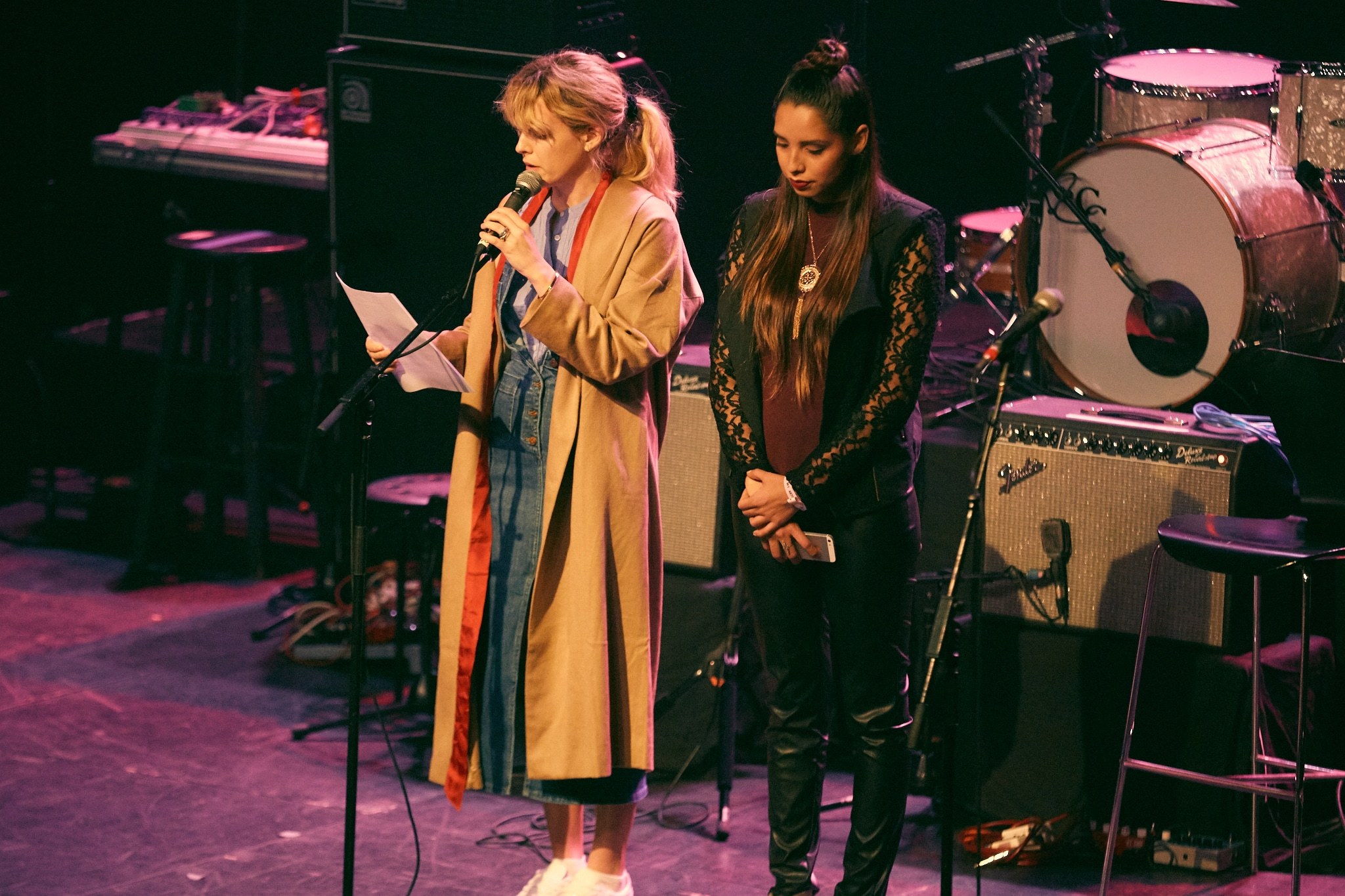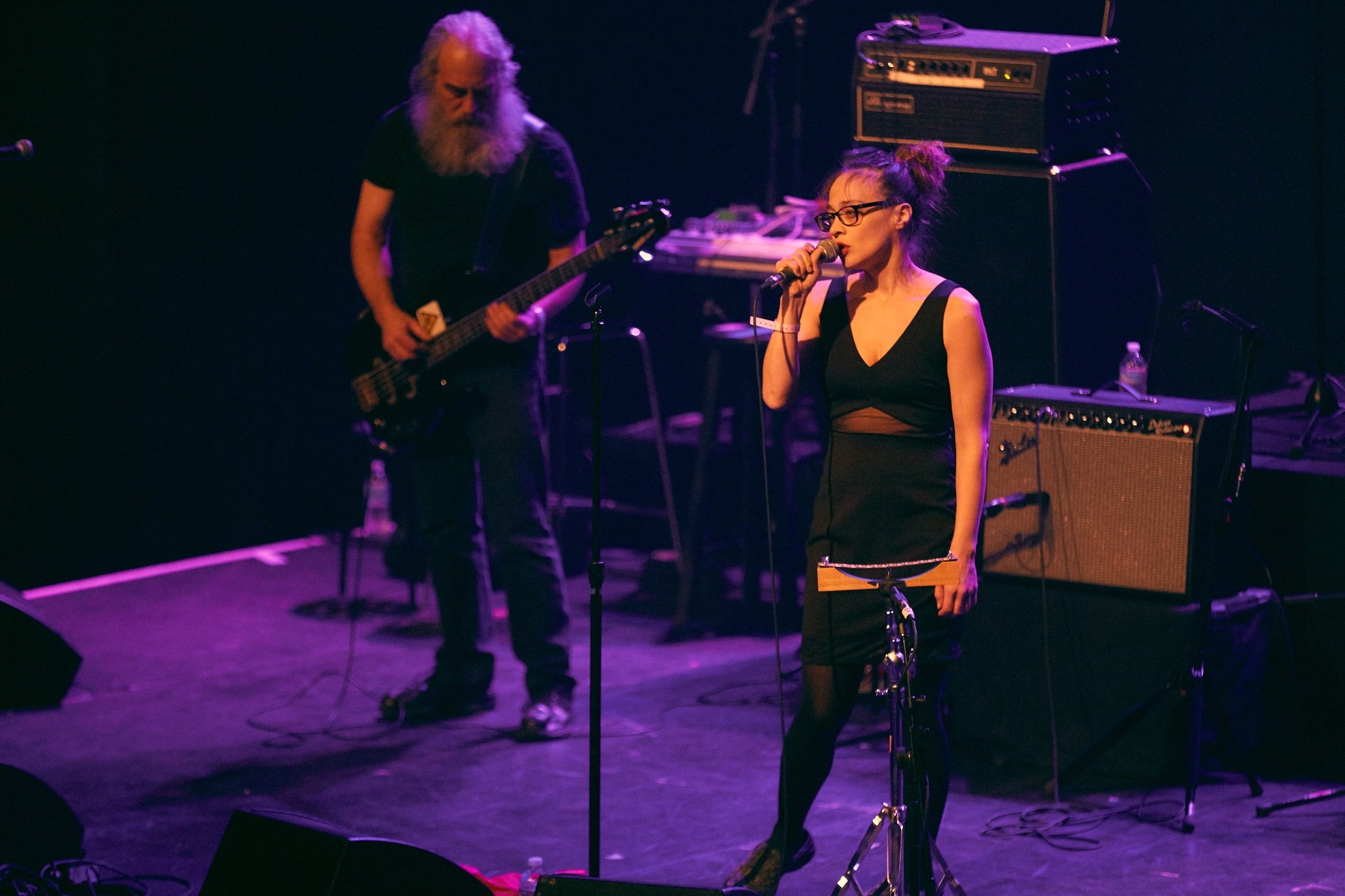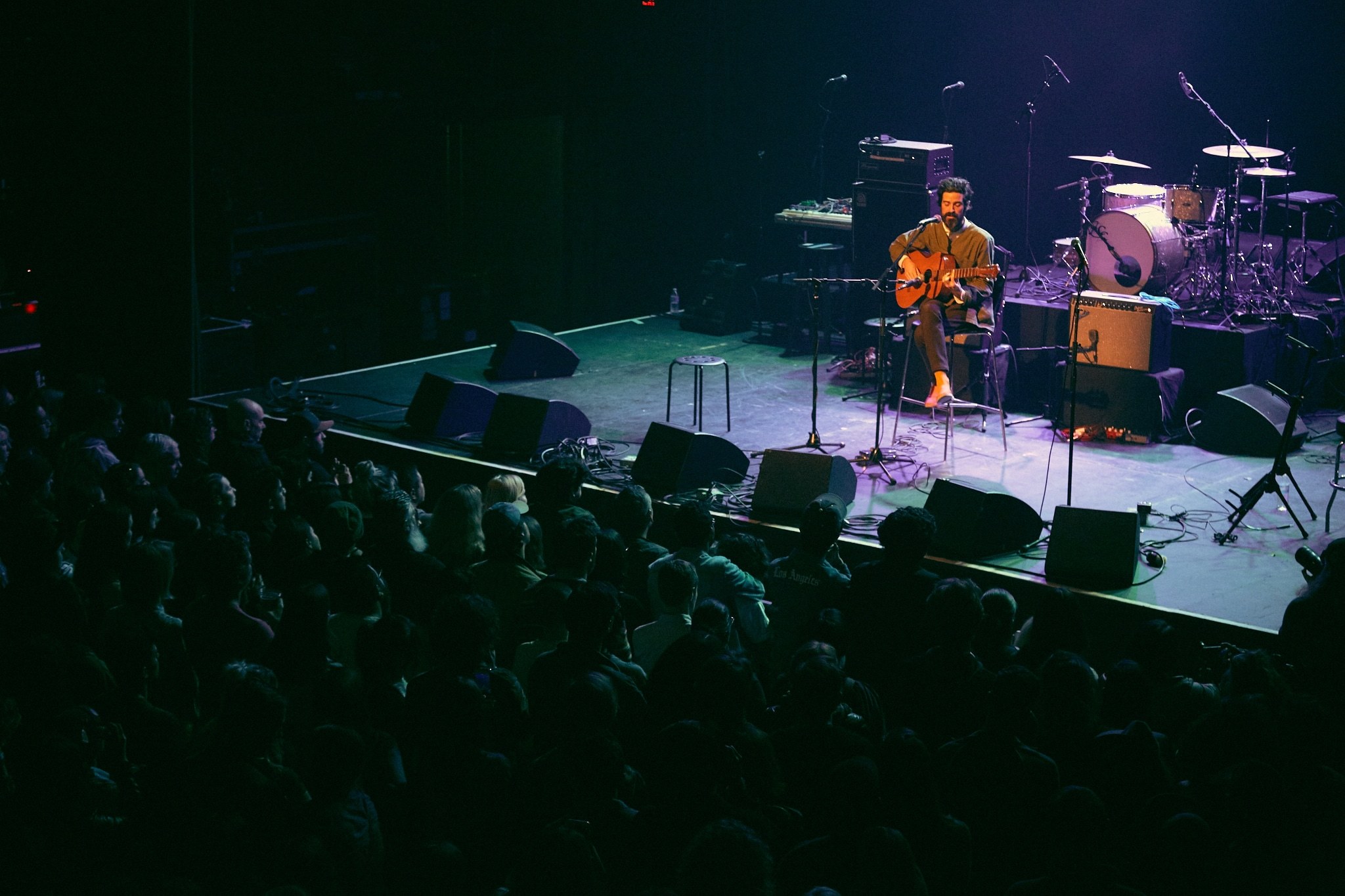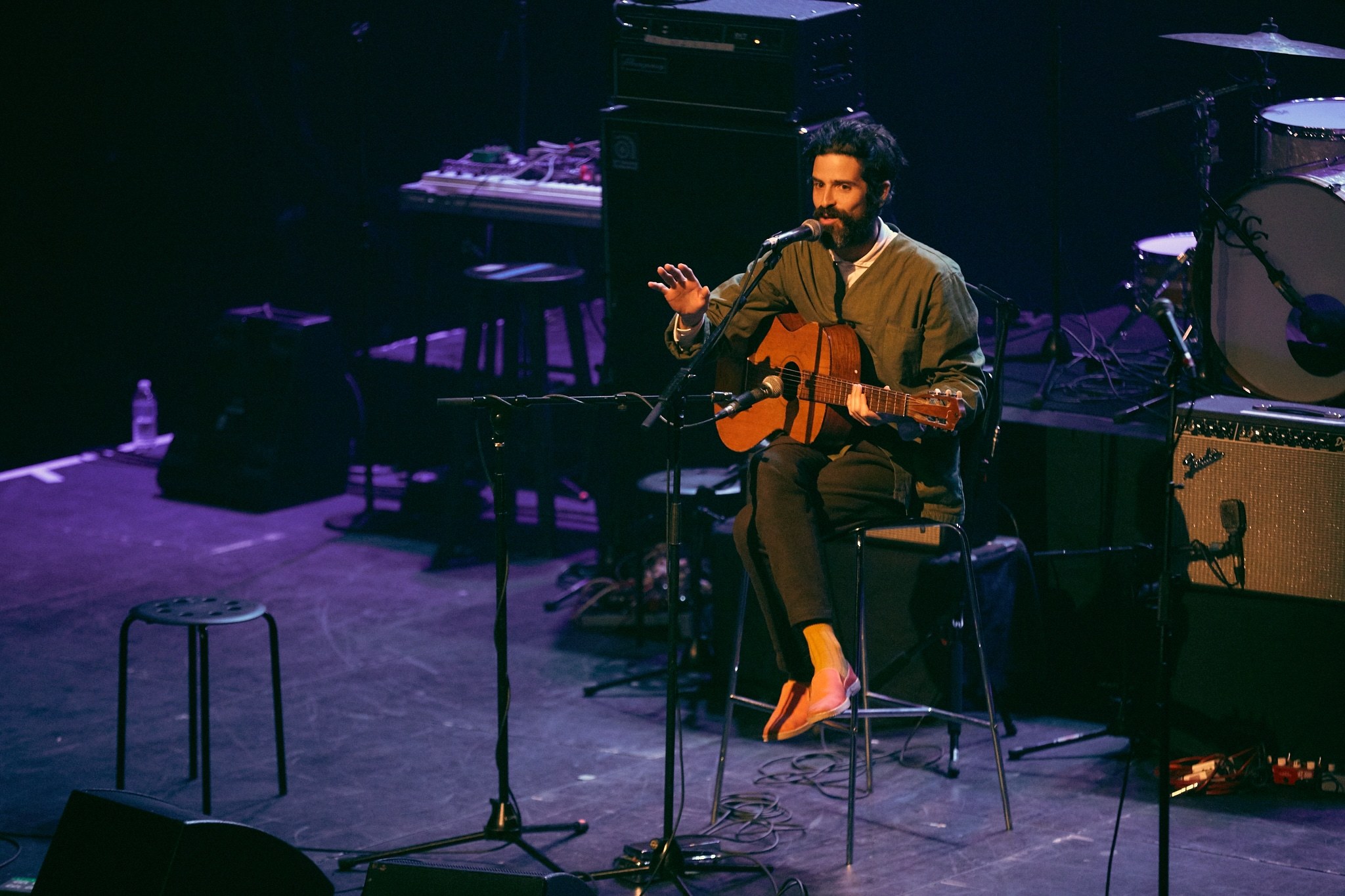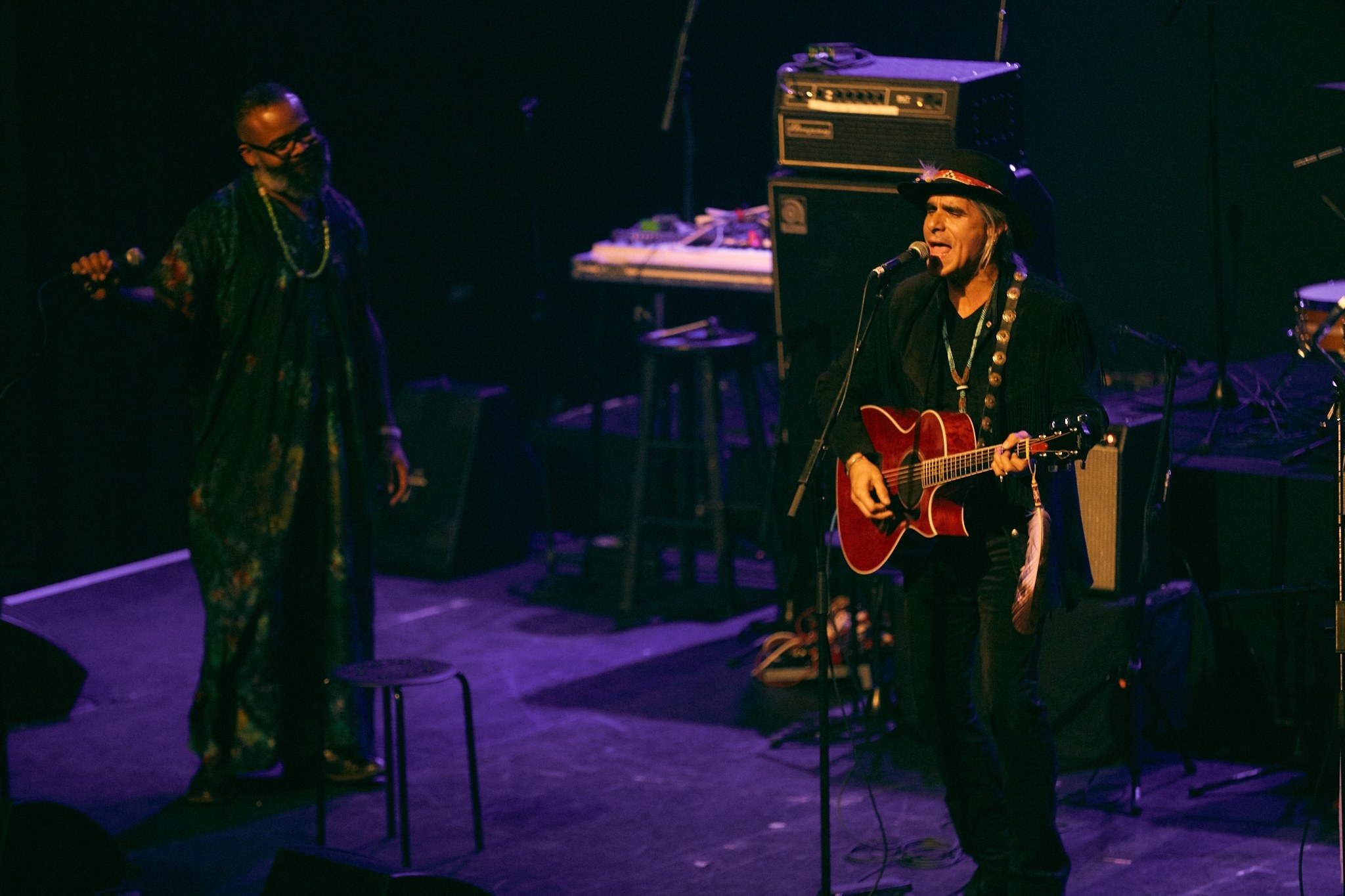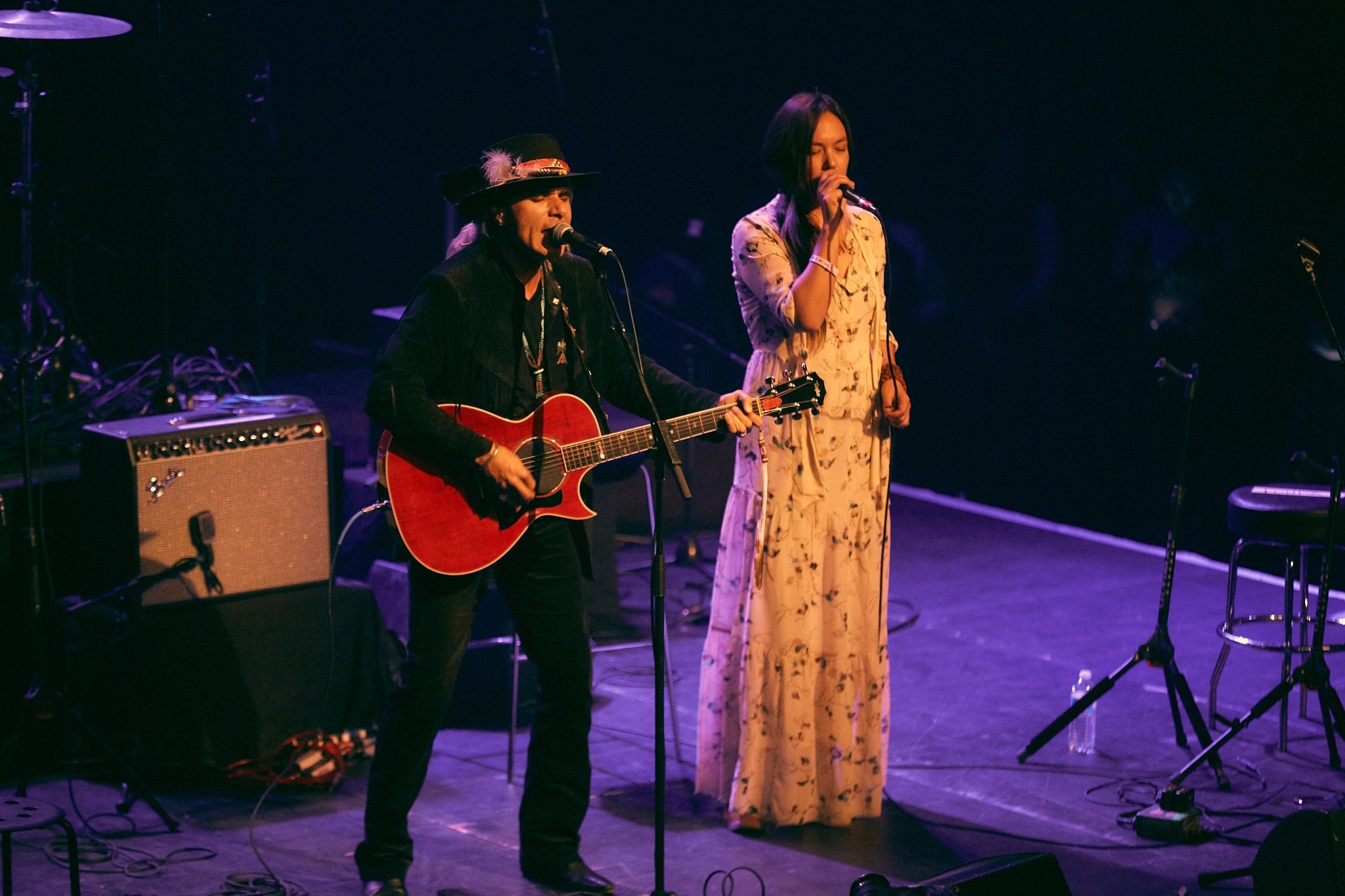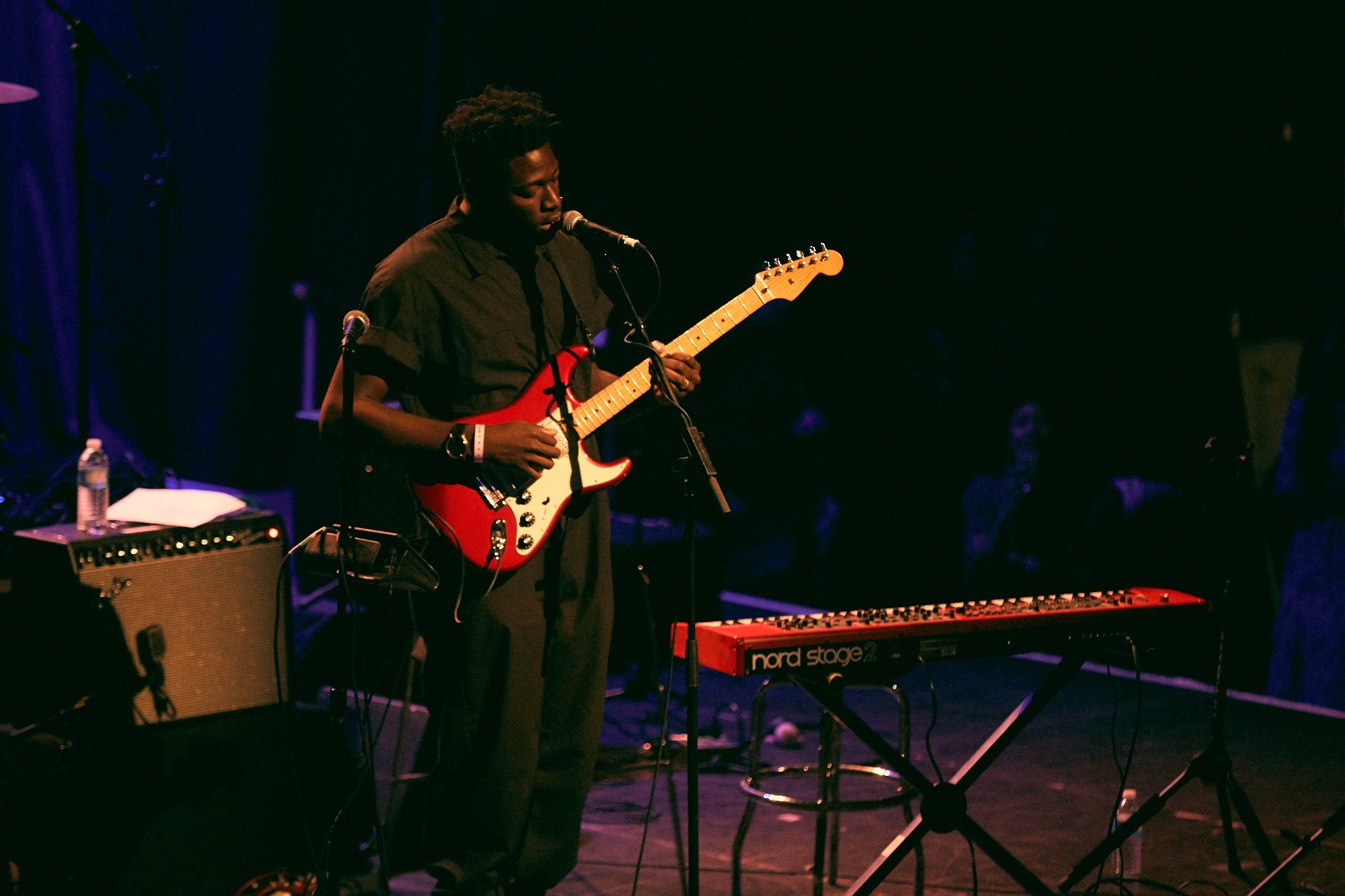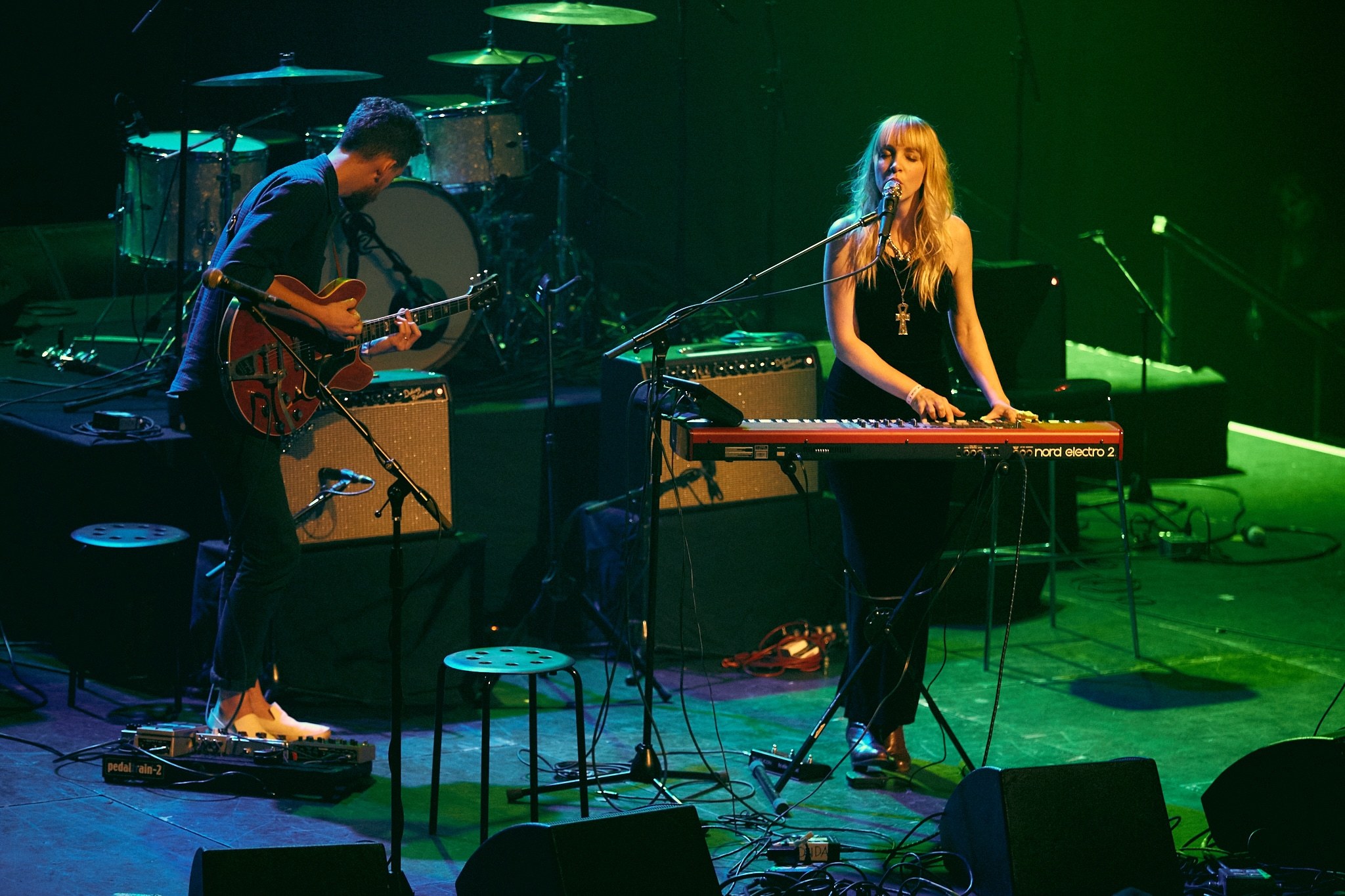 Want more? Sign up here to stay in the know.