We would adopt all of the city's homeless animals if our one-bedroom apartments and landlords would allow it. Alas, the best we can aim for is a three-dog, five-cat household (per L.A.'s legal limit). But one local philanthropist is doing her part to give as many of L.A.'s homeless animals a second chance as possible—and doing it with style.
The two-story, 30,000-square-foot Wallis Annenberg PetSpace is slated to open next summer in Playa Vista. The high-tech Silicon Beach complex will be much more than just an adoption center, with spaces for educational classes and training workshops as well as a full-fledged research facility. Between 25 and 30 full-time employees will care for the resident animals, with room for volunteers as well.
Once completed, the center will have room for 40 dogs and 40 cats that have been scooped up from shelters run by the County of Los Angeles Department of Animal Care & Control. Prospective adoptive parents will meet their fur babies in 10 dedicated canine adoption rooms, with additional ones for cats and other small mammals. Concept images of the suites look swanky, with each animal's dietary and behavioral needs available on a digital screen.
In addition to adoptions, pet owners will be able to partake in educational classes and training workshops. When the space opens in 2017, admission will be free, though some special activities may require a fee.
Not everything in the building will be designed just for four-legged friends. You'll find an art gallery and community space, along with a two-story slide that will cater to kids and a small amphitheater for discussions and school field trips. PetSpace is also working on creating interactive sculptures and a human hamster wheel for the location.
On the research side, the on-site Leadership Institute, a human-animal studies center, will pull in experts from the University of Oxford, University of Nottingham and Loyola Marymount University's Center for Urban Resilience. PetSpace will also be partnering with the California Science Center for a traveling exhibition about the science of dogs, due to open in 2018.
You can hear Annenberg discuss her inspiration behind the center, as well as see a few other concept images, in the video below.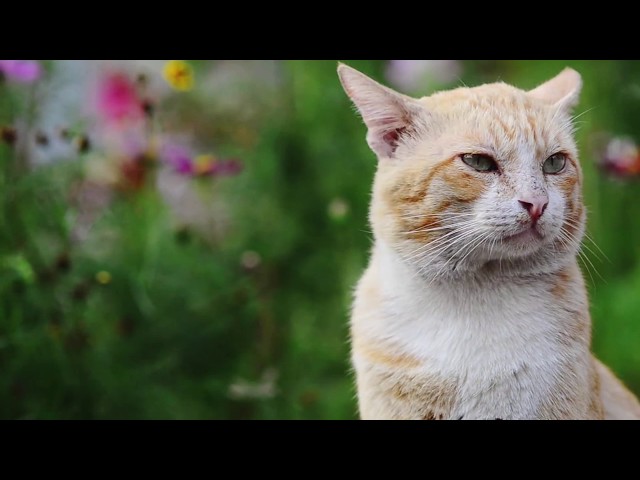 Want more? Sign up here to stay in the know.