Have you ever wanted to get to Atwater Village from Griffith Park on foot (or bike, or even horseback)? Well, we're now inching closer to that reality as the city has approved a plan to build a bridge over the Los Angeles River. This would create access between Griffith Park and Atwater Village especially for "pedestrians, equestrians, and bicyclists," according to the Los Feliz Ledger.
Now that the city's Transportation Committee has approved the proposal, its fate rests in the hands of entire Los Angeles City Council. If the council and Mayor Eric Garcetti give the project the green light, it could be done as soon as 2019. That is, if they pick the cable-stayed design. (The proposal offers a cheaper option of a prefabricated design that will take two years longer.)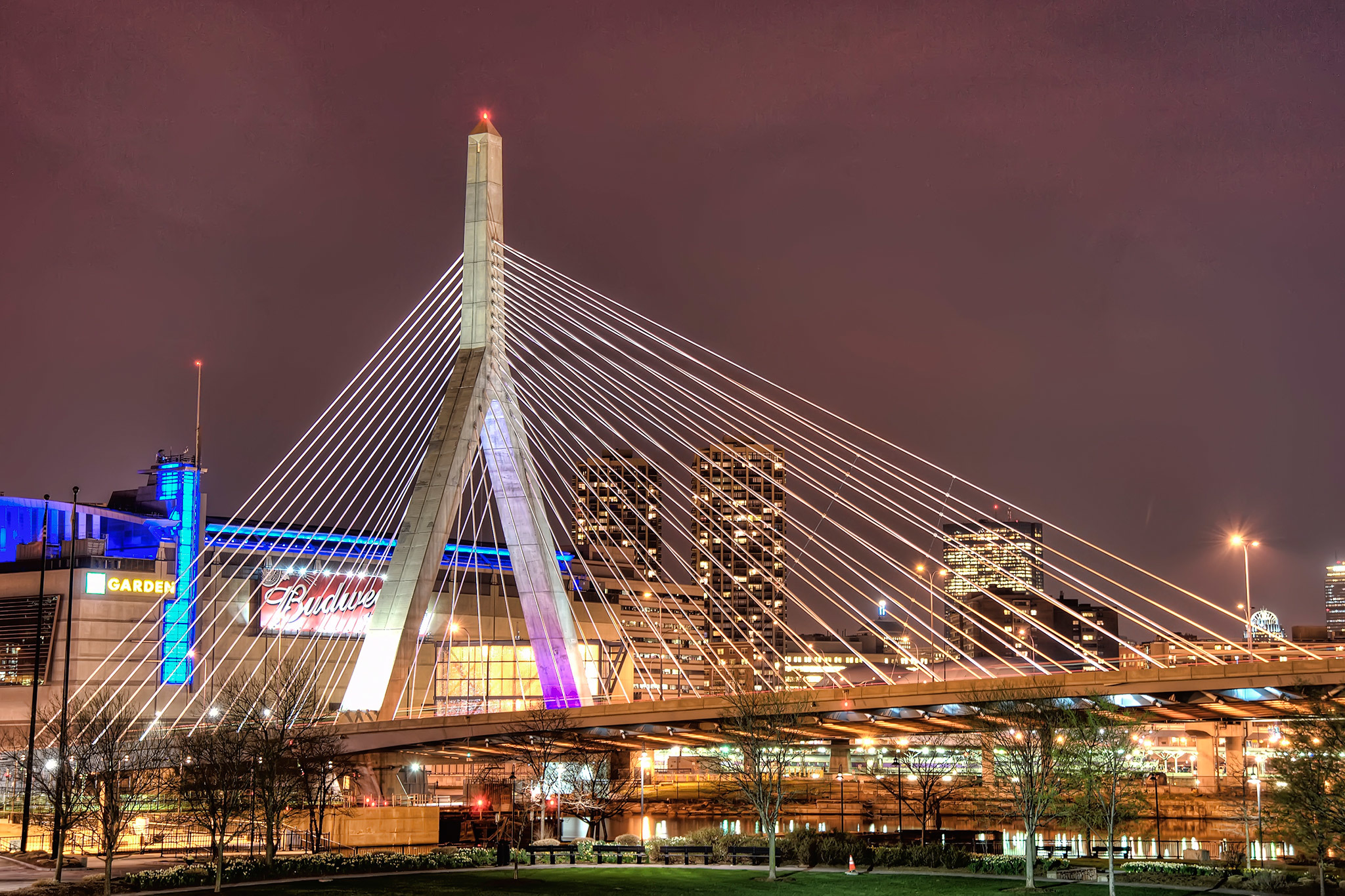 There are many pros and cons to this plan. Depending on its scale and design, it could potentially look out of place. And its $16 million price tag isn't easy to swallow, either, but luckily the cable-stayed bridge project is already fully funded thanks to money from the state, the Public Works Trust Fund and a very generous donation by L.A. real estate investor Mort La Kretz.
The main benefit would an increase in safety of passage for equestrians who regularly make this commute. At the moment, they use a path located underneath the 5 that takes them all the way to the L.A. River, then they get on a suspension bridge that can only hold a small number of horses at a time. This slows down the flow of traffic and, frankly, is quite scary.
Considering that this project was initiated way back in 1998 by then-Council member John Ferraro, it would be amazing for our city's equestrians (and joggers and bikers!) to see work begin on the bridge this year. We'll keep you posted!
Want more? Sign up here to stay in the know.